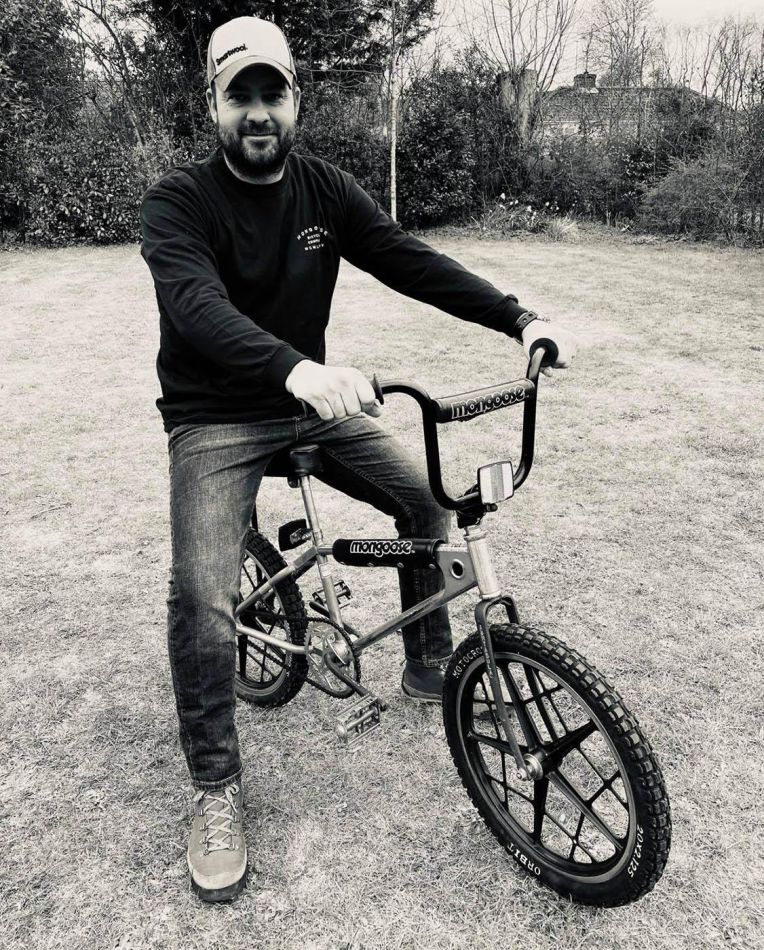 would hang out on. We all had BMX's though. I grew up in a couple of different city's so not loads of tracks around. We raced around the streets. The cool kids had Mongooses, Californians...
Do you feel there is a need for BMX products to survive for history's sake?
Brad Nash: Definitely there will always be a need for old school parts. Old school collectors more often than not want to build an era correct for the memories. I try to make all mine catalogue correct.
What's one of your oldest BMX products in your collection?
Brad Nash: My '77 complete Mongoose Motomag. This is my 2nd '77 Motomag I regretted letting the first one go a decade ago.
How do you keep old tires in such good shape?
Brad Nash: Some of my real old ones are split around the sidewalls so don't over fill them...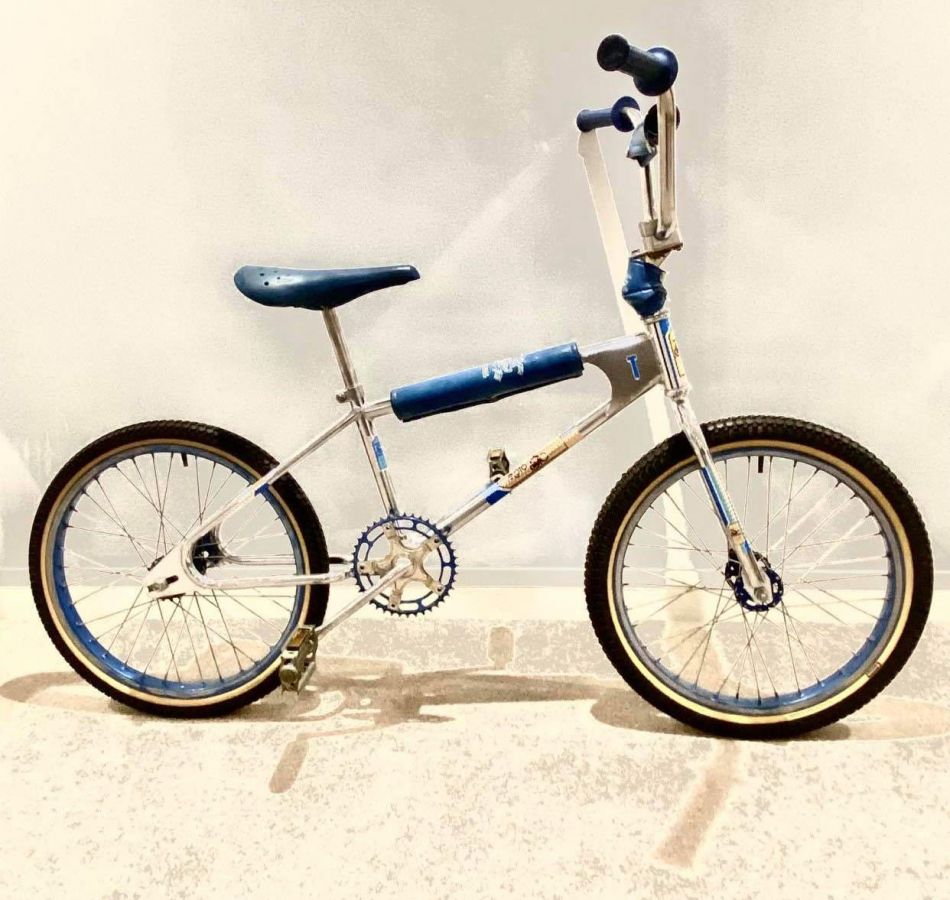 Name three BMX collectors that you respect?
1. Warren Eales (AUS) has done a lot for BMX Products Inc. Man of very few words and has no sense of humour but he's spot on the money when I need advise and is a good guy...
2. Johnng23604 on bmxmuseum.com Cool Goose collector.
3. Raphael Lawson... He's just sick...
Do you have decent mechanical skills?
Brad Nash: No
What products are a great help when you find an old rusty historical piece of shit bike that needs to shine again?
Brad Nash: Blue Magic, Mothers polish, Autosol and 0000 steel wool... Yeah... lots of steel wool.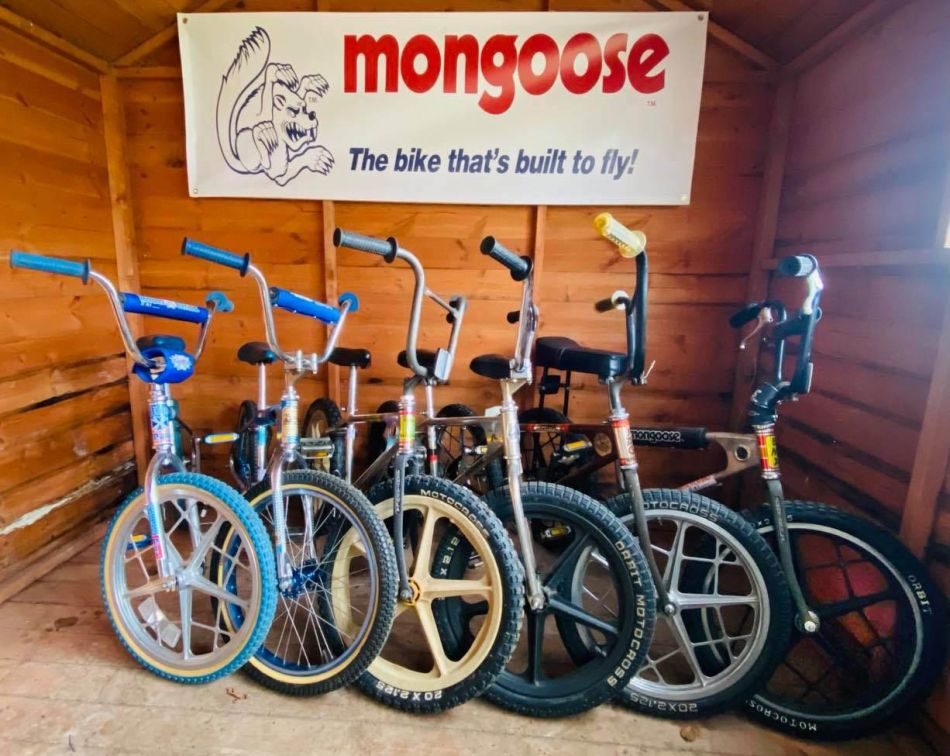 How often do you look on eBay/Craigslist/BMX Museum to shop for old BMX stuff?
Brad Nash: Most days eBay or the Museum especially if I'm on the hunt for a certain part. Facebook groups are cool too.
What's the most ridiculous amount you have paid for a bike part that you needed to own?
Brad Nash: Will my wife read this?
Do you have a man-cave where your bikes are displayed?
Brad Nash: Nah, I've got a shed for doing the work but they just get moved around the house.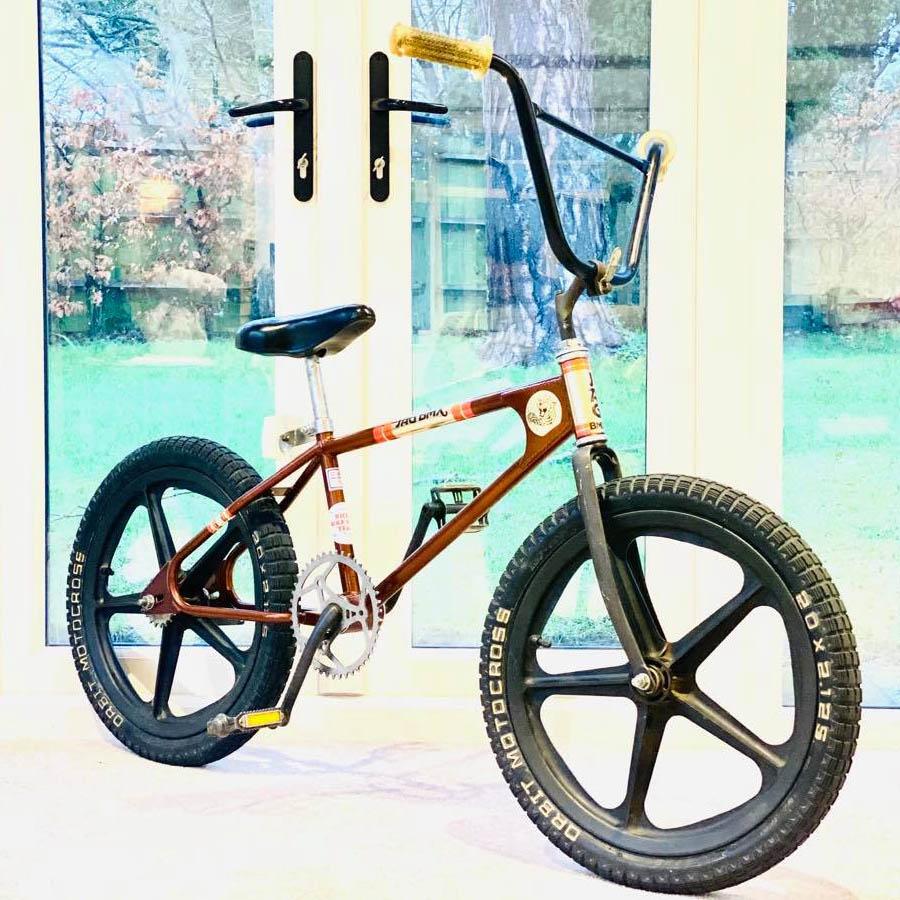 Do you always have room for "one more bike"?
Brad Nash: Who doesn't... Currently trying to complete a deal on a BMX Products Racer-X.
What's a bike (part) you have been looking for but haven't been able to locate?
Brad Nash: I've had loads of these but typically I can't find one when I need one. I need a stamped ASHTABULA gooseneck stem.
Where can people reach you when they have that part available?
Brad Nash: Facebook probs...
Thanks to: FATBMX for noticing me.


Previous Episodes on FATBMX:

Episode 1: Christophe Detandt (BEL)
Episode 2: James White (GBR)
Episode 3: JT Freestyle (USA)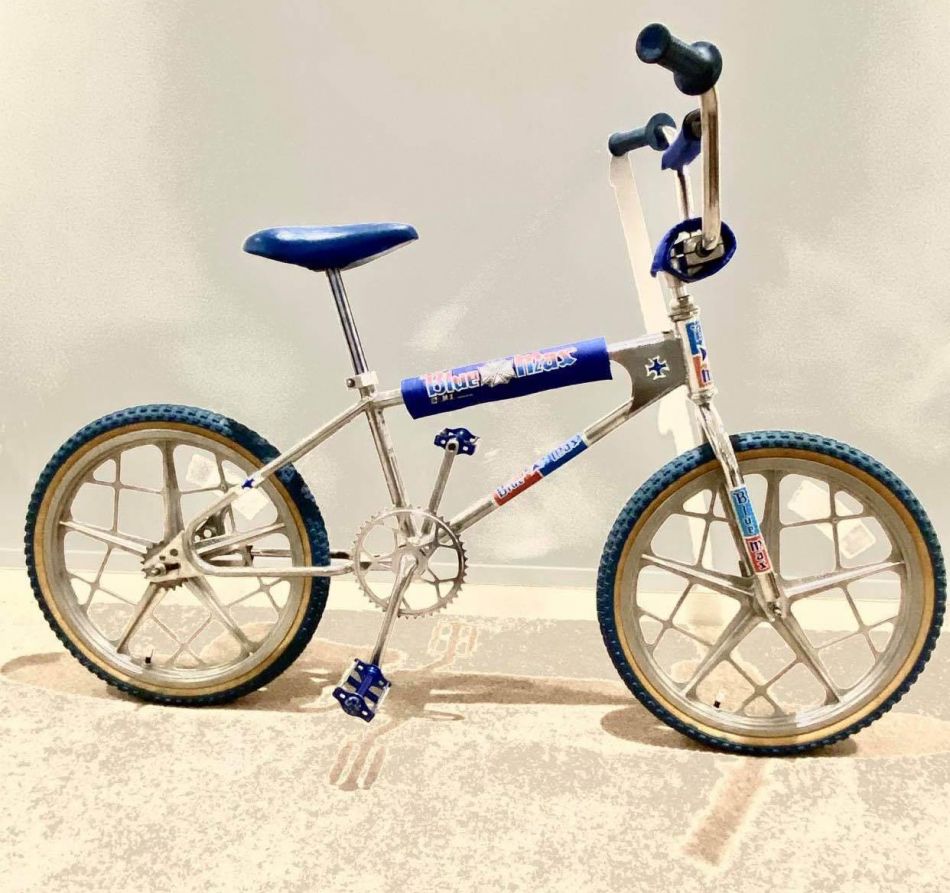 Episode 4: Ben Murphy (IRL)
Episode 5: Rainer Schadowski (GER)
Episode 6: GAry Sansom (USA)
Episode 7: Michael Gamstetter (USA)
Episode 8: Grant Stone (GBR)
Episode 9: Steve Blackey (USA)
Episode 10: Shannon Gillette (USA)
Episode 11: Woody Itson (USA)
Episode 12: Oliver Kienzle (GER)
Episode 13: Kelly Swanson (USA)
Episode 14: Pat A Lar (GBR)
Episode 15: Billy Mills (GBR)
Episode 16: Steve Brothers (USA)
Episode 17: Aykut Hilmi (GBR)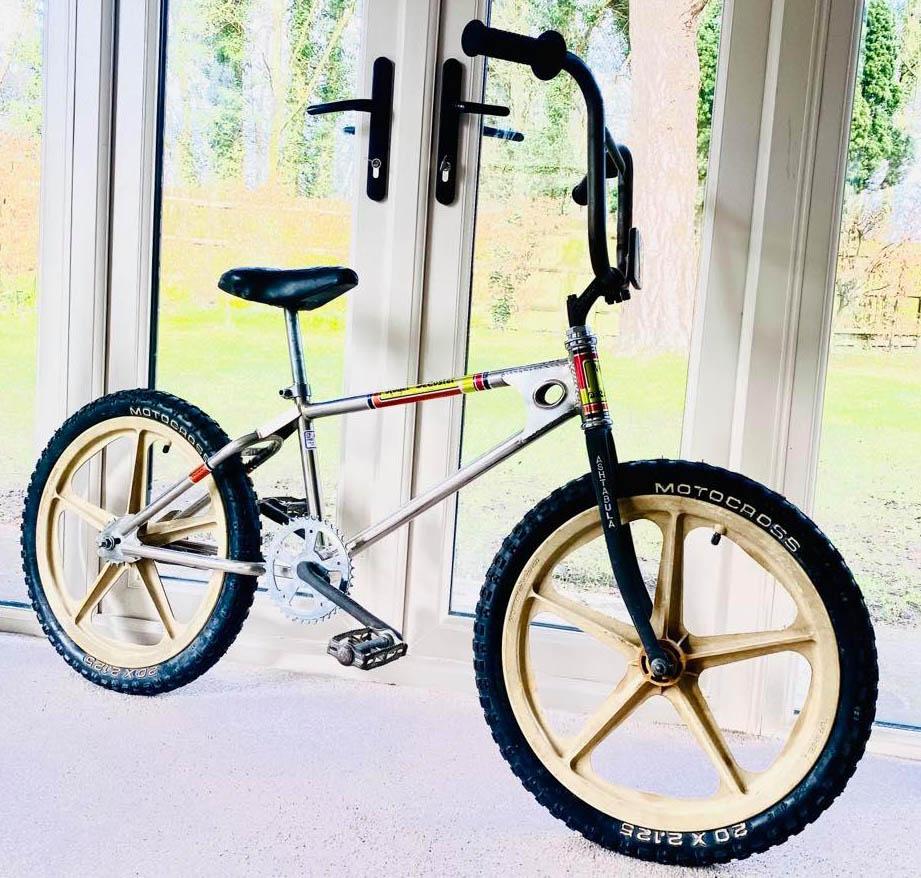 Episode 18: Alex Leech (GBR)
Episode 19: Mike Janssen (NED)
Episode 20: Brian Gutierrez (USA)
Episode 21: Chad Powers (USA)
Episode 22: Alessandro Barbero (ITA)
Episode 23: Chris Daly (GBR)
Episode 24: Ian MacArthur (GBR)
Episode 25: Steve Strong (GBR)
Episode 26: Stephen Joseph (GBR)
Episode 27: Paul de Jong (NED)
Episode 28: Jon Western (GBR)
Episode 29: William "LaRock" LaRoque (USA)
Episode 30: Johan Janssens (BEL)
Episode 31: Darren Chan (USA)
Episode 32: Frank Lukas (GER)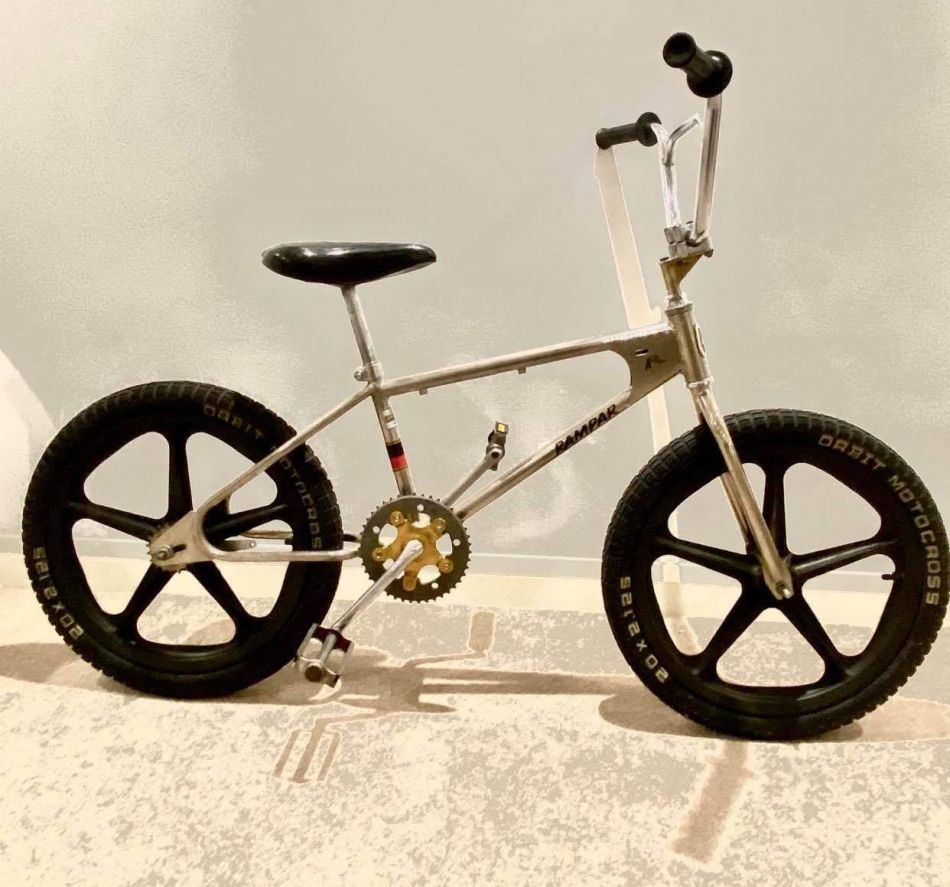 Episode 33: Jason Teraoka (USA)
Episode 34: Shad Johnson (USA)
Episode 35: PJ McKenna (USA)
Episode 36: Henry Sarria (USA)
Episode 37: Jonathan Sherwood (SAF)
Episode 38: Trevor Henry (GBR)
Episode 39: Daniel Purcell (GBR)
Episode 40: Mark McCorkle (USA)
Episode 41: Tom Sustarich (USA)
Episode 42: Adam Cox (USA)
Episode 43: Perry Wills (USA)
Episode 44: John Buultjens (SCO)
Episode 45: Jay Eley (GBR)
Episode 46: Alvin Mullins (USA)
Episode 47: Scott Barrette (USA)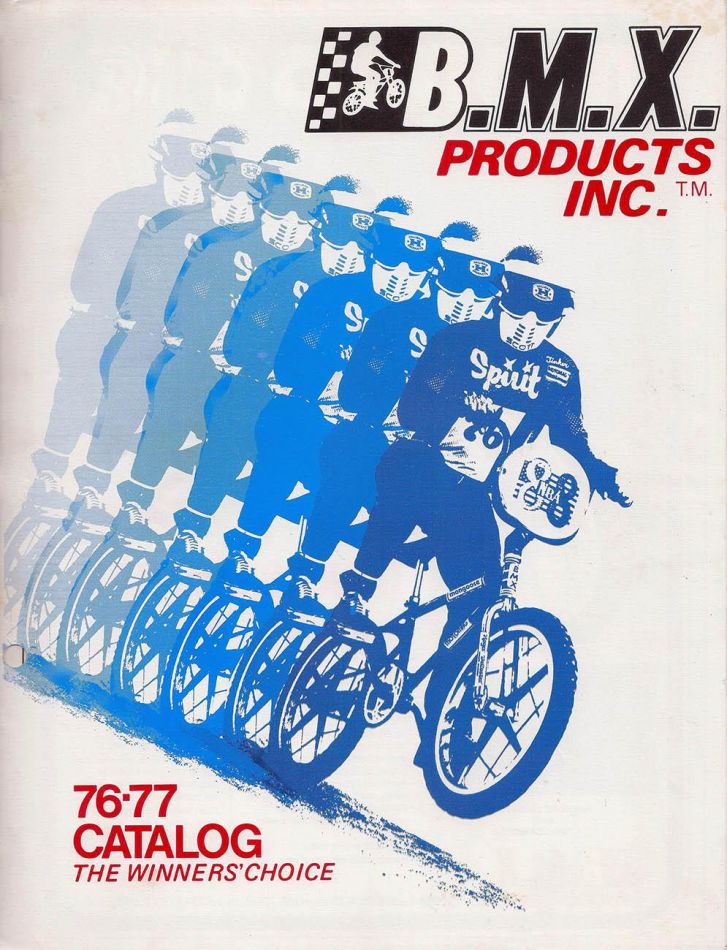 Episode 48: Ashley Little (GBR)
Episode 49: Bill Batchelor (USA)
Episode 50: Steve Firestein (USA)
Episode 51: Jon Hoffman (USA)
Episode 52: Peter Ashby (AUS)
Episode 53: Patrick Freitas (USA)
Episode 54: Mel Stoutsenberger (USA)
Episode 55: Martin Primentel (AUS)
Episode 56: Chino (USA)
Episode 57: Ely D. Thomas (USA)
Episode 58: Mickael Clerté (FRA)
Episode 59: Toby Henderson (USA)
Episode 60: Eddy King (USA)
Episode 61: Byron Friday (USA)
Episode 62: Lionel Eden (USA)