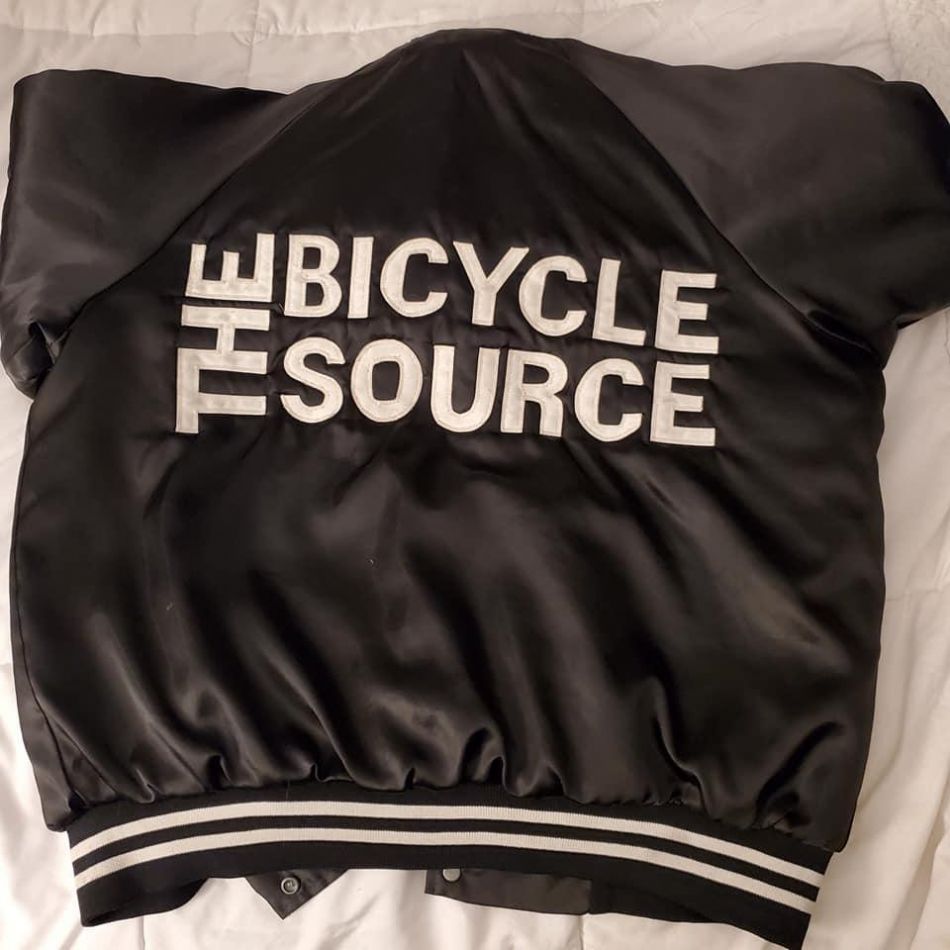 quickly became the go to spot for everything freestyle BMX and racing. The Bicycle Source became well known all over the world and became known as "The Mecca" of Freestyle BMX".
When we visited the shop some 8 years ago, you had a lot of amazing bikes up in the rafters. Mike Dominguez' Diamond Back, a Pink Hutch Trickstar, Hutch Pro racer, and bikes that dated back to the '70-s? What happened to them?
Steve Blackey: Yes, we had the privilege of displaying some very important and historic bikes in the shop, all of them were on loan from the respective owners. When I was forced to close the shop I made sure every loaned bike was returned to their owner.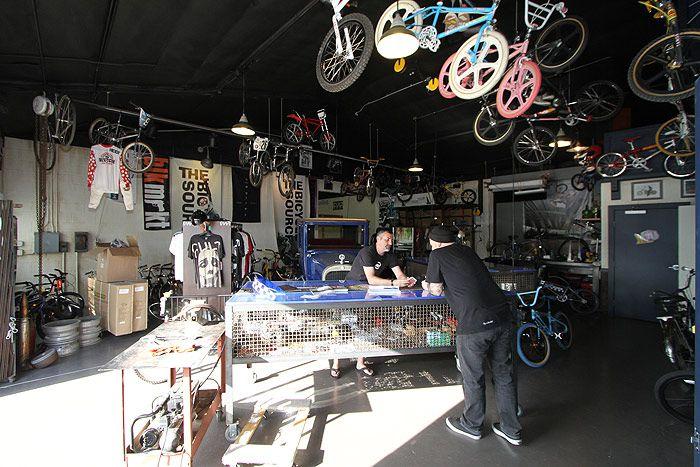 Which one was the hardest to return?
Steve Blackey: I was honored to display all of them, and it was crushing to have to close the shop.
The Bicycle Source almost looked like a museum. Do you think it's important that people get to see the history of BMX?
Steve Blackey: Yes, a major aspect of the shop was to have iconic BMX bikes on display, show vintage BMX videos projected on a large screen wall to engage customers and talk "old times" with them. I wasn't trying to "recreate" or "relive" the past but to invoke memories and take customers back to their youth and expose younger generation to the history of the sport of BMX.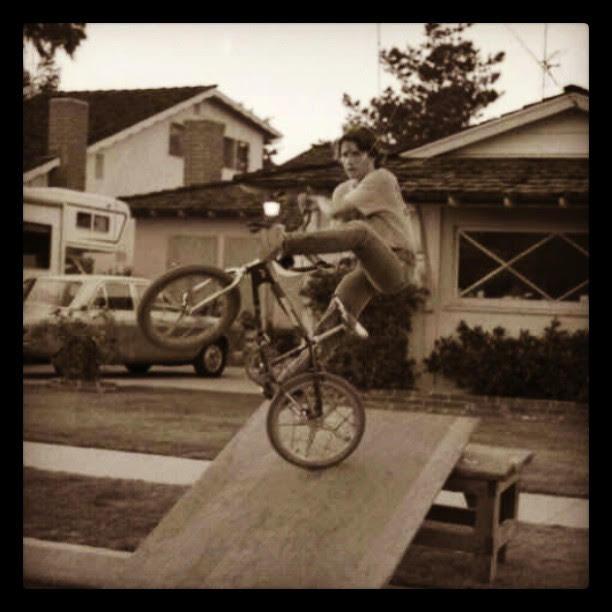 What has been the best BMX Old Skool museum/gathering that you've ever visited?
Steve Blackey: The BMX Society Show and Reunion under Steve Brothers' management, I was honored to have hand made the award trophies for nine years.
What are your thoughts on Mike Buff being out there again and even getting a signature bike from SE?
Steve Blackey: I think it's great, I'm glad him and RL have stepped back into the BMX community.
Next to The Bicycle Source, you were also the TM of the Ozone team. How long did that program last?
Steve Blackey: I was approached and hired by Alan Brown around 1987 to be Team/Brand Manager, the job lasted about six months but the brand Ozone lasted until I believe 1989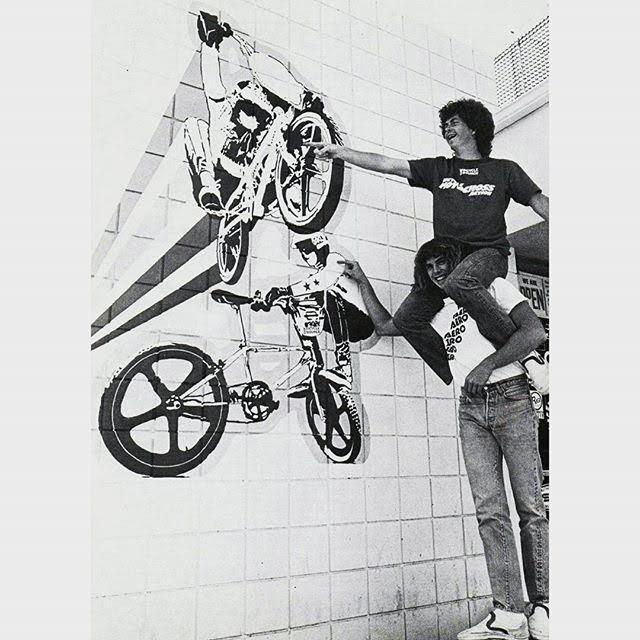 What did you get to do when you were on board with them?
Steve Blackey: I was Team Manager of the newly formed freestyle team and brand manager. Alan Brown asked us to help complete the design and specs for the Ozone Method One bike. Jeff, Derek, Tony and myself worked with Alan on that and the finished product is what was on the production bikes. The freestyle team consisted of Jeff Cotter, Derek Oriee, Tony Peterson, we did a few shows around the state of California. After a few months I realized I was not making enough money for the amount of work I was putting in and decided I needed to change directions in life so I left after six months to pursue a completely different career path.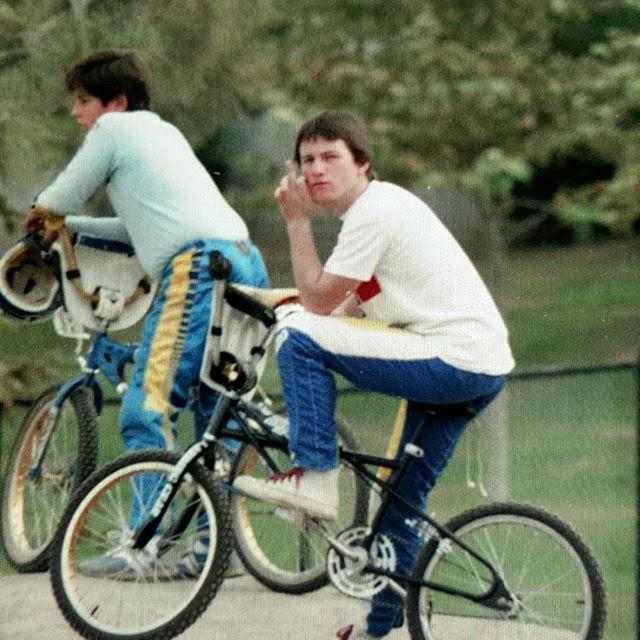 These bikes are now hard to find. Do you know of a secret Ozone stock somewhere?
Steve Blackey: I wish I did, would love to have an all original '88 Method One.
Being involved in BMX for so long, do you still get excited when you see BMX on TV or in the streets, or when you watch a good video online?
Steve Blackey: Yes, as with many guys my age, BMX is in our blood. It's the main reason why I can't let "The Bicycle Source" go, it was a huge influential part of my life experience that still influences me today.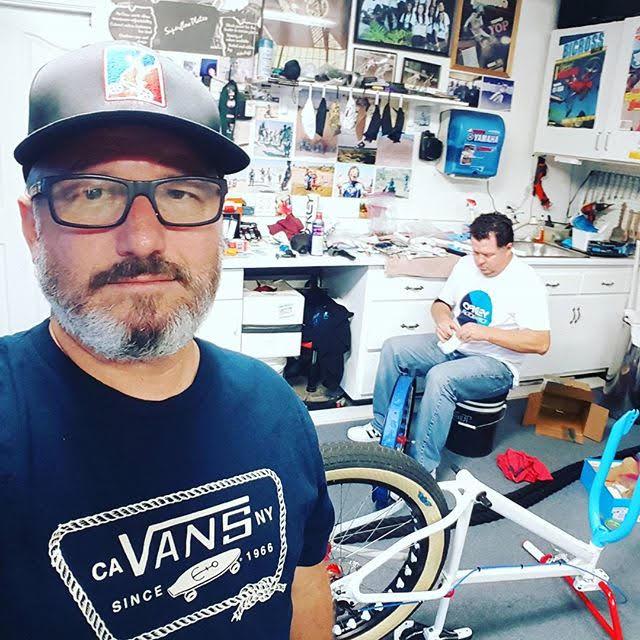 Olympics in Tokyo this summer. Who are your picks for the gold in BMX Race and BMX Freestyle?
Steve Blackey: I don't have any picks, I like them all. I'm just stoked to see BMX in the Olympics and enjoy watching all the riders compete at such a high level of Radness.
Who would you like to thank for your BMX life lessons that you've experienced?
Steve Blackey: Steve Potts, Mike Buff, R.L. Osborn, Bob Haro, Scott Breithaupt, Eddie Fiola, Scott Clark, Tommy Brackens, Turnell Henry, Anthony Sewell, Joe Chalakee, Charlie Litsky, there are many others in the BMX community that have had a positive influence on my life and they know who they are.
Can you pop a wheelie?
Steve Blackey: Yes, just have to pop a few Advil to get the old bones to move.

Other Preserving BMX History Episodes: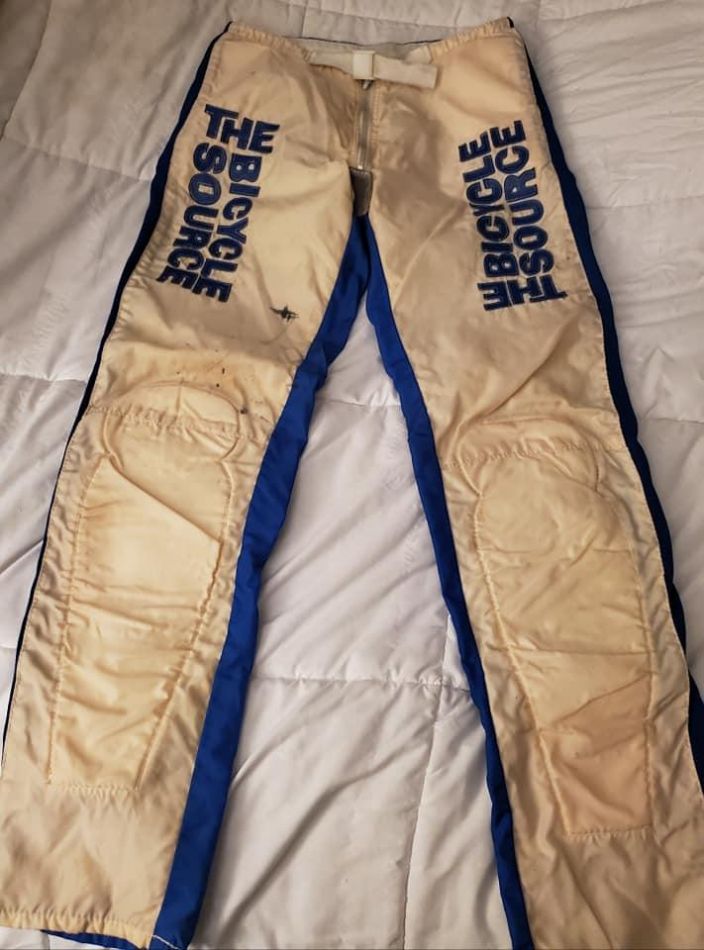 Episode 1: Christophe Detandt (BEL)

Episode 2: James White (GBR)

Episode 3: JT Freestyle (USA)

Episode 4: Ben Murphy (IRL)

Episode 5: Rainer Schadowski (GER)

Episode 6: GAry Sansom (USA)

Episode 7: Michael Gamstetter (USA)

Episode 8: Grant Stone (GBR)