Oliver Kienzle: Jammin' Jimmy Weinert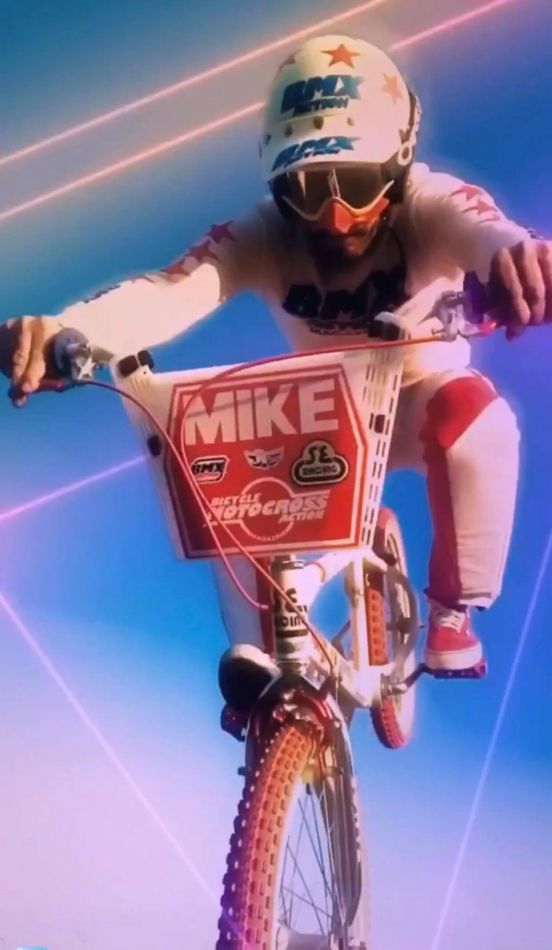 What's the nicest bike you've ever owned?
Oliver Kienzle: Kawasaki bx 200

How many bikes do you have at the moment?
Oliver Kienzle: ...again, the wife says not enough...

Does each bike tell a story?
Oliver Kienzle: A lot of stories...funny stories...

Do you ever get hit up by your friends who are looking for an oldskool BMX part they cannot seem to track down?
Oliver Kienzle: My two boys wanna sell my $8 USA made Vans to some sneaker heads ...crazy world.

Do you keep up with the value of the oldskool BMX parts/bikes?
Oliver Kienzle: No

Saving BMX bikes for history's sake. Important, yes or no?
Oliver Kienzle: Of course ...and then for living in the Carribean on a Carribean Island with a lot Carribean girls and a lot Carribean beer.

Thanks to: Bicycle Motocross Action for being the best magazine ever.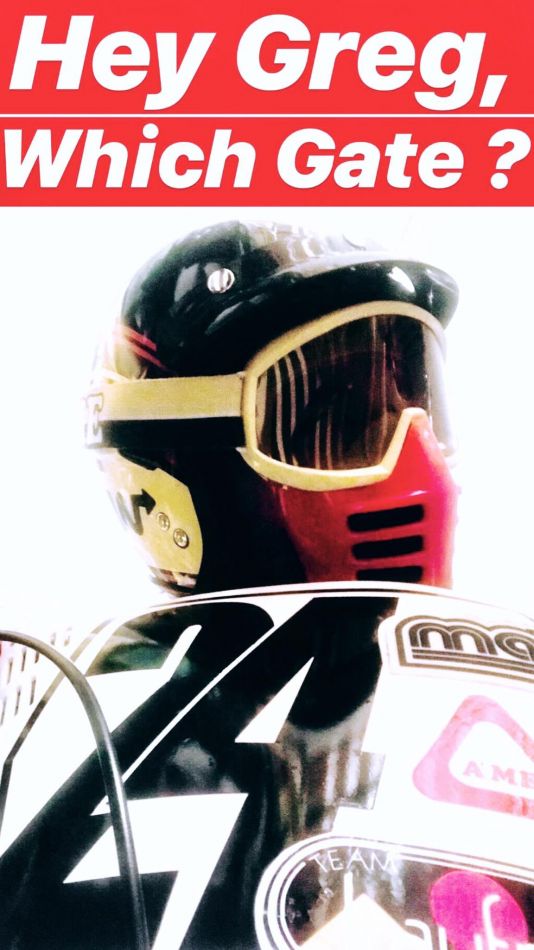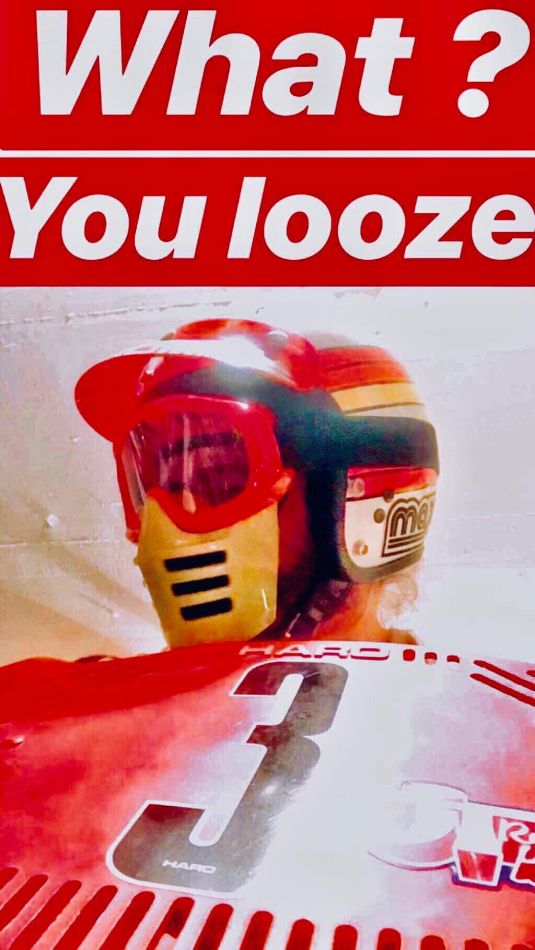 Other Preserving BMX History Episodes: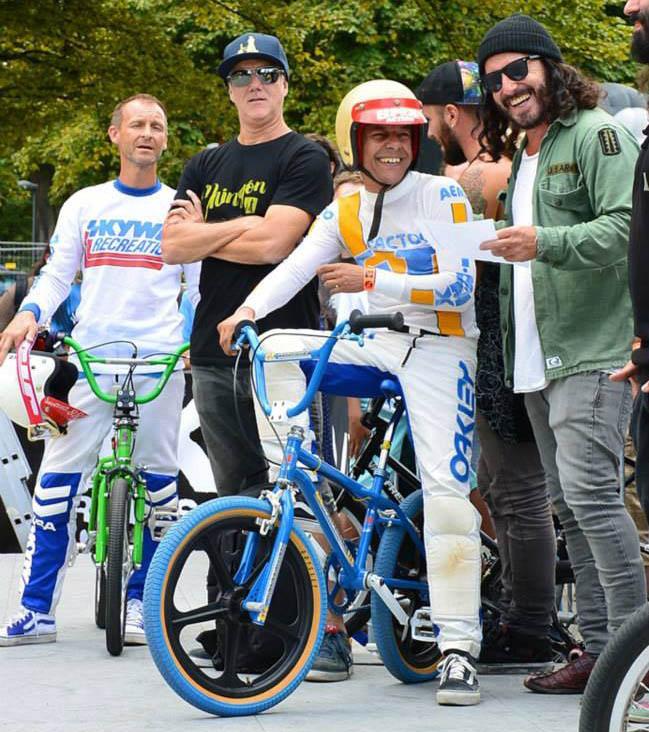 Episode 1: Christophe Detandt (BEL)
Episode 2: James White (GBR)
Episode 3: JT Freestyle (USA)
Episode 4: Ben Murphy (IRL)
Episode 5: Rainer Schadowski (GER)
Episode 6: GAry Sansom (USA)
Episode 7: Michael Gamstetter (USA)
Episode 8: Grant Stone (GBR)
Episode 9: Steve Blackey (USA)
Episode 10: Shannon Gillette (USA)
Episode 11: Woody Itson (USA)
Episode 12: Oliver Kienzle (GER)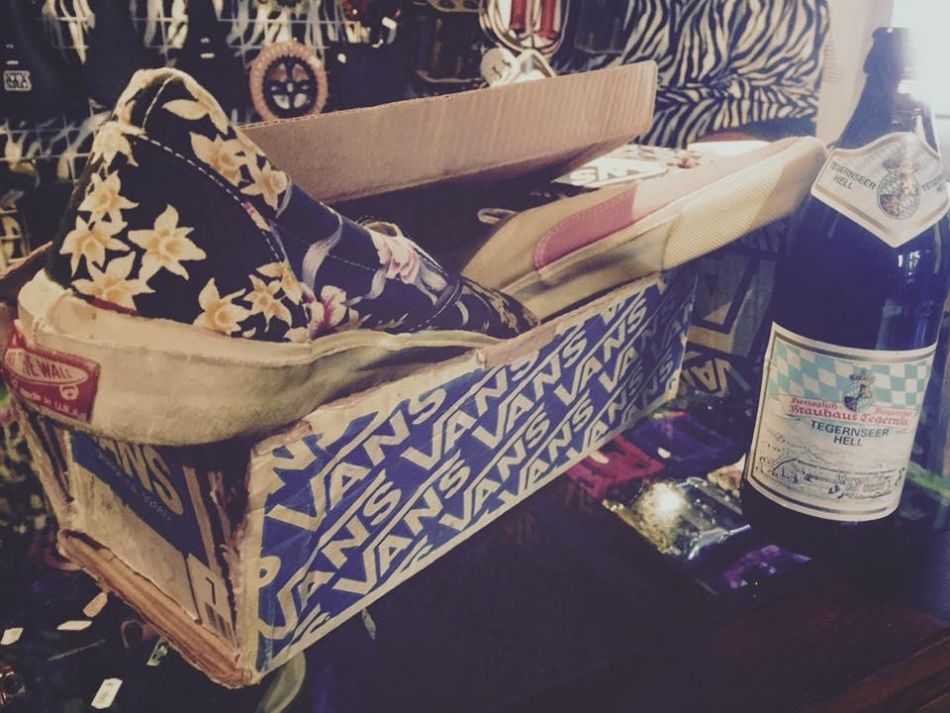 Next up......


Pics by Oldschool BMX

www.oldschoolbmx.de