what the pros used, just what works.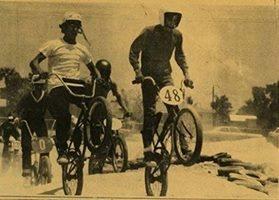 Does it hurt to sell bikes you've worked on for so long?
Henry Sarria: Actually, never sold any of my bikes. I've given away a few to friends, but never really sold them. Maybe a trade for something.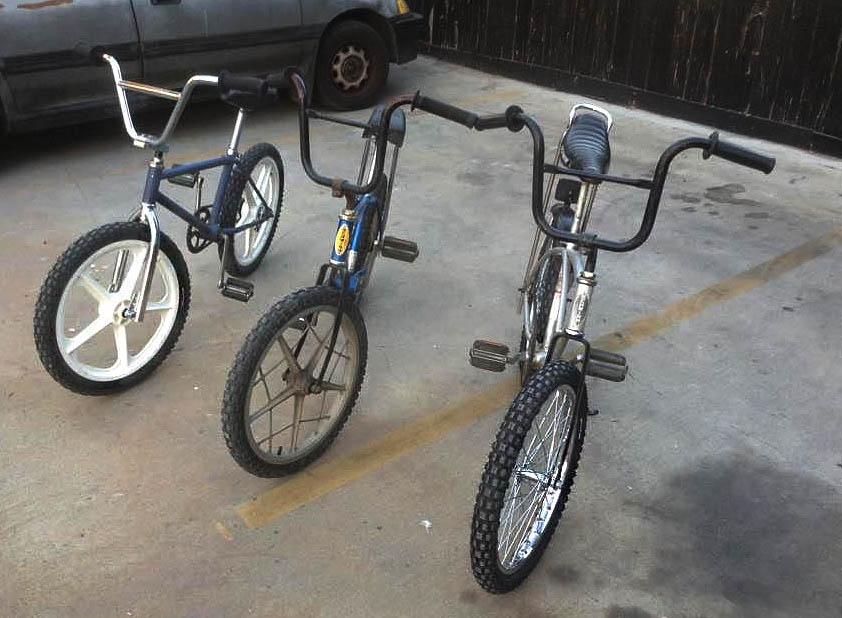 Can you name 3 collectors that you respect?
Henry Sarria: Man, I don't know, I just have friends who love bikes, skateboards, surfboards, snowboards, guns, I don't see them as collectors because they actually use the stuff they have, too many to mention.
What products are a great help when you find an old rusty historical piece of shit bike that needs to shine again?
Henry Sarria: Jasco methyl chloride based paint remover, they also make a rust remover as well.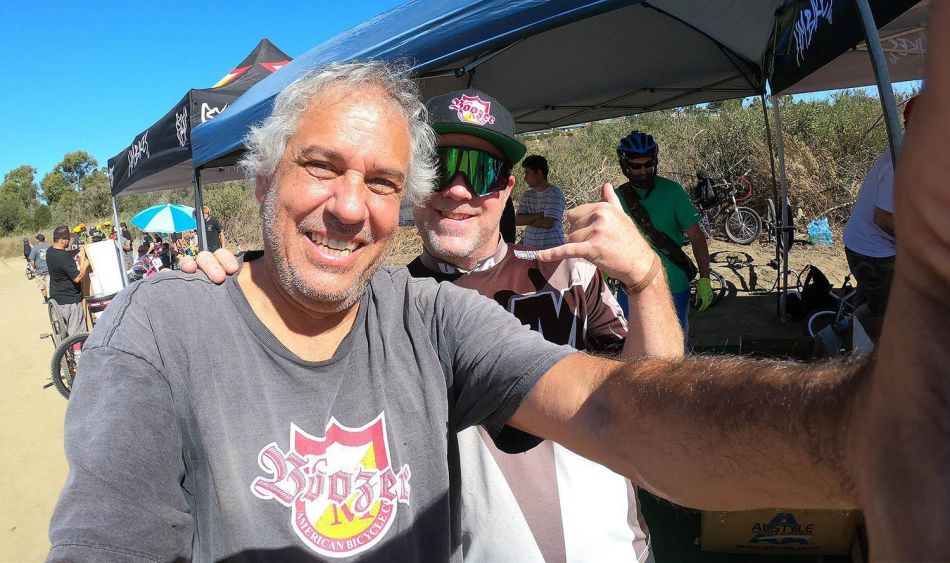 Do you have a man-cave where your bikes are displayed?
Henry Sarria: No man cave, I live in an apartment, some of my bikes, along w/ my wife's bikes, are in the apartment, some locked in the rec room just outside our door. I also have a couple of bikes in my office & yes, they're all used.
Do you always have room for "one more bike"?
Henry Sarria: I always have room for more repairs, I like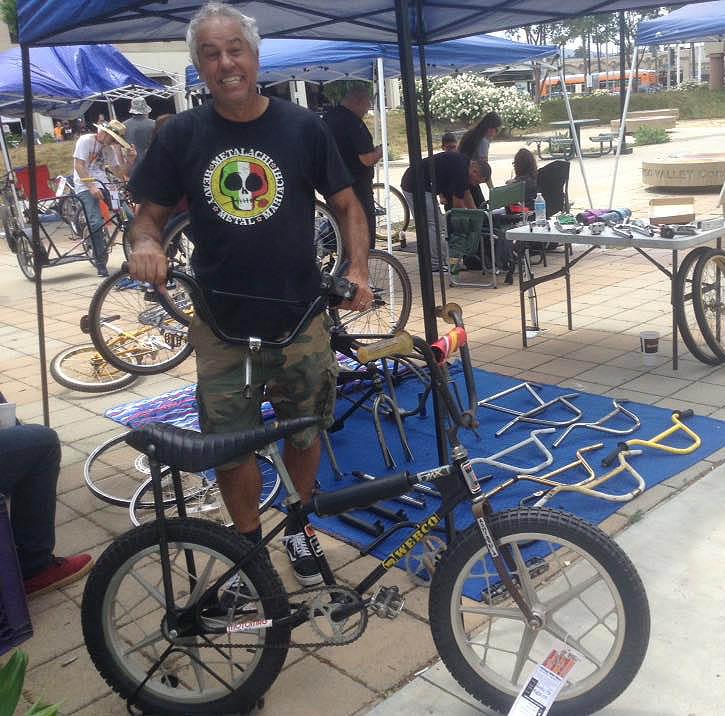 to keep the bikes I've used going for as long as I can. No use in filling up landfills.
What's a bike (part) you have been looking for but haven't been able to locate?
Henry Sarria: The last time I looked for a part, it was for a 1970's Matthews double clamp stem & luckily, found 1 in a BMX swap meet. I'm not particularly picky, so anything will work.
Where can people reach you when they have that part available?
Henry Sarria: No need to get a hold of me, I'll find it.
Thanks to: Everyone who has ever ridden BMX & especially those who were there from the very beginning. We're the oddballs that the "new breed" seems to not understand. Also, thanks to my wife Kim for putting up w/ my shenanigans on a bike. She's an angel.


Previous Episodes on FATBMX:
Episode 1: Christophe Detandt (BEL)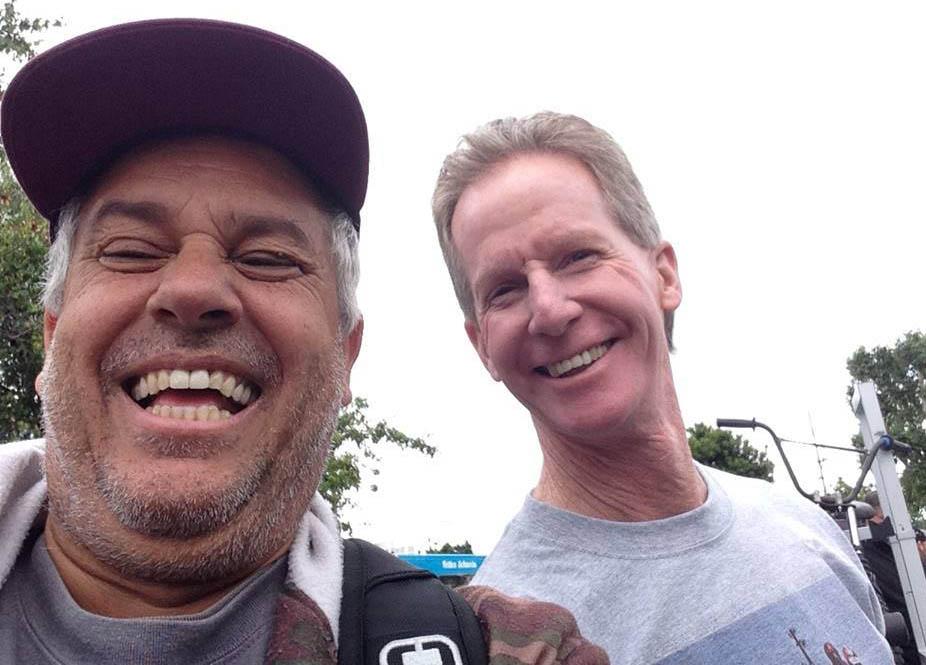 Episode 2: James White (GBR)
Episode 3: JT Freestyle (USA)
Episode 4: Ben Murphy (IRL)
Episode 5: Rainer Schadowski (GER)
Episode 6: GAry Sansom (USA)
Episode 7: Michael Gamstetter (USA)
Episode 8: Grant Stone (GBR)
Episode 9: Steve Blackey (USA)
Episode 10: Shannon Gillette (USA)
Episode 11: Woody Itson (USA)
Episode 12: Oliver Kienzle (GER)

Episode 13: Kelly Swanson (USA)
Episode 14: Pat A Lar (GBR)
Episode 15: Billy Mills (GBR)
Episode 16: Steve Brothers (USA)
Episode 17: Aykut Hilmi (GBR)
Episode 18: Alex Leech (GBR)
Episode 19: Mike Janssen (NED)
Episode 20: Brian Gutierrez (USA)
Episode 21: Chad Powers (USA)
Episode 22: Alessandro Barbero (ITA)
Episode 23: Chris Daly (GBR)
Episode 24: Ian MacArthur (GBR)
Episode 25: Steve Strong (GBR)
Episode 26: Stephen Joseph (GBR)
Episode 27: Paul de Jong (NED)
Episode 28: Jon Western (GBR)
Episode 29: William "LaRock" LaRoque (USA)
Episode 30: Johan Janssens (BEL)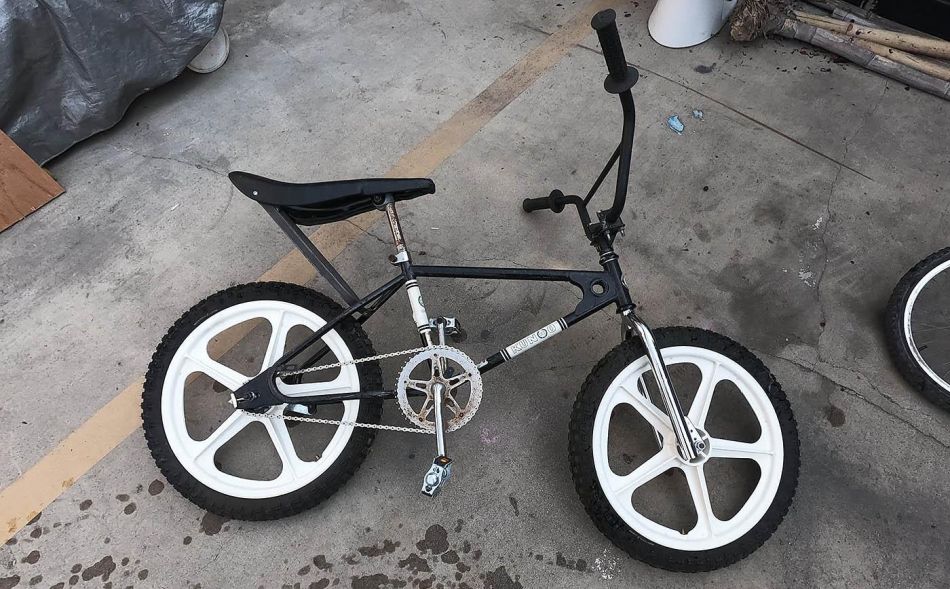 Episode 31: Darren Chan (USA)
Episode 32: Frank Lukas (GER)
Episode 33: Jason Teraoka (USA)
Episode 34: Shad Johnson (USA)
Episode 35: PJ McKenna (USA) (USA)

Pics by Henry Sarria