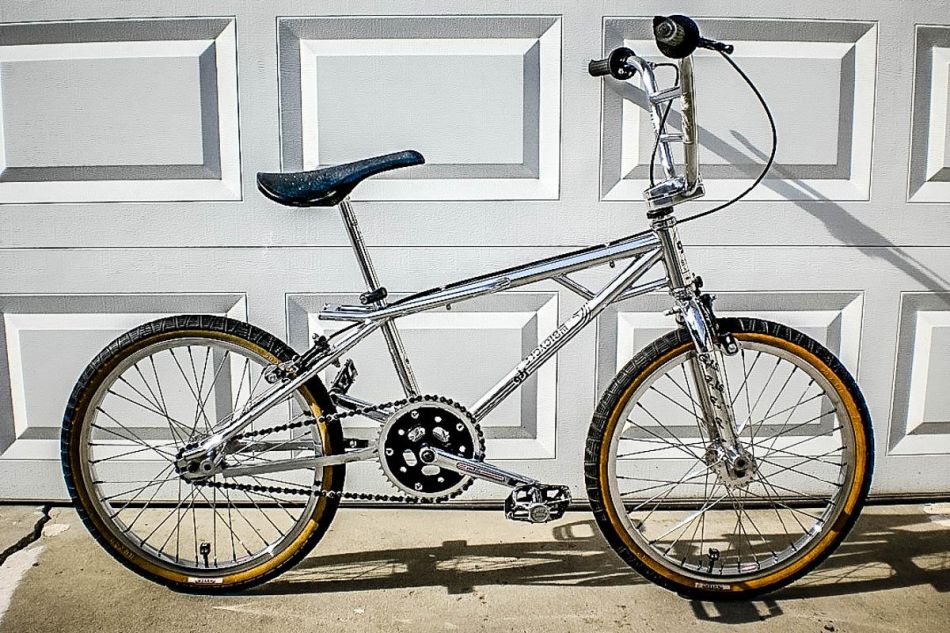 Do you feel there is a need for BMX products to survive for history's sake?
Patrick Truly Odd Freitas: Definitely. This is something that I'm really into. The history is important. Progression is mandatory but we have to tell the whole story.
Do you have a sidehack in your collection?
Patrick Truly Odd Freitas: Yes, I have a prototype Hercules sidehack that me and Andreas made. We gave it to Rob Dyrdek when we filmed an episode of Mtv's Fantasy Factory. Dave Mirra and Rob rode it on the show. Rob ended up giving it back to me after starting the Impakt sidehack company together.
When you started riding what bike was the dream bike for you?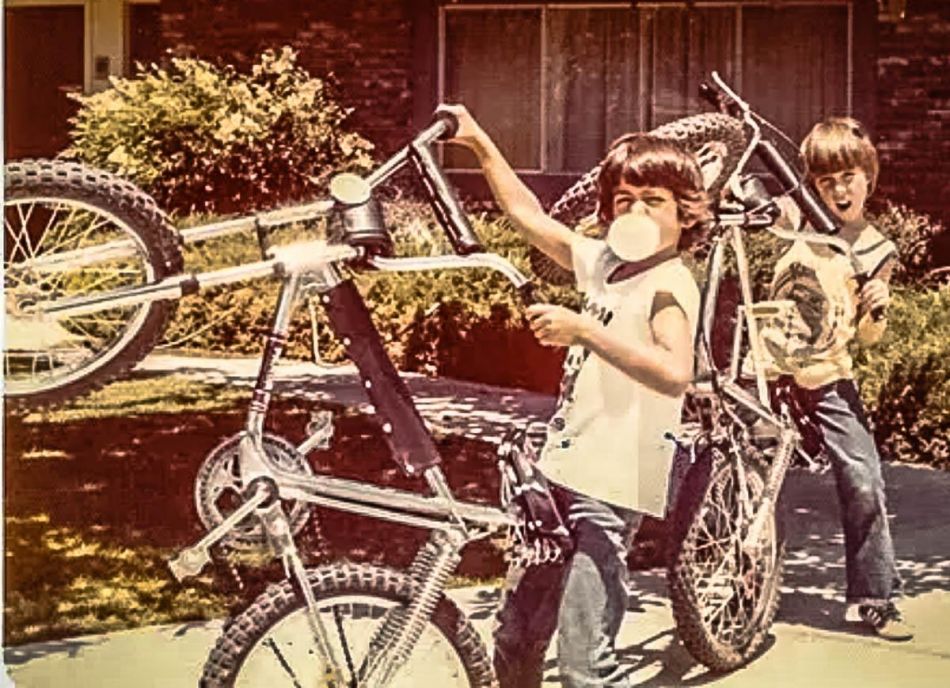 Patrick Truly Odd Freitas: My first dream bike was my PANDA MX-4 (Shocker). Then, when I started racing, it was a Star Products frame set that my buddy Kevin McCarthy rode. At the time he was their factory pro and I purchased it from him when he switched sponsors. It's always been my grail.
Do you have that bike in your collection today?
Patrick Truly Odd Freitas: Fortunately, I do.
Name three BMX collectors that you respect?
Patrick Truly Odd Freitas: There's a lot of guys that I really like what they build and the items they have, but to just name three, I'd say these guys deserve props. In no particular order…
1) Jeff Haney (The sheer mass of his collection and the accumulation of historical, important items).
2) Darrin Chan (I'm a Nor-Cal rep…always has collected and owns a huge collection of nice stuff).
3) Tim Cook (had an incredible collection of iconic bikes from famous BMX riders, and set the bar for taking pics of bikes too.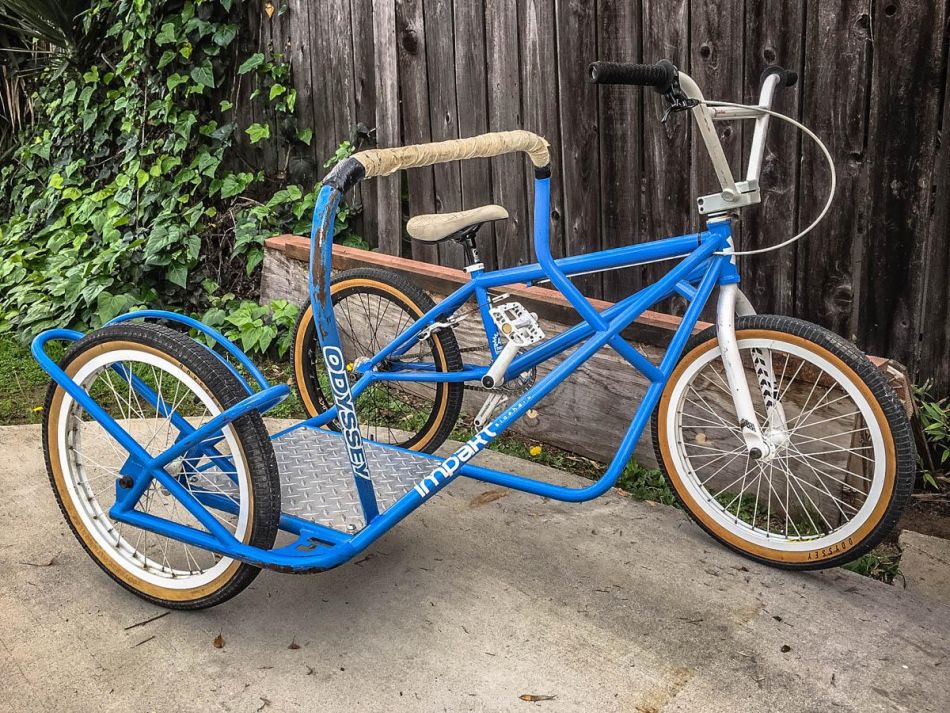 Do you go creative with your builds or do you stick to the correct spec?
Patrick Truly Odd Freitas: I stay era correct. I'm not into the catalog copy build. I like seeing bikes built up with some originality. Factory spec completes are cool, but not interesting enough to me to want to own. I just build stuff I like, less common and and have it dialed. Pretty much it's just my own personal taste, even since back in the day.
What products are a great help when you find an old rusty historical piece of shit bike that needs to shine again?
Patrick Truly Odd Freitas: It's all about the original finish. I'm not one to polish, repaint or refinish anything. Depending on the need, I've used oxalic acid, Mothers polish and CLR for the bolts. That's about it.
How often do you look on eBay/Craigslist/BMX Museum to shop for old BMX stuff?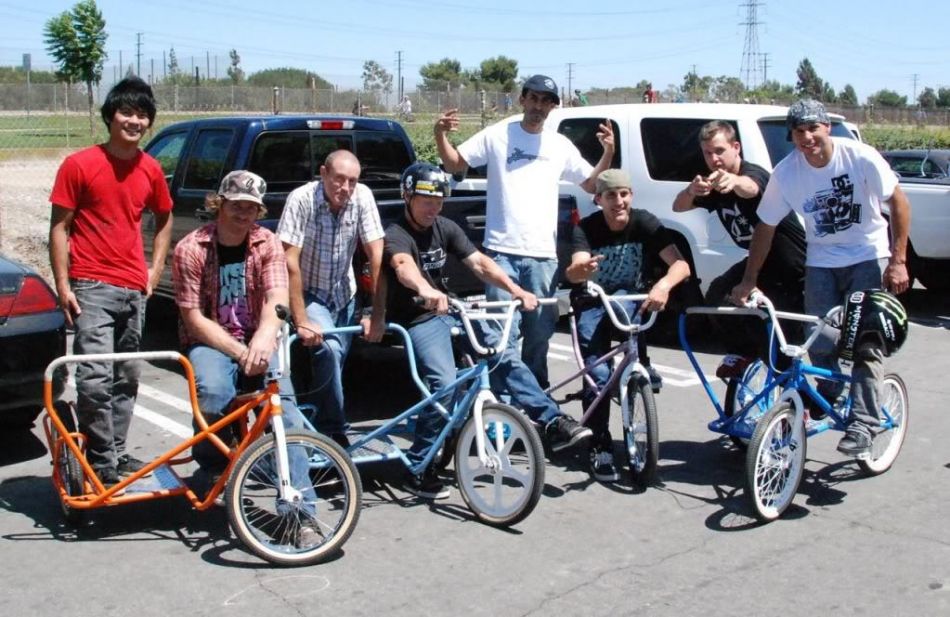 Patrick Truly Odd Freitas: I did a lot in the early years but not so much anymore. I look around though. I like seeing what people find and sell. I have enough stuff around here though if I wanted to put a bike together.
What's the most ridiculous amount you have paid for a bike part that you needed to own?
Patrick Truly Odd Freitas: Nothing really. I never felt like I "needed" anything bad enough to pay an unfair value. I definitely see people asking insane amounts for stuff nowadays, but I'm not gonna buy it.
Do you have a man-cave where your bikes are displayed?
Patrick Truly Odd Freitas: They're mostly displayed next to my record collection…but stuff is all over the place.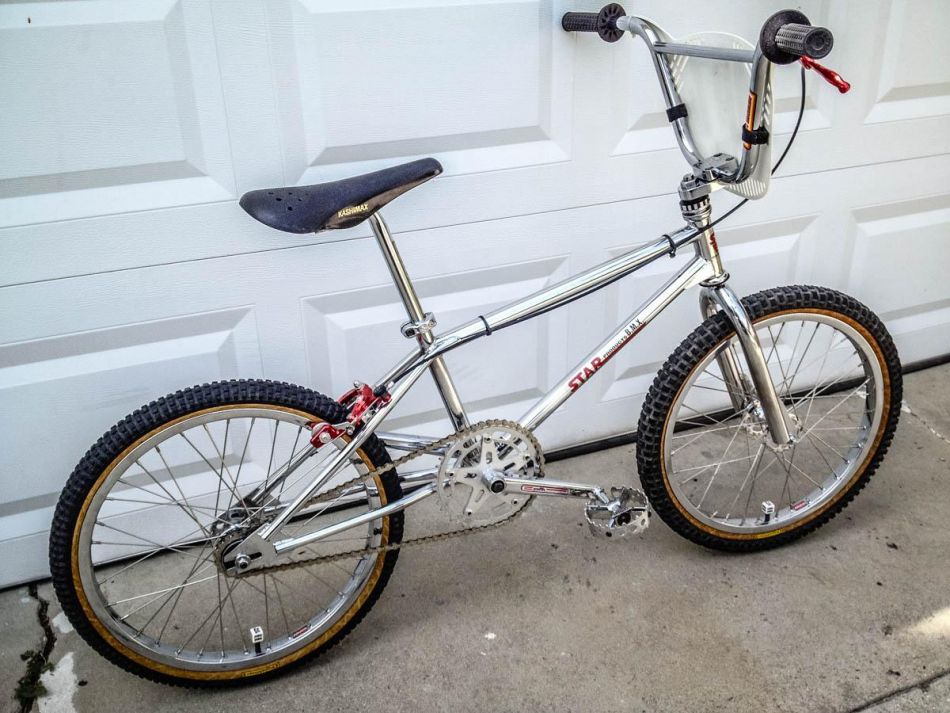 Do you always have room for "one more bike"?
Patrick Truly Odd Freitas: I guess, but I'm more into quality and interesting bikes than the quantity. If I start building a bike now, I'd probably sell something off that I'm not into as much.
What's a bike (part) you have been looking for but haven't been able to locate?
Patrick Truly Odd Freitas: Nothing that I'm actively searching for. Maybe something from an old factory rider.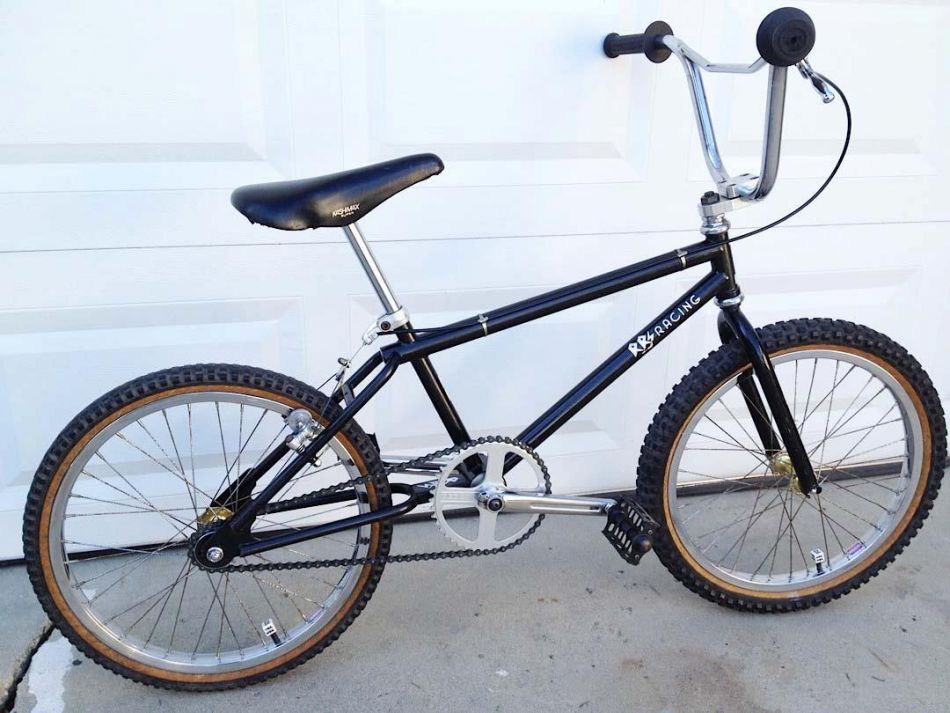 Where can people reach you when they have that part available?
Patrick Truly Odd Freitas: This email address is being protected from spambots. You need JavaScript enabled to view it.
Thanks to: My Mom and Dad (for buying me bikes when I was young). My wife Eileen (for putting up with it now) and my daughters, Lauren and Lilah.


Previous Episodes on FATBMX:
Episode 1: Christophe Detandt (BEL)
Episode 2: James White (GBR)
Episode 3: JT Freestyle (USA)
Episode 4: Ben Murphy (IRL)
Episode 5: Rainer Schadowski (GER)
Episode 6: GAry Sansom (USA)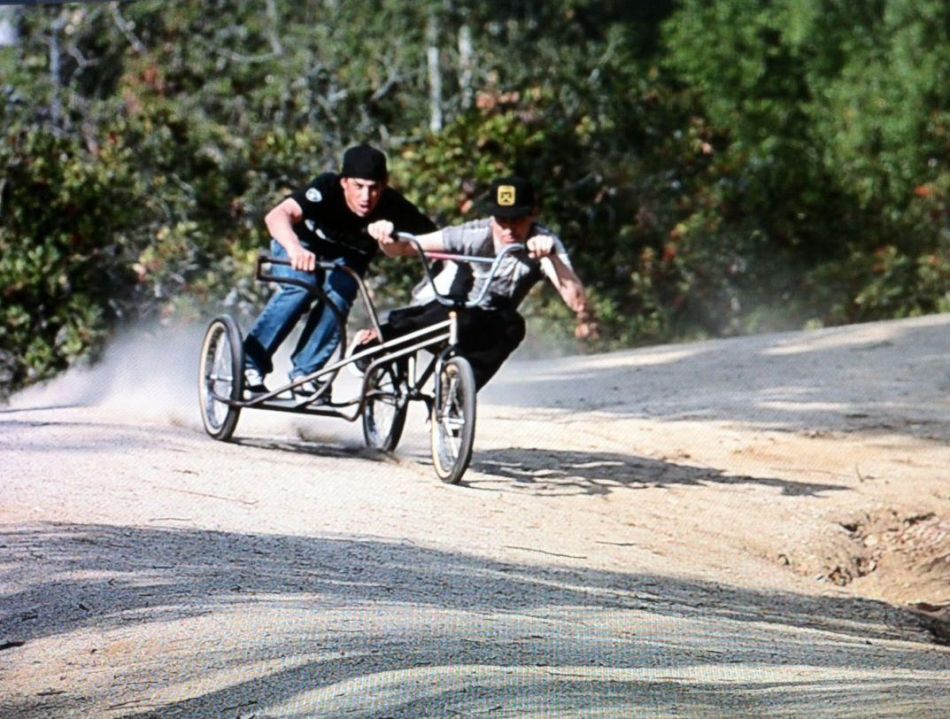 Episode 7: Michael Gamstetter (USA)
Episode 8: Grant Stone (GBR)
Episode 9: Steve Blackey (USA)
Episode 10: Shannon Gillette (USA)
Episode 11: Woody Itson (USA)
Episode 12: Oliver Kienzle (GER)
Episode 13: Kelly Swanson (USA)
Episode 14: Pat A Lar (GBR)
Episode 15: Billy Mills (GBR)
Episode 16: Steve Brothers (USA)
Episode 17: Aykut Hilmi (GBR)
Episode 18: Alex Leech (GBR)
Episode 19: Mike Janssen (NED)
Episode 20: Brian Gutierrez (USA)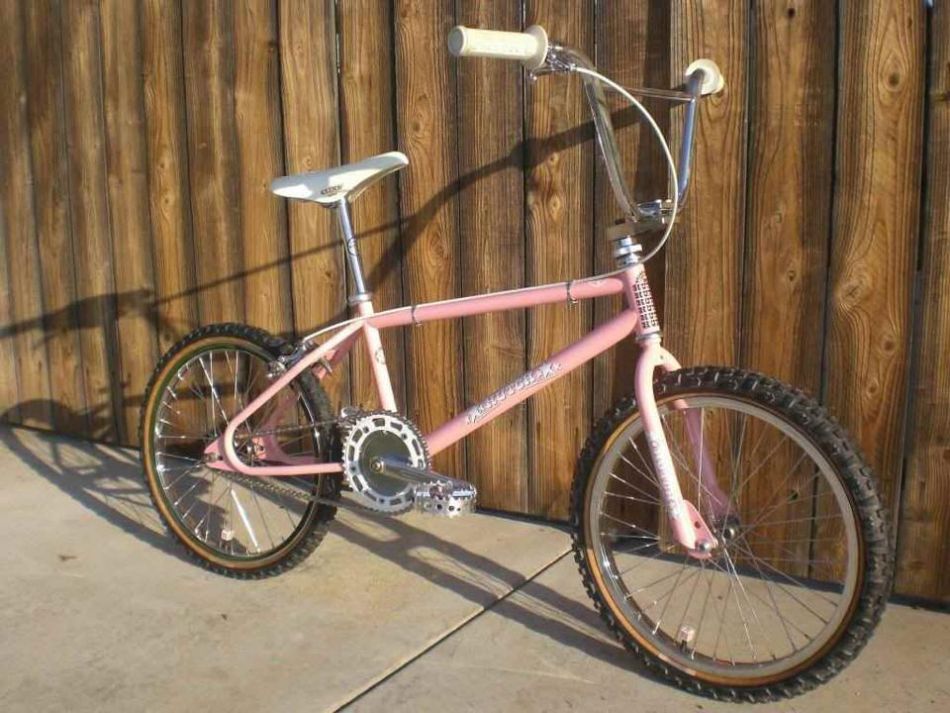 Episode 21: Chad Powers (USA)
Episode 22: Alessandro Barbero (ITA)
Episode 23: Chris Daly (GBR)
Episode 24: Ian MacArthur (GBR)
Episode 25: Steve Strong (GBR)
Episode 26: Stephen Joseph (GBR)
Episode 27: Paul de Jong (NED)
Episode 28: Jon Western (GBR)
Episode 29: William "LaRock" LaRoque (USA)
Episode 30: Johan Janssens (BEL)
Episode 31: Darren Chan (USA)
Episode 32: Frank Lukas (GER)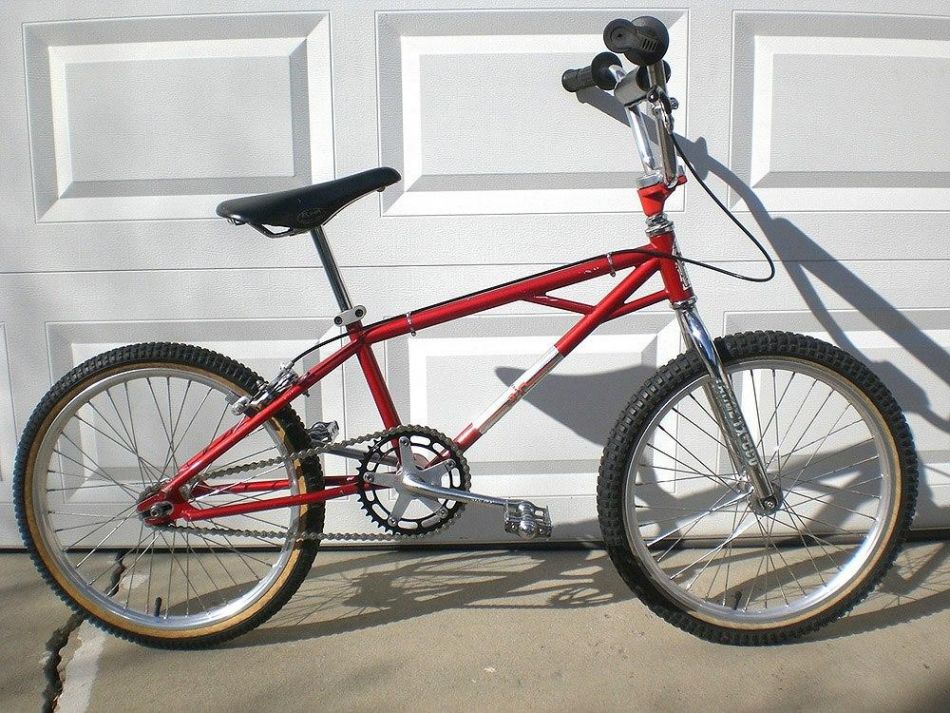 Episode 33: Jason Teraoka (USA)
Episode 34: Shad Johnson (USA)
Episode 35: PJ McKenna (USA)
Episode 36: Henry Sarria (USA)
Episode 37: Jonathan Sherwood (SAF)
Episode 38: Trevor Henry (GBR)
Episode 39: Daniel Purcell (GBR)
Episode 40: Mark McCorkle (USA)
Episode 41: Tom Sustarich (USA)
Episode 42: Adam Cox (USA)
Episode 43: Perry Wills (USA)
Episode 44: John Buultjens (SCO)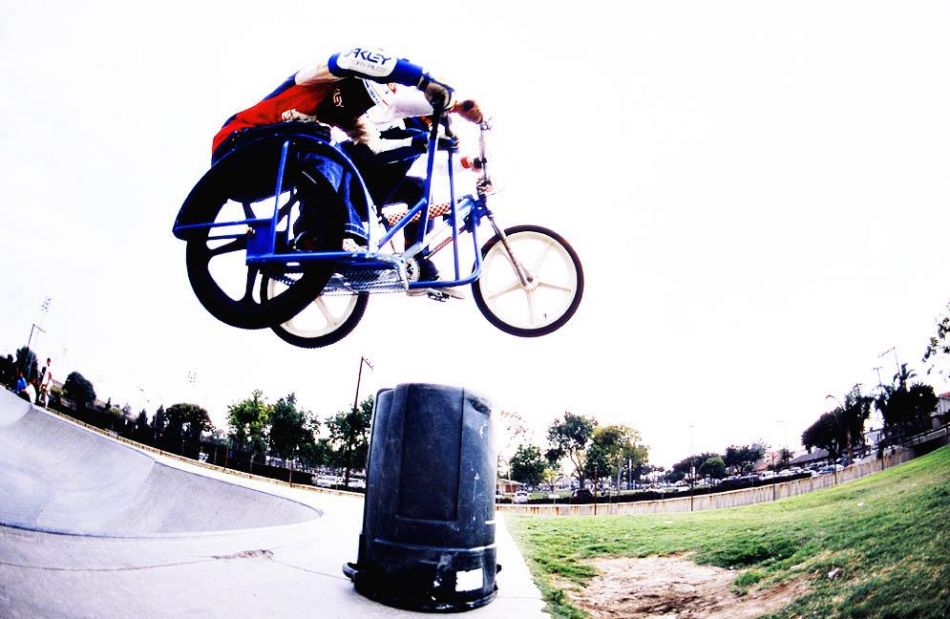 Episode 45: Jay Eley (GBR)
Episode 46: Alvin Mullins (USA)
Episode 47: Scott Barrette (USA)
Episode 48: Ashley Little (GBR)
Episode 49: Bill Batchelor (USA)
Episode 50: Steve Firestein (USA)
Episode 51: Jon Hoffman (USA)
Episode 52: Peter Ashby (AUS)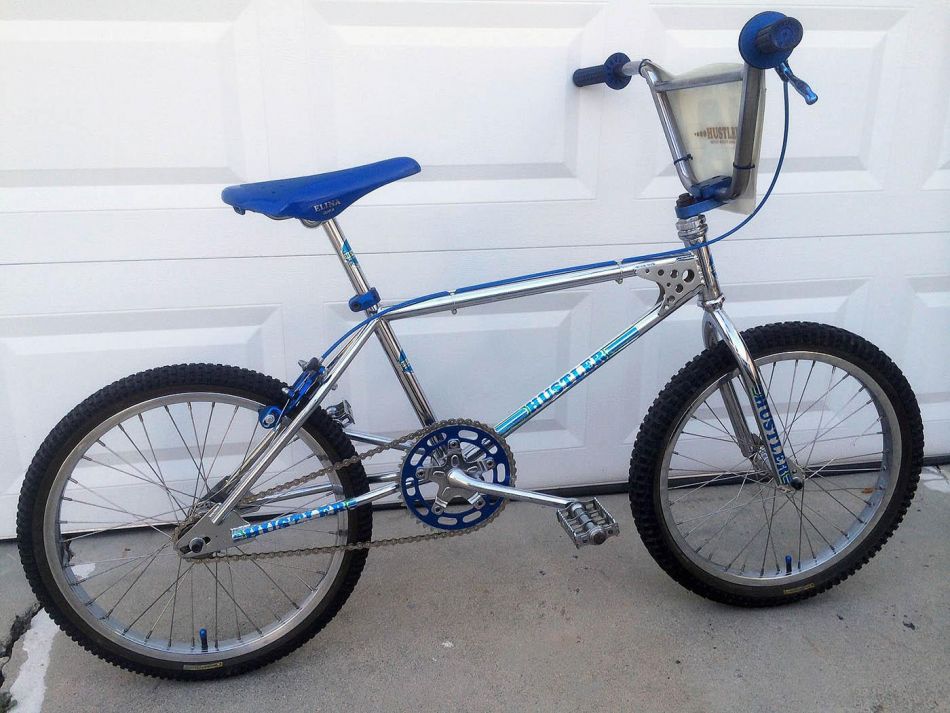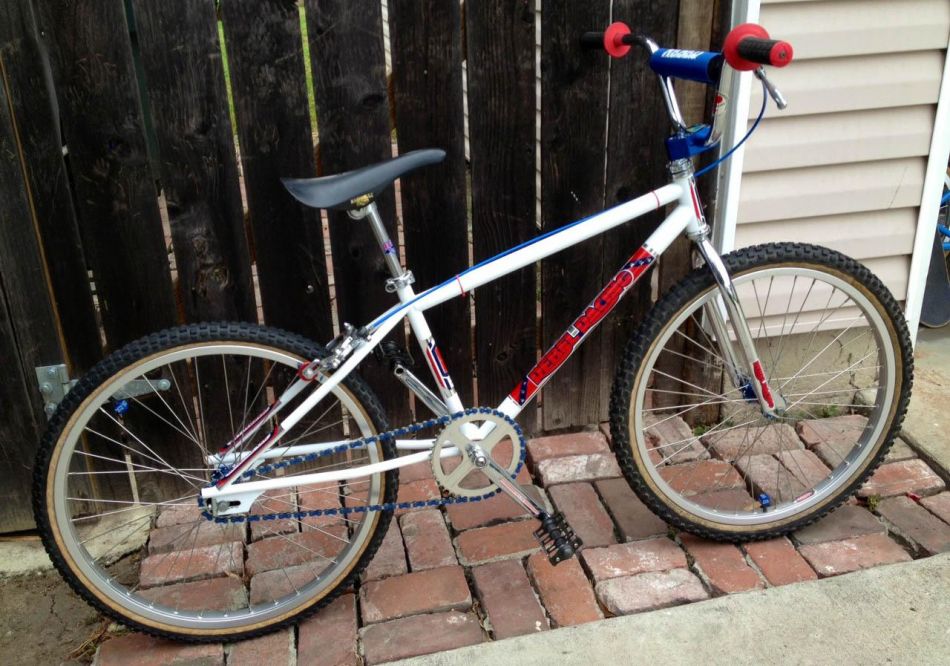 Pics by DJ Truly Odd