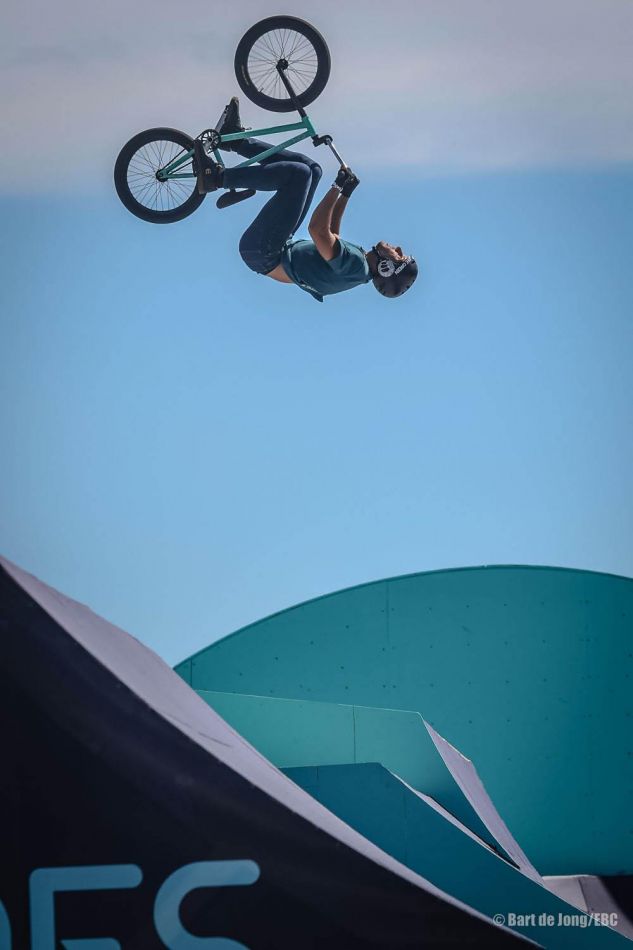 What's great about BMXing is that all you need is a bike. Once you have a bike, you can start doing whatever you like with it. You don't even need to go to a skatepark. You can practice outside your house, in the street, in the woods or even just at some steps nearby. It literally is the sport that you can do anywhere – although you should probably get permission before you start riding your bike in the house.

There are a number of different things you can do when BMXing. It's not all freestyle and tricks. You can take part in BMX racing, if you prefer. All you need to do is find a dirt track and start riding around it. There are a lot of different facets to BMXing and it really does offer a lot to people who decide to take part. This is why it's such a great sport to get started with.

Soccer
Look, we get it. Soccer isn't that popular in the US. That doesn't matter, though. If you're looking for a sport that's easy to get started with and won't cost a lot, soccer is the one. In fact, if you and a few friends put together your money for a soccer ball, you can start playing for less than $1 each. It's a simple game to play – all you do is kick the ball. You can even just throw down a few jackets or sweaters to use as goalposts. There is a famous English phrase "jumpers for goalposts", which refers to being able to just drop anything down and start playing right away. The professional game might not grab your attention too much, but trust us, once you start playing soccer, you'll find that it's a lot of fun. It involves plenty of running too, so it's a great way to keep fit.

Running
Okay, so if soccer is still too expensive for you, you could always take up running. Running isn't just a matter of sprinting short distances as fast as you can. There are a lot of different types of running out there. There are long-distance marathons and mid-distance runs too. There are runs that you can take part in that are just for fun, and there are competitive runs. You could even just decide to go for a run to improve your own health.

However you want to start running, it's really simple to do. All you have to do is leave the house and start running. That's literally it. When it comes down to sports that have a low barrier for access then there is nothing that's more accessible than running. You don't need a partner, a club or a venue. All you need is footwear and the time to do it.
It means that if you're really struggling for other sports to try out, running is always available to you. Who knows, once you become good at running, you might feel comfortable enough to take it to the next level and add some soccer to your running schedule.