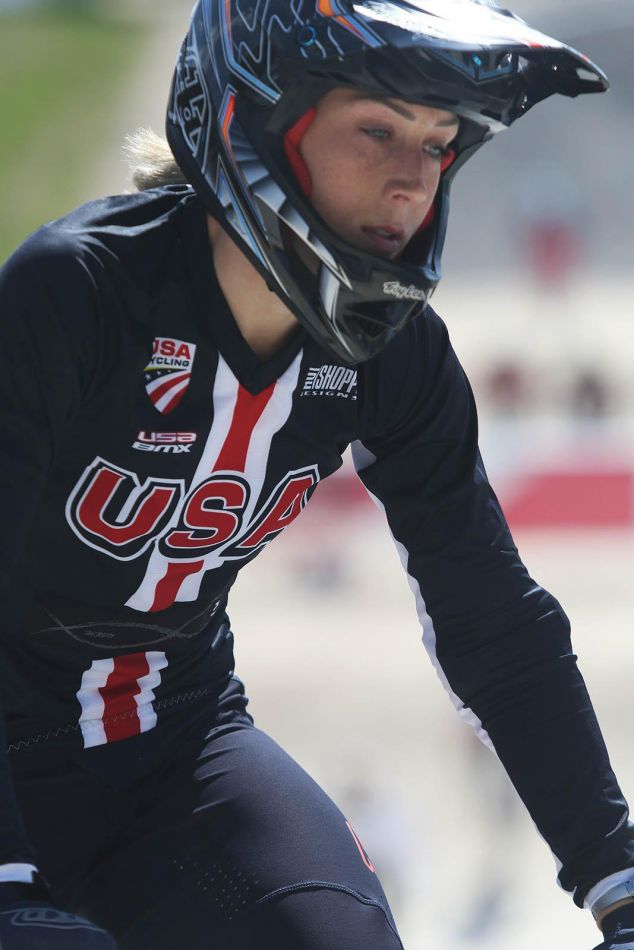 Bicycle Moto Cross (BMX) began in the 1970s with riding bicycles on dirt tracks and quickly expanded into a sport that began to attract attention from bike manufacturers and even the Olympics National Committee. BMX became part of the Olympic Games in 1996. As a student, BMX racing can offer you an adrenaline rush, a way to keep fit and an opportunity to have adventures and meet new people. It is about more than just having fun as it can develop many positive attributes in you and add quality to your life. As the sport of BMX can be very demanding, you have to carefully plan your time and balance your education and your sport if you want to pursue it.

Joining a BMX team
If you are interested in joining a BMX team, you need to apply to a university and indicate your interest in cycling. If you go on a tour of the university and find the program is a good fit for you academically, you can start exploring its cycling component. To ensure that your study time is not wasted in this, seek academic writing help from the best dissertation writing service. This will ensure your study process works uninterrupted and you score high grades.

Scholarships
Students who have a scholarship can race while receiving a quality education and gain a degree that's useful to them in the future. Bob Warnicke's Scholarship program awards students with scholarships
that range anywhere from $500 to $5,000. In 2022 USA BMX awarded $50,000 in Bob Warnicke Scholarships to deserving students. Funds are raised annually through the Warnicke Scholarship Race series.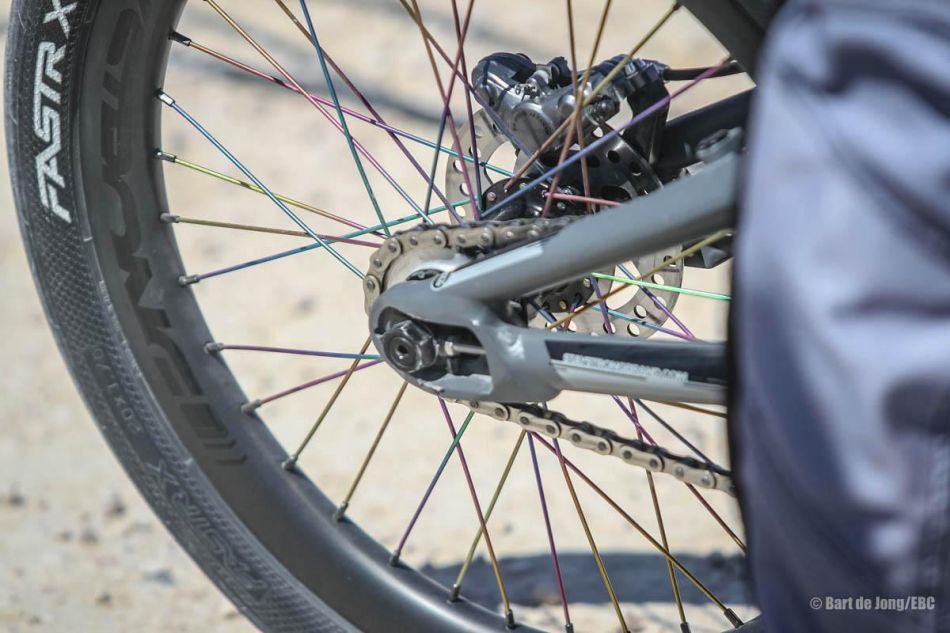 Universities with BMX teams
Over the years, many universities have introduced BMX racing. They have their own BMX teams, compete in events and even provide scholarships to some BMX racers.

1. Marian University in Indianapolis has taken part in individual and team championships from 1992. It's a small university with high academic standards and a strong cycling team of about 59 riders. A long list of top BMX riders has attended this university. It offers scholarships to students depending on their
academic and athletic performance. All travel expenses for racing are covered by the team.

2. Colorado Mesa University gives students access to some great cycling spots, and its team has taken part in a number of national championships. In 2020 it won the Omnium championship. Students can get scholarships, and the university covers race entry fees.
3. Fort Lewis College has won many national titles and has one of the best collegiate cycling programs. It has more than 500 miles of mountain cycling tracks. Like Colorado Mesa, it offers scholarships and covers race entry fees.

4. Lindenwood University in St. Charles, Missouri, introduced cycling as a sport in 2007. Since then, the cycling team has taken part in many BMX events. The college accommodates riders in many different cycling disciplines – mountain biking, BMX, track and road biking.

5. Lindsey Wilson College has a great BMX team and has recently signed Kaden Tibbets, winner of the 2022 National Championship. The Lindsey Wilson team also claimed this year's varsity team Omnium win.

Plan carefully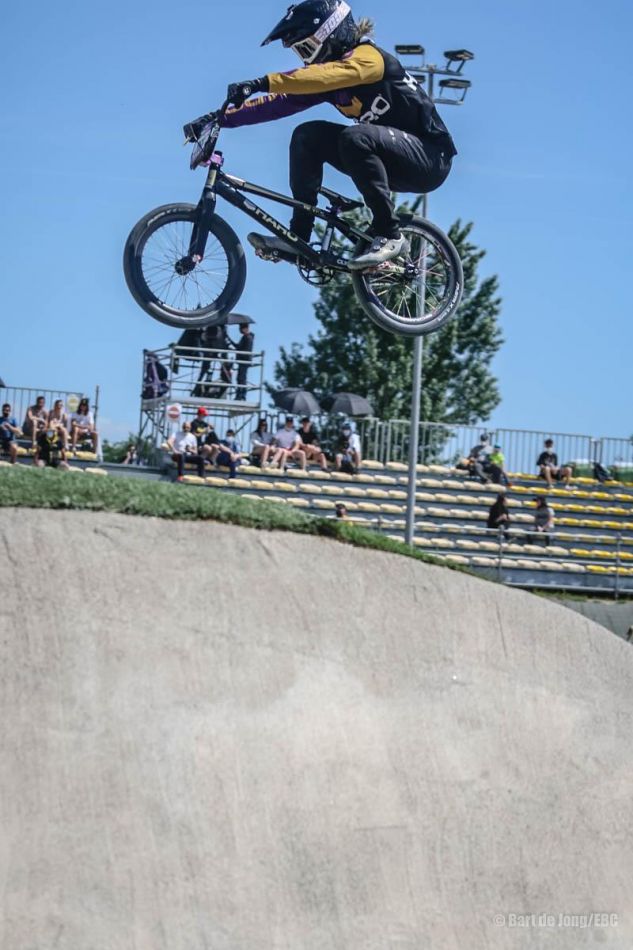 Not planning ahead of time can be one of your greatest hindrances as a student. Your education is just as important as your sport, and planning carefully can help you to manage both. Keeping a schedule of all your deadlines, events etc. will be crucial. Planning ahead can prevent you from wasting time or procrastinating. You can't afford to do either if you want to manage all your responsibilities.

Seeking help from the best essay writing service can help you to manage all your responsibilities. You can submit assignments written by professional writers on time and take part in BMX racing training.

Be clear about your responsibilities
When you are enrolled full-time in a university, you must abide by the school's athletic department rules and maintain a minimum GPA to stay eligible to race. You will have to review and sign a team agreement every season. This will mean you agree to uphold the procedures of the university and its cycling process and work with the coaching staff in all areas related to your development as a student-cyclist.

Be mindful of your stress
If you're overwhelmed by stress, it's impossible to be productive. You can't think clearly or rationally when you are anxious and stressed. Fortunately, BMX is a sport that can help you to release your stress. After a training session, you will probably feel refreshed and ready to get back to your studies with a clear mind. You don't want to fall behind in your academics because of your cycling responsibilities because this will just add to your stress.

Conclusion
College students who want to take part in BMX have to learn how to budget their time, focus and push through tough situations to get their work done. Those who manage to find the right balance will succeed both on and off the track.