Baseball is known as America's sport for a reason. It's really easy to start playing – you can even practice on your own, that's how accessible the game is. Of course, the professional game is wildly popular, with MLB odds often being one of the most trending searches on the internet. But the amateur game is also prominent.

While you are likely to see pop-up games at parks and fields across the country, Little League baseball is still one of the biggest youth sports available. One of the first things that parents buy their kids is a catcher's mitt and a bat, so it's likely that baseball will continue to be a favorite with the youth in America.

BMXing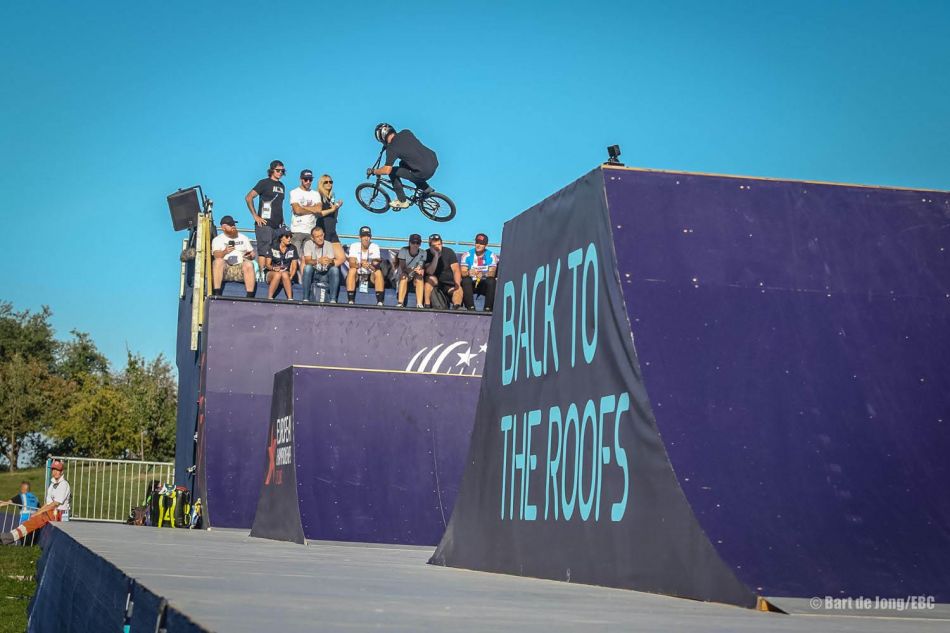 BMXing is a sport that's relatively young in comparison to other sports. Even though it has been around for about 50 years at this point, that's a drop in the ocean compared to some other sports. However, what makes BMXing so successful among the youth in America is that all you need to do it is a bike.

Of course, just like any sport, there are big names out there who compete at a high level, but that doesn't stop the grassroots of BMX exploding. In fact, one of the things that makes BMXing so popular is the sense of family and belonging that abounds. You can go to any bowl or pump track and there's a chance you'll see one of the very best in the world there, ready to pass on some tips. This isn't something that you will easily find with other sports. Imagine going for a game of soccer at your local park and Messi is there doing keepy-ups. It just wouldn't happen. BMXing still retains that sense of family, which really helps to bring other people into the fold.


Basketball
Basketball is still really big with young Americans. All you need to play is some hard ground and a ball. Even if there isn't a basket around, you can always improvise and find a way around that issue. Whether it's just practicing some skills or playing a pick-up game, basketball is a very popular sport to play.

What really helps with making basketball so prevalent is that a lot of youngsters see it as a way out of poverty. It's much more popular than football in less affluent areas, purely because it doesn't cost as much money to play basketball as it does to play football. Similarly to how soccer is treated in Europe, basketball is a way for young Americans to escape the rat race and make something of their lives. If they can make it to the NBA, then that's where the big money lies. Add to this that it's a lot of fun, and it's hardly surprising that basketball is so popular with young people.

Football
Football is without a doubt the most watched sport in the US. However, when it comes to playing, it's not quite as popular with young Americans as the other sports on this list. This isn't because it's not enjoyable, though. The reason is that it's not quite as accessible as the other sports discussed here. You can perhaps play a game of tag football, but it just doesn't have the same impact as a full-on game.
Despite the accessibility issues, it doesn't stop football from being a big hit with young Americans. It's one of the most popular sports to play, all the way from middle school to college. College football in particular brings in huge numbers of people to watch, especially in championship games.
If it was as easy to get involved with as baseball, BMXing or basketball then it would undoubtedly be at the top of this list. But, even with the barriers that football has that stop a game from striking up at any moment, it's still a widespread sport that has millions of kids playing it each year.