-Favourite Race: Paris SX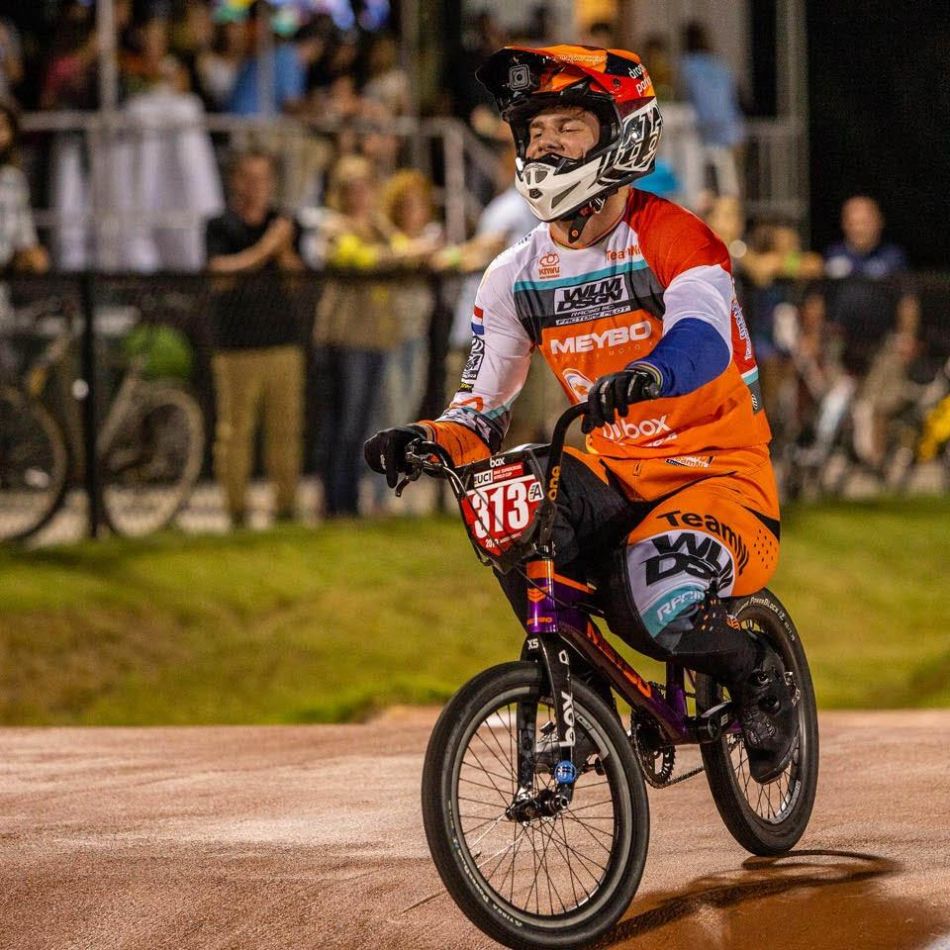 -Food: Stamppot
-Gym: Papendal
-Person on Instagram: No one in particular
-Travel destination: South America
-People to ride with: I enjoyed riding with Simon Marquart and Yoshi Nagasako the last months. But any session with my little brother Justin is always good.
-Trainer/Coach: Liam Phillips
-Pump track: Niels Bensink's Backyard
-Car: My good old VW Transporter
-Movie: Never really watch movies
-Mechanic: Willie Meijer
-Colour: Red
-Shoes: Vans
-Bike company: Meybo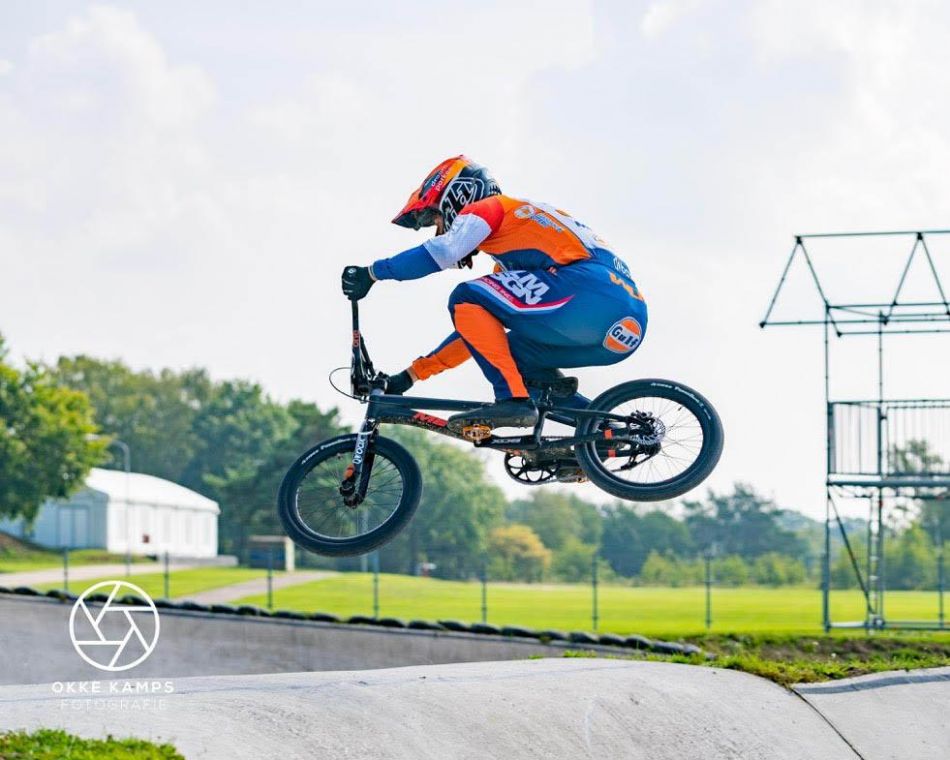 -Bike shop: BMX24SEVEN
-Restaurant chain: Maccas
-Clothing company: GNTN!
-Phone: Samsung
-Music: HipHop
-Elite Men racer: Sylvain André
-Elite Woman racer: Laura Smulders
-Most skilled rider: Tough one, Eddy Clerté maybe?
-Former racer: Afro Bob
-Drink: Flat whites all day
-Gate pick: 8
-Website: BMX-Videos.com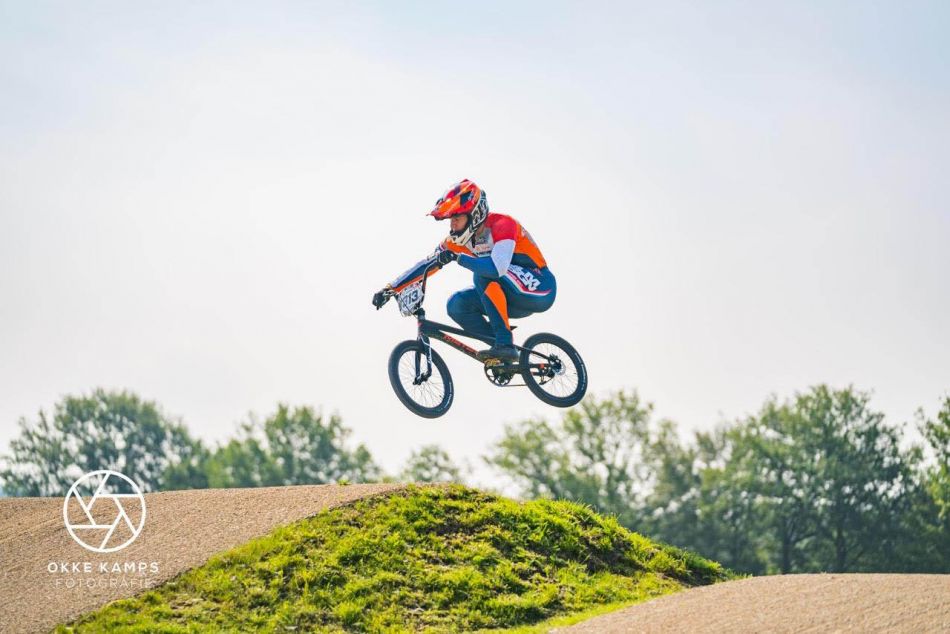 -BMX race announcer/speaker: Oui Michel
-Video game: MX vs ATV Unleashed back in the day
-Photographer: Craig Dutton
-Filmer: I need one. Normally I'm the one behind the camera haha
-Girl: That's a good question
-Sport besides BMX: Only other sport I ever did was speedskating when I was 6.
-Party: Any party after a great or terrible race.