Have you missed riding your bike during the Covid-19 situation?
Justin Kimmann: We have our Indoor track at my Dad's house so luckily I could ride my bike in the period we couldn't ride the SX track at Papendal. But for sure it was good to be riding the SX Track after 2-2 ½ months.

How often do you take your bike apart to re-grease everything?
Justin Kimmann: I do my bike check up's at Meybo/BMX24seven, around 5-6 times in a year.

Something's loose on your bike. Does that bug you so much that you have to fix it right away?
Justin Kimmann: I'm not the best mechanic but I'll try to fix it when it's loose.

What is the geometry and length of your race frame. Do you know without looking it up?
Justin Kimmann: I don't know it without looking to be honest. Haha.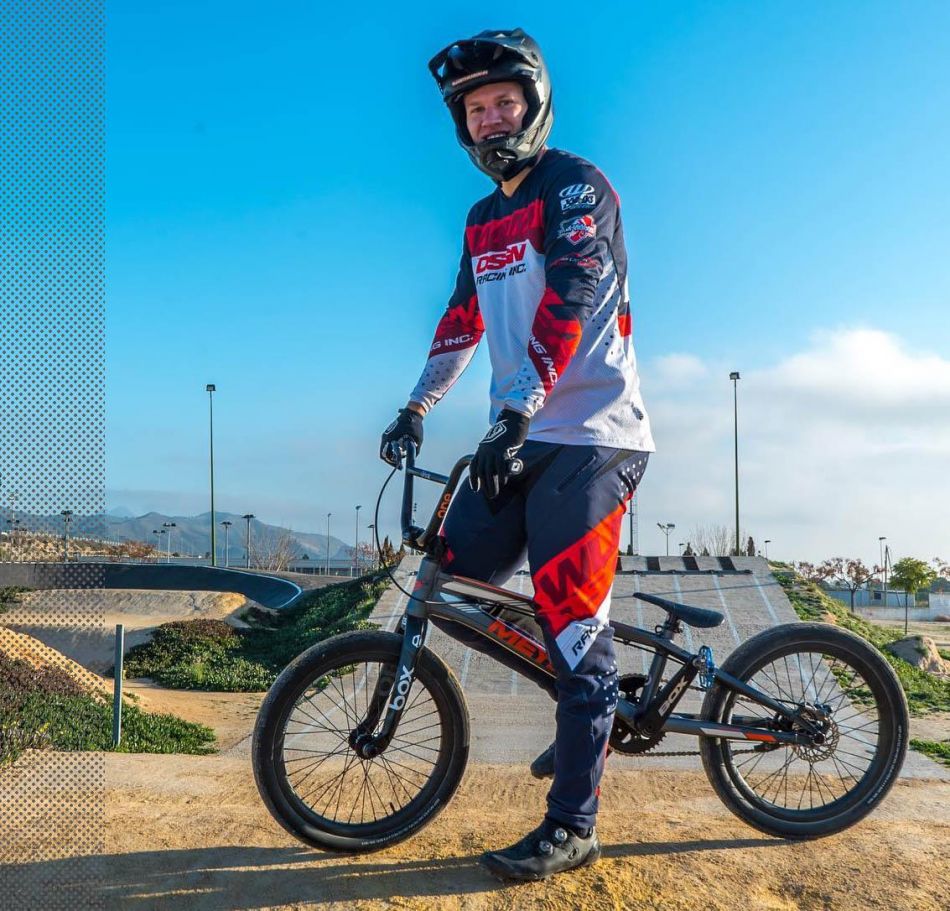 Do you ride with flat pedals when you're just messing about or are you always clipped in?
Justin Kimmann: Of course I'd like to ride with flat pedals every now and then.

Are you picky about how much your bike weighs?
Justin Kimmann: Not that much…

Do you like bike maintenance including the cleaning?
Justin Kimmann: I like cleaning rather than maintenance.

What's a bike part you change on the regular?
Justin Kimmann: Grips, pedals & tires.
Are you happy with the looks of the 2021 model?
Justin Kimmann: Yes definitely! Which Dutchie doesn't like orange in his bike?

Please take us through your parts list: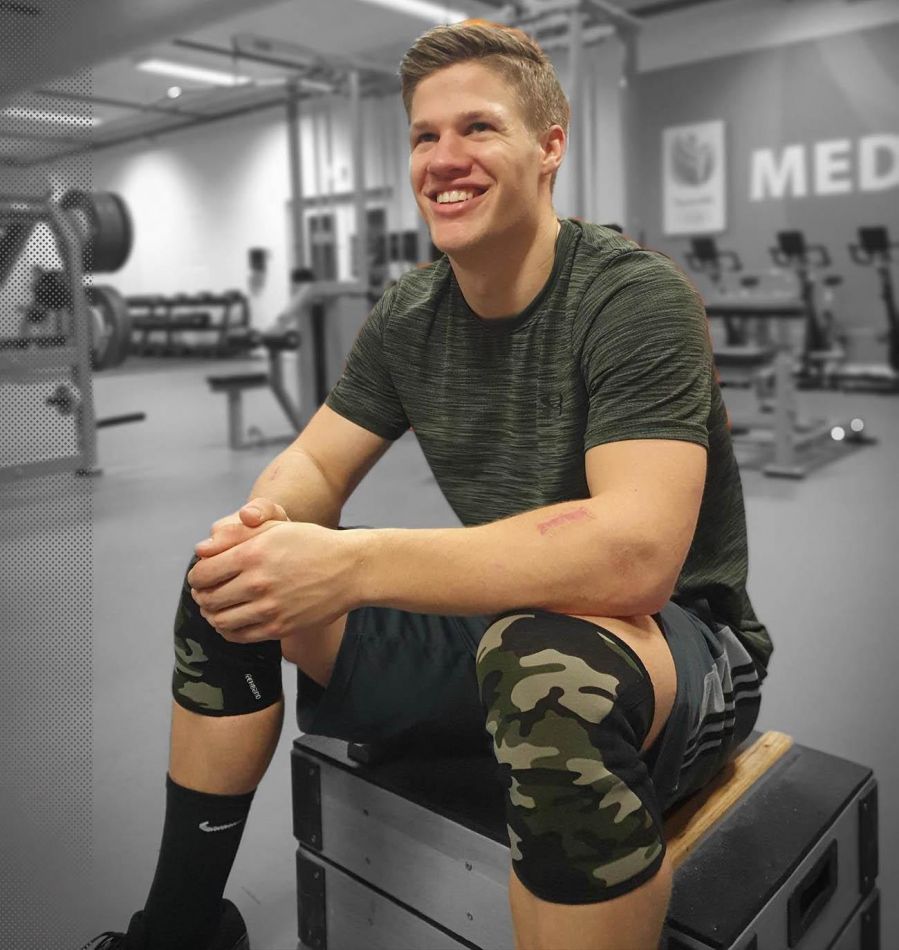 Frame – Meybo (23")
Fork – BOX Components X5
Bars – BOX Components
Grips – BOX One
Stem – BOX (53mm)
Headset – BOX Components
Brake lever – Shimano
Brake - Shimano
Cranks – BOX Components
Pedals – HT-Pedals (SX)
Sprocket – SD Components (46)
BB – Integrated in my Meybo frame
Chain – KMC
Seat – BOX Components
Seatpost – BOX Components
Seatpost clamp – BOX Components
Front hub – BOX
Rear hub – SD Sniper
Front rim – SD BMX Components Carbon
Rear rim – SD BMX Components Carbon
Spokes – SD Components
Tires – Tioga Fastr X 20x1.75
Tubes – Schwalbe
Chain tensioner – Meybo Custom Made
Number plate – 243
Weight – Didn't check that yet.
Thanks to: Everyone who's supporting me throughout this journey!