Papendal World Cup.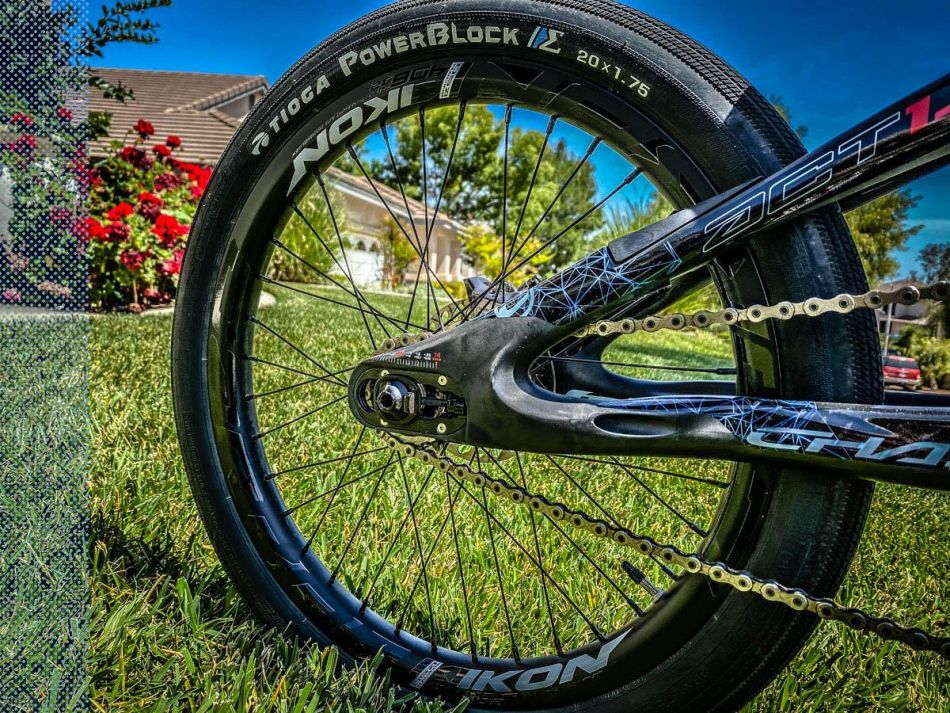 When are the carbon forks following?
Joris Daudet: That's a good question. I believe they are working on it but not sure when it will be out.
What is the geometry and length of your frame. Do you know without having to look it up?
Joris Daudet: I'm riding a Pro XXL+ , I know it's a 21.75 TT. Other than that, I don't know the real geometry.
What kind of recovery seatpost do you have?
Joris Daudet: Chase has a special one to fit our frame that is a little different than the others brands.
Do you like bike maintenance?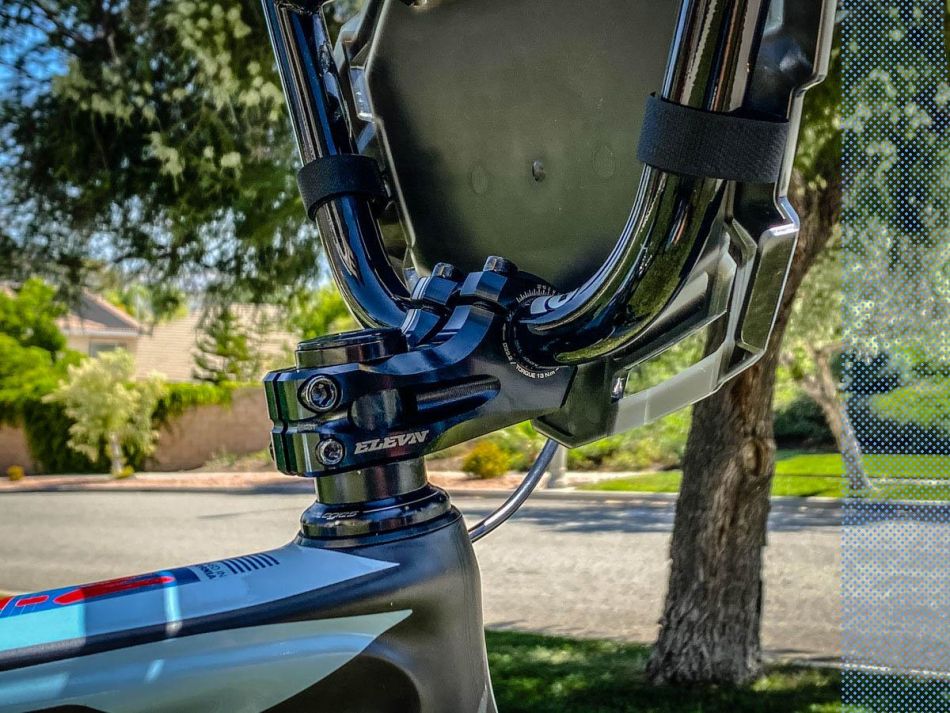 Joris Daudet: I like to work on my bike and getting it ready for the races. I won't do any crazy stuff but I know the basics.
How does your toolbox look? Pretty well equipped?
Joris Daudet: I won't say pretty well equipped but I have everything to be able to build a new bike and fix it.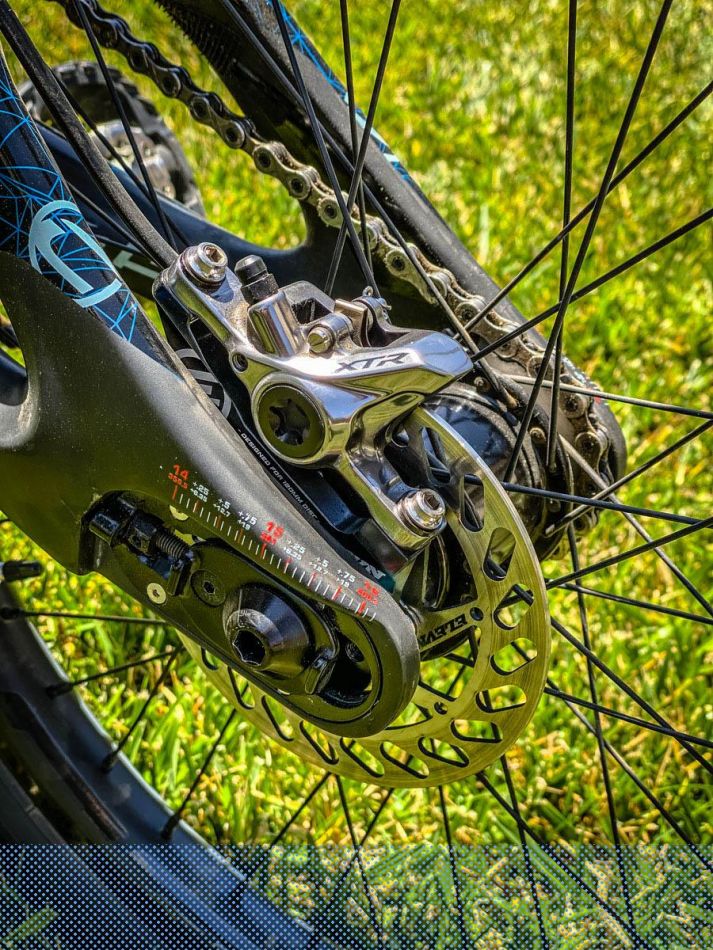 What do you think about disc brakes?
Joris Daudet: I love disc brakes, it's so much easier to work on and you have no maintenance to do on it when it rains. And the brake always feels the same whether it's sunny or raining.
What's a bike part you change on the regular and who helps you out with the parts?
Joris Daudet: I would say tires and Grips are the part that I change most often. I'm lucky enough to have amazing sponsors that help me with all the parts so it's always nice.
How many frames in your career have you snapped?
Joris Daudet: Hmm… I haven't snapped a lot of frames in my career. I would say 2 over the years.
When's the next time you'll be heading to the track you think?
Joris Daudet: Hopefully next week for a little ride.
Please take us through your parts list:
Frame – Chase ACT1.2 team edition
Fork – Elevn 7.0
Bars – Elevn SLT 8.5
Grips – ODI
Stem - Elevn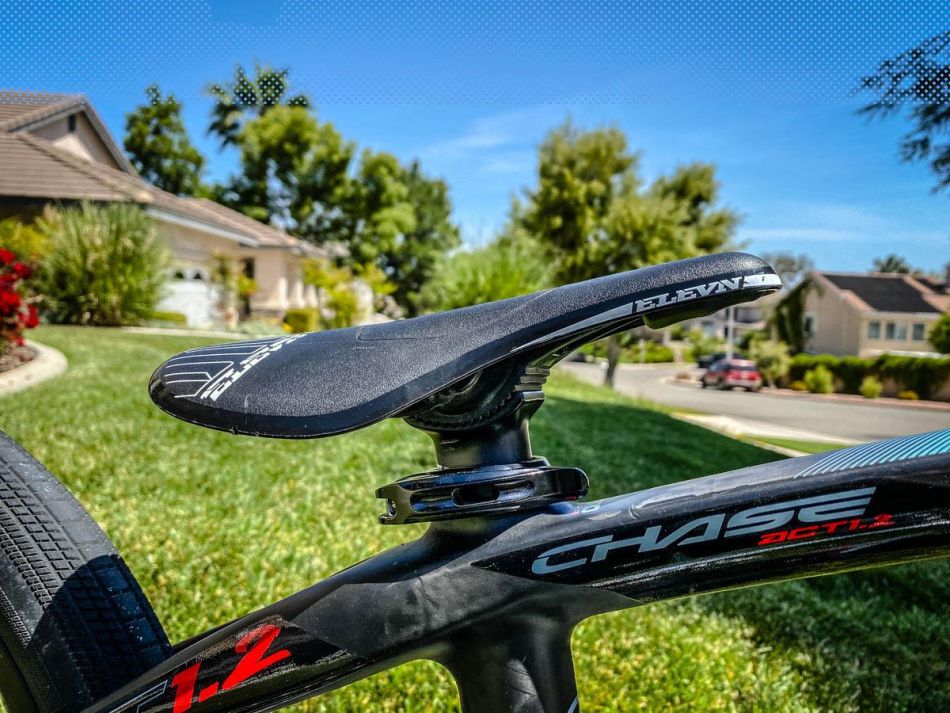 Headset – Elevn
Brake lever – Shimano XTR
Brake - Shimano XTR
Cranks - Shimano DXR
Pedals – Shimano
Sprocket – Elevn
BB - Elevn
Chain - KMC
Seat - Elevn
Seatpost - Elevn
Seatpost clamp - Elevn
Front hub - Onyx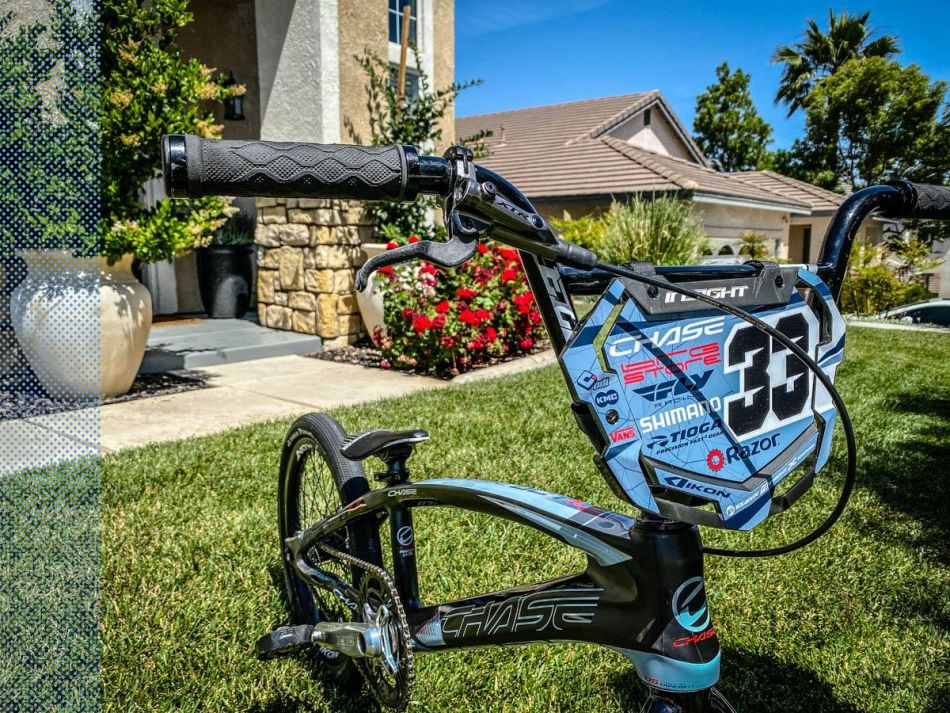 Rear hub - Onyx
Front rim - Ikon
Rear rim – Ikon
Tires – Tioga powerband and Powerblock
Tubes - Elevn
Chain tensioners – integrated Elevn
Number plate – Insight 3D Vision 2

Thanks to: Thanks to all my sponsors for supporting me, my family… and all the people for their support at the races or through social media.