What's the best section on the track in Santiago del Estero?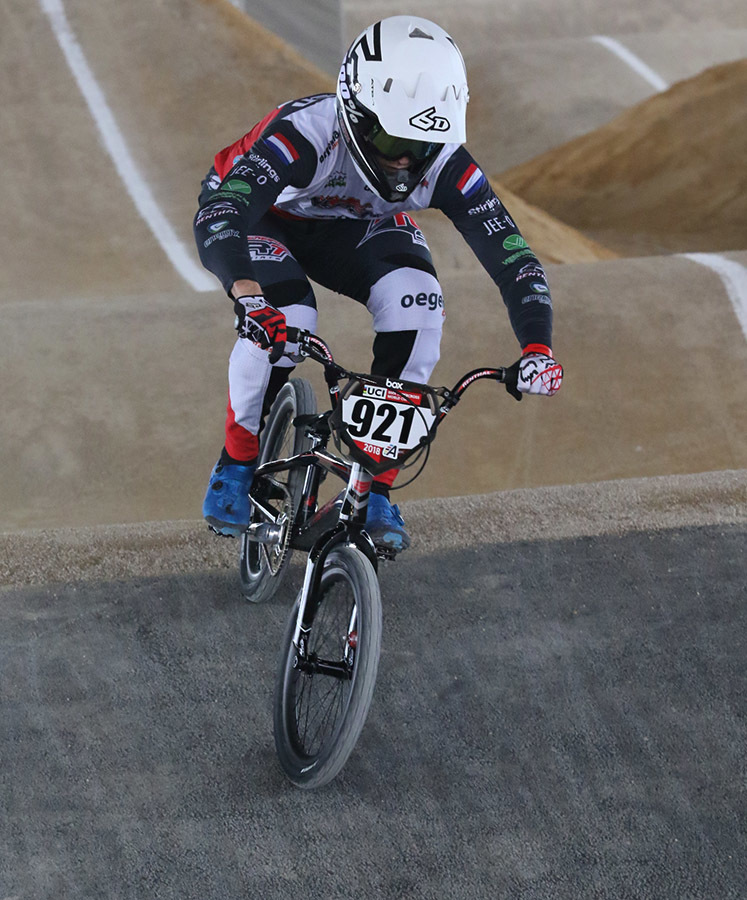 Joris Harmsen: I do like the 2nd straight, it is kinda small but fun to race.
How long is your travel from home to Rounds 7&8 in Argentina?
Joris Harmsen: 25 hours or something, long that's for sure..
What is your best result on that SDE track up until now?
Joris Harmsen: Haha getting moto'd in 2016, didn't race there last year.
Who do you think will be your biggest competition?
Joris Harmsen: With the Olympic qualifying started on September 1st, everyone will be there. So not someone in particular, the standard top guys will be my biggest competition.
Do you fear anyone in particular on the track because of his sketchy riding?
Joris Harmsen: There are a few haha, you just have to holeshot so no one is in front of you.
Do you enjoy traveling to BMX races all over the world?
Joris Harmsen: Yes! Traveling the world while riding your bmx bike, what else do you want? Haha
Are you satisfied with the World Cup position you're in at the moment?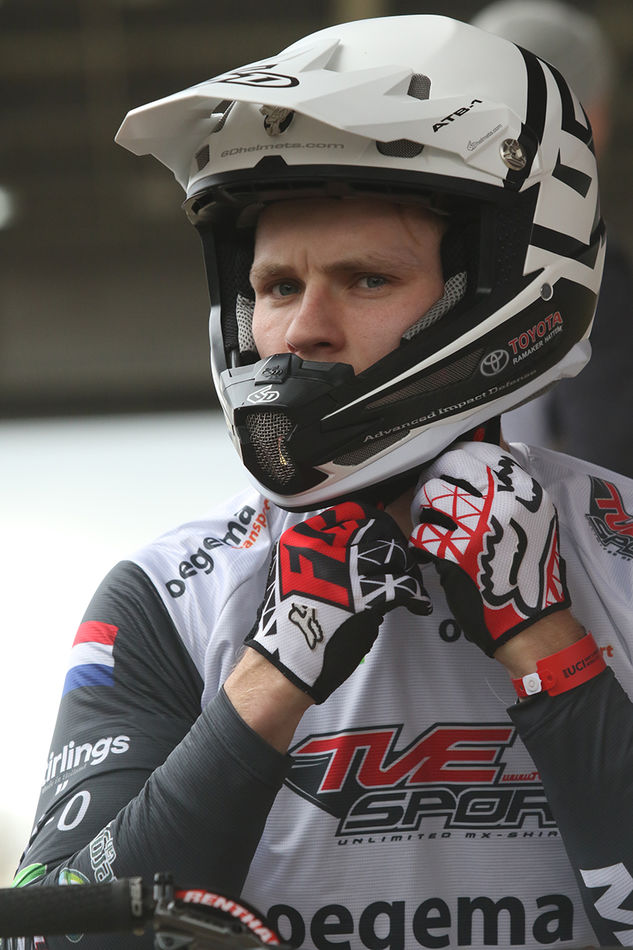 Joris Harmsen: I do, I have never been in the top 8 before.
How many places do you think you can move up in this year's UCI World Cup ranking after the last two rounds in Argentina?
Joris Harmsen: We will see.. top 5 are having a bit of a gap.
What's the best part about racing in Santiago del Estero?
Joris Harmsen: The atmosphere and the fans!
Are you taking any stickers for the fans to Argentina?
Joris Harmsen: Don't have any..
Who helps out a lot when you're at a big race?
Joris Harmsen: My coach Martijn Jaspers
Is there time for a World Cup after-party in SDE?
Joris Harmsen: There is always time for a party!

Pics by Bart and Philip de Jong/FATBMX