quickly grew his profile from unknown kid to worldwide heartthrob and, as such, his every move got caught on camera. Amongst those snaps, was a series of pictures of Malik showing off his biking skills. Now, we're not suggesting there is truth in this rumour – we simply don't know – but when he left One Direction back in 2015 there was talk of him taking up BMX for his next chapter. It obviously never happened but never say never.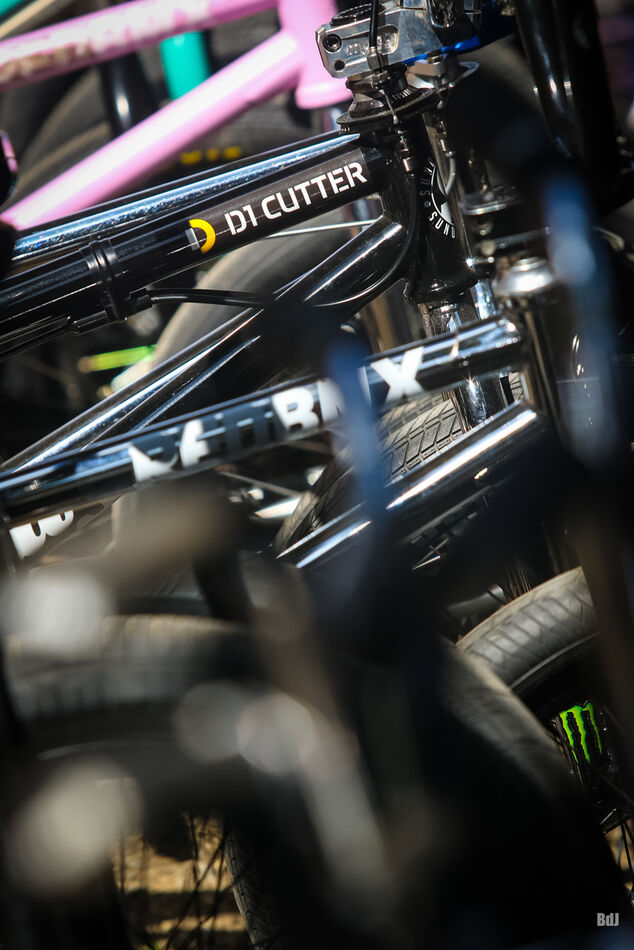 Robin Williams
Okay, so we might be stretching with this one given Robin Williams was playing a role on the big screen but, come on, it's Robin Williams. He is celebrity royalty. Williams, who passed away from suicide in 2014, is best known for films like Flubber, Hook and Jumanji but we're interested in a different film. Rewind to the mid-nineties and Williams starred in the coming of age comedy film Jack. Well, during that film there is a scene where Williams himself hops on an old school BMX and proceeds to showcase some of his best tricks including Supermanning that thing, popping wheelies and more. We like to think he practised a lot in his spare time but, in truth, he probably didn't. Imagine the crazy world, where the sports betting online allowed you to bet on Williams to conquer biking events! While such cases are rare, as the variety of odds boards increase online, it's possible for such interesting intersections to occur in the sports betting market soon. However, nowadays, digital platforms are limited to offering odds on popular sports and championships, such as CFL, NHL, NBA, MLB, and much more.

Jenson Button
Jenson Button is world renowned for his Formula One career but long before that life took hold, Button was a keen BMX rider. He revealed this during a promotional track day he competed in with some more hardened riders in London a few years ago. Despite BMXing no longer being Button's go to sport, the former World Champion actually impressed around the British track putting in a reasonable pace, showing neat cornering ability and even pulling off a few stunts along the way including a 360 and a Superman, which caused the Brit some discomfort despite landing the move.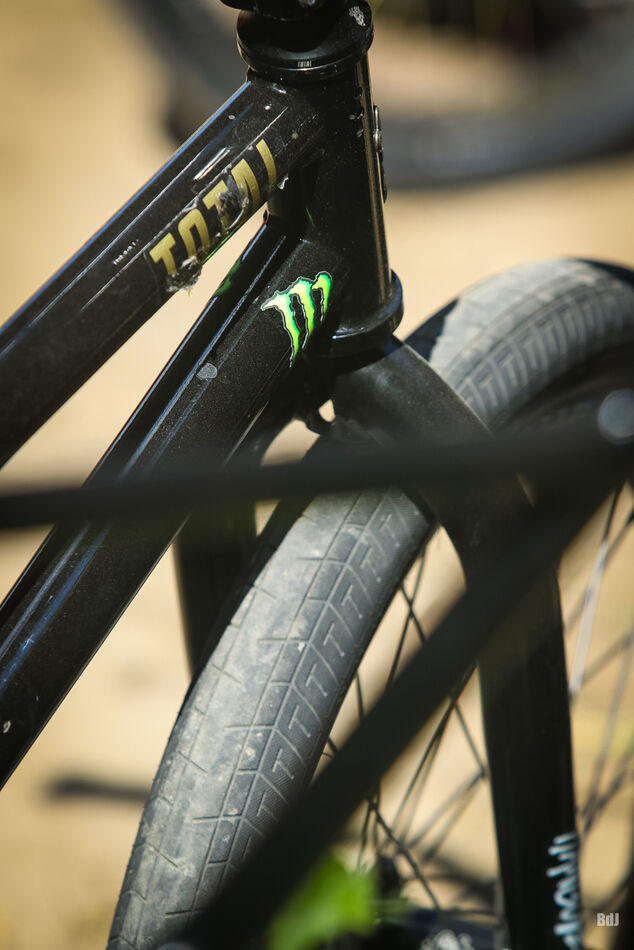 During that track day, Button did talk about a desire to take up BMX riding on a more regular basis when his Formula One days were behind him. That has been the case for a few years now so either Button is only biking for leisure or he's changed his mind. Even so, those few minutes of his BMXing will live long in the memory – get onto YouTube!

JME
From one Brit in London to another but this time we're talking about JME; he was a big name on the UK underground scene during the 2000s. The rapper got fans chatting hard in 2010 when he dropped a rather casual YouTube video of him biking at a local graffiti stained skate and bike park with his mate. JME was not a shambles on his BMX either. Serious! (That's like his catchphrase for all you folks who are unfamiliar!)

Channing Tatum
That's right, we've saved arguably the biggest name until last but Magic Mike star Channing Tatum has been spotted chilling on a BMX at least once or twice in the past. Tatum, who is best known for his numerous roles on the Hollywood scene, was rumoured to be dating fellow celeb Zoe Kravitz back in 2021. One of the things that saw these rumours swirl was the Catwoman actress stood upon the stunt pegs of Tatum's BMX with her arms wrapped around him. All that money and Tatum still uses a good old fashioned BMX to get the girls!

There you have it, your guide to celebs and their BMX love.