focus on ZOZO Marine Stadium on Tokyo Bay with a total capacity for 30,000 spectators. The Japan edition of X Games is bigger than ever: More than 110 athletes from 20 countries will compete for a total of 33 medals in 11 events across three sports. This year, Moto X Best Trick will be contested as a medal event for the first time in Chiba.
Fans can look forward to an elite display of the best in action sports: X Games Chiba is an invite-only event reserved for multiple-time X Games medalists and highly competitive newcomers to keep the level of riding at premium levels. As the official drink sponsor of X Games Chiba 2023, Monster Energy is ready to raise the bar with a stacked team of riders, including action sports icons, defending gold medalists, and upcoming rookies.
Heading into X Games Chiba 2023, look out for the following key Monster Energy athletes and competitions:
The big spectacle in the Land of the Rising Sun kicks off on Friday, May 12, with eliminations in key BMX and skateboarding events at ZOZO Marine Stadium.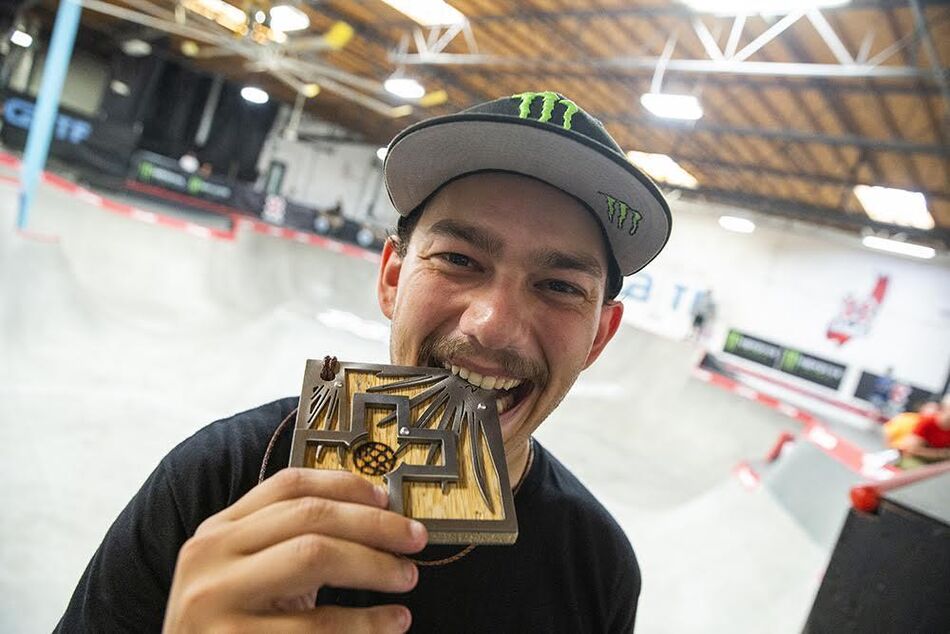 Athletes will then compete for the first set of X Games medals on Saturday in the BMX Street final. Be on the lookout for 24-year-old German team rider Felix Prangenberg ready to level up his silver medal in the discipline from X Games 2022 and expand his current count of four X Games medals. Also gunning for podium spots, Scotland's own Alex Donnachie already owns gold from X Games Sydney 2018 and bronze from X Games 2021. And with three-time gold medal winner Kevin Peraza in the session, the first medal event of X Games Chiba 2023 is bound to be a battle for the history books. Let's go!
Next, Monster Energy rolls into the BMX Park with a squad of heavy hitters: Last year, young rider Justin Dowell made his X Games debut in Chiba by claiming silver, then followed up with another silver medal at the summer games. Will the 23-year-old clinch his first X Games gold this year? Or will 2022's bronze medal winner Kevin Peraza go all the way up for his third gold in the discipline? Expect the unexpected because the competition is intense: 26-year-old Canadian Mike Varga has bronze in the discipline, plus t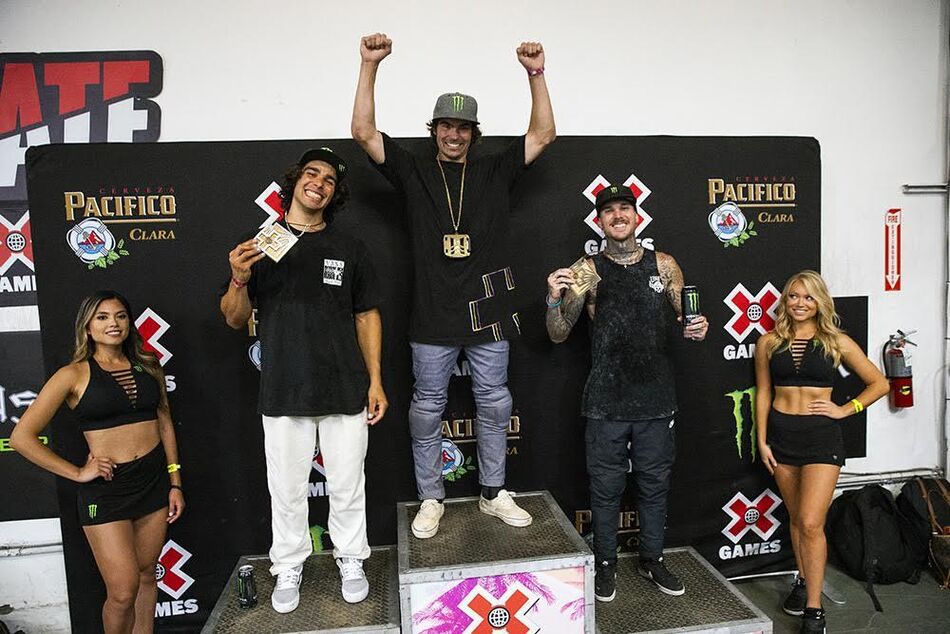 hree gold in Best Trick (more about that later), while Corona, California local Daniel Sandoval owns one gold and three bronze.
Another California rider, Pat Casey from Riverside, earned three of his five X Games medals in Park and clinched silver in Mega Park at X Games 2022 – making him a 'mega' contender this year! Never rule out Jeremy Malott from Lake Havasu City, Arizona, on a quest to expand on two bronze medals from Park Best Trick. Last but not least, the squad includes 22-year-old Bryce Tryon, already boasting an X Games silver medal, plus a recent win at the Monster Energy BMX Triple Challenge in Glendale. Also, keep an eye on reigning European champ Anthony Jeanjean and Argentinian young gun Jose Torres. Tune in for this epic battle!
All eyes will remain on the concrete bowl course for the BMX Park Best Trick final, where Monster Energy team riders will unleash their most technical trick creations. The biggest story: At X Games 2022, Canadian rider Mike Varga made history as the first athlete to win three consecutive gold medals in the discipline. Will he raise the bar to four gold? Don't miss it!
At X Games Chiba 2022, the time-honored BMX Flatland contest returned after a 19-year hiatus. The fan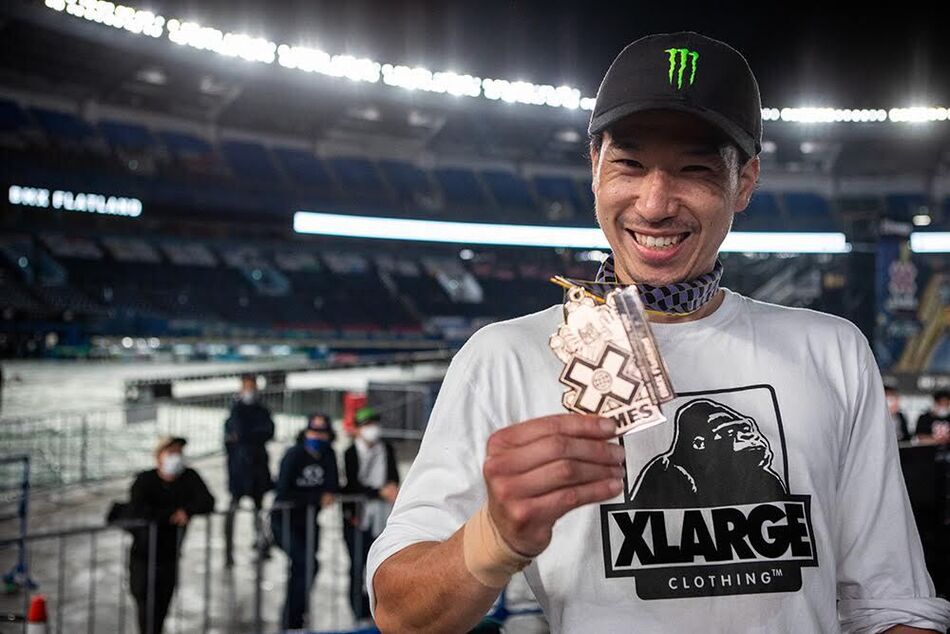 favorite is back by popular demand this year, the roster including 38-year-old style legend and current Flatland World Champion Moto Sasaki from Chiba. Having claimed bronze in the previous year's event, the hometown hero faces a field of upstarts and rookies. Will Sasaki once again prove that timeless style can still win podium spots?
All competitions will stream live globally across XGames.com, YouTube, and Twitch, supplemented by behind-the-scenes, athlete-curated, and complementary content on @XGames social media accounts.
Visit monsterenergy.com for exclusive updates from X Games Chiba 2023, including photos, videos, and contest results as they happen.

By Monster Energy