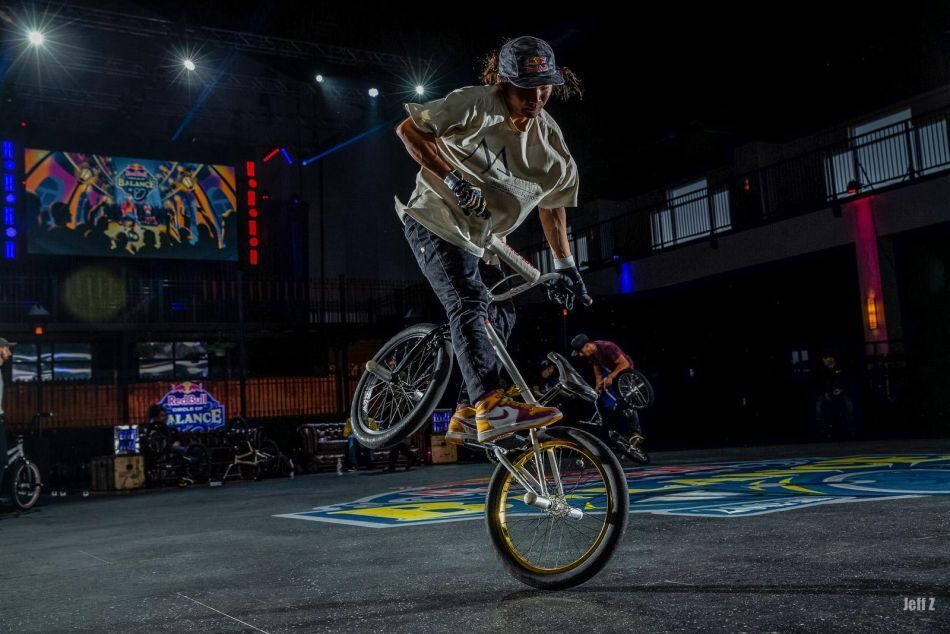 and decades. In the world of Formula One, Max Verstappen is the reigning world champion, and he currently drives for Red Bull Racing. Following his victory in this season's curtain raiser in Bahrain, online bookmakers such as Bovada, who are providing a wealth of March madness bets and offers, have made the Flying Dutchman the favorite to win his third
consecutive title this year.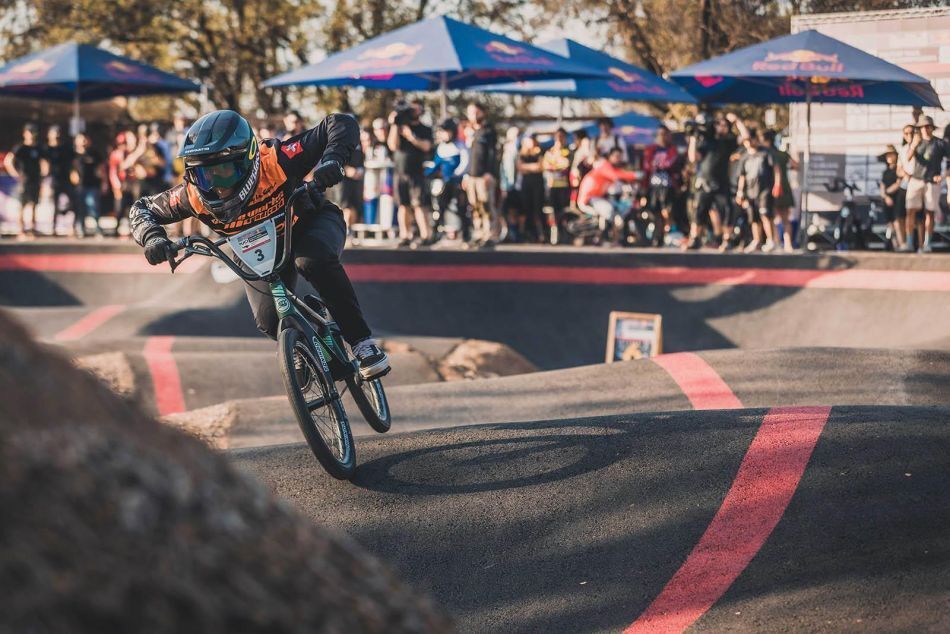 BMX and other extreme sports have seen plenty of investment from Red Bull in recent years, with the company seeing the words "extreme" and "energy" go hand in hand, aiding their visibility and marketability. But other sports have seen much more investment over the last decade or so. Here are the sports where Red Bull has been spending their money.

Soccer. The sport which has seen the most investment from Red Bull over the years is soccer. The company now owns five soccer clubs across three different continents, two in Europe, two in South America, and one in North America. Investment began back in 2005 when Red Bull purchased Austrian team SV Austria Salzburg and subsequently renamed them FC Red Bull Salzburg.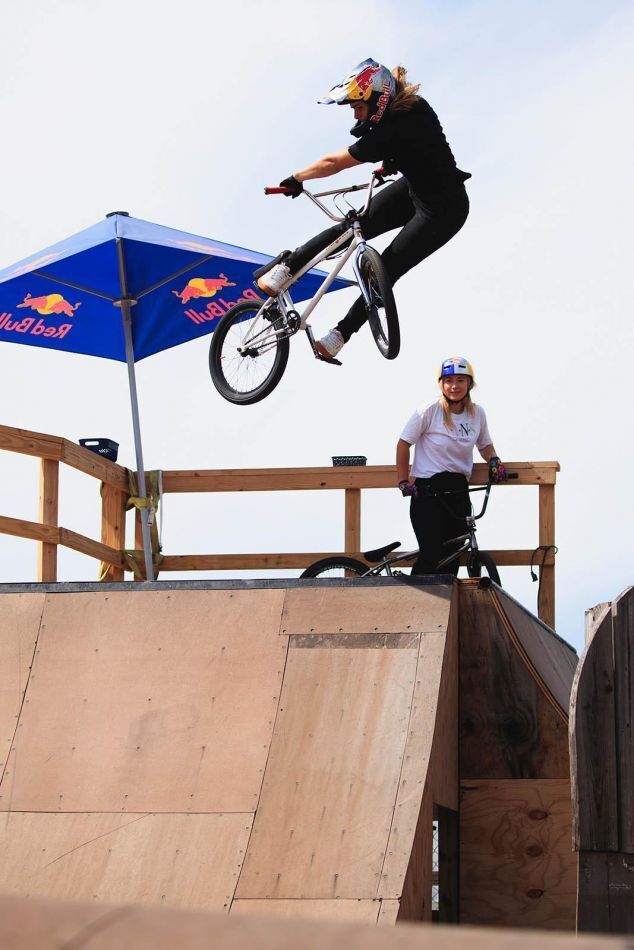 A year later, the energy drink giant dipped their toes into the world of Major League Soccer. They purchased the New York MetroStars in 2006, and once again renamed the franchise, they would become the New York Red Bulls. Then, the company made its biggest acquisition yet. Red Bull would purchase the German fourth-division club SSV Markranstädt. Due to rules in German football, the company was unable to name their newest acquisition "Red Bull Leipzig," so the club is named RB Leipzig instead, with the RB being short for RasenBallsport. The club has gone on to become a household name in the Bundesliga - Germany's elite soccer league - and even reached the UEFA Champions League semifinals in 2020. Red Bull also owns two clubs in Brazil, namely Red Bull Brasil and Red Bull Bragantino, with the latter looking to become a force to be reckoned with.
Red Bull's investment has brought success to every club. Salzburg are the most dominant team in Austria and has won the Austrian Bundesliga in 13 of the last 16 seasons. Leipzig now consistently finish in Germany's top four, and New York has seen legends such as Thierry Henry wear their famous strip. But that success has come with a price of morality and rival fans like to claim that none of Red Bull's football clubs have a soul.

Formula One. Red Bull Racing was formed back in 2004 after the Austrian company bought the Jaguar F1 Team, who had run into financial difficulties. After a slow start to life in the fast lane, the team began to find its feet toward the end of the 2000s. Such was the success they found in the world of Formula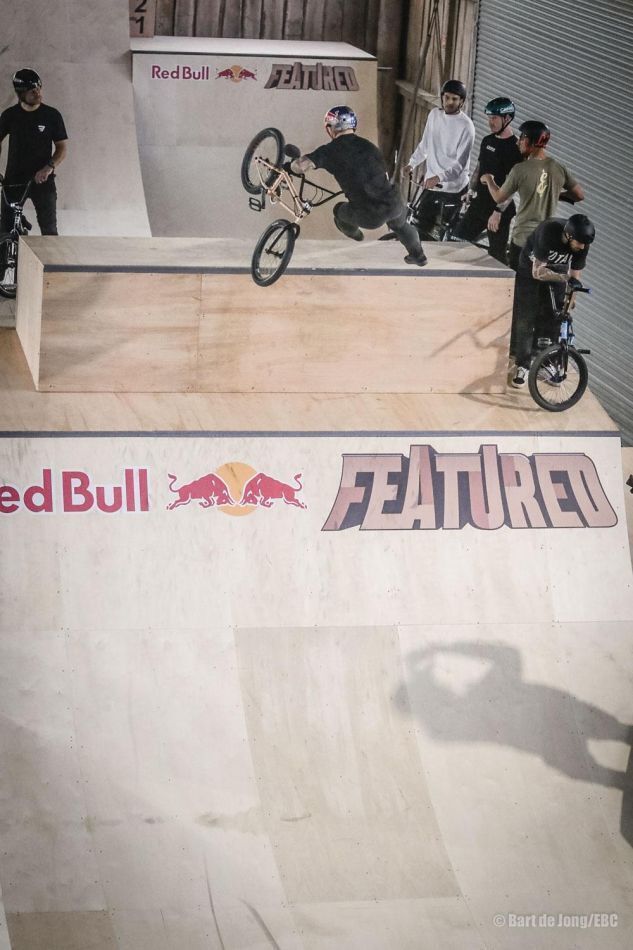 One, they even bought a second sister team for good measure. And surprisingly, it was the sister team that shot to success first with youngster Sebastian Vettel picking up his maiden victory at the 2008 Italian Grand Prix. The talented German moved to the main Red Bull team the following season and immediately completed for racer victories, finishing as runner-up to Jenson Button in the 2009 Formula One World Championship. But he wouldn't have to wait long for his first crown.

In 2010, Vettel outlasted teammate Mark Webber, Ferrari's Fernando Alonso, and McLaren's Lewis Hamilton in a four-way title fight for the ages. He would successfully retain his title in 2011, before making it three on the spin in 2012 following another epic battle with Alonso. In 2013, he would romp to the title by some distance, and ten years on from his final success, Red Bull is once again on top.

Max Verstappen is their newest star. He defeated Lewis Hamilton in controversial circumstances in 2021, before a record-breaking campaign in 2022 saw him capture a second consecutive crown with ease. In 2023, he will be aiming to keep the gold once again, ensuring that both he and Red Bull are front and center in the sporting world.

Conclusion. While Red Bull has done plenty of good for the world of sport, with one just needing to look at their involvement in BMX for proof of that, their involvement in sports such as soccer goes against the grain. On the one hand, they have given success, infrastructure, and growth to the cities they've invested in, but their clubs will forever be seen as outsiders by purists.