back to work."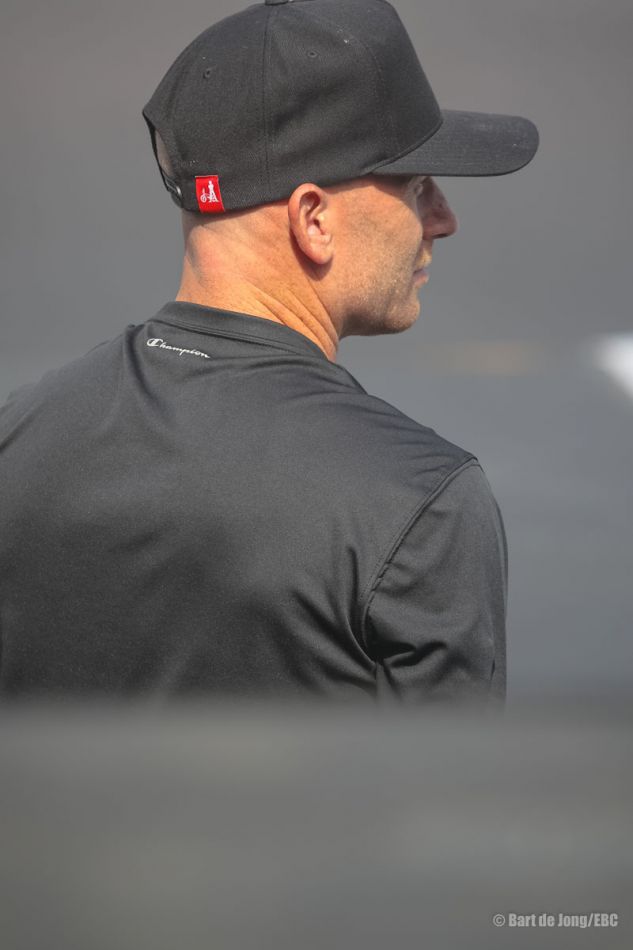 "It was an amazing day for Hannah, I am so proud of her. She's worked so hard this entire year just to get to this moment," said Ryan Nyquist, Head Coach of BMX Freestyle for USA Cycling, "When that last rider's score came up and we saw that she clinched it, for me it was awesome but I can't even imagine what was running through Hannah's head as she saw all the hard work, determination and dedication come to fruition. Hannah has been on this upward progression that has just put her in a league of her own. Really any contest she enters is her contest to lose. When you have an athlete like that who can ride at that level and consistently ride and perform at that level when the pressure's on, it's incredible. From a coaching standpoint I feel very lucky."
In the Men's Competition, Nick Bruce (Cleveland, Ohio) took home the Bronze Medal after putting together a solid first run in the finals. He landed his famous 720-Downside Tailwhip as well as a 540-Flair earning him a 90.40, enough to put him into third behind the Australian duo of Brandon Loupos and Logan Martin.
"I was really excited for the opportunity to do the tricks that I've been working on in a run and I was just really trying to focus on what I wanted to do," said Bruce, "It means a lot to land on the podium this year, the last two years I've had a really difficult time at the World Championships, so to be able to brush that off and go out there and perform is a huge win for me, medal or not."
Team USA had a total of six riders advance to the finals, more than any other nation, with Perris Benegas (Reno, Nev.) and Chelsea Wolfe (Lake Park, Fla.) placing eighth and 11th in the Women's Competition and Justin Dowell (Virginia Beach, Va.) and Daniel Sandoval (Corona, Calif.) finishing fourth and sixth respectively.