Last contest you won: UCI World Cup Overall title in Chengdu, China November 2019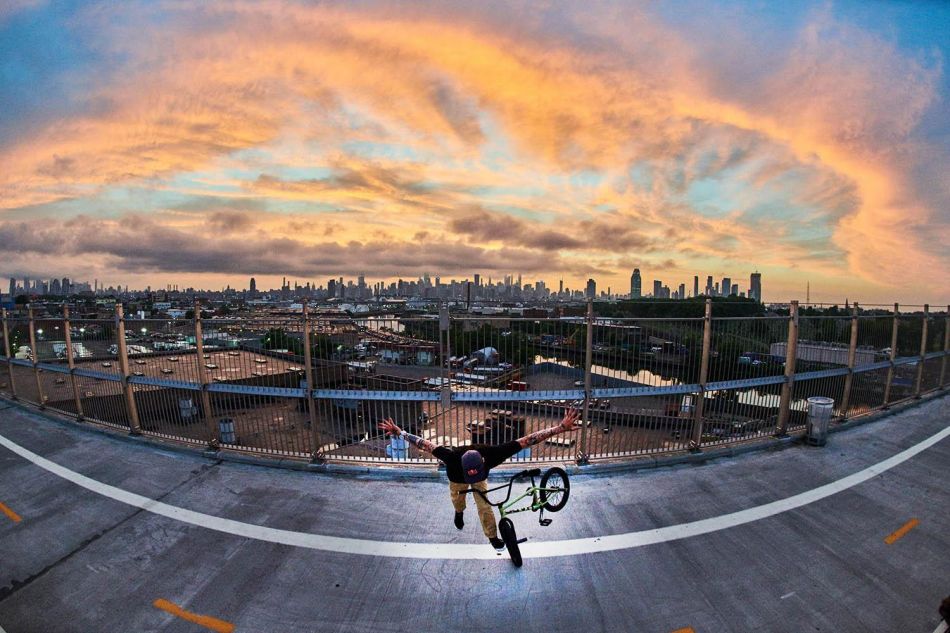 Last package you received from a sponsor: That massive Swatch package a week ago.
Last time you went to the gym: It's been a minute, all the gyms are closed in the US since March, but I have been doing my own home gym. yesterday.
Last advice you got from a good friend: It's a bad idea to drink wine in the plane (My girlfriend).
Last rider who taught you a trick: All the homies from the Digital Game of Bike: Martti Kuoppa, Alex Jumelin, Frank Lucas, Travis Collier, terry Adams
Last movie you saw: Frozen II hahaha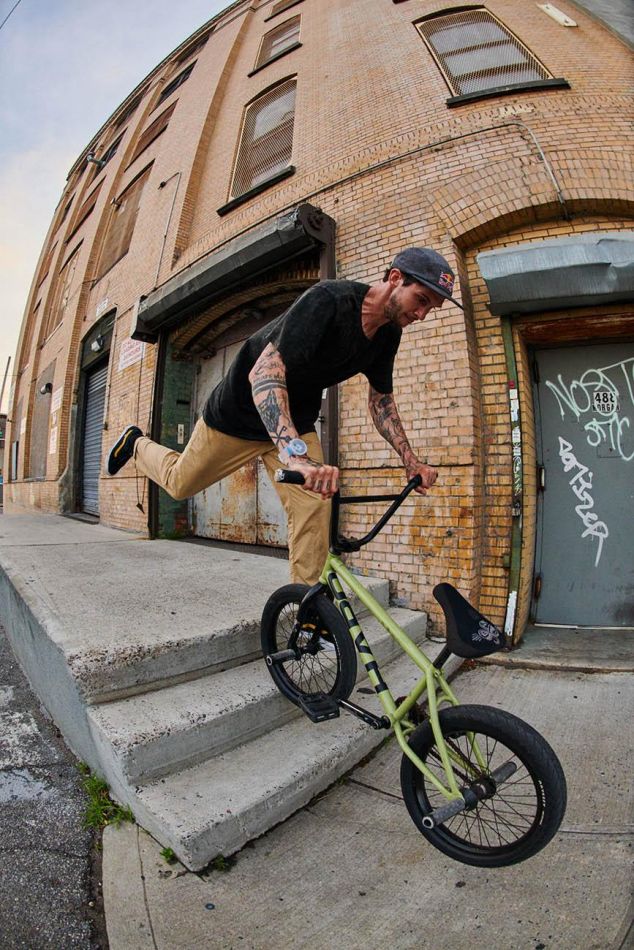 Last beer you drank: Couple days ago on my flight from NY to Paris. She never said anything about not drinking beers on plane.
Last time you freaked out: I have a crazy snake phobia. I saw a snake in the wild upstate NY for the first time of my life a month ago. I lost my shit.
Last injury: My lower back has been really bad the past few years. On and off. Last time I blew it out bad was in Hawaii last December.
Last time you rode your favourite park: I don't ride much Park but I did ride a new lil skatepark in Paris yesterday and it was real fun.
Last time you scared yourself doing a trick: During the Haro AZ trip, you'll have to check the video.
Last jam you liked: The digital game of bike! It was like having a jam with my friends everyday.
Last stupid idea you had: Drinking that beer in that flight
Last email you received: This one! I'm quick with email otherwise I forget.
Last music concert you went to: It's been a minute! I went go see the band "Her" 6 months ago.
Last flight you took: Few days ago, from NY to Paris.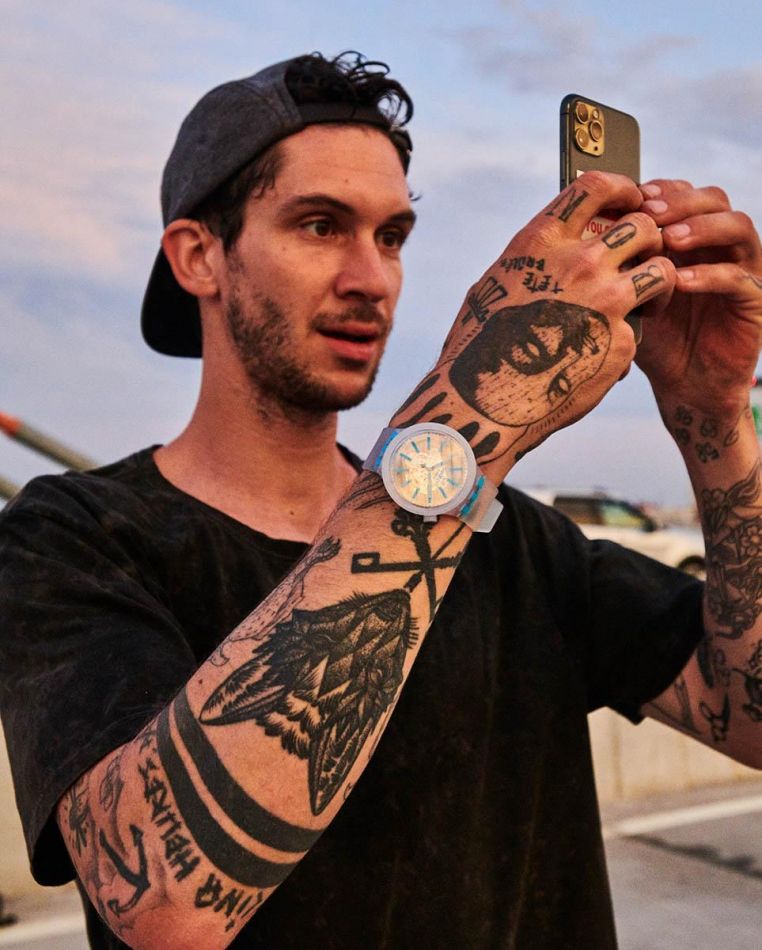 Last nice dinner you had: Last night! I cook all my dinners now, they are all nice ahha
Last flat tire you got: Yesterday! So annoying.
Last Netflix series you watched: The politician
Last words: Don't drink beers or wine in flights!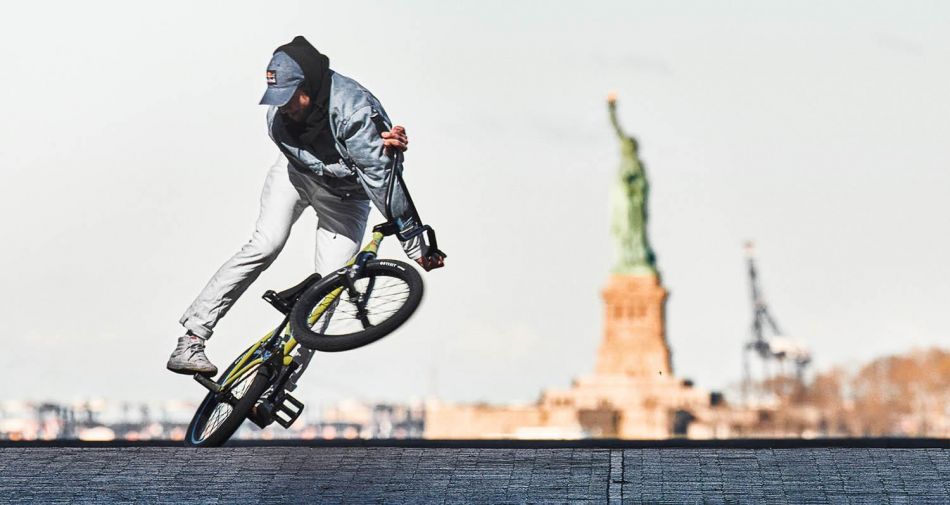 Pics provided by Matthias Dandois