men's divisions. Australia natives Natalya Diehm and Jason Watts valiantly earned their places on the podium, outpacing the field with their incredible skills, consistency, and overall creativity.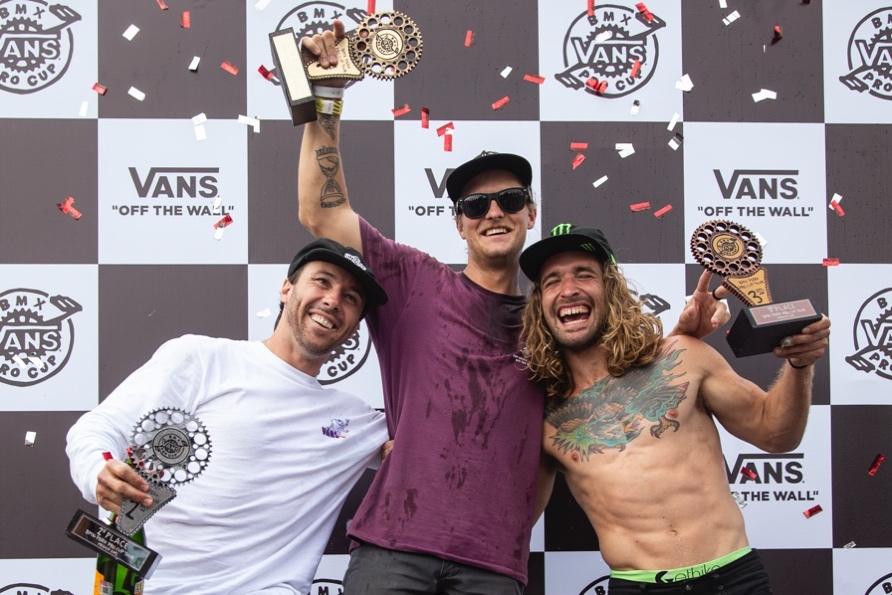 It's clear that Jason Watts just can't lose in Mexico. After back to back wins in Guadalajara the past two years, Watts upped the ante in Mexico City for a three-peat event win. His signature nose manual variations were spot on, and he added in a giant pocket flair transfer from the concrete quarter pipe on to the wooden ramp that he himself built for the event. In second place, Gary Young always finds lines no-one else will try; his massive alley-oop air over the spine bowl corner gap with a giant carving 540 over the same gap surprised everyone. In third, Larry Edgar once again demonstrated that he is indeed the highest when it comes to going big. His signature fast, powerful riding kept the public on their feet and he performed the biggest 360 air to fakies ever that he perfected during the Best Trick contest.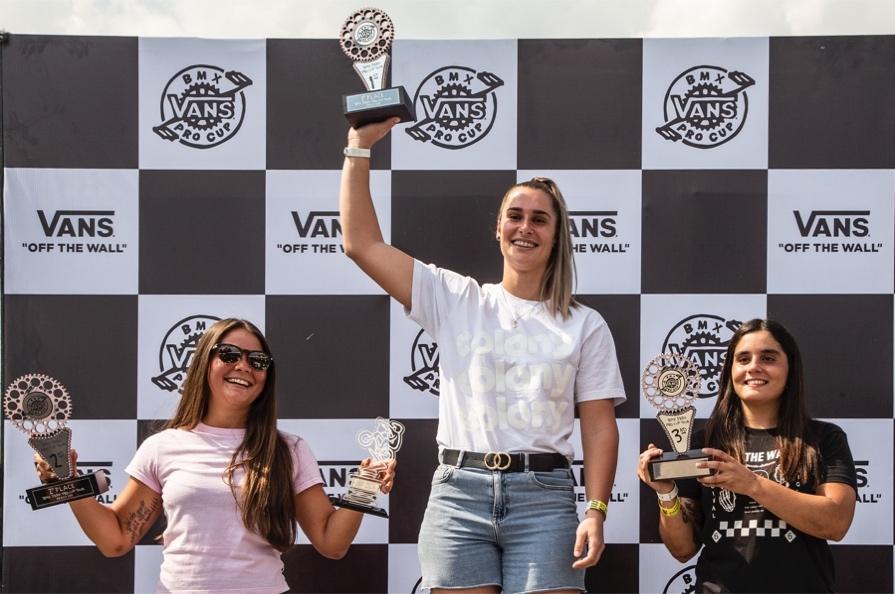 Performing at the highest caliber all season, Australia's Natalya Diehm takes the win in Mexico City. Diehm's execution of an extremly high no-hander out of the tall transition was just one of her maneuvers that wowed the crowds. With big airs and tons of unique lines, it's no surprise Diehm's clean and precise approach earned her the victory. In 2nd, Perris Benegas' combination jump (tire grab to toboggan) over the box, on that was definitely the highest in this transition of the day, made her a worthy runner up on the podium. Chile's Macarena Perez took third, with her great variety of tricks, as she flowed well through jumps and airs, with lip tricks punctuated by a perfect tailwhip on one of the taller transitions.
After the final rounds, the entire field had 5 minutes to show their best tricks in front of an eager audience. The Best Whip winners were claimed by Perris Benegas and Corey Walsh, while the Best Trick winner was earned by Angie Marino with a transfer from edge of the spine over and into the box, and Kevin Peraza, who surprised the jury with a backflip tailwhip 180 to fakie over the spine.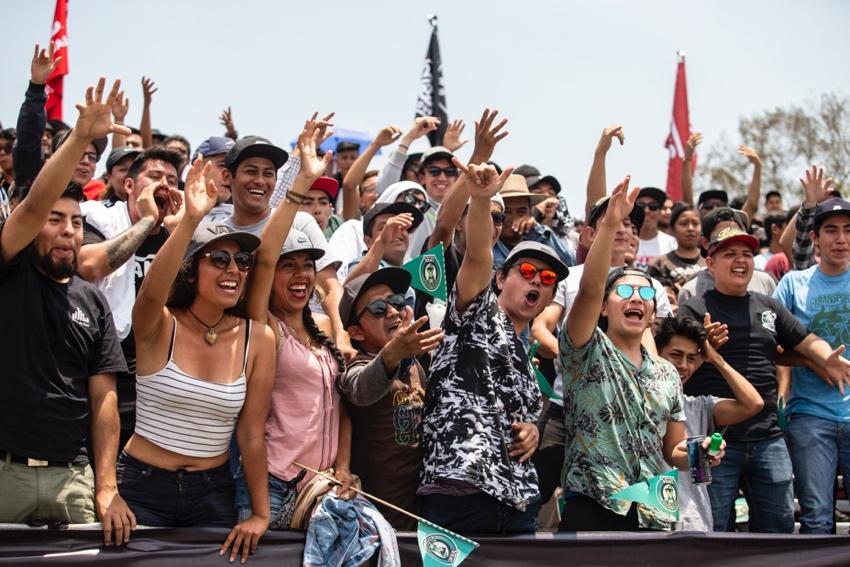 On Friday, the Vans Pro Cup Men's Regional Qualifiers took place, where 72 athletes from Mexico, Colombia, Chile, Brazil, USA and Australia battled it out to earn a top qualifying seed into the Mexico City Pro tour Semi-finals, and to advance directly to the championship finale. Emerging from the field to take the honors, first place winner Michael Mogollón from Colombia, impressed the judges by clicking a massive turndown on one of the quarter-pipe walls, after a bar-spin transfer to grind out of the bowl corner. Mogollón will join the final field in Huntington Beach next month.
The enthusiasm ramps up as we get closer to determining who will get crowned as the new BMX Pro Cup World Champions. The top 20 athletes from the Mexico City lineup have now earned their place in the field at the Vans BMX Pro Cup Championships in Huntington Beach, California, on September 14-15.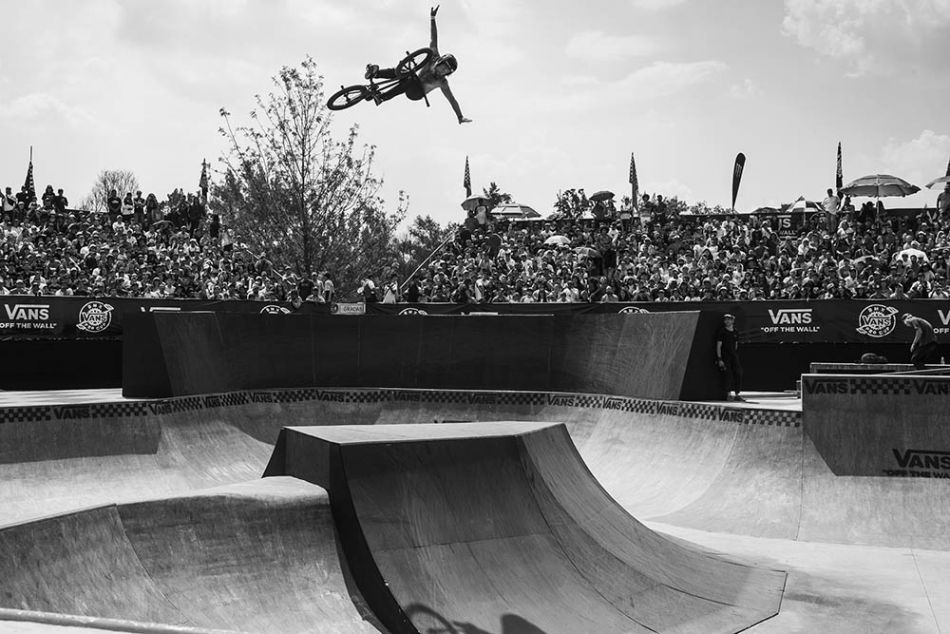 The atmosphere at the Skatepark Metro Puebla 2 was at an all-time high throughout the three-day competition, with a diverse audience mixed with BMX fans, amateurs, and spectators enjoying the premier BMX exhibition and immersive Vans activities. Visit vansbmxprocup.com for the most up-to-date information on the tour, results, images and more.
2019 Vans BMX Pro Cup: Mexico City Results
Men's Division – FULL RESULTS
1. Jason Watts AUS

2. Gary Young USA
3. Larry Edgar USA

4. Dennis Earson USA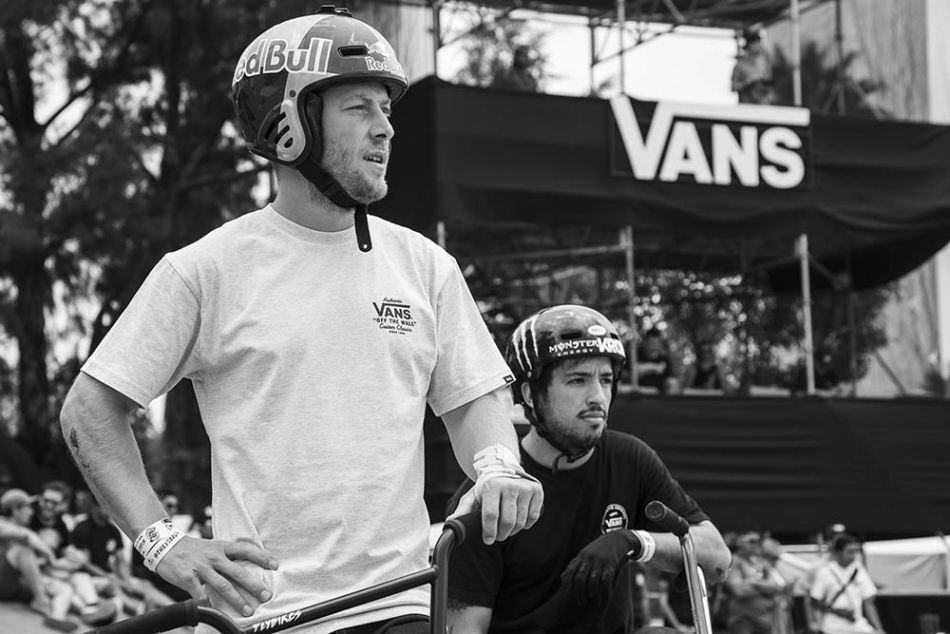 5. Jose Torres ARG
6. Kevin Paraza USA

7. Sergio Layos SPA
8. Kris Fox USA
9. Matt Cordova USA
10. Boyd Hilder AUS
11. Chris James AUS
12. Josh Dove AUS
13. Jayden Mucha USA
14. Paul Thoelen GER
Best Whip: Corey Walsh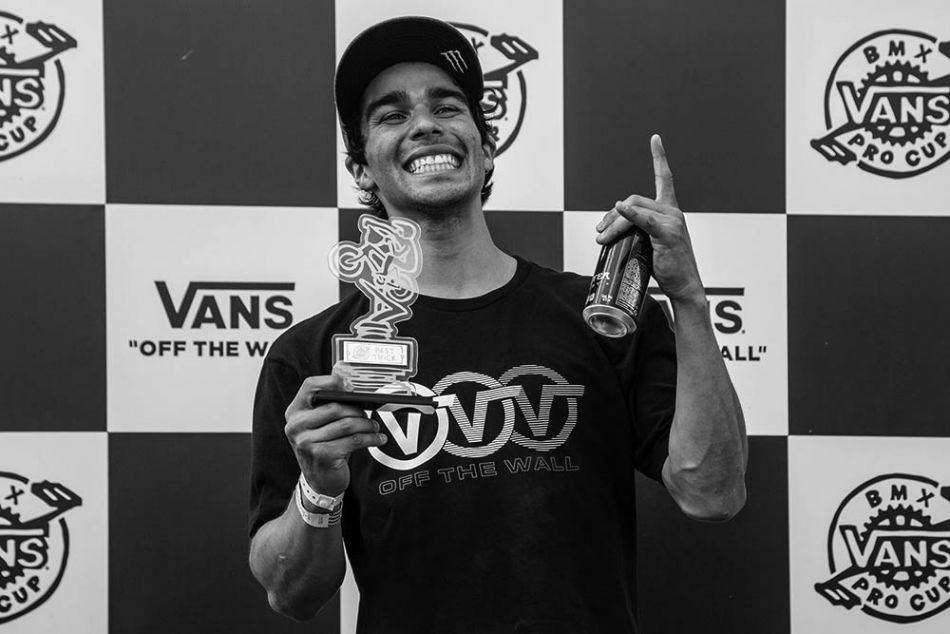 Best Trick: Kevin Peraza, backflip tailwhip 180 to fakie over the spine.


Women's Divisions – FULL RESULTS
1. Natalya Diehm AUS

2. Perris Benegas USA
3. Macarena Perez CHL
4. Teresa Azcoaga SPA
5. Angie Marino USA
6. Anahi Valentina Areualo MEX
7. Jesse Gregory USA
8. Margarita Meraz MEX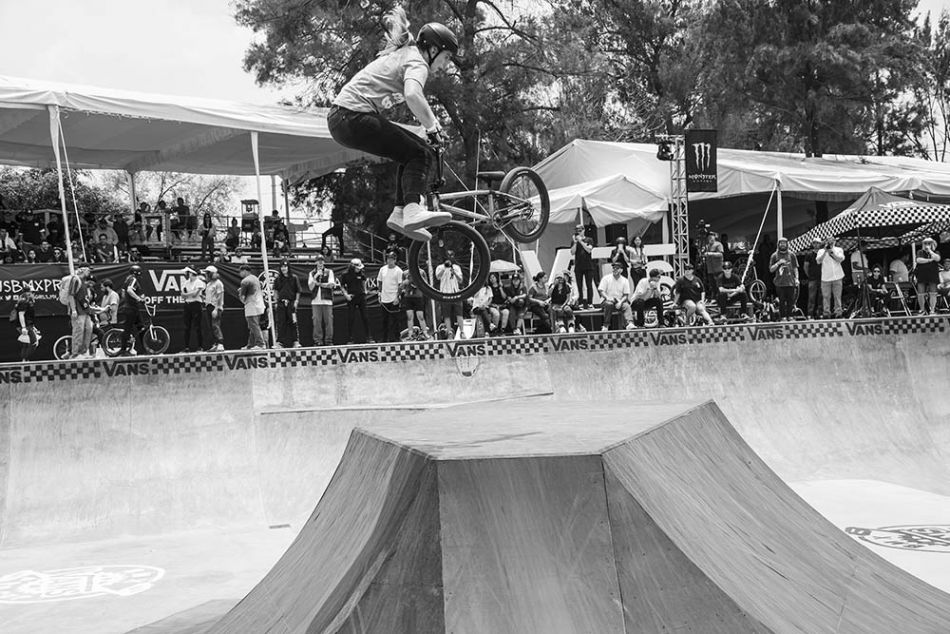 9. Citlali Tomes MEX
10. Derlayne Roque BRA
11. Tania Torres Reyes MEX
12. Norma Angelina Guerrero MEX
13. Melanye Elizabeth Naja MEX
14. Abi Nieto MEX
Best Whip: Perris Benegas
Best Trick: Angie Marino, transfer from edge of the spine over and into the box.