Sponsors: GT, Alienation, Asylum skatepark, Bus Envy.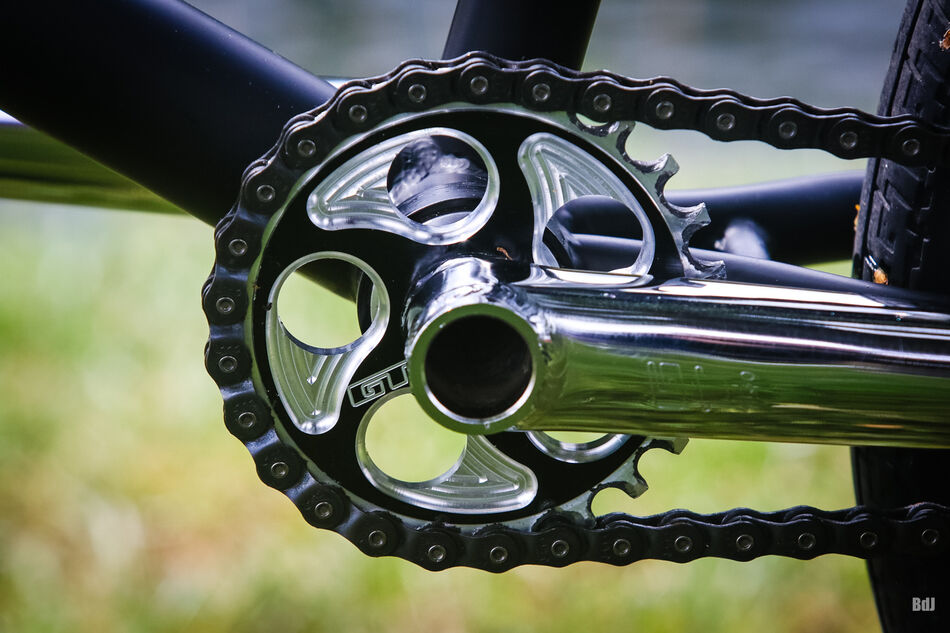 When did you get on GT?
Tom Justice: September last year so around 10 months now! We announced it at Battle of Hastings so it's scary to think how fast a year is coming round!
What made you decide to pick the Fueler as your weapon?
Tom Justice: The Fueler jumped out at me not only as my ideal geometry being long and slack. But also that midschool retro look that fits with my style of riding so it was the perfect match.
The Fueler was built strong as a dirtjump bike back in the day, what does today's version feel like?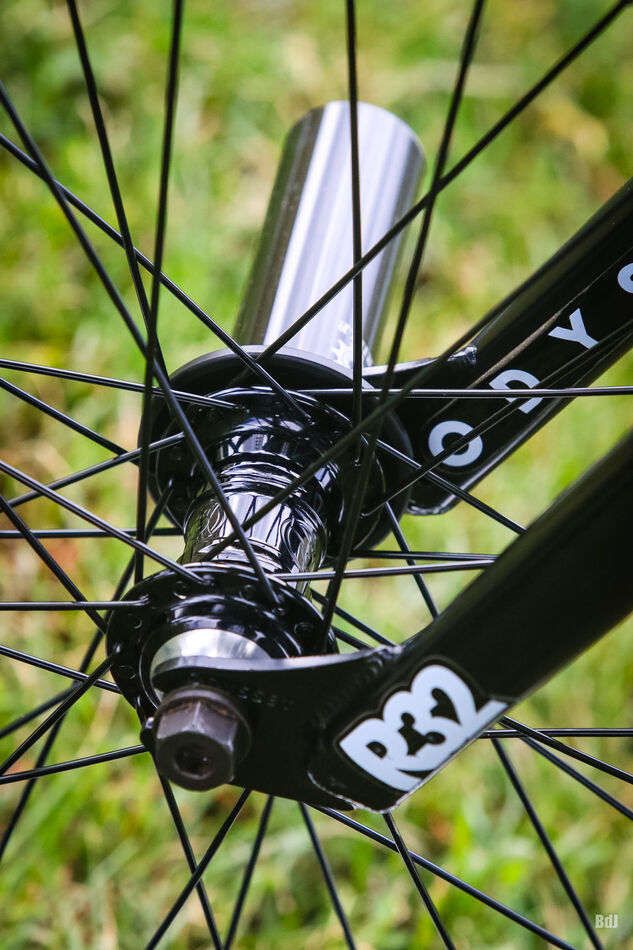 Tom Justice: To me it feels sturdy and stable for going fast and big, but at the same time it's not too much so you can still get tech and jibby! So it suits exactly what I want from it.
What parts do you go through the most?
Tom Justice: I don't go through things crazy fast but I would say grips maybe! I feel like I move my hands around a lot in turndowns and hold on too tight haha.
What tire pressure do you prefer?
Tom Justice: 100psi front and rear always!
Metal pedals over plastic?
Tom Justice: I was always a metal pedal guy! But over the last couple years I have converted to Alienation footholds which are plastic with metal pins and I wouldn't look back.
Happy with the set-up?
Tom Justice: Yeah for sure, feels like I have hit that sweet spot on setup with this one.
Please take us through your parts list:
Frame - GT Fueler
Fork - Odyssey r32
Bars - Alienation 9 bars
Grips - GT supersoft flanged
Stem - GT BK elevated stem
Headset - GT Power Series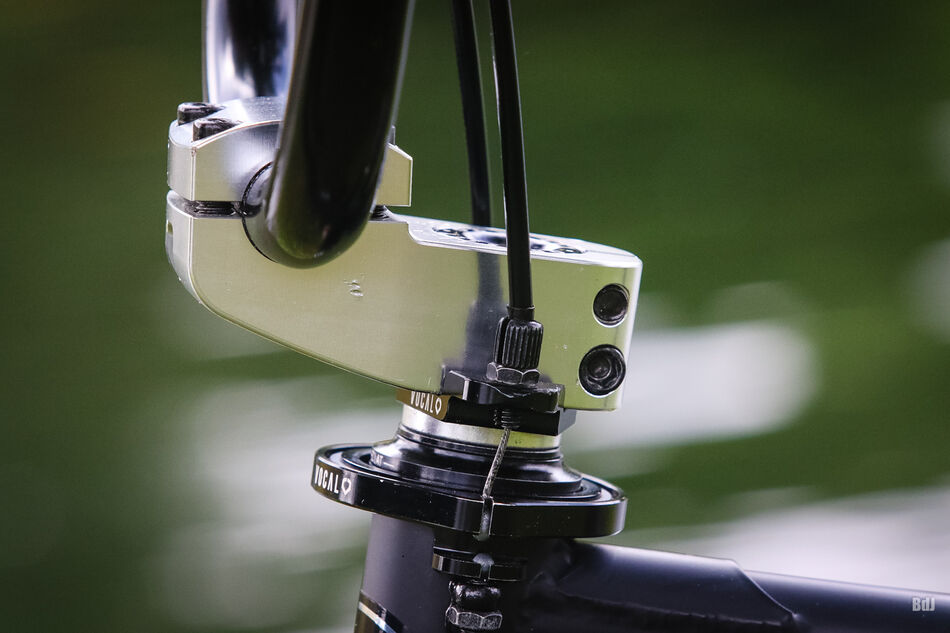 Brake lever - Odyssey mono
Brake - Odyssey Evo2
Gyro - Vocal shoot da bs
Cranks - GT Powerseries 24mm
Pedals - Alienation foothold
Sprocket - GT overdrive
BB - GT
Chain - Cult half link
Seat - GT pivotal
Seatpost - Vocal
Seatpost clamp - built in
Front hub - Profile mini
Rear hub - Profile mini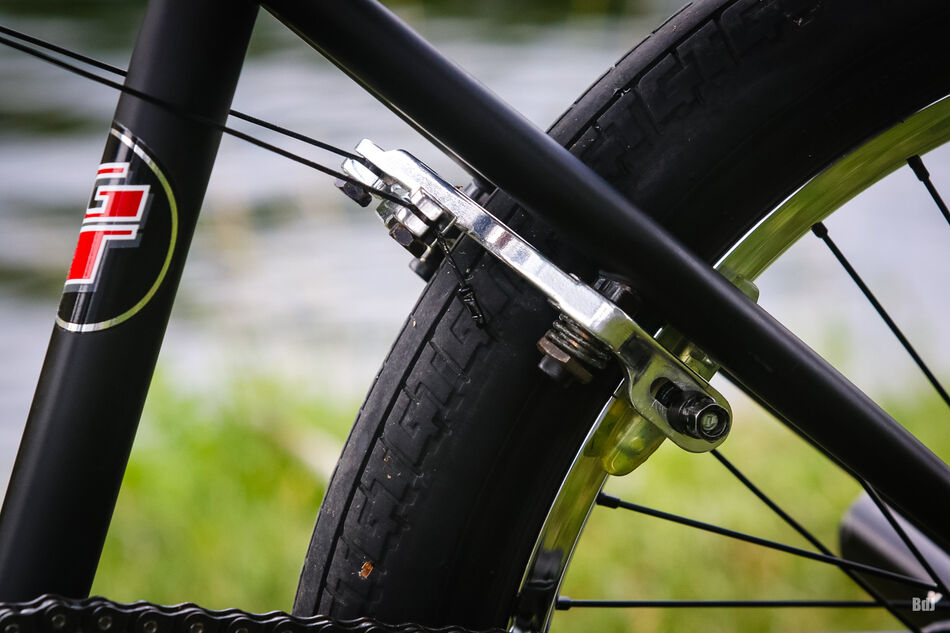 Front rim - Alienation vandal tcs
Rear rim - alienation vandal tcs
Spokes - Halo pg
Tires - GT lp-5
Tubes - Halfords
Chain tensioners - built in
Pegs - Odyssey rifle
Weight - 11.5kg
Thanks to: Massive thanks to the brands and sponsors that keep the wheels rolling and help me to live my dream! GT bikes, Alienation, Bus Envy and the Asylum skatepark! Also a massive thanks to my friends and family for the constant support and good times.

Photos by FATBMX