Grips - Odi longneck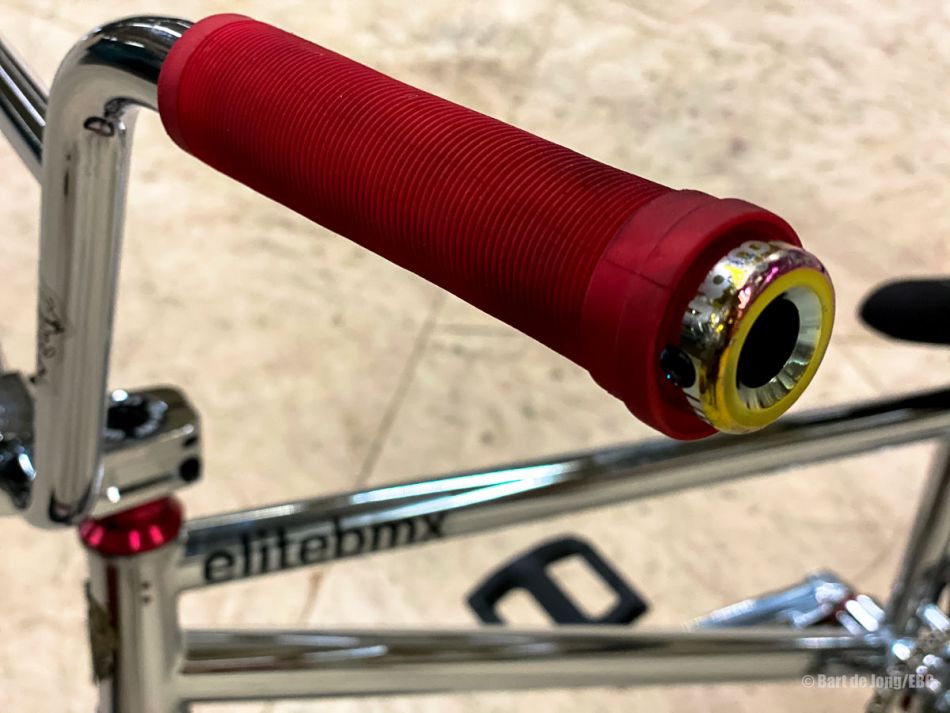 Stem - Total bmx
Headset - Total bmx
Brake lever - 0
Brake - 0
Cranks - Colony
Pedals - Premium slim pc
Sprocket - BSD
BB - Total bmx
Chain - BSD
Seat - Total Killabee Combo
Seatpost - 0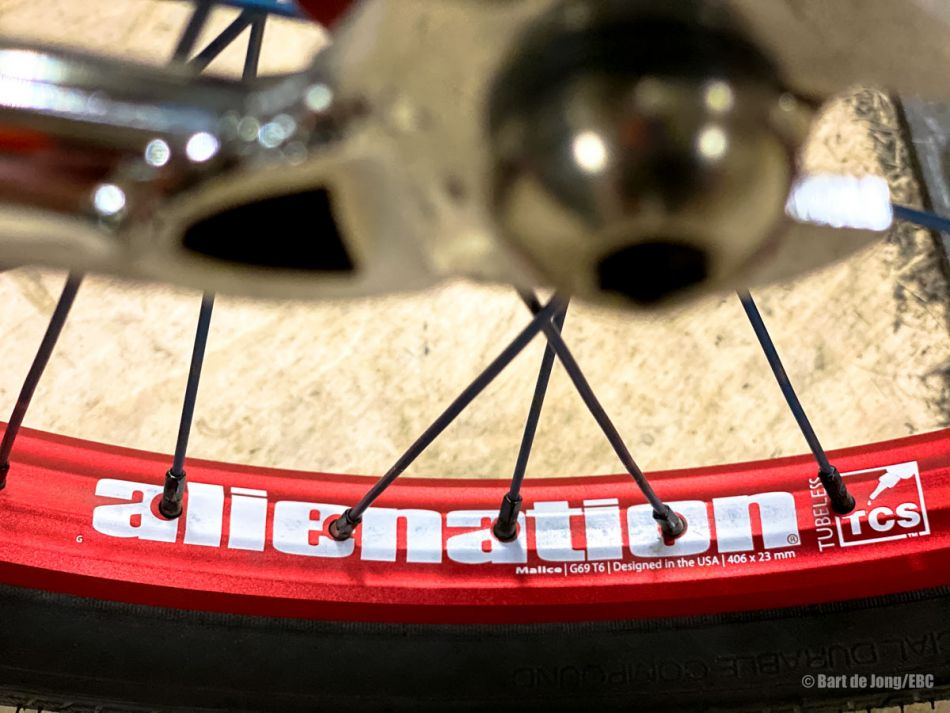 Seatpost clamp - 0
Front hub - Profile Mini
Rear hub - Profile Mini 9t
Front rim - Alienation Malice
Rear rim - Alienation Malice
Spokes - USA brand Ti spokes
Tires - KHE MAC2+
Tubes - Just some random cheap tubes
Chain tensioners - 0
Weight - 8.8kg
FATBMX: Any specific reason for the chrome frame this time?
Marin Rantes: It just looks clean all the time, and I never had an almost full chrome bike.
FATBMX: Do you ever miss having a brake?
Marin Rantes: I had it on my last bike and I might put it on this one too. Just didn't have time to order new brake parts.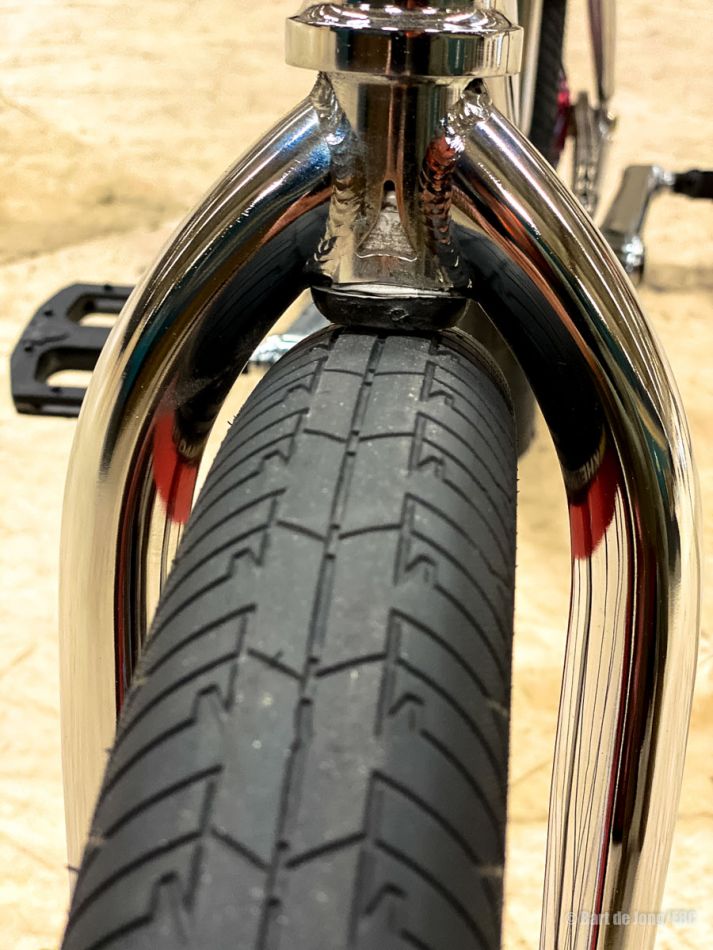 FATBMX: How hard is it to get good BMX Freestyle products in Croatia?
Marin Rantes: It's not that hard. I'm riding for Elite Bmx Shop which is in Hungary. It's a 3 hours drive for me so I think it's no too bad.
FATBMX: What do you do with your old bike parts?
Marin Rantes: Depends. Sometimes I give them back to the shop. Sometimes I keep them for spare parts or if some of my friends need something I give it to them because I remember my start and how hard it was to get new parts.
FATBMX: How long does a bike usually last for you?
Marin Rantes: I change it every 4-6 months for my own safety.
FATBMX: What part of the bike does always have to be the same?
Marin Rantes: Hmm I don't really think about that much, because I like trying new stuff. But maybe the bars. On my last few bikes I had bars of 9.25" height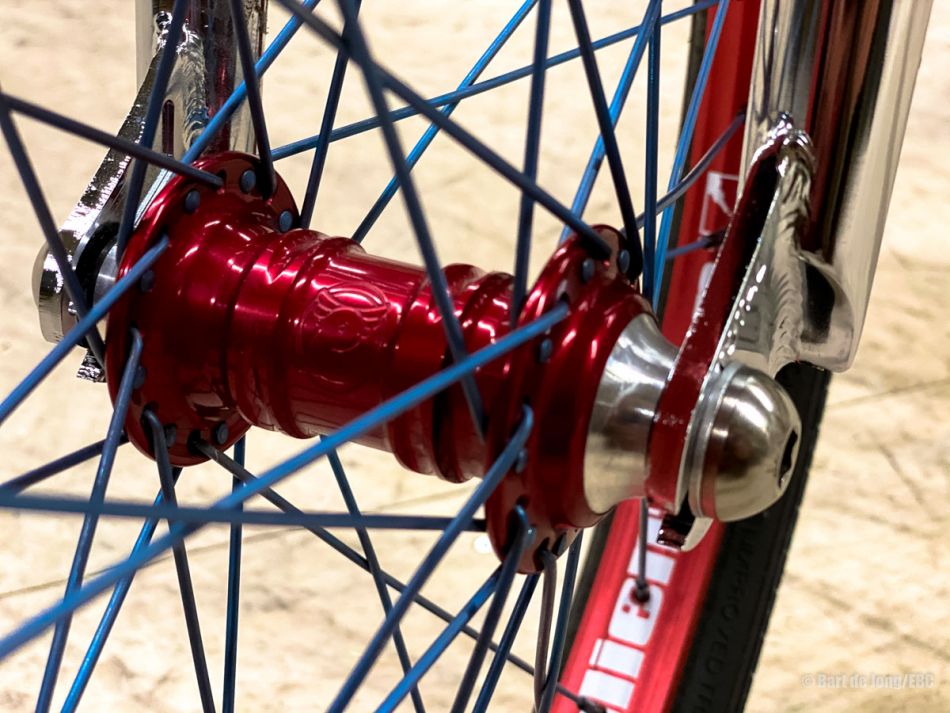 .
FATBMX: Could you pick up a someone else's bike and do the same tricks when you have to?
Marin Rantes: Yes for sure. I did that in Poland. My bike bag with my bike, pads and helmet never arrived, so my mom got in the car, drove to Elite bmx shop for some parts and then to Konrad Szabo to pick up his bike and then I changed a few parts and rode the bike and finished 3rd. At that moment his bike was absolutely different than mine haha.

Thanks to: All my sponsors and family for the support through good and bad times!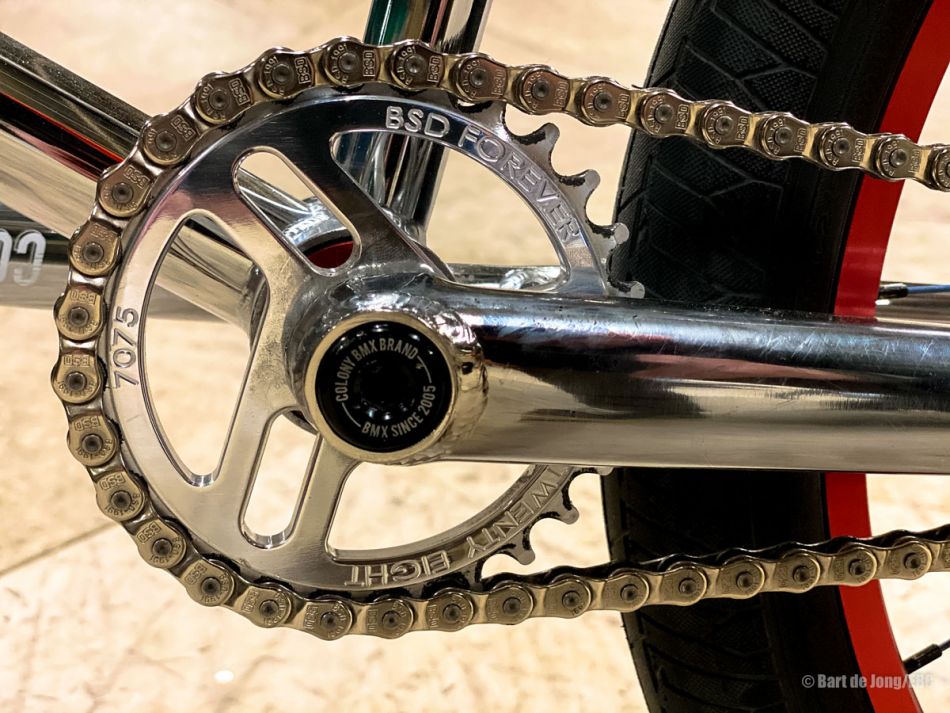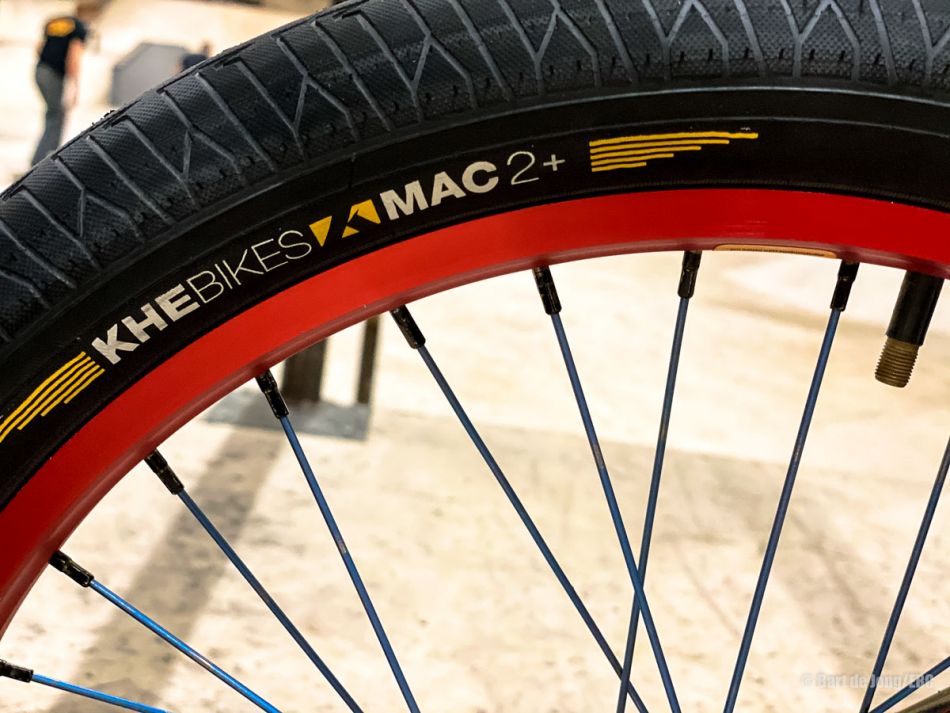 Photos by Bart de Jong/FATBMX