Grips - Mafiabike hitmain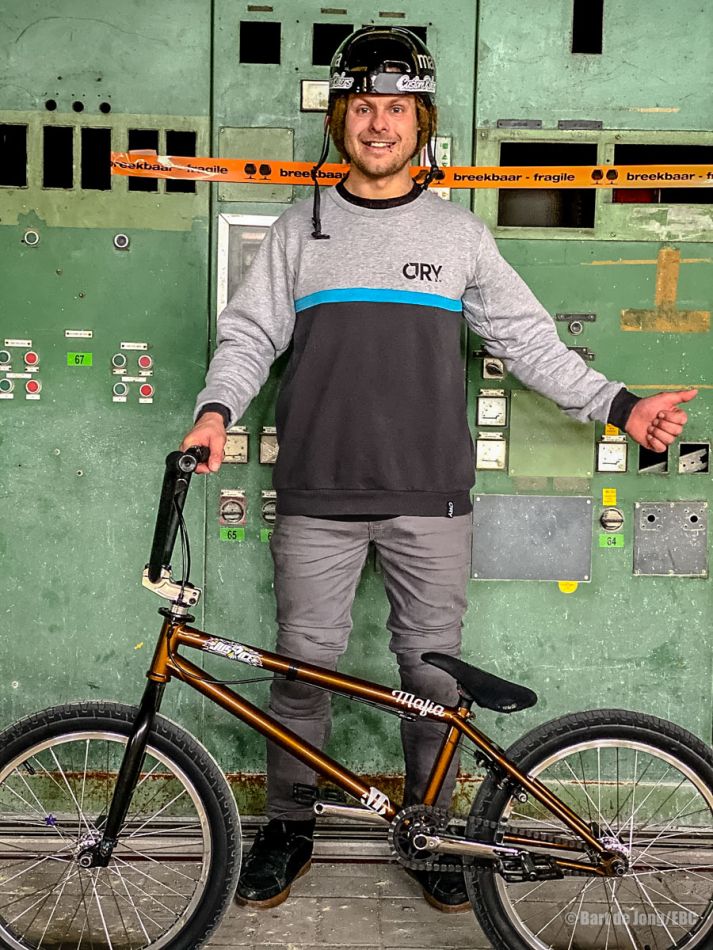 Stem - Mafiabike team
Headset - Vocal allied headset
Brake lever - Odyssey mono lever small
Brake - odyssey evo 2
Cranks - vocal valentine
Pedals - salt plus eco
Sprocket - mafiabike gulley sprocket
BB - vocal drs
Chain - shadow interlock v2
Seat - alienation Kevlar
Seatpost - alienation stubby post
Front hub - profile mini
Rear hub - profile mini
Front rim - alienation felon tcs
Rear rim - alienation felon tcs
Spokes - vocal stainless steel
Tires - vocal mig
Tubes - Halfords ??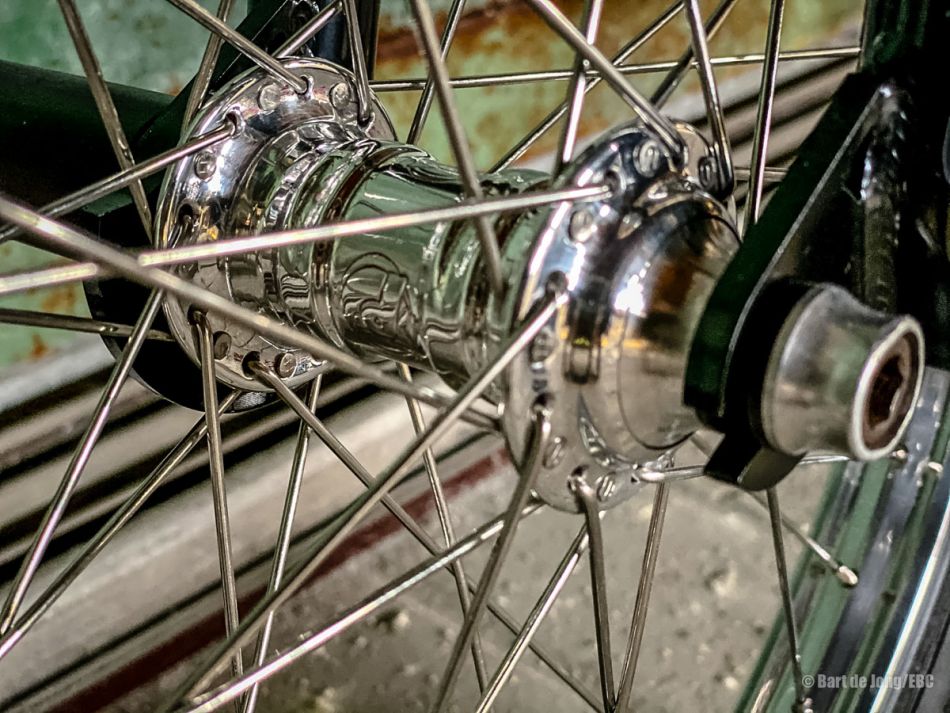 Weight - I have no idea!
FATBMX: What's the exact geomatry of your bike? Do you know by heart? Do you really care?
Tom Justice: 13.5 back end, 21 top tube, and 75 head angle. Yeah I find the frame a really important part, I really can't get on with a short bike it always just feels unstable at speed.
FATBMX: Is your bike more of an overall machine for park, dirt, mini, vert, whatever?
Tom Justice: I would say she's a park bike with how it's all set up but at the same time with the geometry I run I would say she's a good all rounder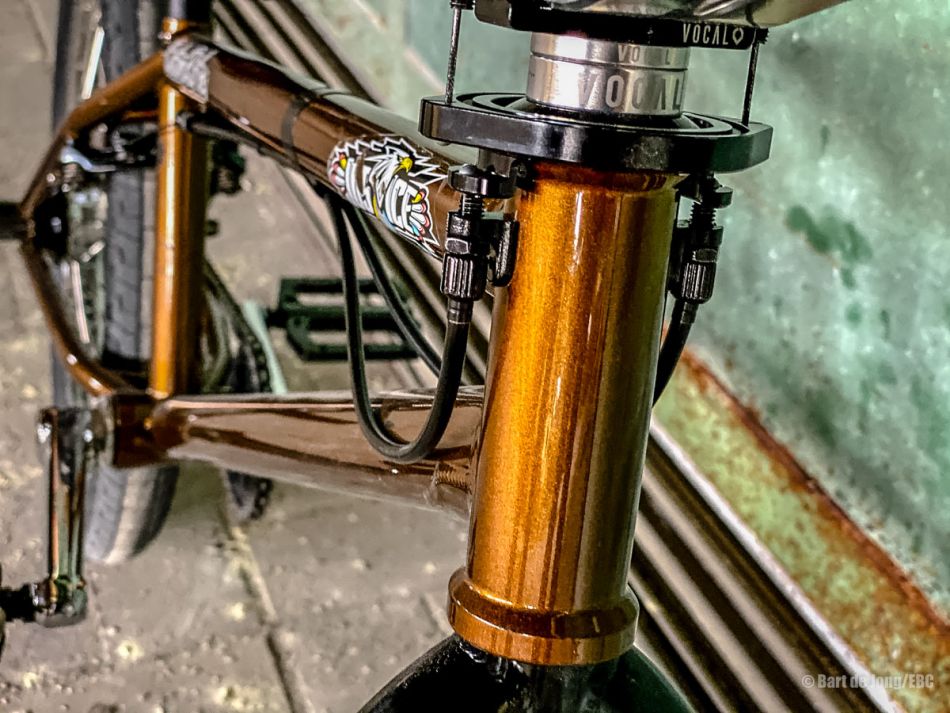 FATBMX: Any specific reason for the new colour other than it looks good?
Tom Justice: More for looks really. So I had a front brake bike that I built up with my bronze frame that wasn't really getting too much use but the more I looked at it the more I wanted to change my main bike so I swapped them over.
FATBMX: Pegs on the right only at the moment. Does that change sometimes?
Tom Justice: No, I can't get on with having more than 2 if I am honest haha.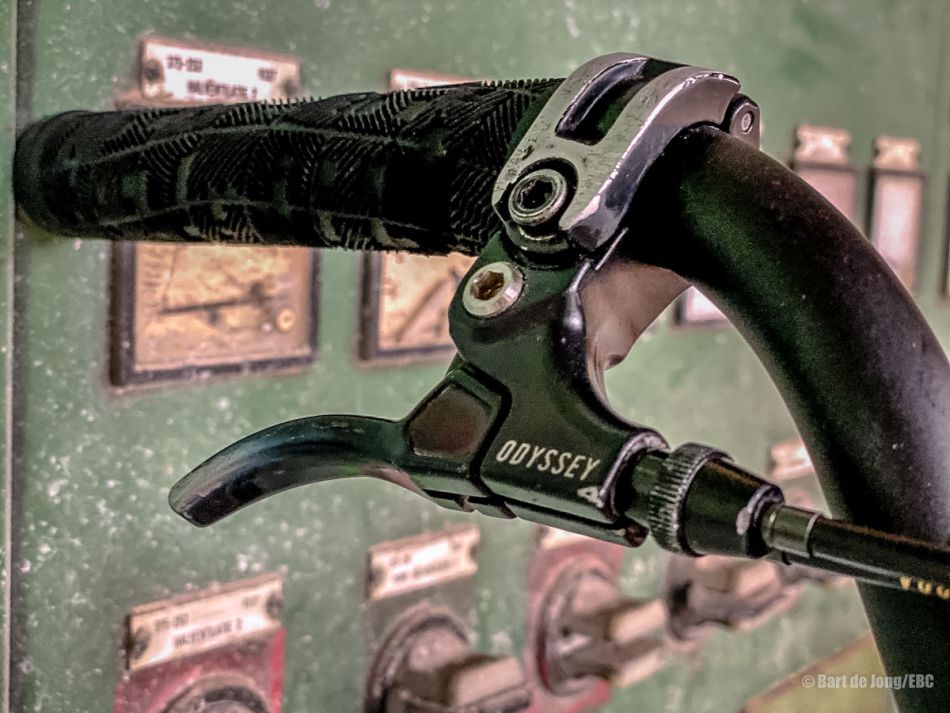 FATBMX: You're British but run the brake lever on the right. What's with the Brits running the brake lever on the left anyway?
Tom Justice: I have just always run mine that way round as I feel comfortable with it on that side for turndowns so I don't get caught up. As for the Brits running it on the left, that's a question I don't have the answer to, I will get back to you on that.
FATBMX: Leftside drive. Does that get questions sometimes?
Tom Justice: Yeah I get a few questions about that. For me I just don't like running my chain and sprocket on the same side as my pegs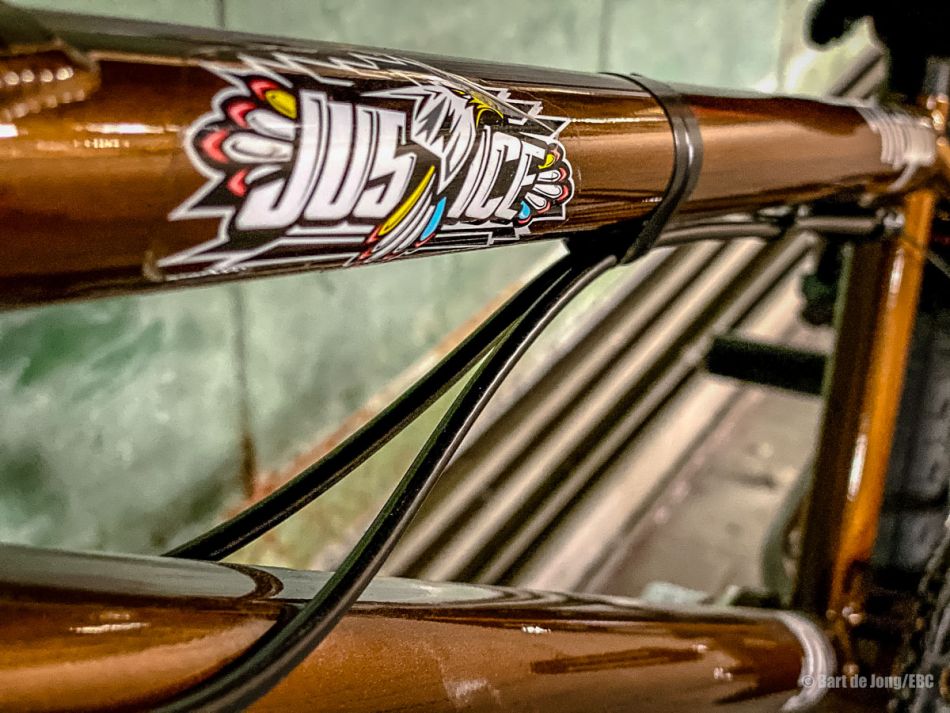 FATBMX: Any tips on how to set-up a rotor the best way possible?
Tom Justice: I always start with the top cable to get the gyro sat as level as possible before I start, then connect the bottom one up and do any tweaking from there. Bit of an art to get it right though I find.
FATBMX: How often do you replace a brake cable?
Tom Justice: I like to change them every 6 months as a rule. Always just seems better to change it than have one snap on you doing something big in my eyes.
FATBMX: How does it feel to be part of the Mafia?
Tom Justice: It feels amazing to be part of that family! I've been working with them for 5 years and it's been nothing but good times, excited to work on some new stuff with them in the future as well.
Thanks to: Well since this is a bike check I would like to thank the brands that have supported and continue to support me and allow me to live my dream.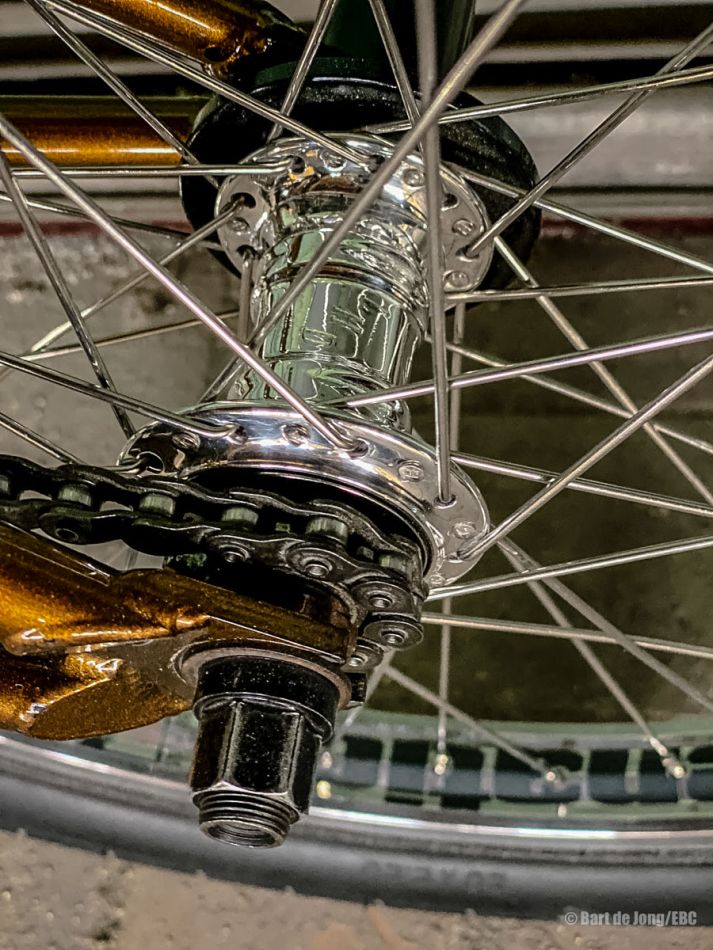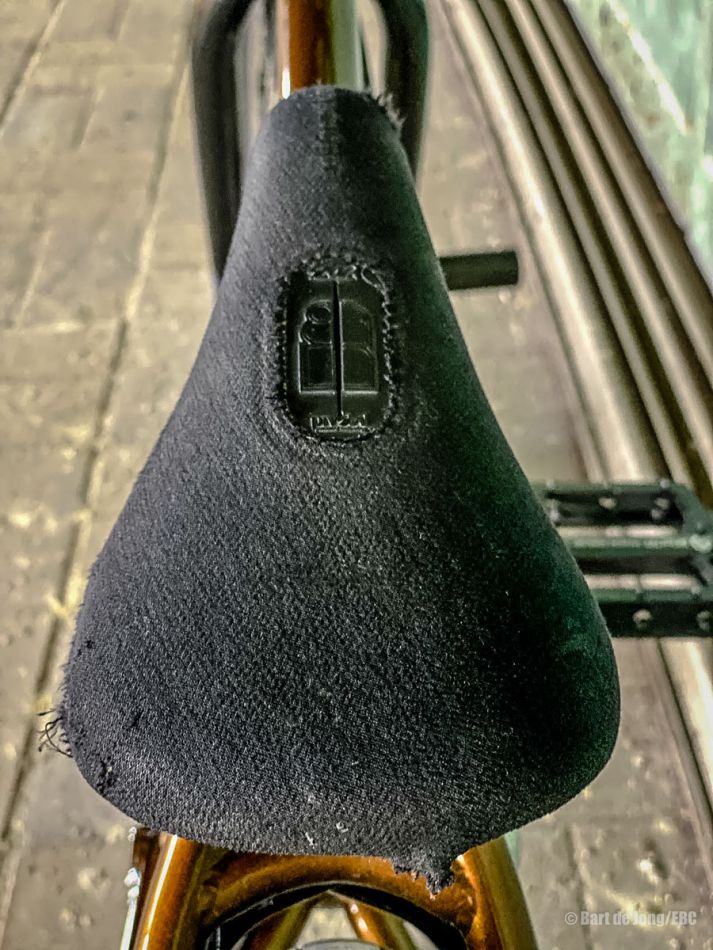 Photos by Bart de Jong