AusCycling CEO Marne Fechner said she was delighted that so many riding and cycling events had been added to the original roster of Commonwealth Games 2026 sports.
''We were always confident that these extra events and disciplines would add spectacular action, drawing power and medal potential to the Games,'' Fechner said.
''We thank the Commonwealth Games Federation, Victorian State Government, Commonwealth Games Australia and the Union Cycliste Internationale for supporting our efforts to ensure that they were included. I'd also like to acknowledge the many people in and around AusCycling who provided their passion and expertise to help secure this outcome."

Victoria's Road and Track young gun Lucas Plapp said the newly-announced events would provide inspiration and high-octane entertainment to the Games.
''After only just coming down from the excitement of a home world championships here in Australia, to now be able to look forward to a real home Commonwealth Games for me here in 'Gods country' Victoria is something special,'' Plapp said.
"To add Track cycling to the schedule is unreal as well as the other cycling disciplines. The elation of being able to compete in front of best mates and family is something that we Aussie athletes don't get to do very often at all and to do it on the biggest stage of a multi-sport games is something I will cherish.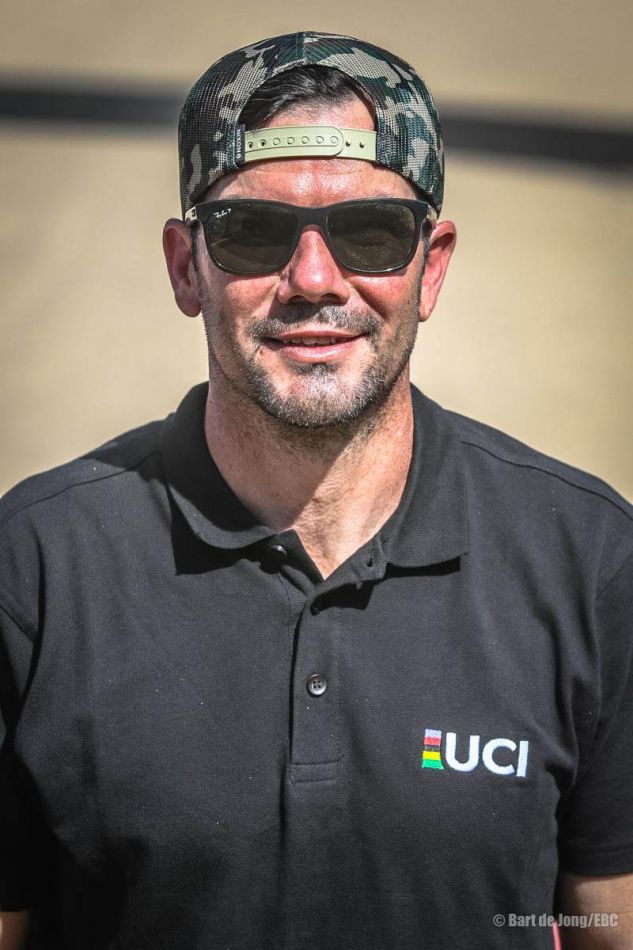 "I still remember walking down the Yarra River and Olympic Boulevard as a 5-year-old to watch the 2006 Melbourne Comm Games and I think that is where the real bug for sport and wanting to be a professional athlete started for me. I'd love to be able to inspire the next generation of young kids and athletes this time around in 2026."
Luke Madill, AusCycling's BMX Sport Manager and who represented Australia in BMX at the 2008 Beijing Olympics, welcomed the inclusions.
"The Commonwealth Games has always been a standout out event for Australia and we have had much success in many cycling disciplines, so to now have BMX Racing a part if this is an amazing outcome," he said.
"The fact that this will be the first time BMX Racing is added to the Commonwealth Games is amazing but being delivered in Australia just adds that extra touch of excitement to the event.
"Having already locked in the BMX Racing World Championships in Australia in 2026, I can't think of a bigger year BMX Racing has seen in this country.'
Sam Fox who made his debut representing Australia at the 2022 Birmingham Commonwealth Games has already penciled the date into his training diary.
"The 2026 Commonwealth Games in Victoria will be an amazing opportunity to show the world the great MTB community we have built in Australia.
"I will be aiming for the event, and I can't wait to race in front of Aussie fans at home!"