-Pump track: I'm excited to try out Woodward this summer!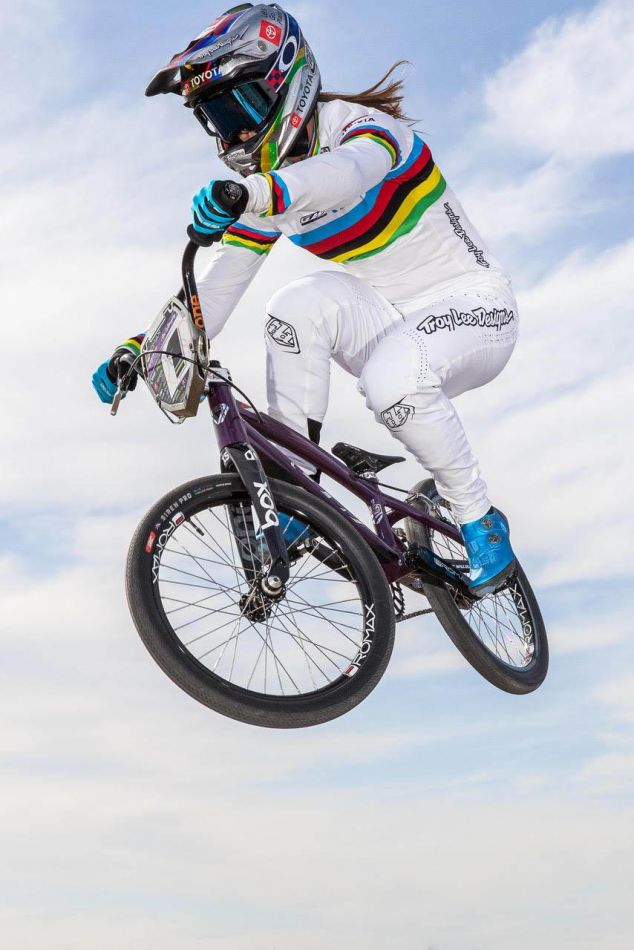 -Car: I LOVE my Toyota RAV4! All of the new TRD Pro models are rad too.
-Movie: Bridesmaids
-Mechanic: I work with a lot of great mechanics and they all use Park Tools :)
-Colour: Sage Green
-Race result: 2017 World Champion in Rock Hill
-Shoes: Red Wing Boots
-Bike company: GW Bicycles
-Bike shop: My home Park Tool blue workshop :)
-Restaurant chain: In 'n Out
-Clothing company: Troy Lee
-Phone: iPhone
-Music: Bit of everything… Love me some P!NK & Ed Sheeran
-Elite Men racer: Sam Willoughby, always and forever!
-Elite Woman racer: My mate Lauren Reynolds
-Most skilled rider: Corben Sharrah definitely makes it look effortless!
-Former racer: I grew up idolizing Kim Hayashi
-Drink: Sam's coffee and Klean Hydration
-Gate pick: Depends on the track
-Website: During the pandemic, facebook marketplace became frequented
-BMX race announcer/speaker: Grew up with Mike Redman on the mic!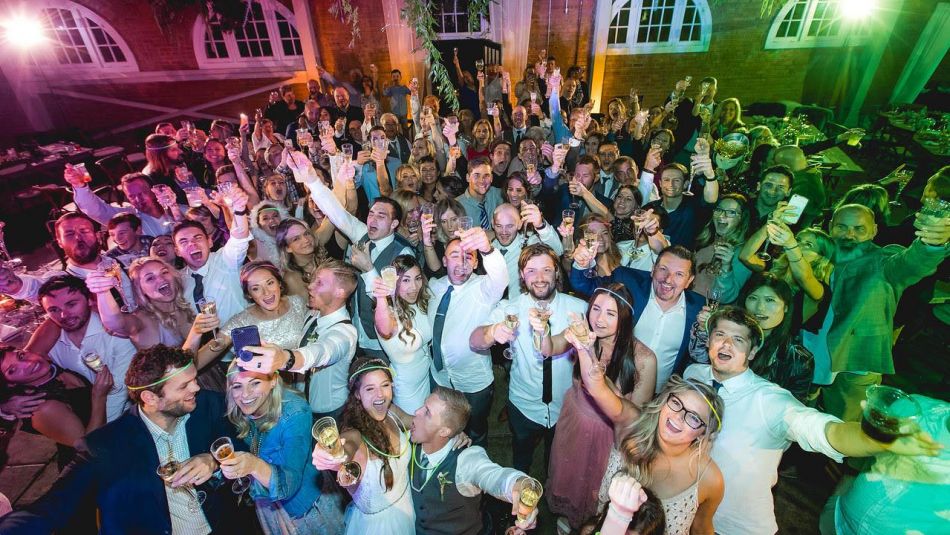 -Video game: Is Crash Bandicoot still a thing?
-Photographer: Nick Campbell (Steve Diamond Elements)
-Filmer: Clay Porter
-Girl/Boy: All of my nieces and nephews!
-Sport besides BMX: NASCAR, Gymnastics, AFL, NFL, SX... I love all sport!
-Party: New Year's Eve 2017 (our wedding :)


Photo credit as follows:
-Derek Betcher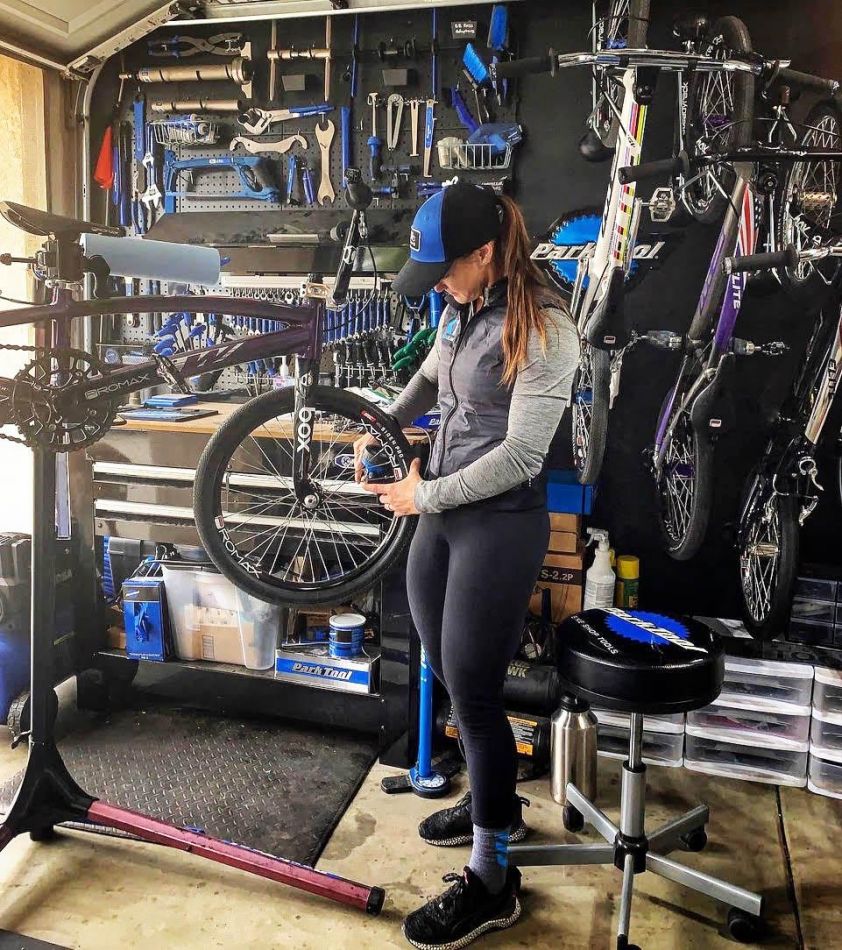 -Steve Diamond Elements
-Alise Willoughby