Théo Thouin: I don't know, I race with good products on my bike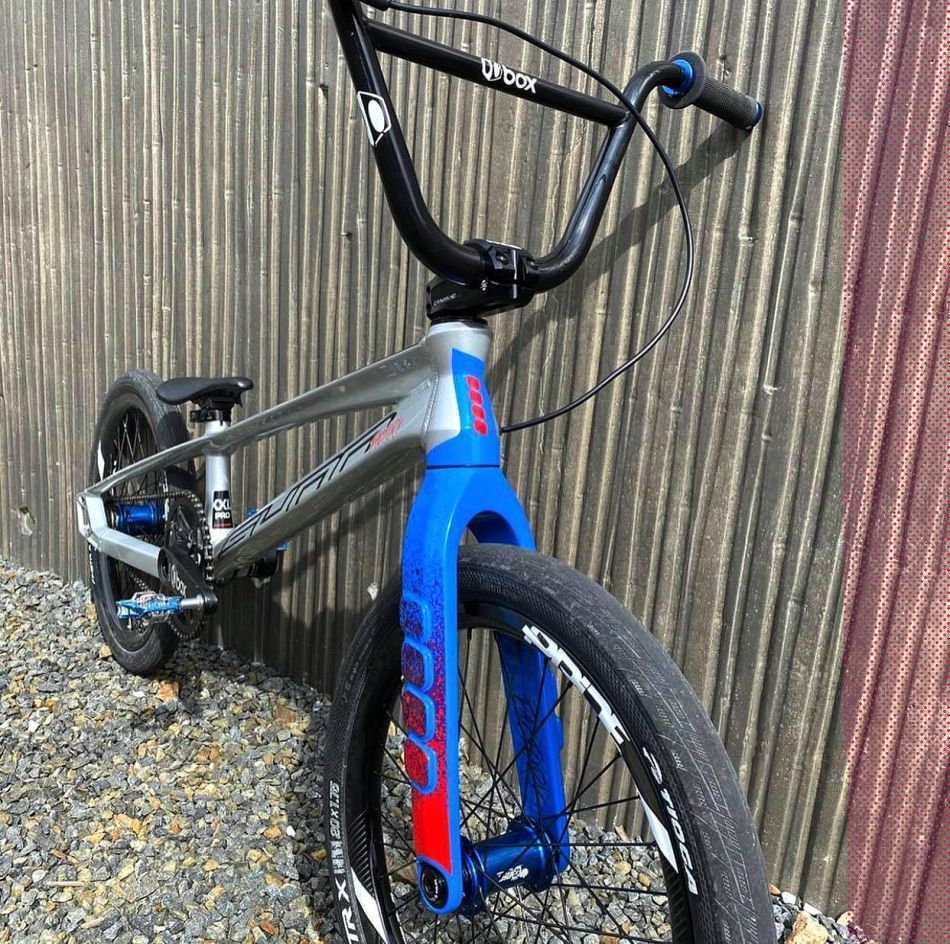 Do you break a lot of parts?
Théo Thouin: Sometimes yes, a lot of chain transmission, 2 wheels by year on average.
What is the geometry and length of your race frame?
Théo Thouin: It's an XXL, length is 560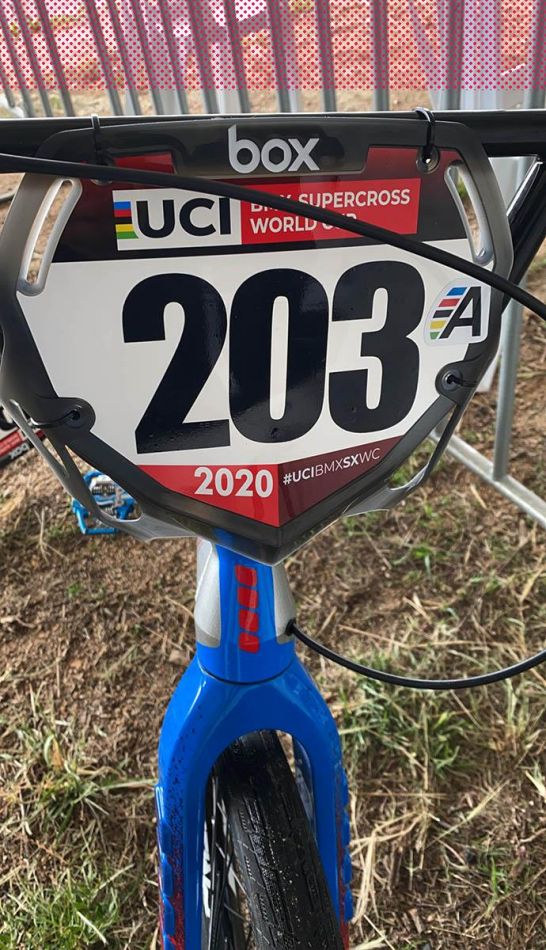 Do you ride with flat pedals when you're just messing about or are you always clipped in?
Théo Thouin: When I am in the season, I ride with clip pedals and flat for sprints, and when the season is finished I put flat pedals on my bike.
Are you picky about how much your bike weighs?
Théo Thouin: It's between 8-9 kilos so it's fine.
Do you like bike maintenance including the cleaning?
Théo Thouin: Yes I like it. I like to ride with a clean bike that is maintained well.
What's a bike part you change on the regular?
Théo Thouin: The chain.


The parts list:

Frame: Sunn
Forks: Sunn
Bars: Box
Grips: Odi
Headset: Kenny
Brake lever: Shimano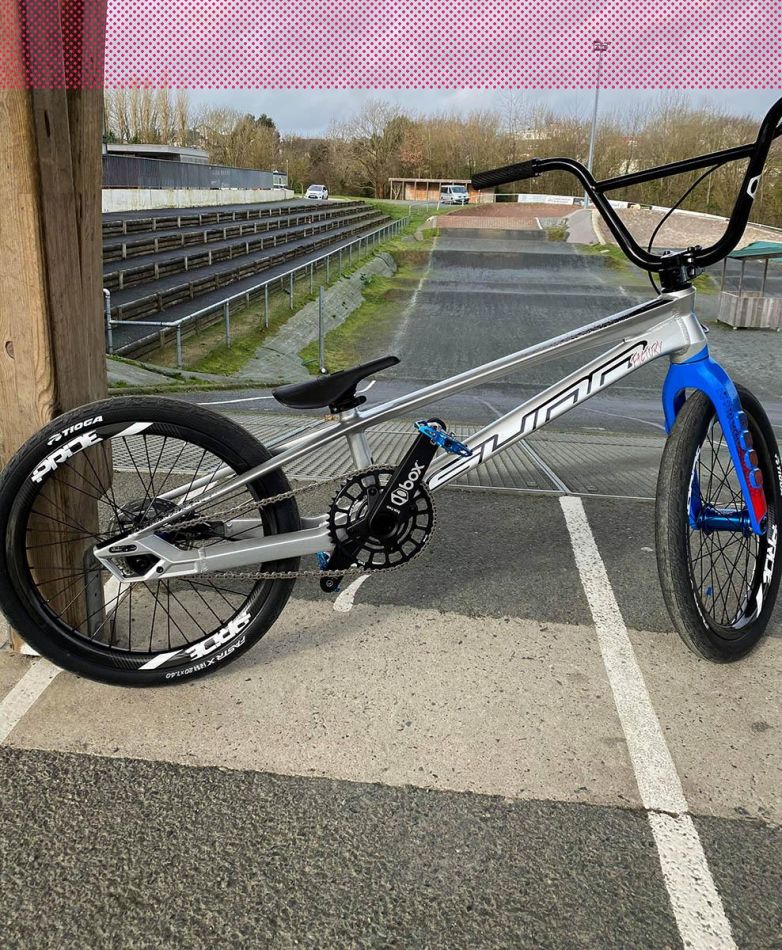 Brake: Shimano
Cranks: Shimano
Pedals: HT
Seat: Origin Sunn
Hubs: Onyx
Rims: Pride carbon

Numbers plate: 220

Weight: Between 8 and 9 kilos

Thanks to: Cycles évasion, Sunn Bikes, Kenny, Bacquert Production, dn1saintbrieuc, Ville de Saint Brieuc, Comité Départemental.