Tom Tucker: Thank you. It definitely came as a surprise. The line up of nominees was very strong.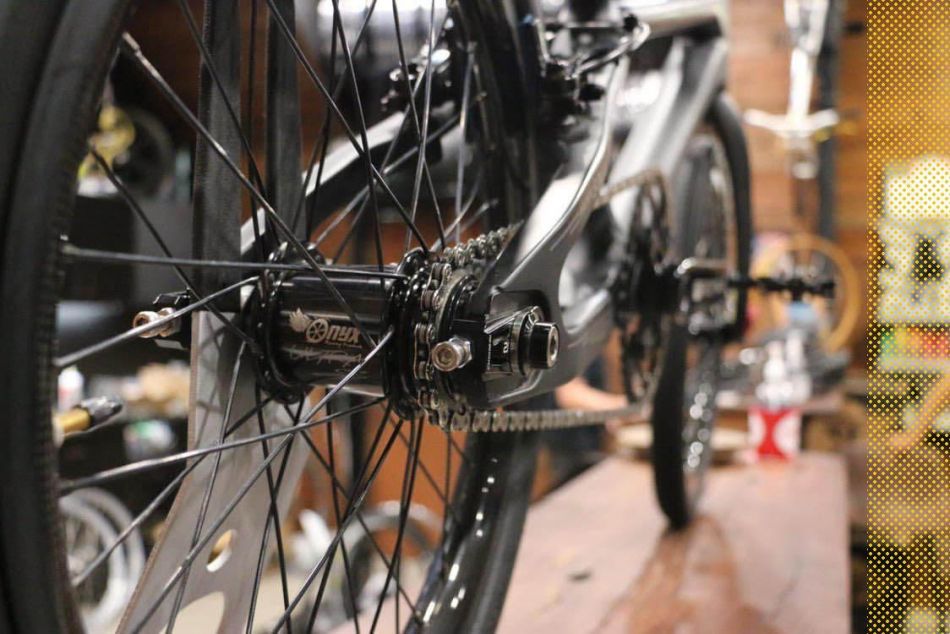 How was testing one of the first new Radio Bikes carbon frames. Were you nervous?
Tom Tucker: No I wasn't nervous only excited to test out the Carbon frames.
How long did it take you to be comfortable on it?
Tom Tucker: Within my first ride I was comfortable riding it. Before my carbon I rode a Radio Quartz which has almost identical geometry to the Solar frame so I was only getting used to the stiffness of the Carbon frame.
What is the geometry and length of your race frame?
Tom Tucker: Pro XXL 21.75tt
Do you ride with flat pedals when you're just messing about or are you always clipped in?
Tom Tucker: When on the race track I almost always wear clips but I do a lot of mountain biking and I also ride dirt jumps and things like that where I wear flat pedals.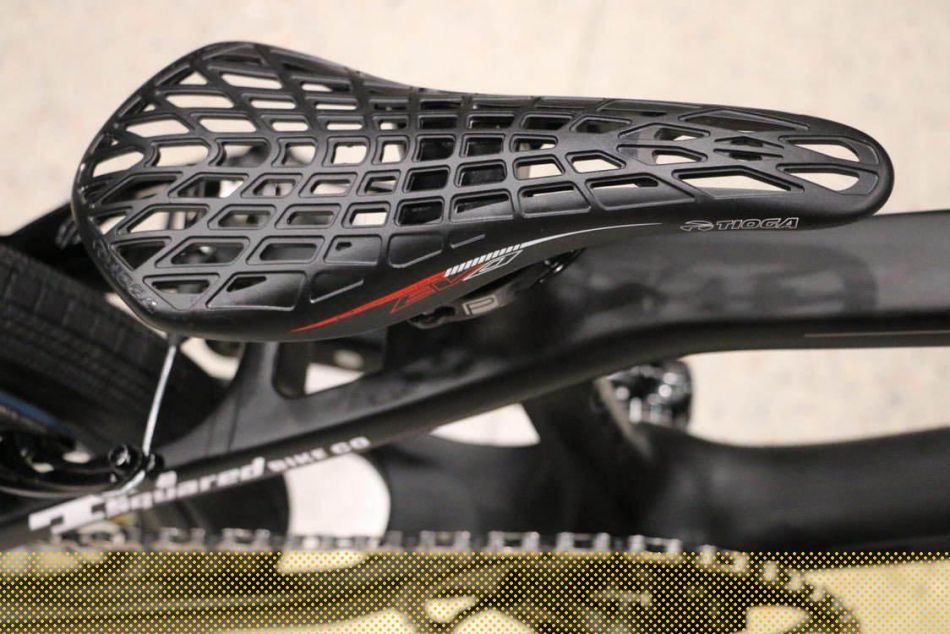 Are you picky about how much your bike weighs?
Tom Tucker: Doesn't bother me too much. I just like a proportionally weighted bike.
Do you like bike maintenance including the cleaning?
Tom Tucker: Yes I clean my own bike and do basic maintenance quite often.
How do you like disc brakes, are they better for manual control than V-brakes?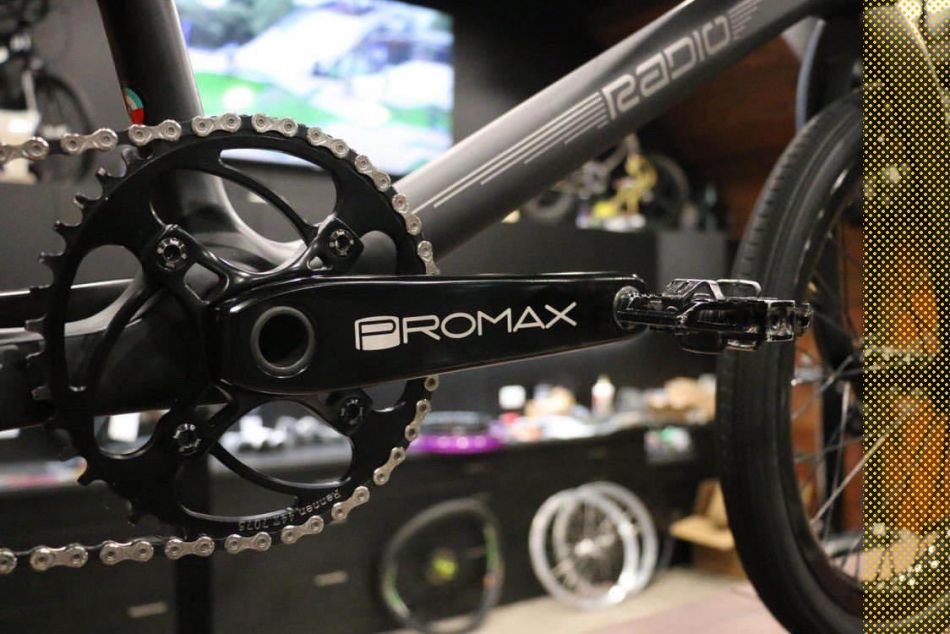 Tom Tucker: I run V-brakes on my race bike however I do run hydraulic disc brakes on 29inch Radio Legion wheelie bike to make it easier for doing wheelies and manuals.
What's a bike part you change on the regular?
Tom Tucker: I don't change parts very often, only parts that wear down such as grips, tires and chain.
What Radio Bikes part do you like the most?
Tom Tucker: My favourite Radio part would be the new Radio Solar frame and fork.
Please take us through your parts list:
Frame - Radio Solar xxl
Fork - Radio Solar fork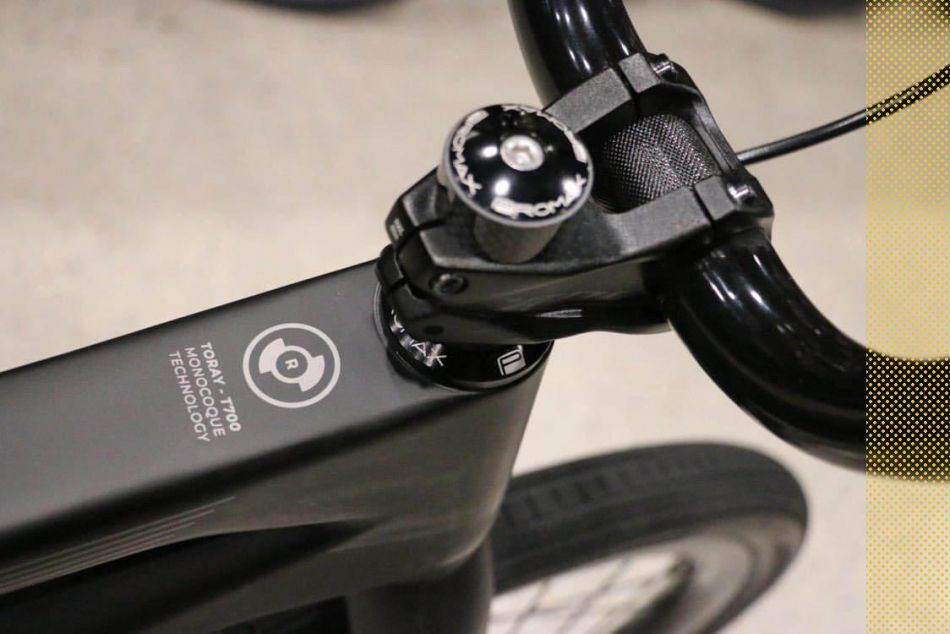 Bars - Box tapered
Grips - Box
Stem - Funn
Headset - Promax
Brake lever - Promax
Brake - Promax
Cranks - Promax HF
Pedals - HT Components
Sprocket - Rennen
BB - Promax
Chain - YBN

Seat - Tioga D-Spyder
Seatpost - Tioga D-Spyder
Seatpost clamp - Promax
Front hub - Onyx
Rear hub - Onyx Ultra ss
Front rim - Tsquared Carbon
Rear rim - Tsquared Carbon
Spokes - Straight SS
Tires - Tioga Powerblock
Tubes - CST

Chain tensioners - Radio 10/15mm
Number plate - Any
Weight - 7.15kg
Thanks to: I would like to thank everyone who has supported me throughout my career and have given me the best gear, parts and opportunities to achieve everything I have.