trust him 100% so if he says that the part is good to go, then I'll just send it!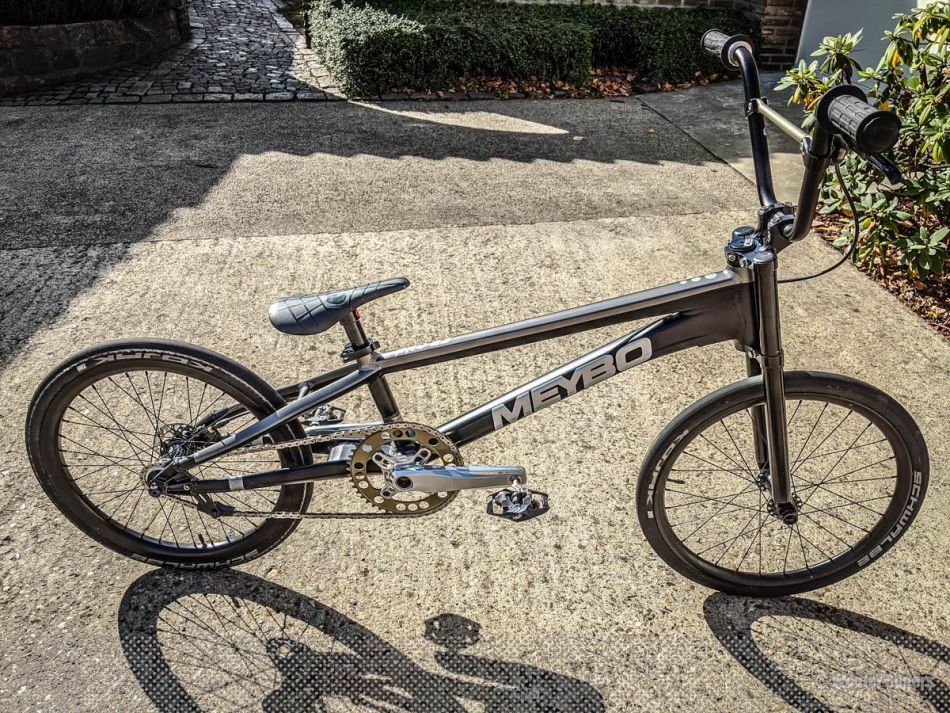 You've been trying the triple clamp forks on your BMX bike. What are your thoughts?
Wouter Segers: At first I was a little sceptic about it, because it looks totaly different than what we are used to. But after a few test sessions I was really happy with how it felt and handled on the track. It's for sure stronger than the "standard" setup and the stiffness you gain is impressive!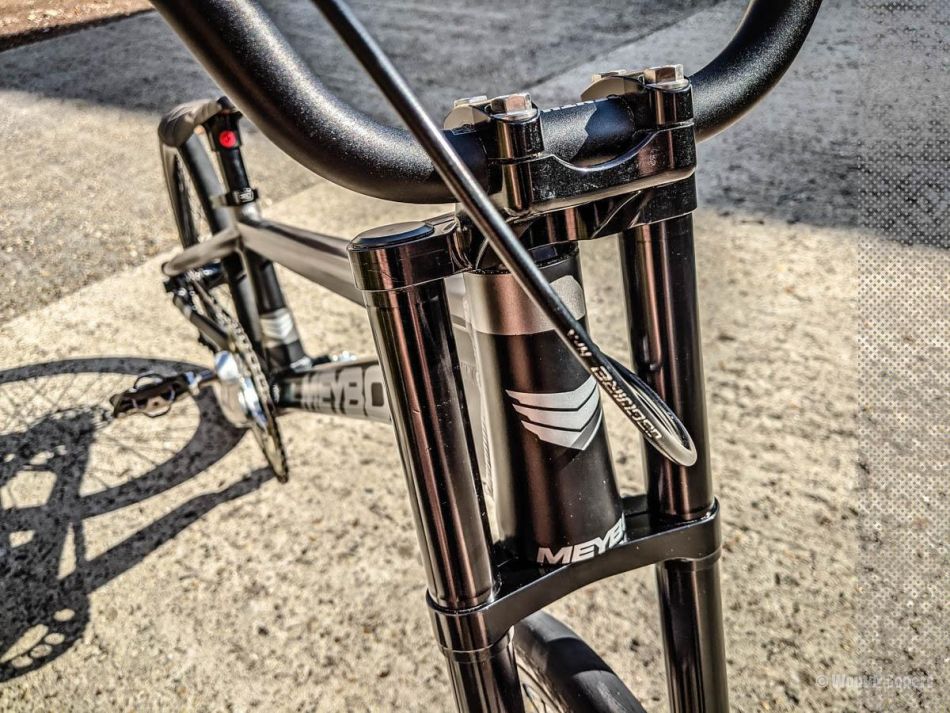 Do you closely work with your dad on the prototype parts or is it mainly his gig?
Wouter Segers: If I have to put it in percentage I would say 80/20, 80 being my dad of course. The idea most of the time comes from his side, but in the process of designing and manufacturing I can be a good help inbetween the training sessions.
How often do you take your bike apart to re-grease everything?
Wouter Segers: Depends on how much we have to fly to travel to races, because then I re-grease most of the parts. But let's say that we do it thoroughly 2 times a season, when we build the bike for the first time, and just before the Championship races.
Something's loose on your bike. Does that bu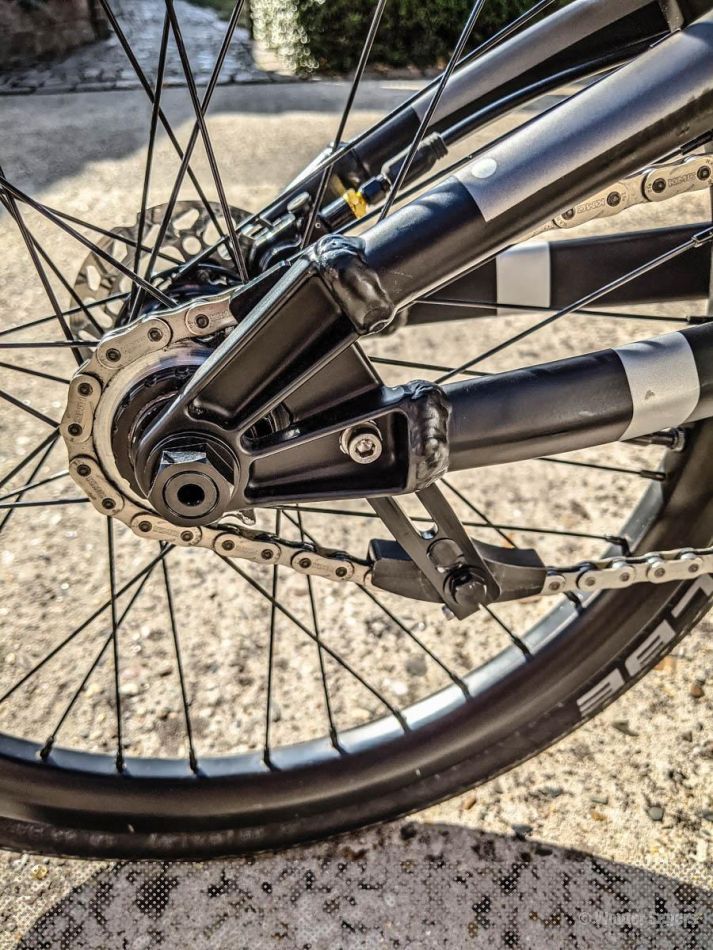 g you so much that you have to fix it right away?
Wouter Segers: I check my bike regularly when cleaning so normally nothing comes loose during practice or races, but when it does I will fix it ASAP.
What is the geometry and length of your race frame. Do you know without looking it up?
Wouter Segers: I'm riding a XXXL Fixed rear end MEYBO HXS frame, top tube is 23 inch and my rear end is 400mm. I asked my dad just to be sure, but I can confirm that I was correct!
Do you ride with flat pedals when you're just messing about or are you always clipped in?
Wouter Segers: I do some flat pedal sessions from time to time, it's fun to switch it up sometimes!
Are you picky about how much your bike weighs?
Wouter Segers: Not really, it is what it is, if it is too heavy I will complain but it's not my goal to beat David Graf.
Do you like bike maintenance including the cleaning?
Wouter Segers: I don't like going to a training with a dirty bike. And I don't mind the cleaning, it's kind of relaxing. A clean bike is a fast bike!
What's a bike part you change on the regular?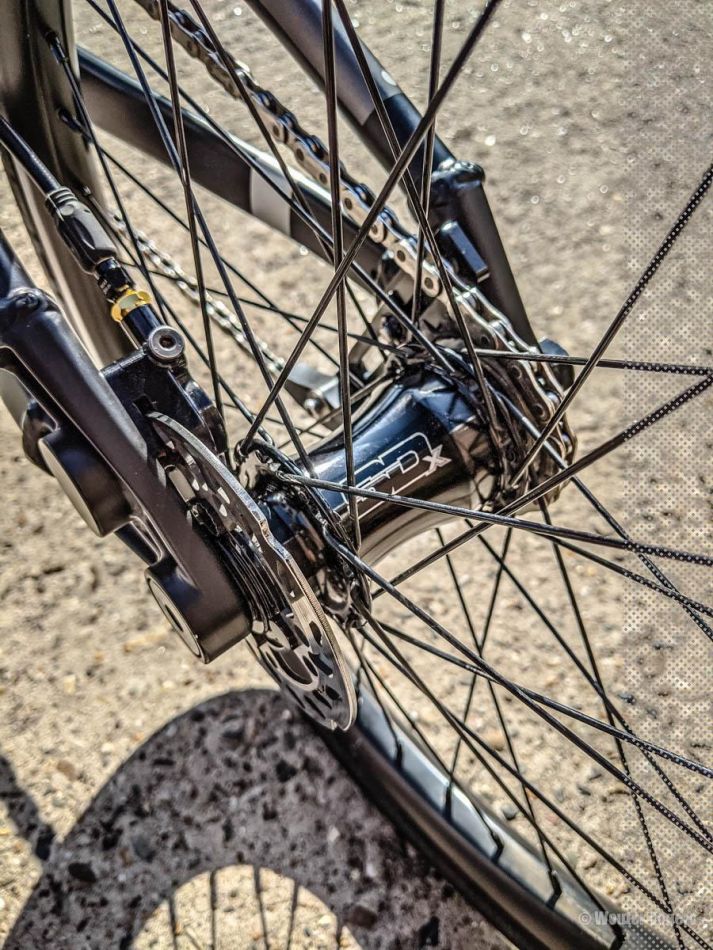 Wouter Segers: Most of my bike will last for a full season, but I do change my clip pedals 2/3 times a year. Clipping out is something you want to avoid during a race.


Please take us through your parts list:
Frame – XXXL Meybo HSX
Fork – Custum made triple clamp forks
Bars - Renthal
Grips – Honda race bike grips
Stem - Custom
Headset – SD components
Brake lever - Custom
Brake - Custom
Cranks – Shimano DXR
Pedals – Shimano DXR
Sprocket - Renthal
BB – Integraded in frame
Chain - KMC
Seat - BOX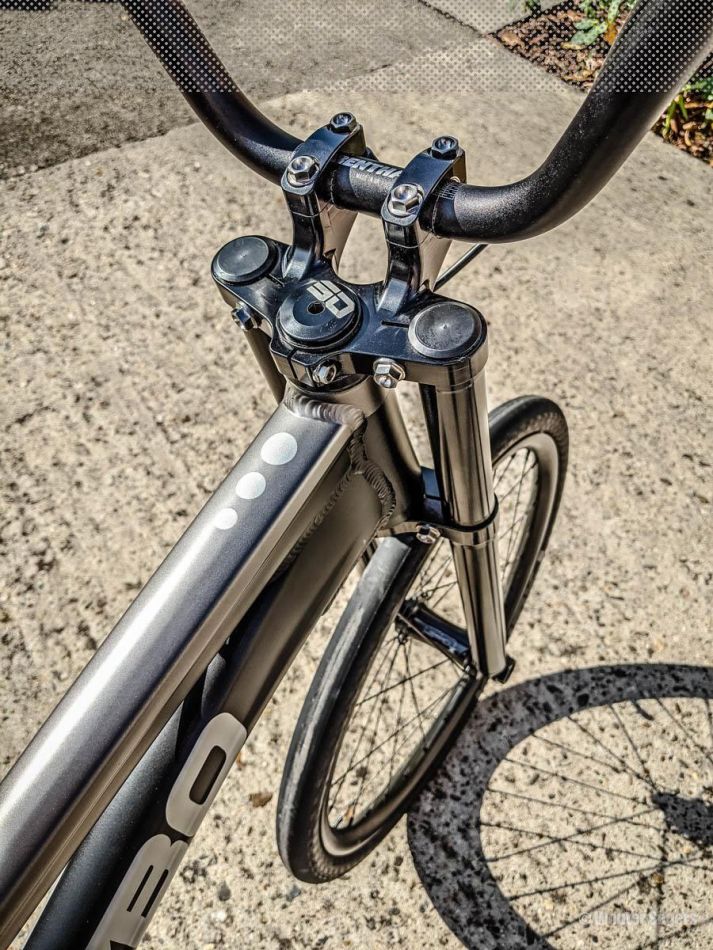 Seatpost - BOX
Seatpost clamp – SD components
Front hub – SDx components
Rear hub – SDx sniper
Front rim – SD components
Rear rim – SD components
Spokes – Double butted
Tires – Swalbe KOJAC 1x35
Tubes – SD components lightweight
Chain tensioners - Custom
Number plate – 15
Weight – 7.5kg
Thanks to: Team TVE sport, Frank Smulders and Jan Segers