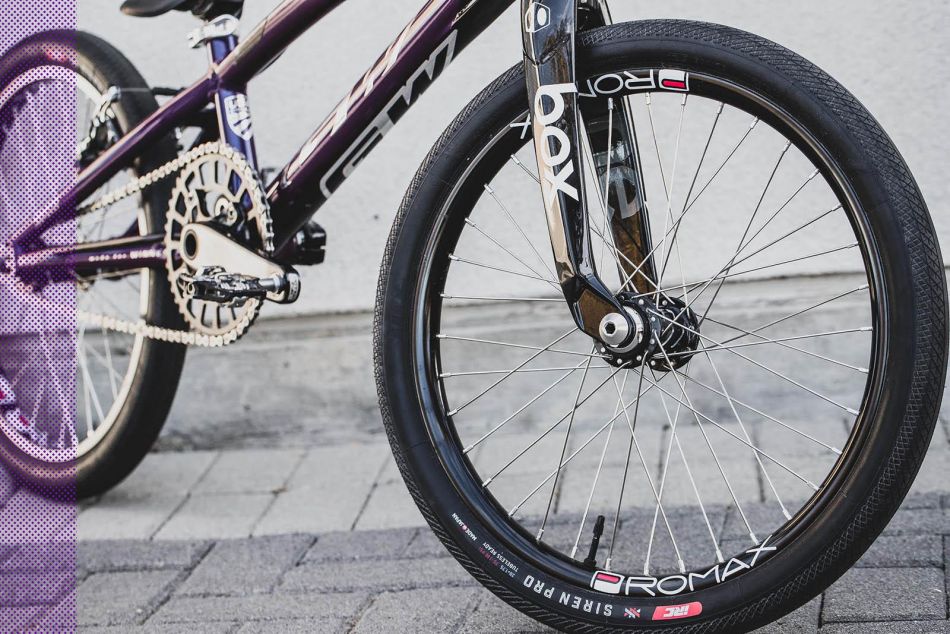 They are making a global push having markets open in France and Australia already with more on the horizon!
How do you like the feel and look of your bike?
Alise Willoughby: Love at first sight! I think the GW frames look sleek and fast, and they always have cool paint schemes! I also took to the feel of my bike right away in 2017 winning the UCI World's in Rock Hill just 3 weeks after I received my first frame from GW :)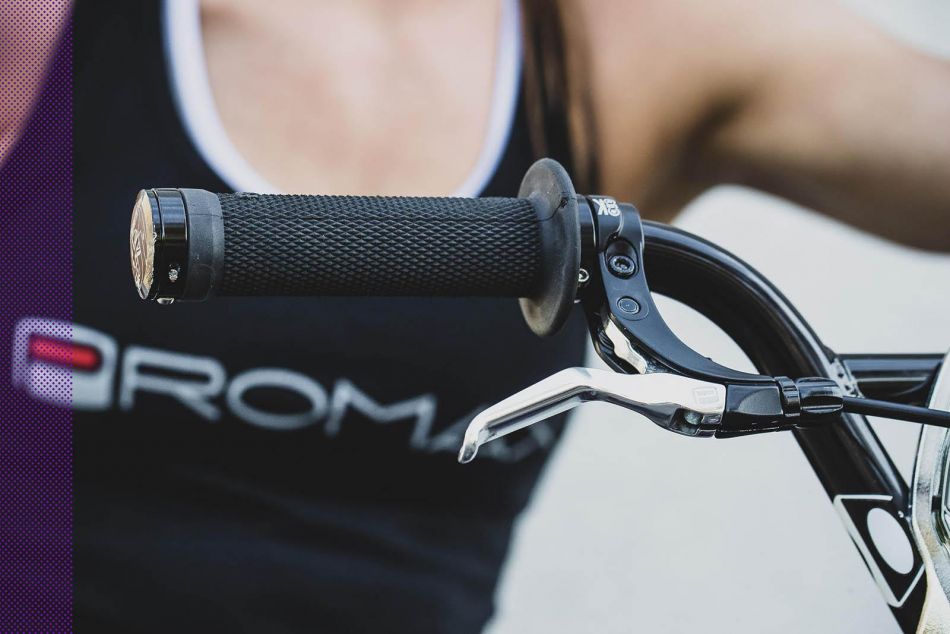 What is the geometry and length of your frame?
Alise Willoughby: GW Elite PRO XS frame. Falls between a standard Pro size frame and Expert XL.

Any Carbon products on your bike?
Alise Willoughby: BOX X5 Forks

Do you like bike maintenance?
Alise Willoughby: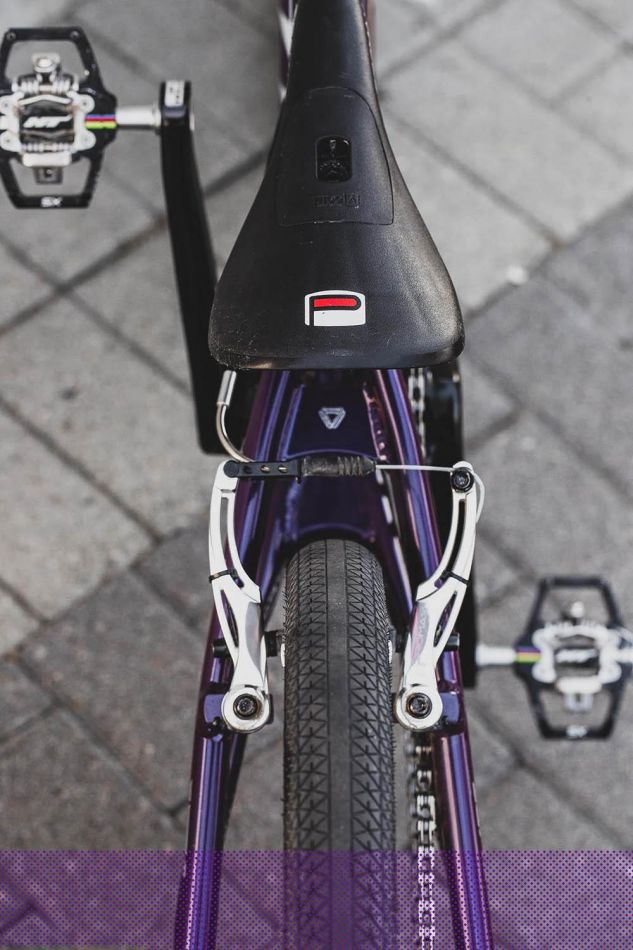 I don't go looking for things to fix and play with, but I know maintenance is important and I do spend a good chunk of time making sure everything is up to par for both performance and safety.

How does your toolbox look? Pretty well equipped?
Alise Willoughby: I have a full #utimatebluetoolwall and pretty well equipped workshop area thanks to my Park Tool partnership. I actually recently posted about it on my Instagram if you want to check it out! @alisepost11

What do you think about disc brakes?
Alise Willoughby: I use all PROMAX components and my V-Brake from them works great, but I can't really speak to the disc brake topic because I haven't used that system on my BMX...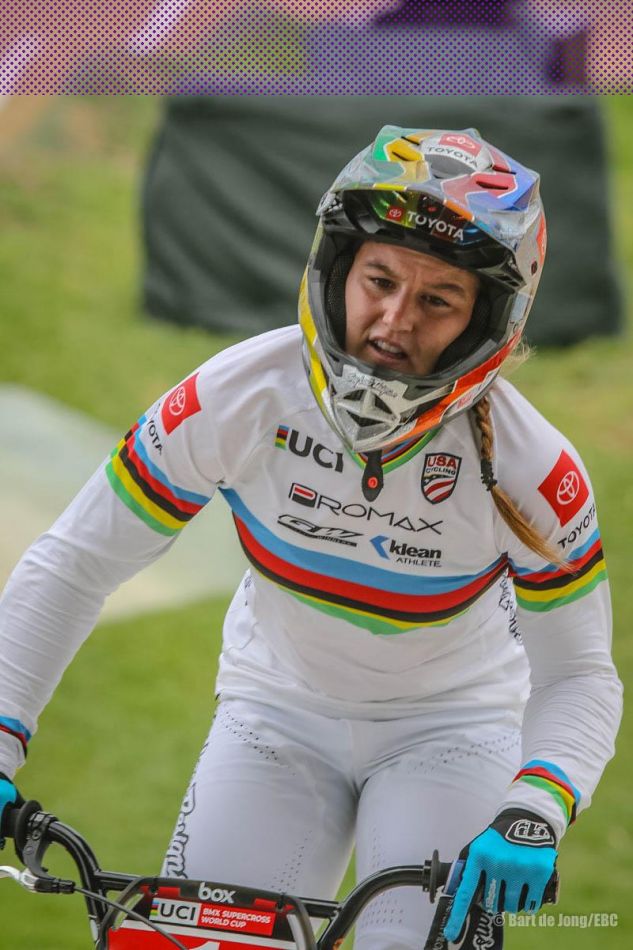 What's a bike part you change on the regular and who helps you out with the parts?
Alise Willoughby: I would say I change the rubber on my bike the most…grips and tires. ODI grips has got me covered with my Ruffian lock ons, and SIREN PRO tires courtesy of my IRC partnership. I run a tubeless system so I make sure to change the tires and fluid out every so often.

How much does the bike weigh?
Alise Willoughby: According to my fancy DS-1 Park Tool Scale, 18.12 lbs / 8.23kg

When's the next time you'll be racing you think?
Alise Willoughby: It sounds like we should have some racing here in the US in November… fingers crossed!

The parts list:

> Frame - GW Bicycles Elite
> Fork - BOX X5
> Bars - BOX One Cromo Triple Taper Handlebar
> Grips - ODI Ruffian
> Stem - PROMAX Banger 31.8 Stem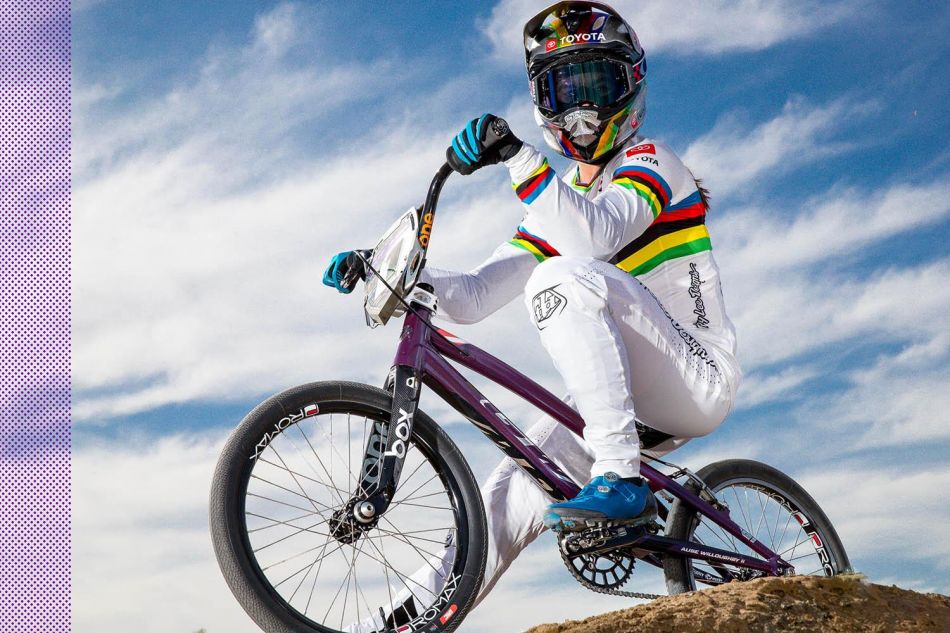 > Headset - Combination of a PROMAX IG-45 and BOX One Carbon 1.5 Inch Tapered Headset
> Brake lever - PROMAX Click Brake
> Brake - PROMAX P-1 Linear Pull Brakes
> Cranks - PROMAX HF-2
> Pedals - HT Components T1-SX
> Sprocket - ONYX Racing Rear Cog and BOX Two Front Chainring
> BB - PROMAX EX-1
> Chain - KMC Z1EHX
> Seat - PROMAX Pivotal BMX Race seat
> Seatpost - Tangent Pivotal Seat Post
> Seatpost clamp - PROMAX QR-1

> Front hub - ONYX Pro 20mm Thru-Bolt
> Rear hub - ONYX Pro Bolt-on
> Front rim - PROMAX BMX RMV 36h Front Rim
> Rear rim - PROMAX BMX RMV 36h Rear Rim
> Spokes - Ti or double-butted depending on the wheel set
> Tires - IRC SIREN PRO
> Tubes - IRC tubeless :)
> Chain tensioners - Built in to my GW frame
> Number plate - BOX Two with custom 327 Designs decal

> Weight - 18lbs 12oz / 8.23kg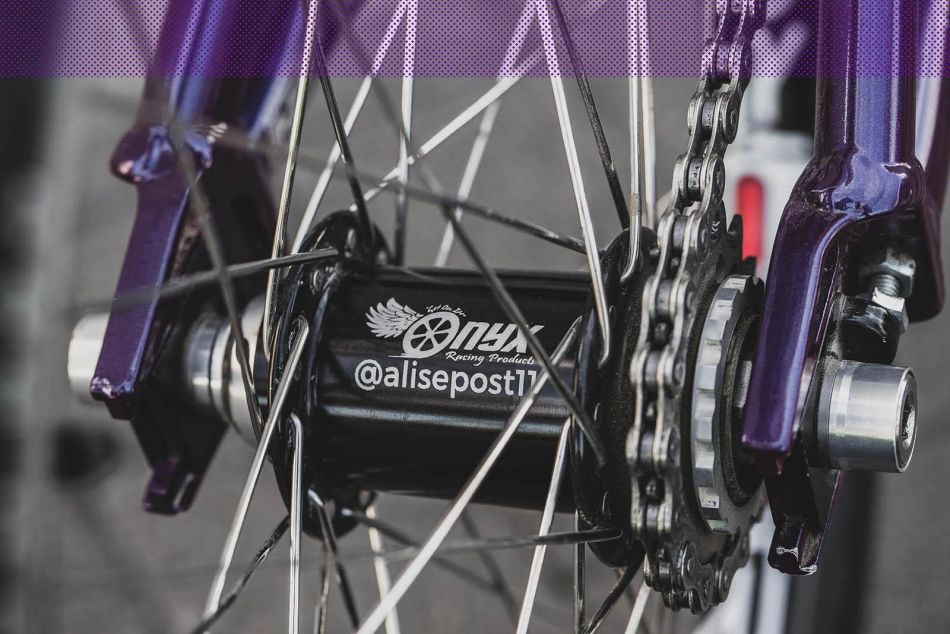 Thanks to: All of my sponsors that continue this extended Tokyo path with me, my hubby and coach Sam, training partners, friends, family and fans for the ongoing support. The racing sanctions and USA Cycling for the opportunities and hard work through this unprecedented time, and of course you and the media outlets that stay in touch and keep everyone informed. Thanks for following my journey and featuring me here today!

Pics by: Steve Diamond Elements