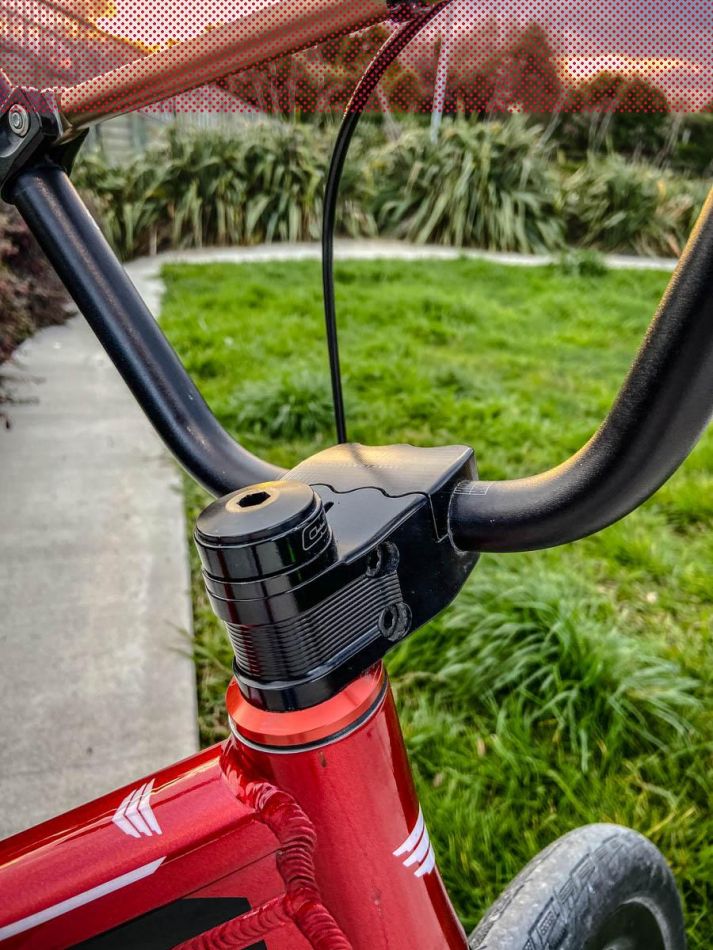 Jessie Smith: For myself I'm very lucky I have an amazing team in the Netherlands (Team TVE sport)and an incredible manager Frank Smulders who sorts all of the behind the scenes stuff for myself and the incredible Laura Smulders helps as well! The hardest challenge will be shipping it to NZ if I'm not in the Netherlands to collect.
What is the geometry and length of your frame?
Jessie Smith: In all honesty I don't know off the top of my head. I just ride what I'm given and very grateful for that! All I know is it's a XXL.
Do you like Aluminium frames?
Jessie Smith: I have no problems with aluminium frames! To be honest, no problems with any frame as long as it can hold me up then we're good to roll!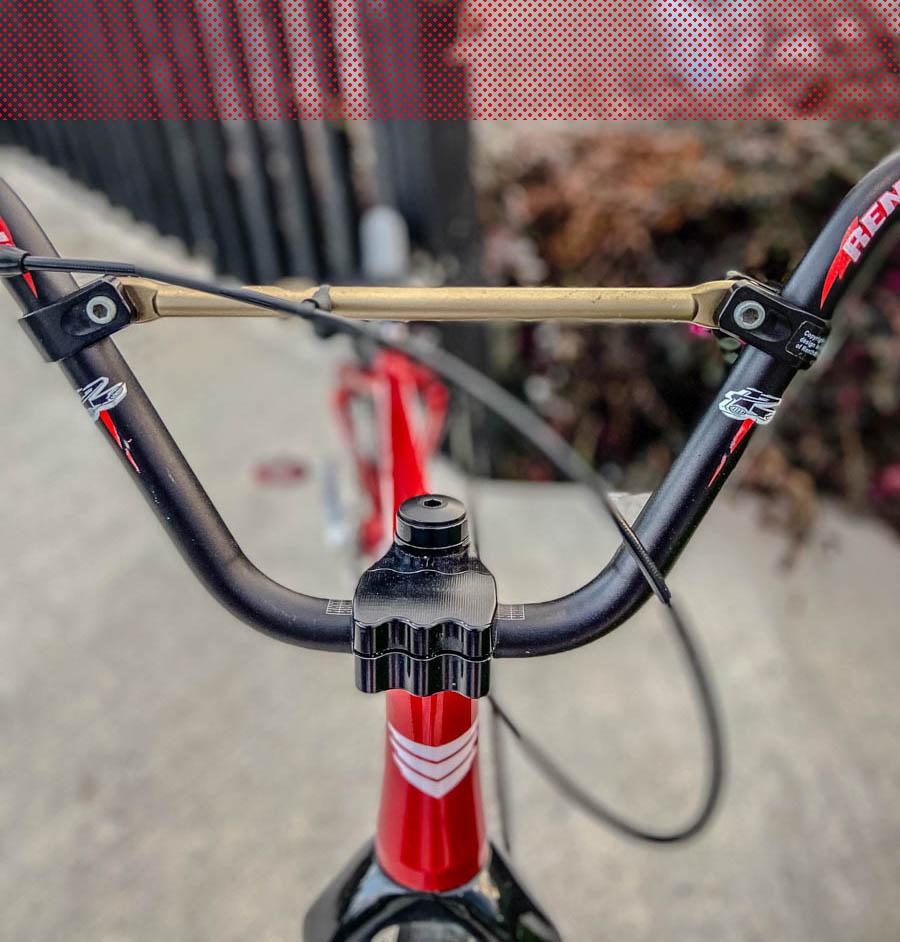 Did you cut the width of your handlebars?
Jessie Smith: Nope!
Do you have something customized to make your bike more personal and perfect for you?
Jessie Smith: I don't customise anything to personally suit me however my bike is already customised! My stem is custom from legendary mechanic Jan Segers and my back end is custom too.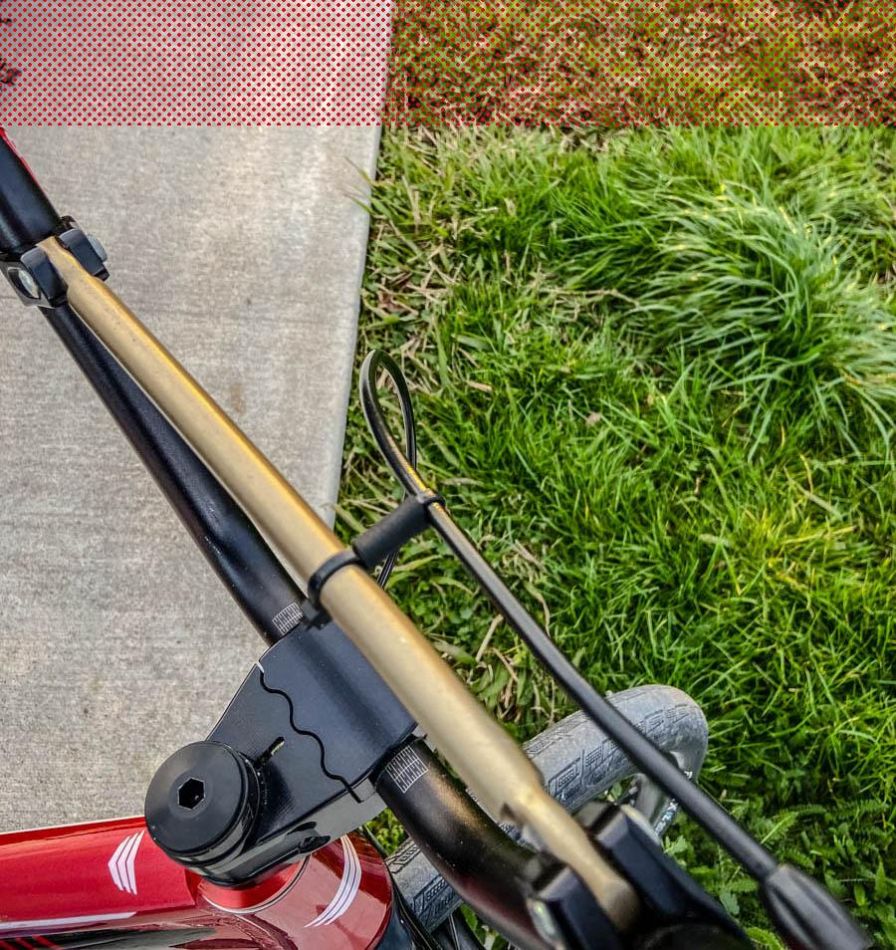 Usual tire pressure?
Jessie Smith: Hahaha that's actually a funny question. Usually I run my tire pressure really low around 50-60 not because I want to, just because I don't check often. Come race day anywhere from 80-90psi however I don't like really hard tires for some odd reason.
Does one bike last you a full year of riding/racing?
Jessie Smith: It sure does!
When is this bike going to see some track action next?
Jessie Smith: By the time you get this I'd say my bike has already seen the track at least 2-3 times but my bike gets on the track almost 4-5 times a week depending on weather! When will it race, I'm not too sure.


Please take us through your parts list: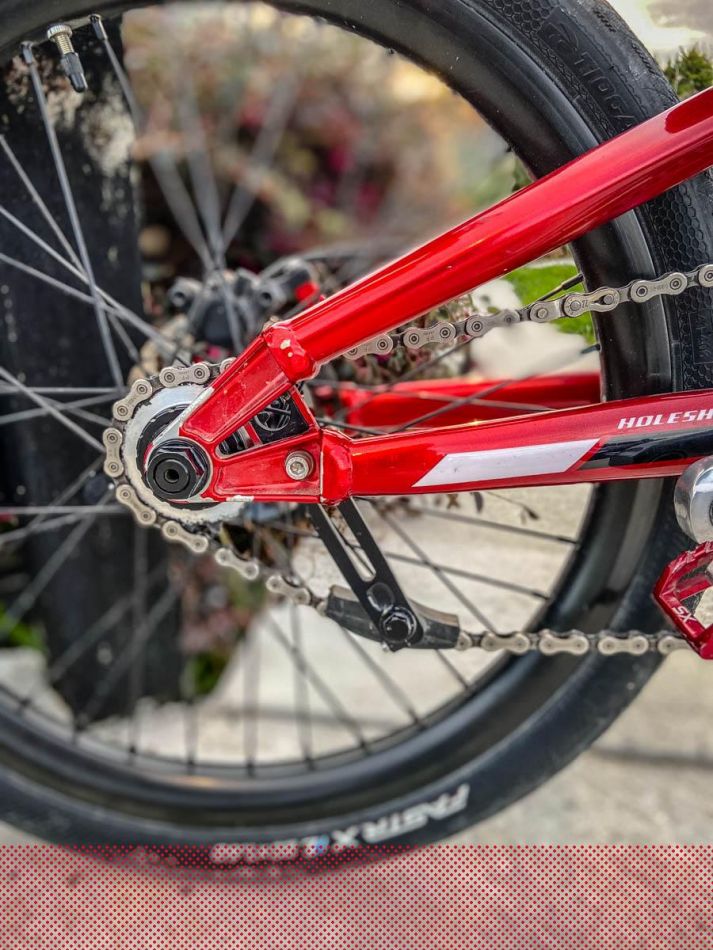 Frame - Meybo
Fork - SDx components
Bars - Renthal
Grips - Renthal Ultra tacky
Stem - Jan Segers custom
Headset - SD components
Brake lever - Shimano XTR
Brake - Shimano XTR
Cranks - Shimano DXR
Pedals - HT components SX
Sprocket - Renthal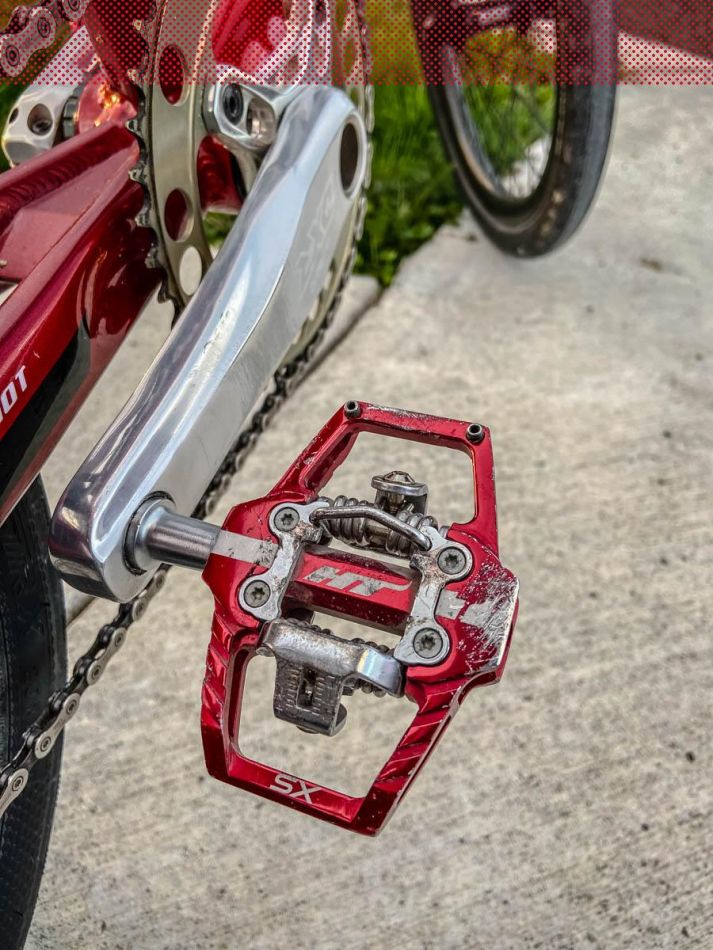 BB - Integrated into Meybo frame!
Chain - Shimano
Seat - Box
Seatpost - Box
Seatpost clamp - SD Components
Front hub - SDx Sniper
Rear hub - SDx Sniper
Front rim - SD Components
Rear rim - SD Components
Spokes - SD Components
Tires - Tioga Fastr React 1.60
Tubes - Whatever Laura Smulders supplies or whatever is at the shop!
Chain tensioners - Meybo, they are a part of the frame.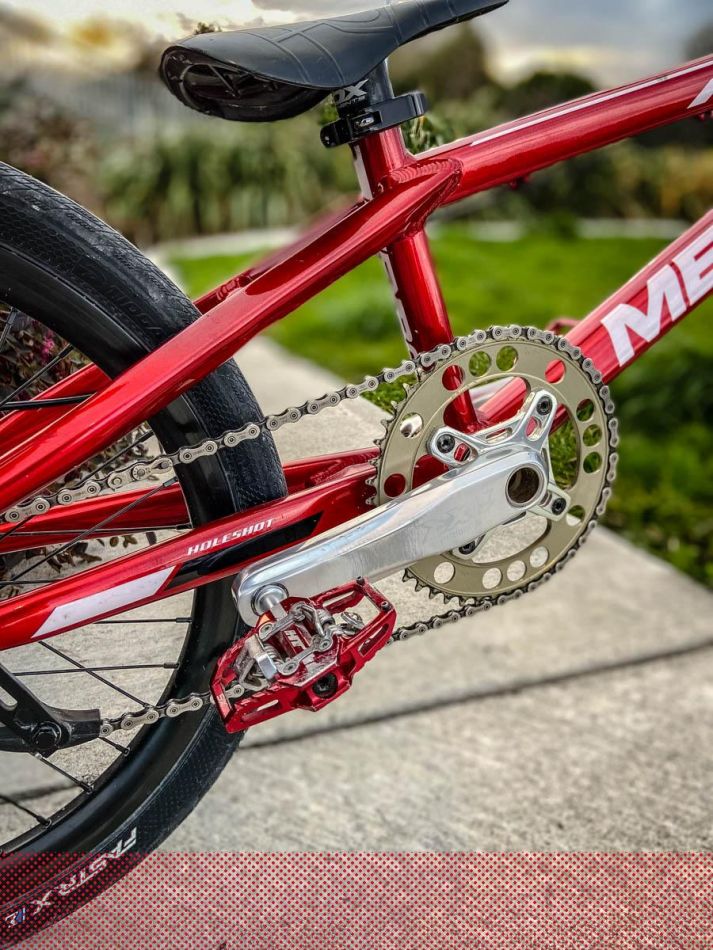 Number plate - I just ride whatever I get at the races and that's usually a Box one but in training I don't ride with a plate.


Weight - 8kg


Thanks to: All my sponsors but a special shout out to my parents first and foremost and also to my superstar manager Frank Smulders for having my back! Quick shout out to my whanau as well, they know who they are.




Photos provided by Jessie Smith