How does your toolbox look? Pretty well equipped?
Izaac Kennedy: Just have the essential stuff nothing fancy.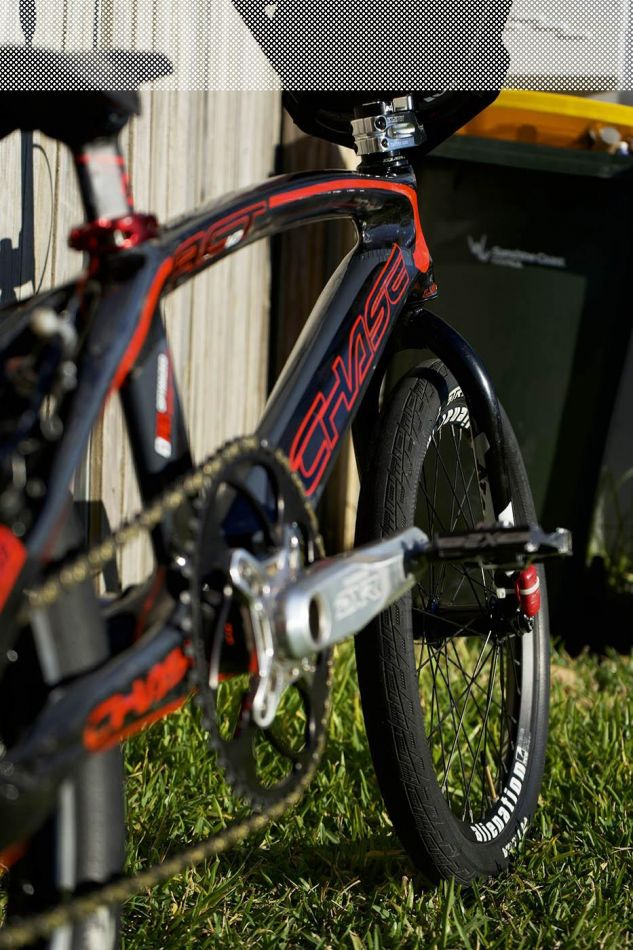 How do you like disc brakes?
Izaac Kennedy: I don't see any benefits or disadvantages to them, I just like the look of a disc brake better.
What's a bike part you change on the regular and who helps you out with the parts?
Izaac Kennedy: I probably get a new chain the most, I usually just buy them myself.
How much does the bike weigh?
Izaac Kennedy: I've never weighed it.
When's the next time you'll be racing you think?
Izaac Kennedy: Hopefully we can get some races started towards the end of the year but will just have to wait and see what happens.
Please take us through your parts list:
Frame - Chase ACT 1.0
Fork - Elevn
Bars - Elevn
Grips - ODI
Stem - Elevn

Headset - Elevn
Brake lever - Box
Brake - Box
Cranks - Shimano DXR
Pedals - HT X2
Sprocket - Rennen
BB - Elevn
Chain - Izumi
Seat - Not sure, I have kept it on since I was probably 12
Seatpost - Elevn
Seatpost clamp - Elevn
Front hub - Profile
Rear hub - Stealth
Front rim - Alienation
Rear rim - Alienation
Spokes - Black ones
Tires - Tioga Fastr
Tubes - Tioga
Chain tensioners - Chase built in tensioners
Number plate - #94 Seal Custom Plates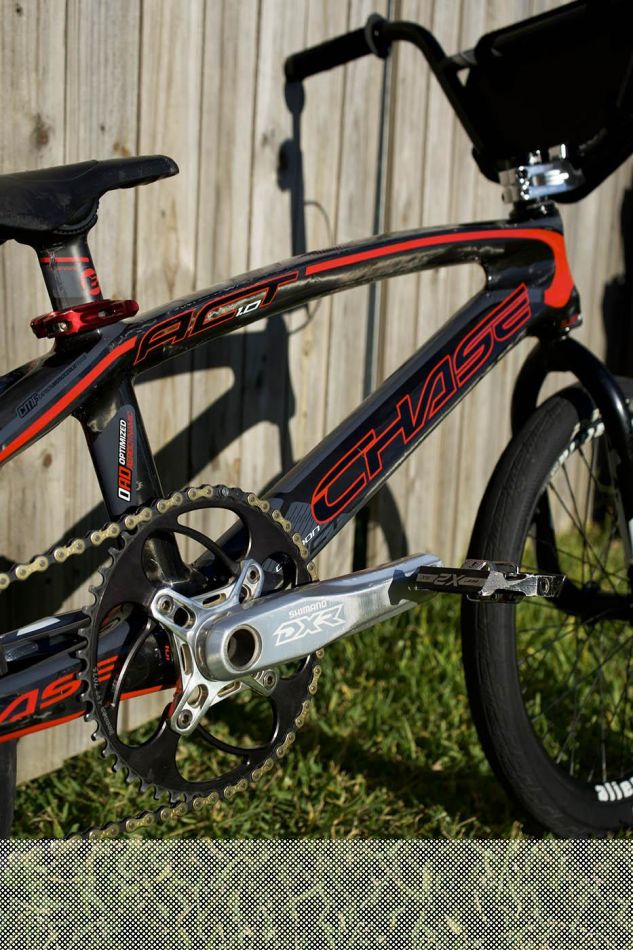 Weight - Not sure
Thanks to: Chase / FLY / Sprintblock / Eci Imports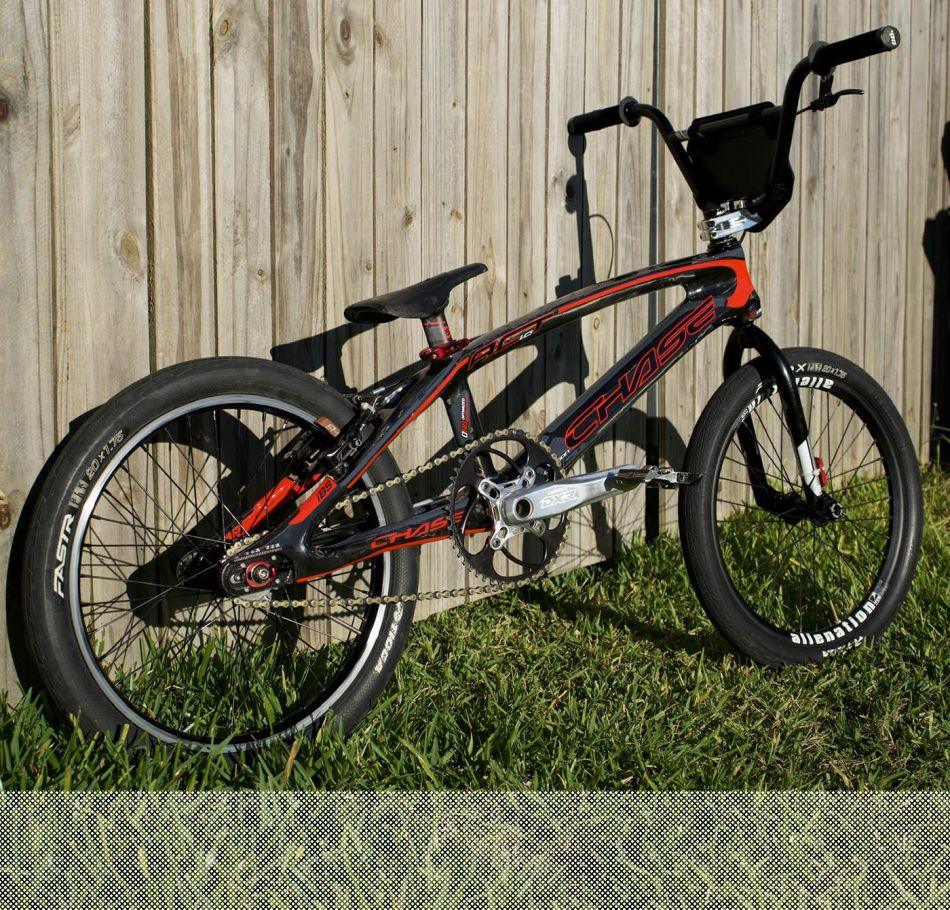 Photos by Izaac Kennedy