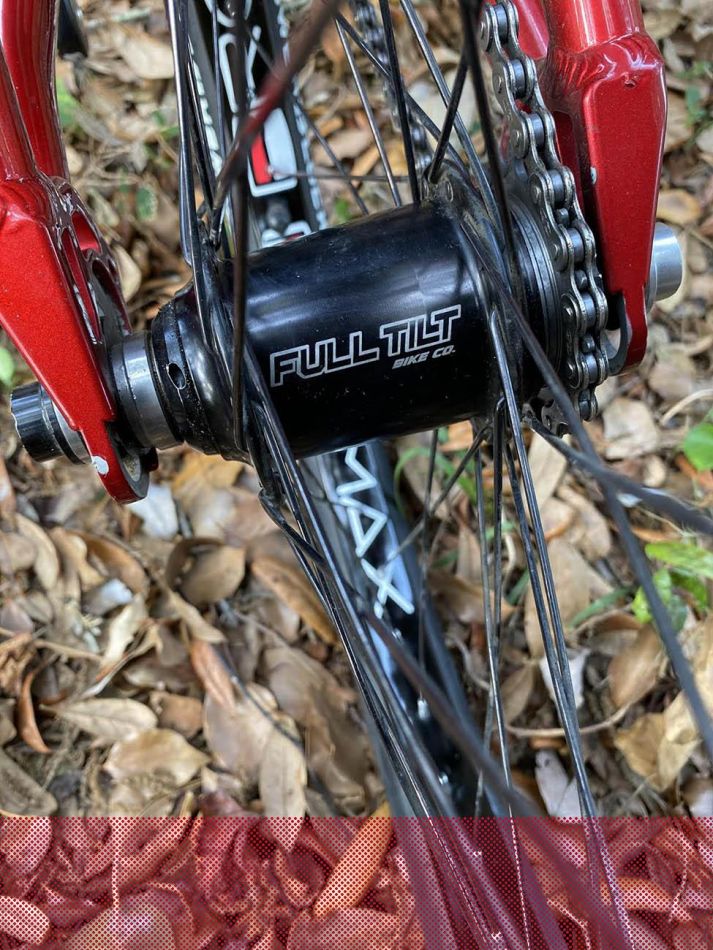 the Germany based company?
Josh McLean: Simple answer is no. I never asked, but it would've been nice to be one of the first to try out their new Quartz and Carbon frame. I've never tested anything new out for a brand before, but I was in Australia most of last year, which we all know how far Australia is from everyone else.
What is the geometry and length of your frame?
Josh McLean: My top tube length- 21.75" and Chain stay length- 14.8" If you would like all the other geometry and lengths, check out their website.
Any Carbon products on your bike?
Josh McLean: No, the last time I had something carbon on my bike was early December 2015.
Do you like bike maintenance?
Josh McLean: I'd say I'm not a fan of doing it, but it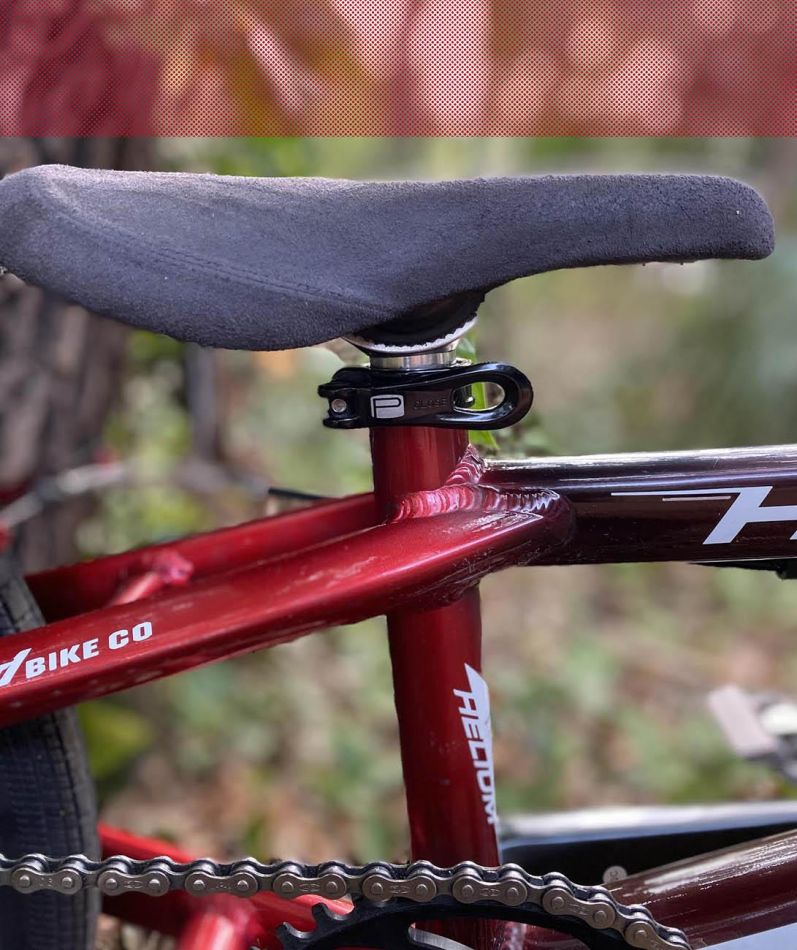 always feels good after I've done it.
How does your toolbox look? Pretty well equipped?
Josh McLean: Yeah, I guess you could say I'm pretty well equipped. I feel like I have every tool to pull my bike apart and put it back together.
How do you like disc brakes?
Josh McLean: Nahh, too much extra maintenance for me.
What's a bike part you change on the regular and who helps you out with the parts?
Josh McLean: Right now, probably my pedals and tyres. I have a set of pedals I only use for racing and for bigger races. I like to have fresh tyres.
How much does the bike weigh?
Josh McLean: I've never weighed it before, so I wouldn't have a clue.
When's the next time you'll be racing you think?
Josh McLean: Hopefully, late August or early September would be nice. I'm hoping the tracks open back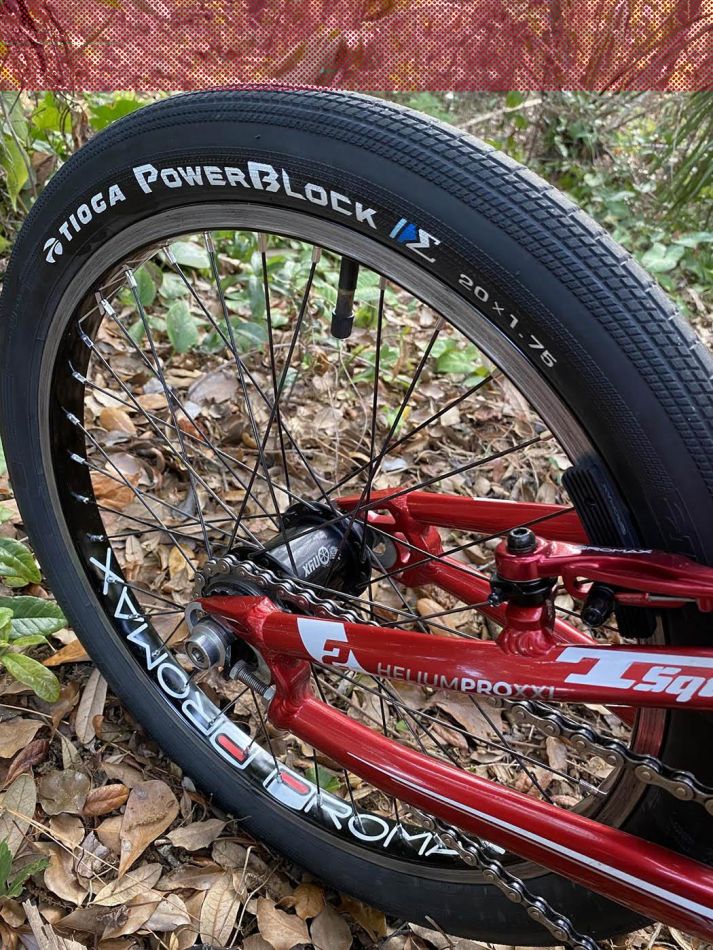 up soon.
Please take us through your parts list:
Frame – Radio Helium Pro XXL
Fork – Tangent 10mm
Bars – Tangent Flat Iron
Grips – ODI Box
Stem – Radio
Headset – Promax
Brake lever – Promax
Brake – Promax
Cranks – Promax
Pedals – HT
Sprocket – Shimano
BB – Promax
Chain – Izumi
Seat – Tangent
Seatpost – Not sure
Seatpost clamp – Promax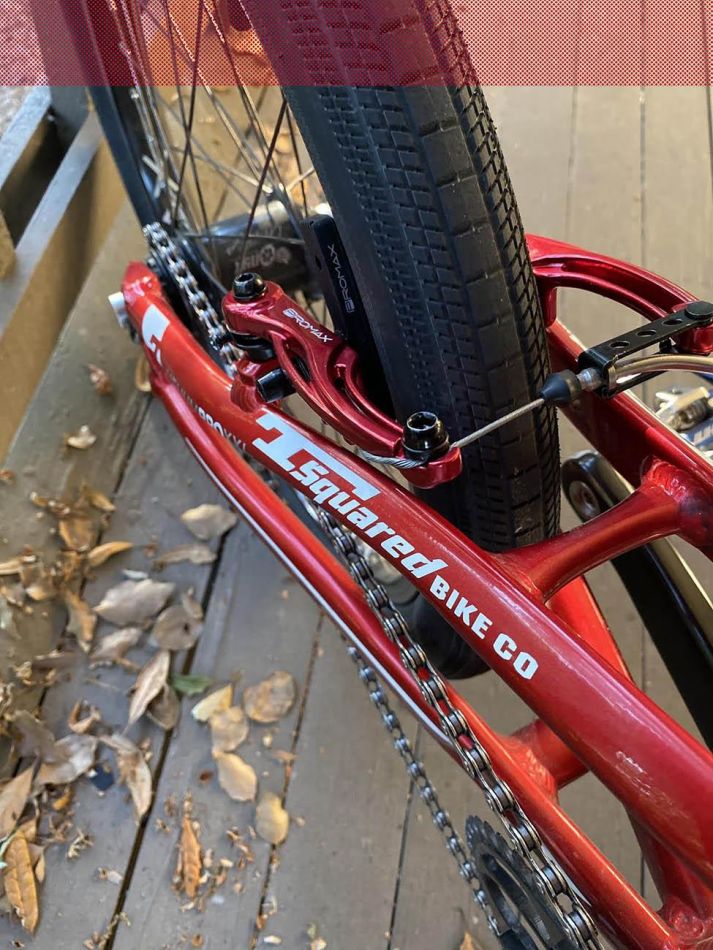 Front hub – Onyx
Rear hub – Onyx Ultra SS
Front rim – Promax
Rear rim – Promax
Spokes – Not sure
Tires – Tioga Power Block
Tubes – Not sure
Chain tensioners – Built in Radio
Number plate – Box
Weight – Not sure
Thanks to: Angie and Fritz Voigt from Full Tilt, my parents and family for the on going support they give me, even though I stress them out a lot when I race. Also, everyone else who supports me. I appreciate it!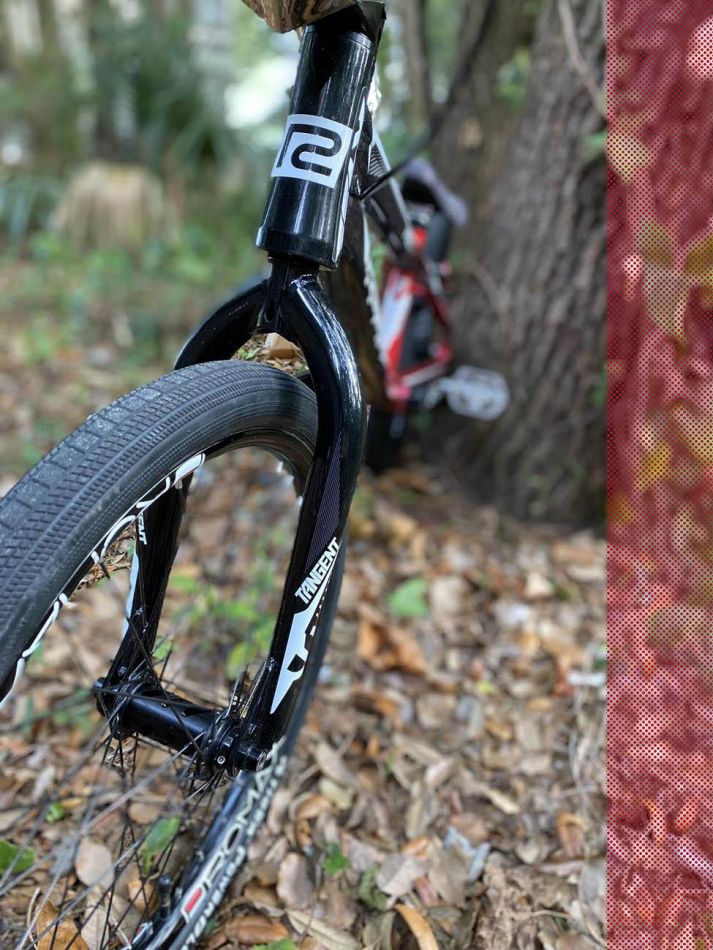 Pics by Josh McLean