Starting with Round 1 & 2 of the UCI BMX Supercross World Cup in Shepparton [Feb], I'll then be heading to Bathurst for Round 3 & 4 before travelling back across the pond for the USA Cycling National Championship in Houston [March].
We'll then be coming back home to Australia for the Australian National Championships and Oceania BMX Championships in Launceston, which will see us through until April.
On the horizon I can start to make out a set of rings and an Australian flag but, for now, my focus is on one race at a time!
Be sure to keep up to date on any of my social channels and keep an eye out for a new video series I'm working on in the background... (shhhh!)...

2020 Full Event Schedule
01 Feb 20 | UCI BMX Supercross World Cup - Round 1 [Shepparton, AUS]
02 Feb 20 | UCI BMX Supercross World Cup - Round 2 [Shepparton, AUS]
08 Feb 20 | UCI BMX Supercross World Cup - Round 3 [Bathurst, AUS]
09 Feb 20 | UCI BMX Supercross World Cup - Round 4 [Bathurst, AUS]
06 Mar 20 | USA Cycling National Championship [Houston, USA]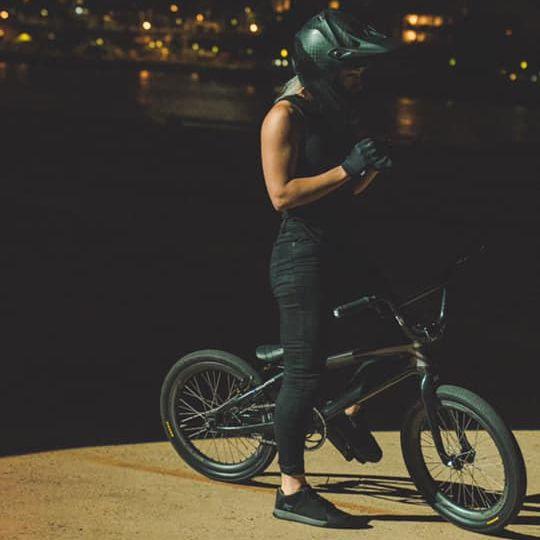 07 Mar 20 | Lone Star Nationals - Day 2 [Houston, USA]
25 Mar 20 | Oceania BMX Championships [Launceston, AUS]
28 Mar 20 | Australian National Championship [Launceston, AUS]
18 Apr 20 | UCI BMX Supercross World Cup - Round 5 [Manchester, GBR]
19 Apr 20 | UCI BMX Supercross World Cup - Round 6 [Manchester, GBR]
02 May 20 | UCI BMX Supercross World Cup - Round 7 [Papendal, NED]
03 May 20 | UCI BMX Supercross World Cup - Round 8 [Papendal, NED]
15 May 20 | UCI BMX Supercross World Cup - Round 9 [Rock-Hill, USA]
16 May 20 | UCI BMX Supercross World Cup - Round 10 [Rock-Hill, USA]
26-31 May 20 | UCI BMX World Championships [Houston, USA]
24 Jul-9 Aug 20 | Summer Olympic Games [Tokyo, JPN]
5-16 Aug 20 | Crankworx Whistler [Whistler, CAN]
26 Nov 20 | Red Bull Day in the Dirt Motocross Grand Prix [St. Helen, USA]