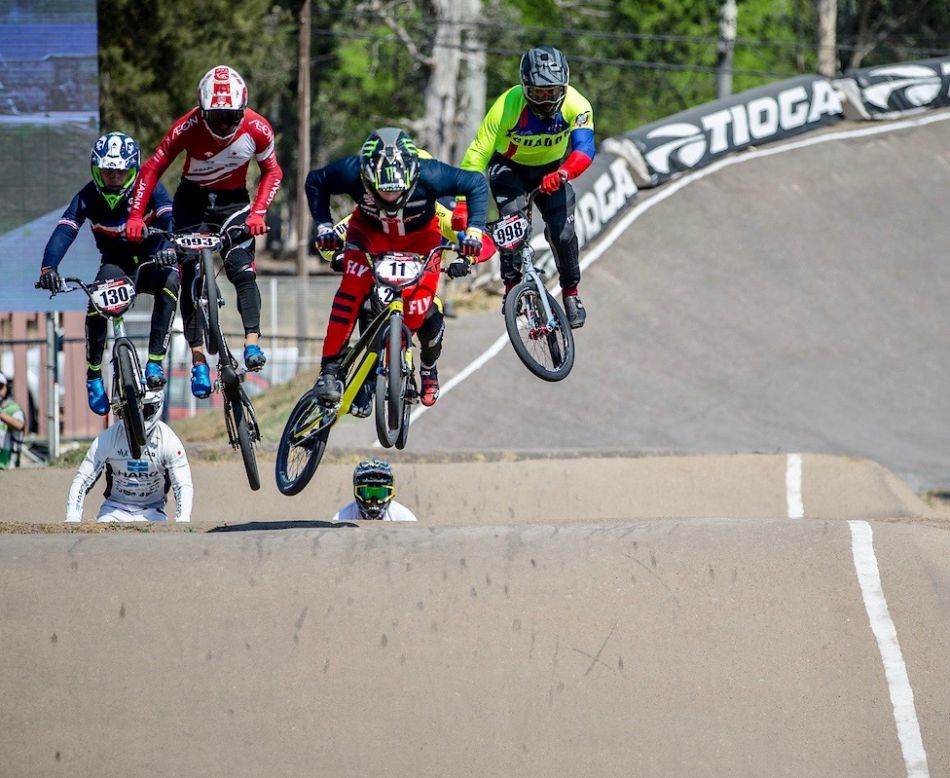 in the fanal was. While making the main is a huge accomplishment in itself, Connor always wants to be on the podium, if not taking the win. But he would have to wait for a chance on day 2 to do so.
Day 2 started early due to looming weather conditions, but it also helped the racers dodge the heat wave that has hit Santiago Del Estero. Connor was on good form for the day, leading up to the semi final. One small mistake kept him out of the main event, ending his World Cup season a little early.
In Elite Women, it was the young Russian Natalia Afremova who was on top form for the supported Chase riders, as she took to the Podium both days,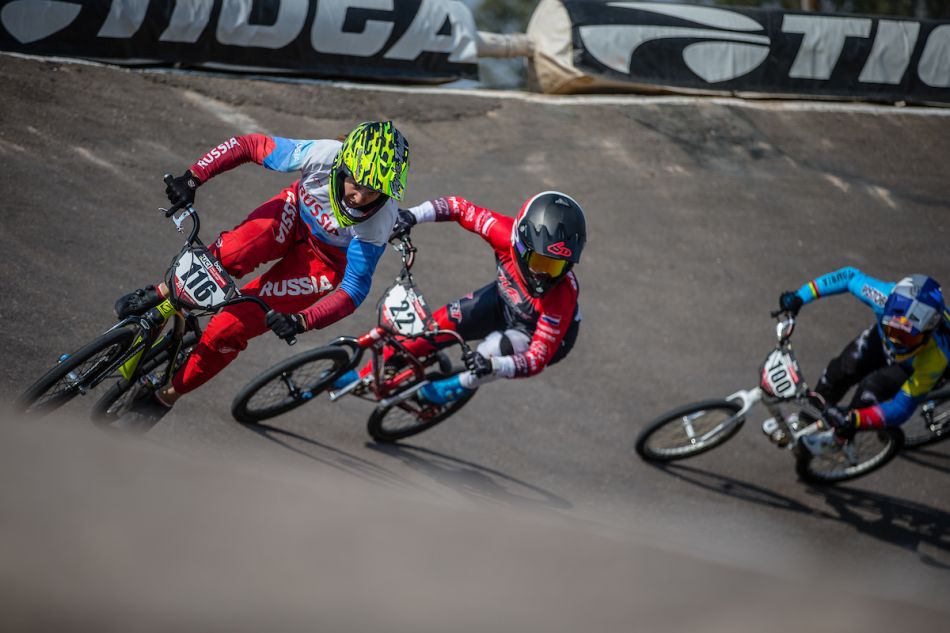 with a 2nd place finish! Joining her on the Day 2 main event were Brazilians Paola Reis Santos and Priscilla Stevaux.
With this being the final stop of the 2019 UCI BMX World Cup, Connor will now put all of his focus on the USA BMX Title chase, where he currently leads the season long points battle over his teammate Joris and Corben Sharrah. With 2 National Weekends left and the USA BMX Grands, it will be a year end title chase for the top 3 riders going for this years USA BMX #1 pro plate. Can Connor make it his 2nd or can Joris take his 4th #1 Plate? We will see and the new few races will dictate the Chase for the 2019 USA BMX #1 title.

Report by Chase BMX