What is your best result on that SDE track up until now?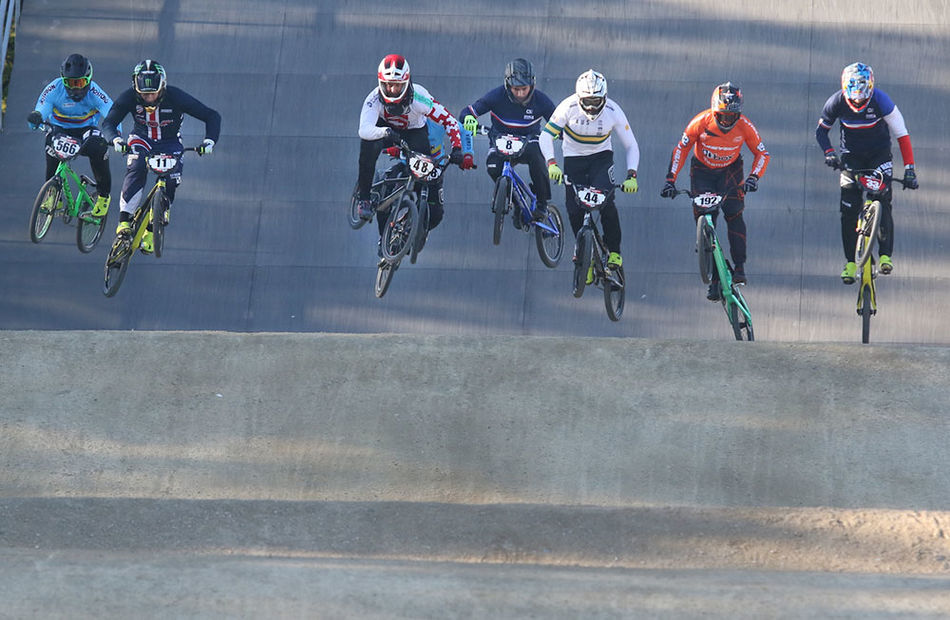 David Graf: I got a 4th in 2015.
Who do you think will be your biggest competition?
David Graf: The usual.. Joris, André, Sharrrah, Campo. It will be interesting.
Do you fear anyone in particular on the track because of his sketchy riding?
David Graf: The days of the fast goons are gone.. all the top starters these days are really good on the bike.
Do you enjoy traveling to BMX races all over the world?
David Graf: I do, but I'd prefer to have new stops from time to time.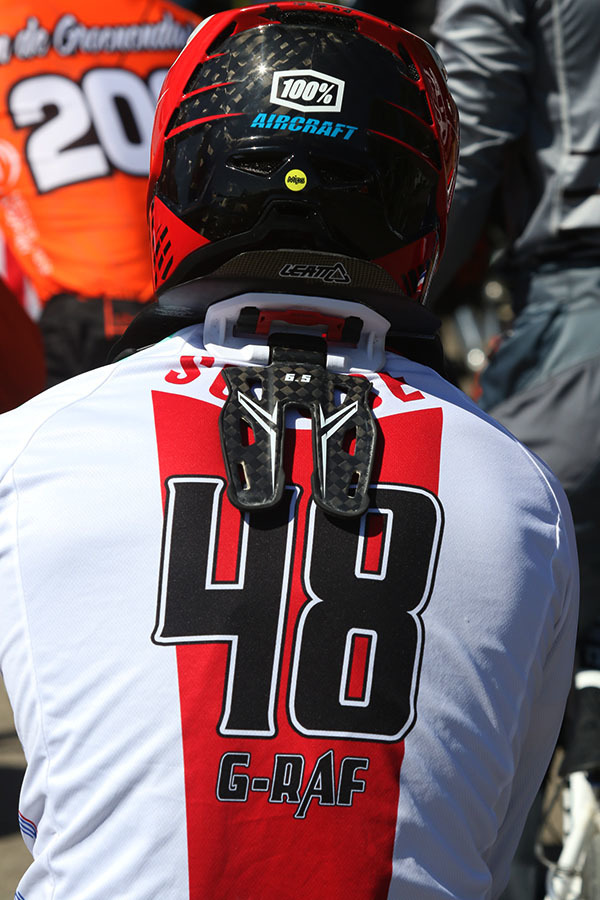 Are you satisfied with the World Cup position you're in at the moment?
David Graf: Well, I was in a great shape for Paris and missed Sunnday because of my crash in the main. I did 4/5 finals but was not able to put the final lap together. I'm happy with my consistency but the position could be better.
How many places do you think you can move up in this year's UCI World Cup ranking after the last two rounds in Argentina?
David Graf: Looking at the ranking. I could only move up if others do bad. So my goal is to get in two good results that's it.

What's the best part about racing in Santiago del Estero?
David Graf: The enthusiasm of the crowd.
Who helps out a lot when you're at a big race?
David Graf: Currently I'm working with Grant White and it is great having him in my corner.
Is there time for a World Cup after-party in SDE?
David Graf: Depends on the result.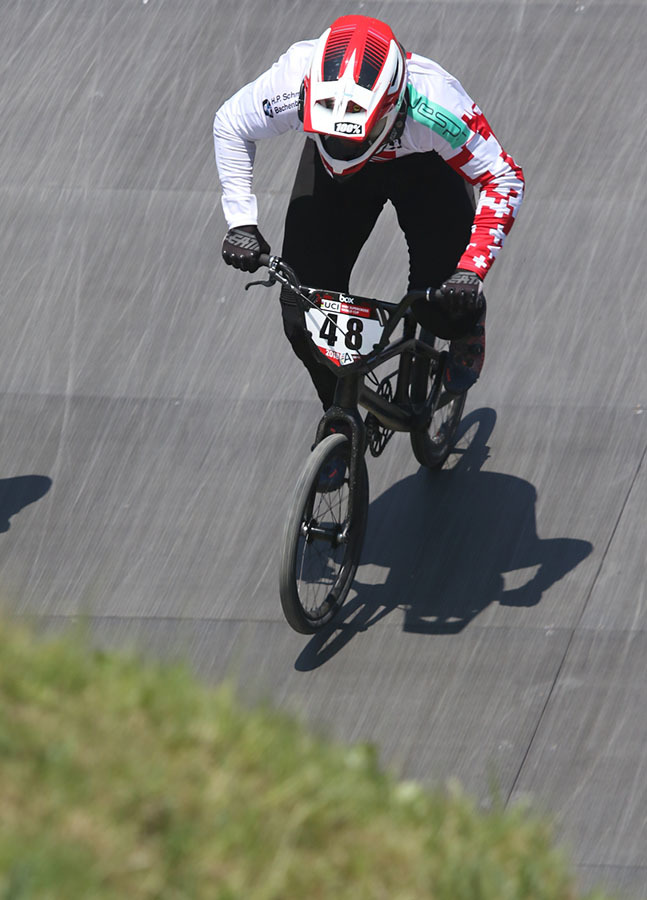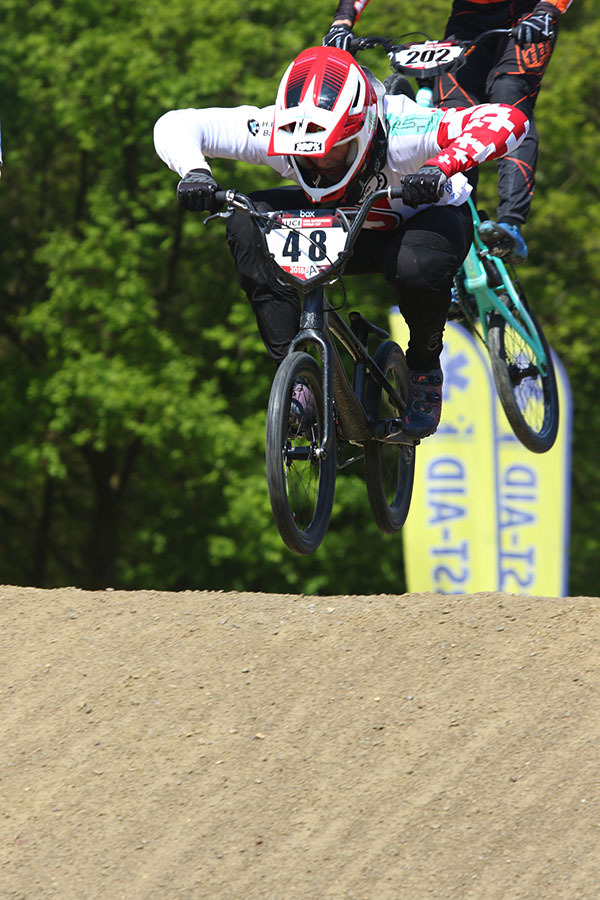 Pics by Bart de Jong/FATBMX