Kai Sakakibara: Not really. I generally find what works and stick to it. The only thing I've changed in the last 12months would be my crank length and gear ratio.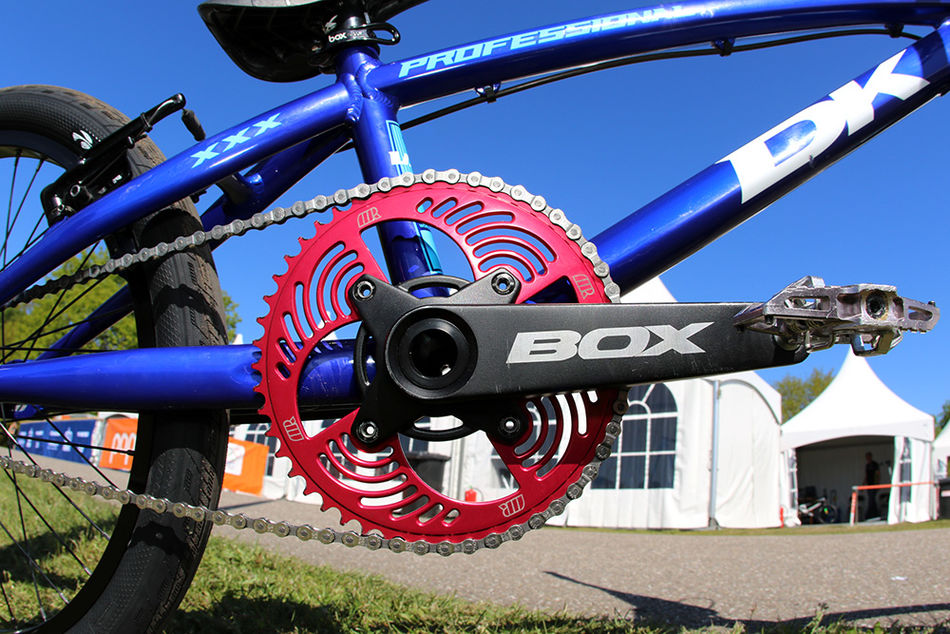 Do you have something customized to make your bike more personal and perfect for you?
Kai Sakakibara: Nothing in terms of specs but I do love the look of my personal Michram Industries chainring and Onyx hubs.
Did you get to pick the colour of your frame and the parts?
Kai Sakakibara: Yep. I love the DK blue!
Please take us through your parts list:
Frame - DK Professional V2
Fork - BOX X5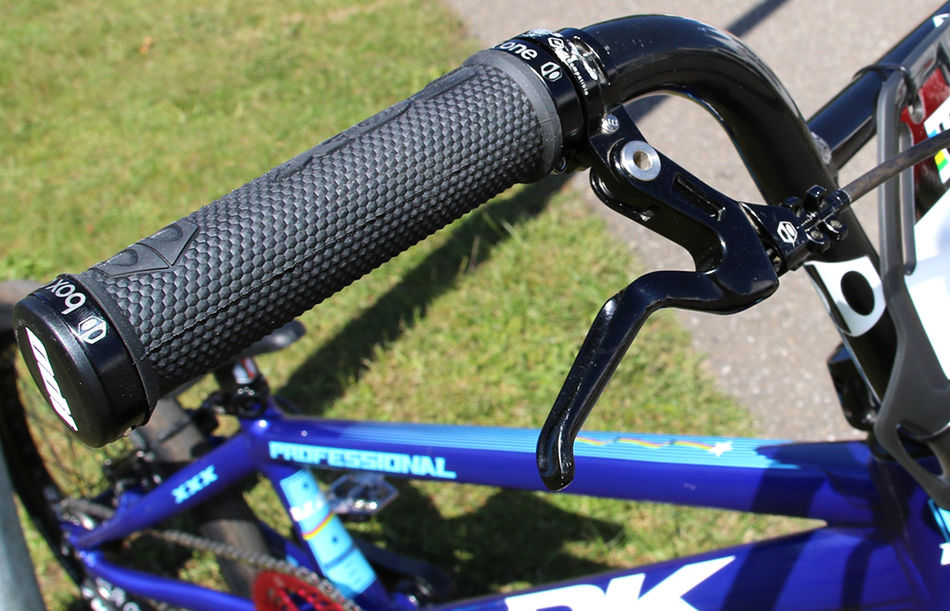 Bars - BOX One Triple Taper
Grips - BOX/ODI
Stem - BOX Delta
Headset - BOX
Brake lever - BOX Genius lever
Brake - BOX one
Cranks - BOX One
Pedals - HT T1SX
Sprocket - Michram Industries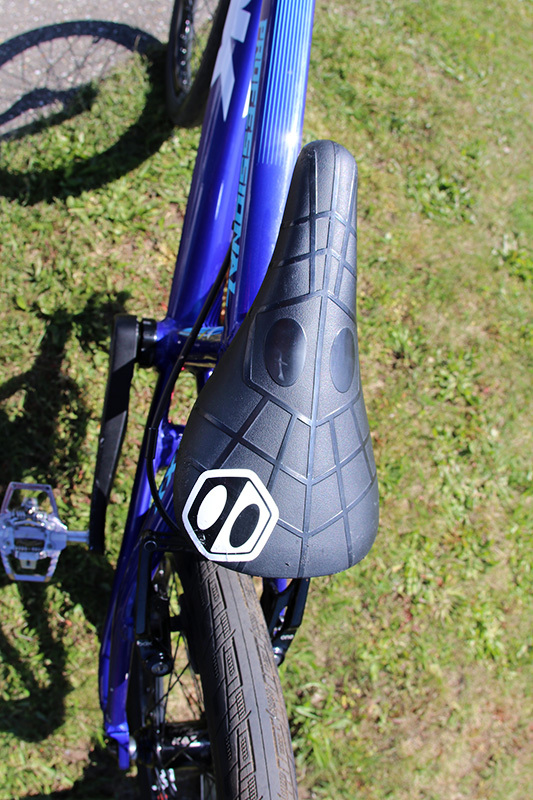 BB - BOX
Chain - KMC
Seat - BOX Echelon
Seatpost - BOX
Seatpost clamp - BOX Helix
Front hub - Onyx 20mm
Rear hub - Onyx Ultra SS 20mm
Front rim - BOX focus
Rear rim - BOX focus
Spokes - SS
Tires - Tioga Fastr
Tubes - Tioga
Chain tensioners - Built in
Numberplate - BOX
Weight - 8.8kg
Thanks to: The amazing brands mentioned above that continue to support me through the highs and lows.


Pics by BdJ