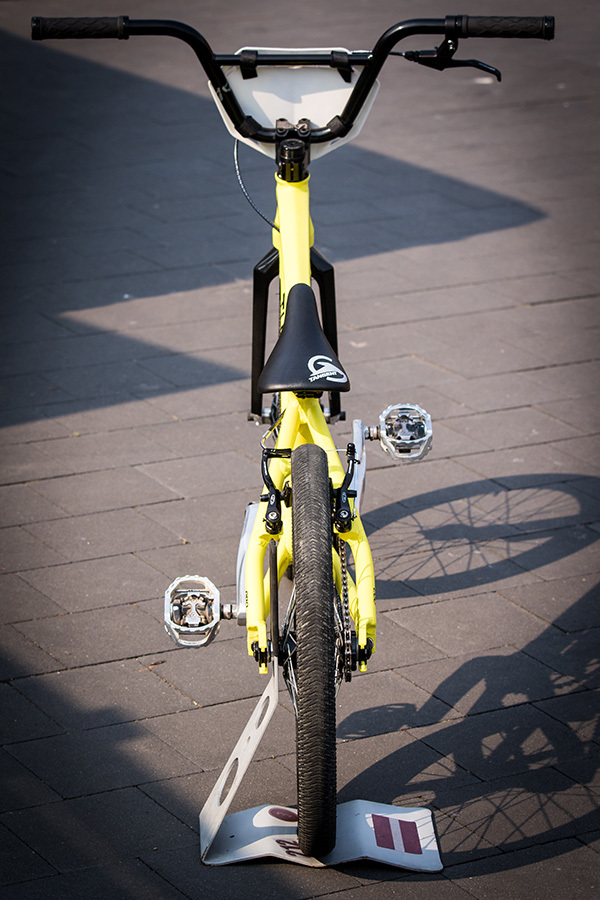 Vineta Pētersone: Not really, stick to some standards, try something new if current things ain't working well for me at all.
Do you have something customized to make your bike more personal and perfect for you?
Vineta Pētersone: Bars might be different than regular (but I'm not sure ?)
Did you get to pick the colour of your frame and the parts?
Vineta Pētersone: Chose the colour of my frame, wanted to go all black on my bike but didn't mind when switch to orange later.
Parts list:
Frame - Thrill
Fork - Answer
Bars - Tangent
Grips - odi
Stem - Tangent
Brake lever - Answer
Brake - Answer
Cranks - Shimano DXR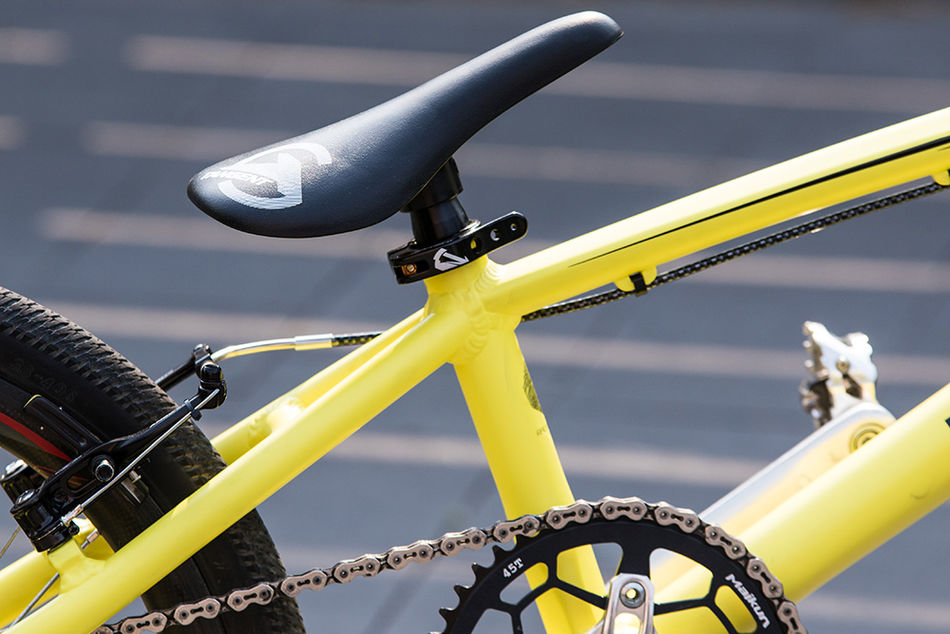 Pedals - Shimano SPD
Sprocket - Shimano
BB - C-bear
Seat - Tangent
Seatpost - Tangent
Seatpost clamp - Tangent
Front hub - Stealth pro
Rear hub - Stealth pro
Front rim - Bombshell Carbon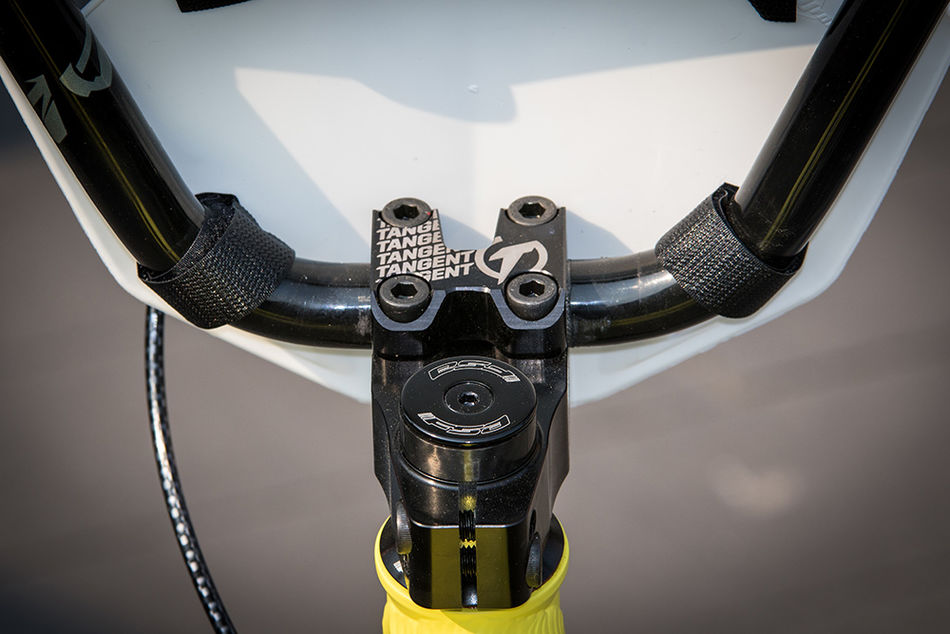 Rear rim - Bombshell Carbon
Tires - Maxxis DTH
Numberplate - 212
Weight - 65kg

Pics by Navada