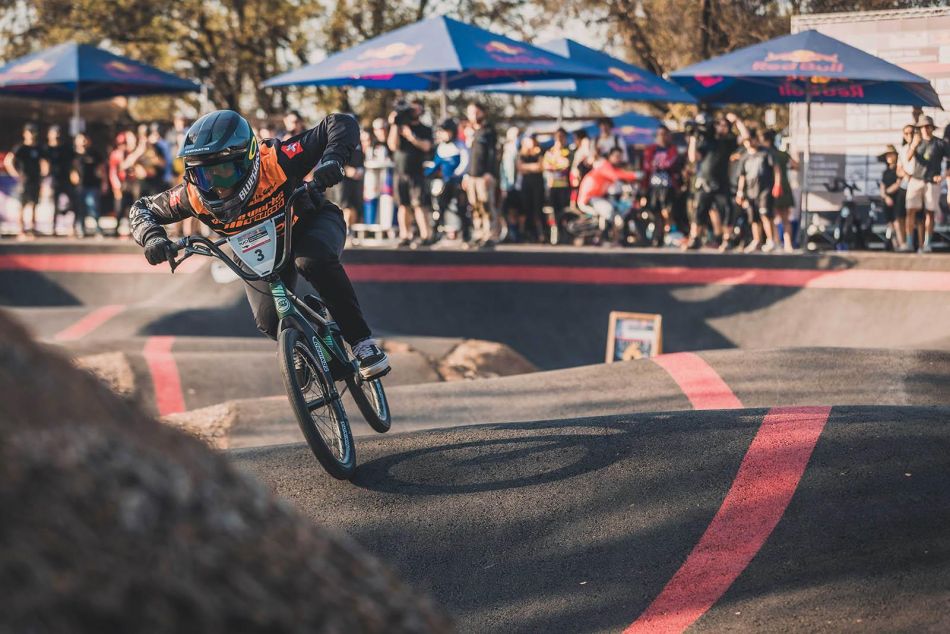 The Netherlands' Niels Bensink claimed his first gold medal in unbelievable form to take home the rainbow stripes with his custom built 22' Meybo bike after fierce battles in the men's category in all rounds.
Alec Bob from the USA took home the silver medal with the bronze for France's Thibault du Pont. Last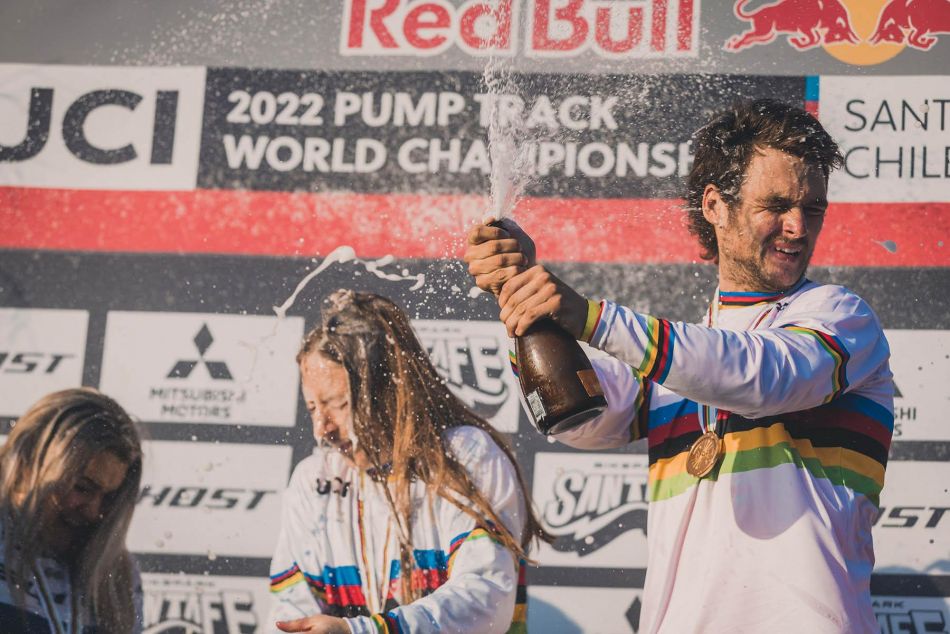 year's World Champion, Eddy Clerte crashed heavily in the semi-finals taking him out of contention after he set the fastest track time of 23.048 earlier in the day.
Results
Men
1st Niels Bensink
2nd. Alec Bob
3rd. Thibault du Pont
4th. Eddy Clerte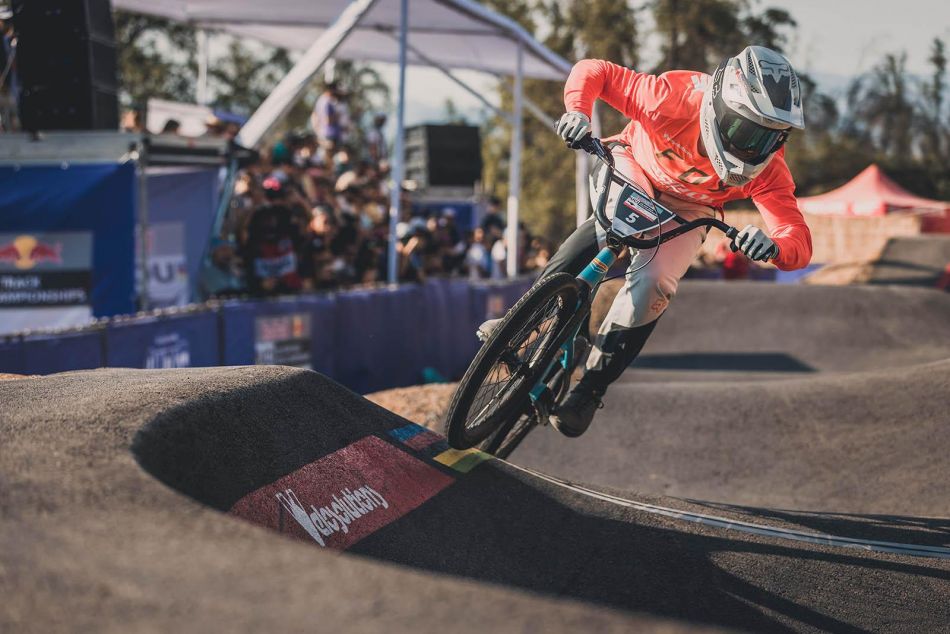 Women
1st. Christa von Niederhäusern
2nd. Sabina Košárková
3rd. Vineta Petersone
4th. Aiko Gommers

Pics by Dan Griffiths