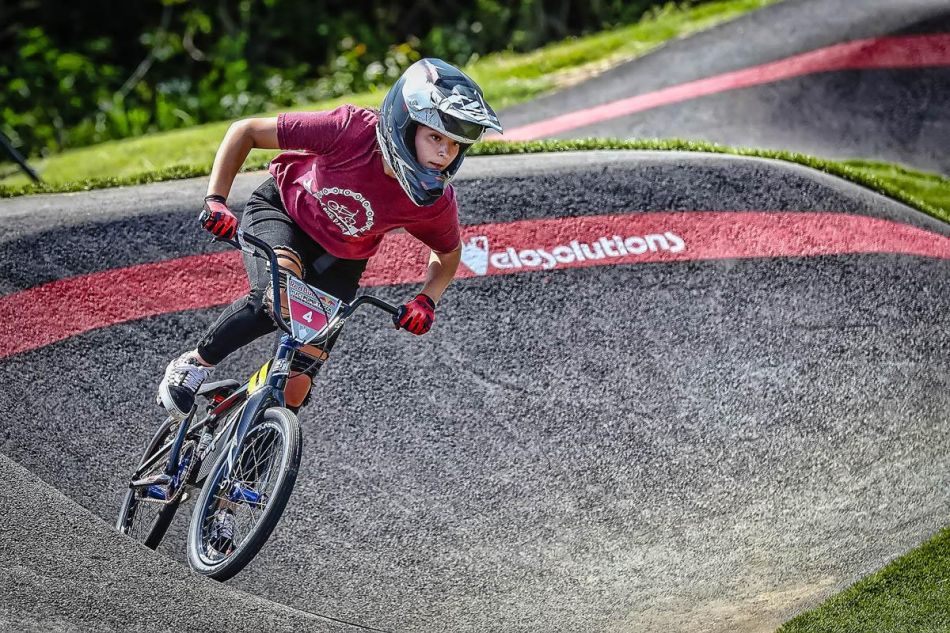 Alec Bob drew Robbie Spanyard from Arizona for the Semi Final and in the flying start it looked like Robbie took an early jump start pedaling hard to the timing stripe and leading the riders across the line. Time is what calls the race though and after Alec Bob slingshot his way to the timing stripe it looked as though he was making ground on the track. After some clarification of the results it was Alec Bob with a 22.782 and Robbie Spanyard with a 23.530 to determine the finals
On the other half of the bracket it was Amakye Anderson taking the win on his 20" BMX over the 26" mountain bike wheel of Josh Gibb.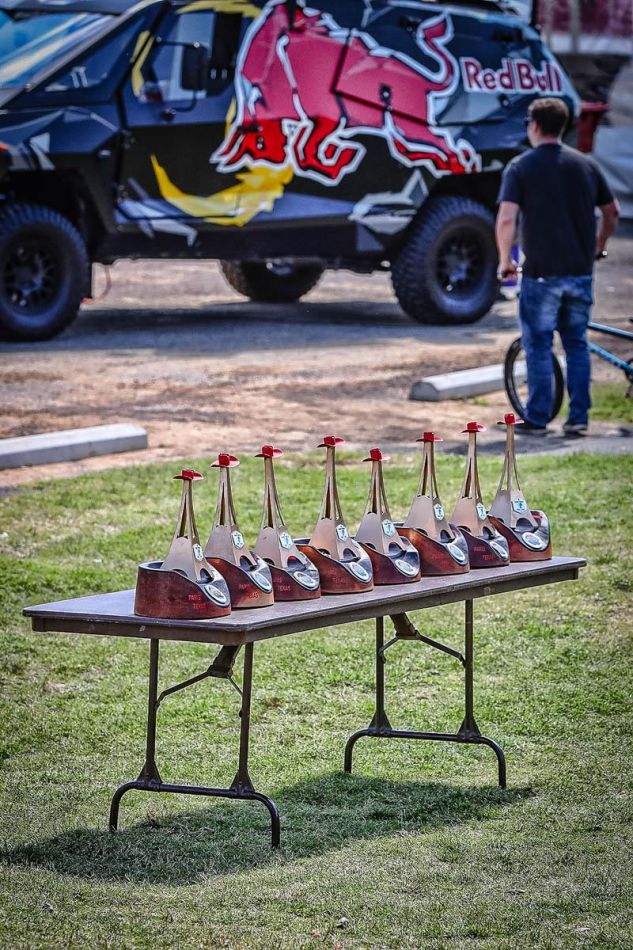 The Small Finals was a super close battle again between BMX and Mountain Bike. Robbie Spanyard held the 4th place final result and Josh Gibb earned the third place finish.
The Big Finals was a showdown that everyone was looking forward to. All day the two fastest riders would meet in the final run of the day! Alec Bob took the approach of the slingshot start once again while Amakye Anderson was off to a flying start. Alec would squeak out the win with a 22.242 and Amakye with a respectable 22.908.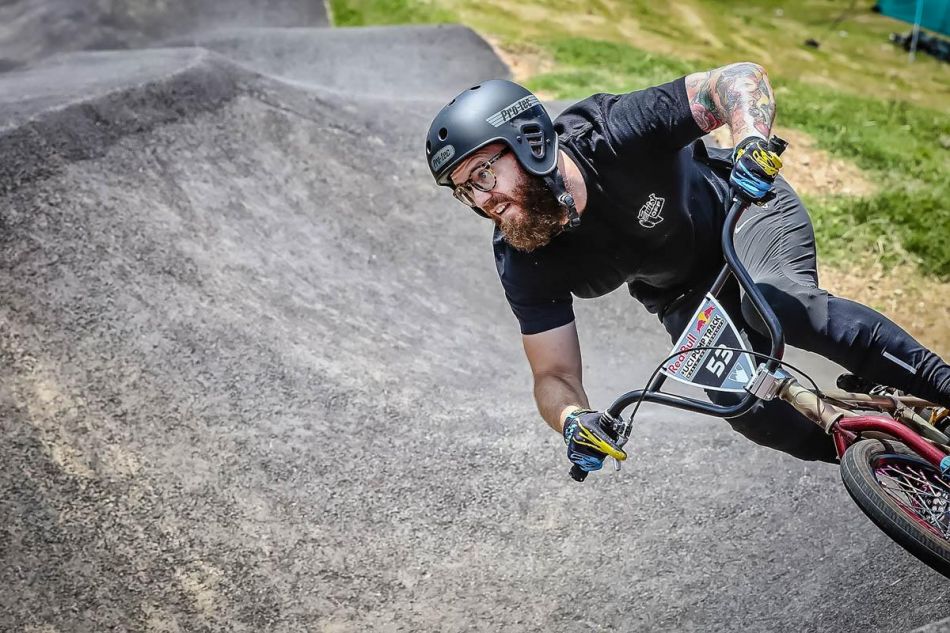 Pics Paris, Texas: Tony Corso