reigning World Champion
Tommy Zula
. In the ladies class the top four qualifiers were
Zoe March, Olivia Armstrong, Jordan Scott
and top qualifier was the return of
Shealen Reno
.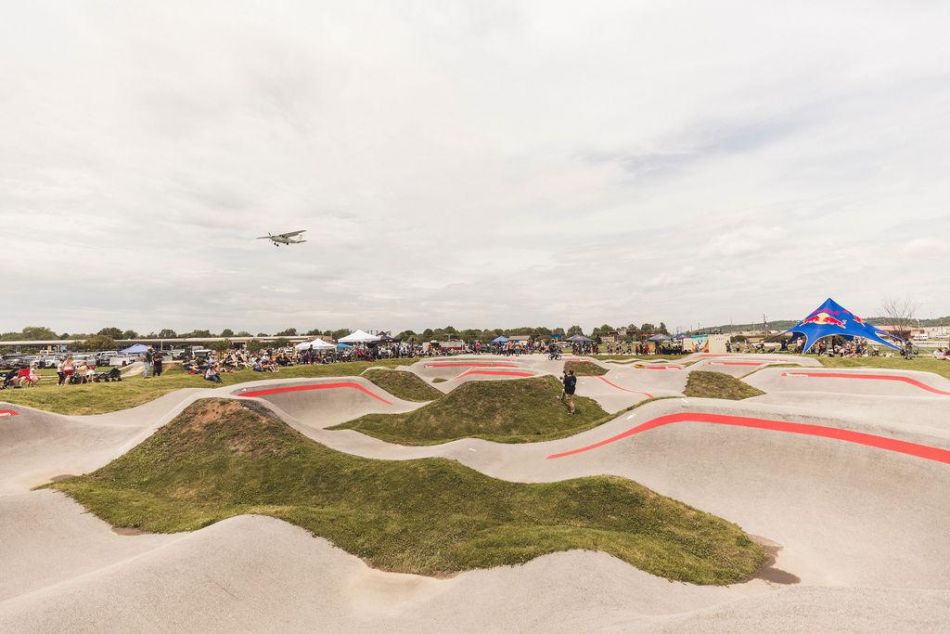 The flying start at Springdale's Runway Park was a long run in with several turns so riders had the chance to fully get up to 100% speed by the time they hit the timing stripe but fitness definitely was going to play roles in the final racing.
In the previous event we saw a heated battle between Alec Bob and Collin Hudson. They were matched again in the Semi Finals and Collin laid down the absolute fastest time of the day of a 29.167 making sure that he would transfer to the Big Final.
Womens Big Final pitted Shealen Reno against Jordan Scott. Jordan was coming off a 4th place at Gaston County and looking to better her result in the fight for the Ticket to the World Championships in Europe in mid October. It was Shealen Reno who put in the fastest time of the Big Finals and took to the top step and earned the ticket to the World Finals.
In the Men's Small Final Alec Bob was matched with Grant Lampson. Alec pulled a super fast manual over three rollers in the final straight and it was just enough to put him into third place.
The Men's Big Final It was a showdown between Tommy Zula and Collin Hudson. Both riders had been to Gaston County for the qualifier and both were determined to take the top step at Springdale. Tommy pulled a super sweet line using the edge of the track down the last straight to carry more speed in a line that nobody had hit all day long. Saving the best for last put Tommy on the top step and he was awarded the ticket to the World Finals.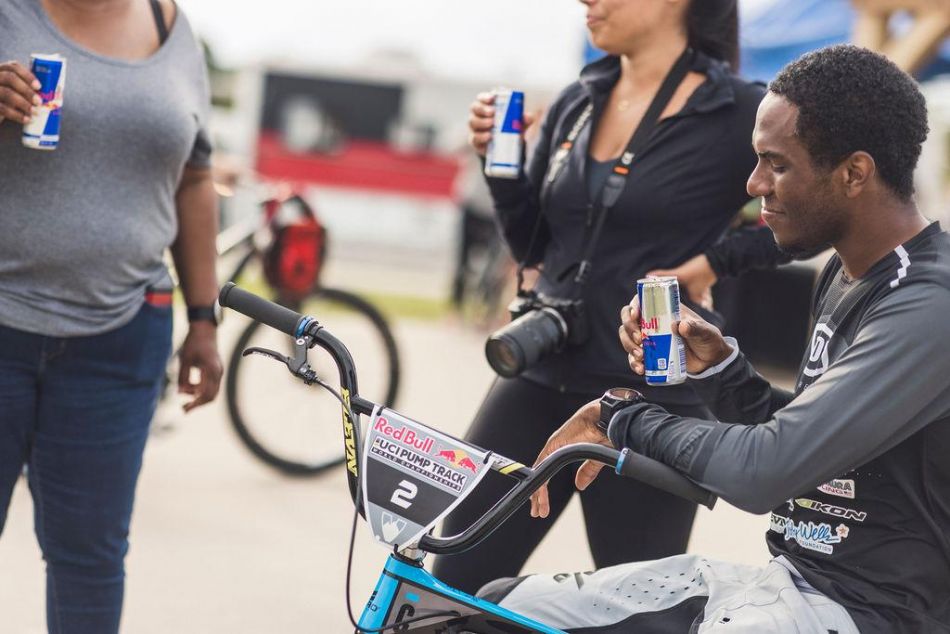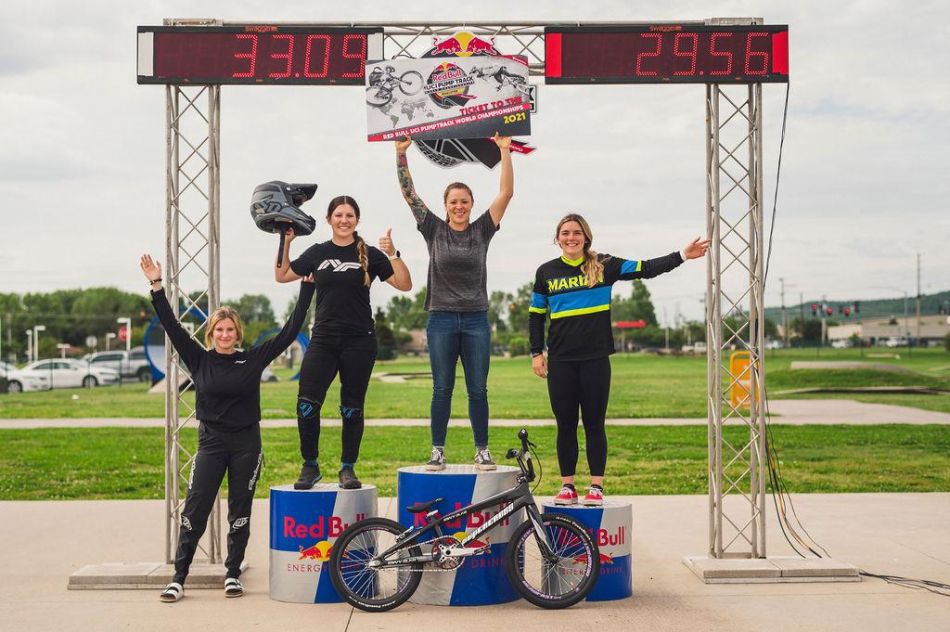 Pics Springdale, Arkansas: Novo Studio