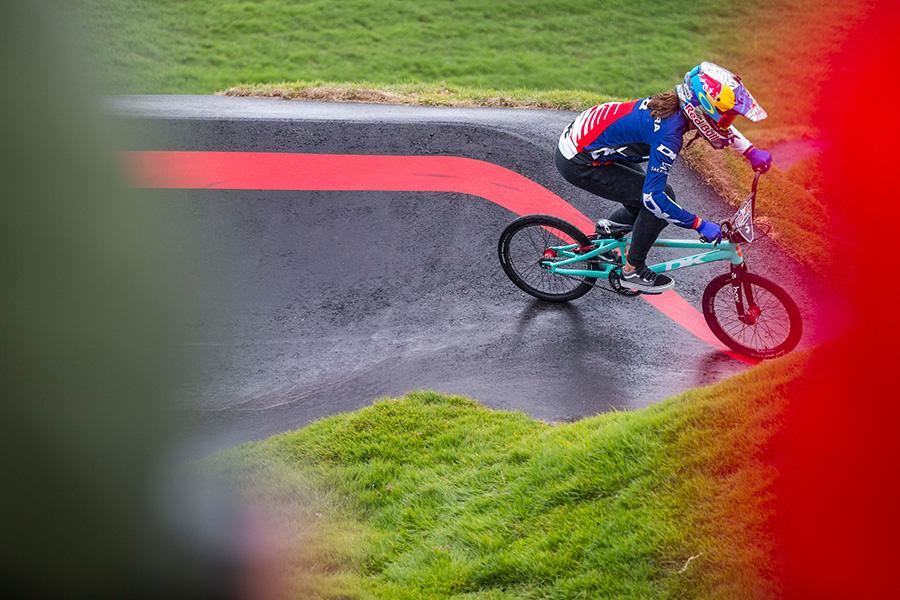 - On Saturday, Sakakibara finished fifth out of the 26 women at the inaugural Red Bull Pump Track World Final in Springdale behind Swiss Christa von Niederhäusern and Dutch sisters Merel and Laura Smulders.
- In the men's event, Switzerland's David Graf got the better of Frenchman Eddy Clerte to take the first men's World Final gold with American Barry Nobles grabbing bronze in the rain at The Jones Center.
Here is what Saya had to say afterwards in our exclusive Q&A about her meteoric rise.

1) Which UCI BMX World Cup performance pleased you the most this year?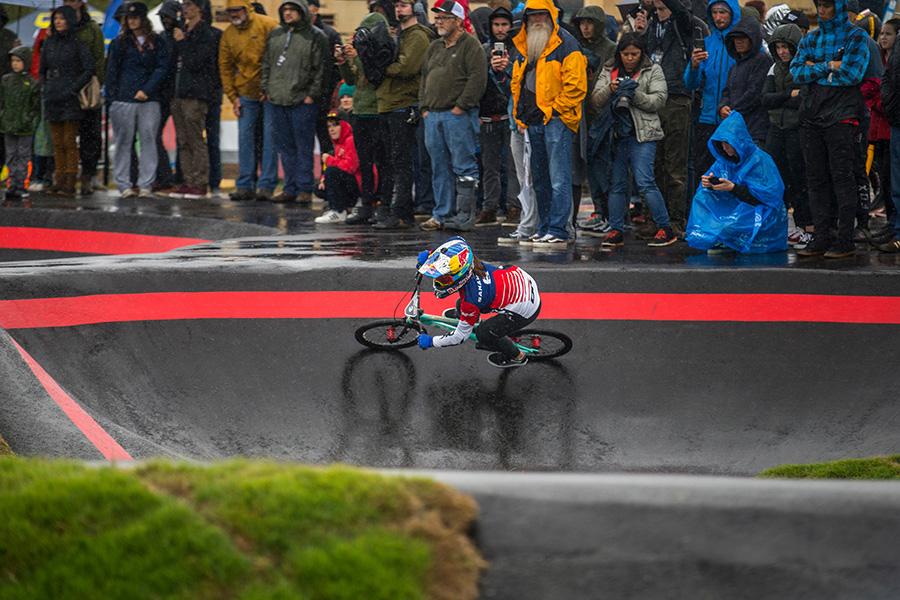 "The only World Cup victory I had this year was Argentina, the very last round this season. I was able to come back from a crash in day one and take the win for day two. It definitely pleased me. I was really surprised with my riding and that result after the year I had. It was an awesome way to finish off with a win for the season."

2) How does Pump Track differ from the other competitive riding you do?
"Pump Track is very exciting and challenging for both BMX and mountain bike this year. It is really unique that they both came together in this event. It looks like BMX won this year, but I think it will be really interesting if they continue this next year to see if the mountain bike people can step it up and have a good competition."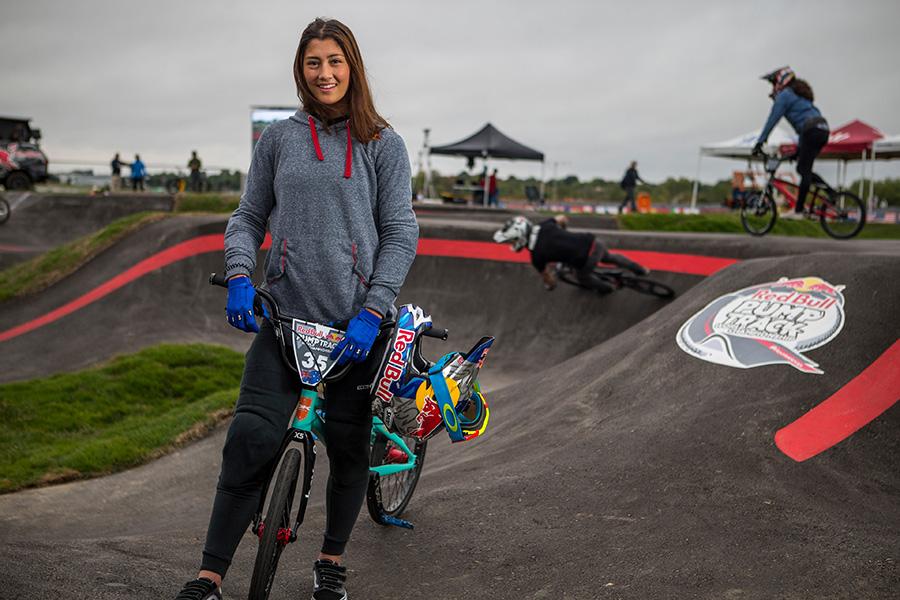 3) Does the expectation on you and brother Kai for Tokyo 2020 medals burden you in any way?
"It doesn't burden me. For both Kai and I it has been a dream and now a goal for us since we were young riders. It fires us up more and we are really hungry for it. We both can't not see us at Tokyo 2020. We are working really hard to make sure that we are both going to be there."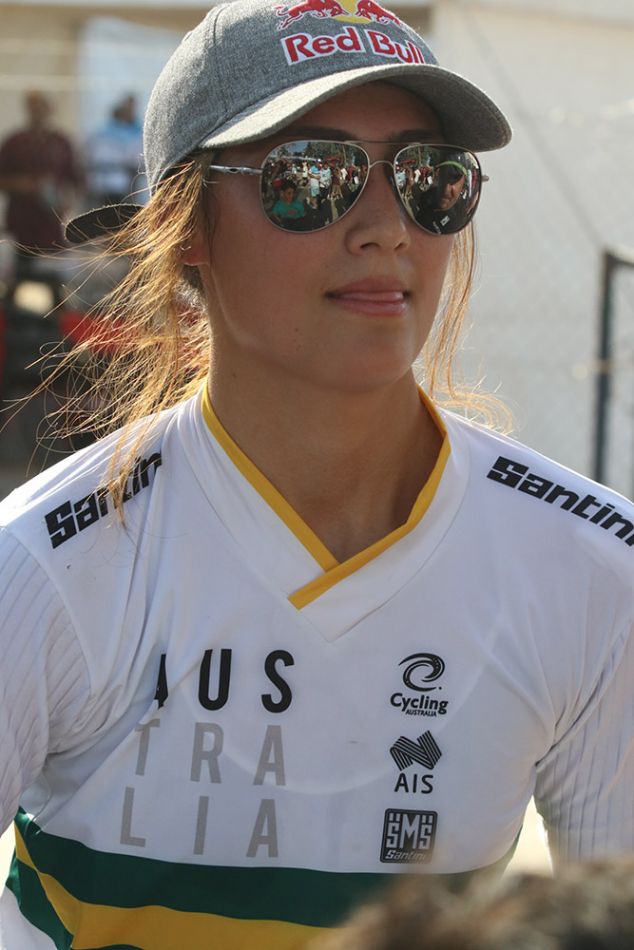 4) Has the high bar Mariana Pajón set for women's BMX inspired you to achieve even greater things on the bike?
"I have been looking up to Mariana Pajón for a long time. She is an amazing rider even when she was a challenge rider and she stepped it up as well when she turned to lead. I love how dominant she was at the past two Olympic Games and that is definitely what I am striving for. I don't want to be fighting for third or fourth position coming into the Olympic Games. I want to be like her, make sure I am dominant and make it clear that I deserve that win."

5) When you start winning as many top titles as you have so young, how does your goal setting change each season?
"This year was my first year in elite, so it has been really new to me. This year my main goal was to gain as much experience as possible. I wasn't aiming for specific goals, especially in the World Cups, but now that I have had this season I think I have a little bit more confidence and know where I stand on the world stage. I will be able to plan out my season next year, make sure I am hitting those goals and get on those podiums every World Cup."

By Red Bull