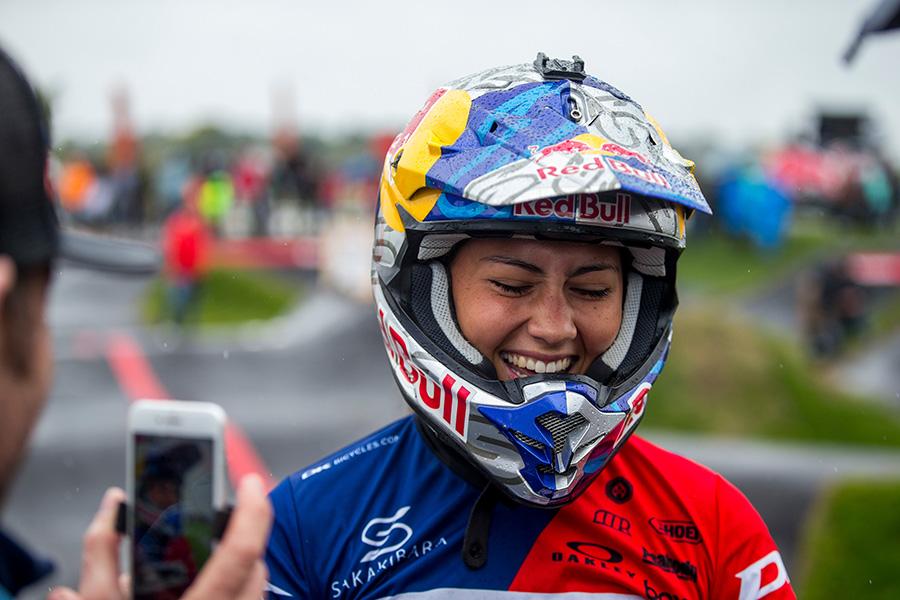 Von Niederhuasern (SUI) was pitted against the likes of Saya Sakikbara (AUS), Mathilde Bernard and the Smulders sisters all of which are regulars on the UCI BMX World Cup Circuit. Merel Smulders (NLD) and Laura Smulders (NLD) would go head to head in the semi-finals but it would be the younger of the two sisters, Merel, who would take on Christa in the Final. Christa's consistent performance and track craft would prove unbeatable despite Merel Smulders' best efforts.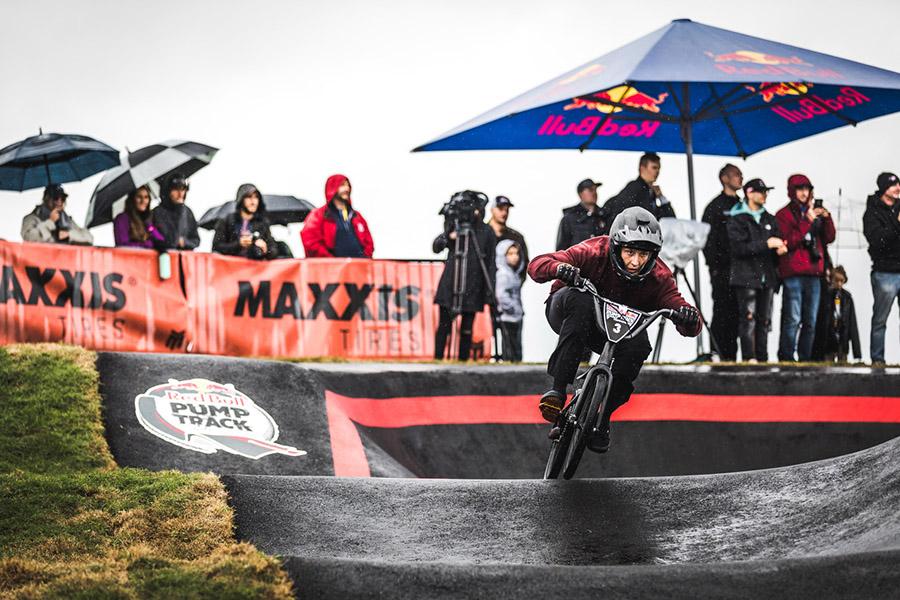 In the men's field, Barry Nobles (USA) was on a role after winning the LCQ ahead of the World Final in Springdale, Arkansas today. The crowed were routing for the wild card from the moment he hit the track but a small mistake in his semi-final heat meant he would have to settle for the bronze medal.

The World Title fight would come down to the Swiss National BMX Champion David Graf (SUI) and the young French Pro Eddy Clerte (FRA). Eddy had dominated his heats and was the man to beat.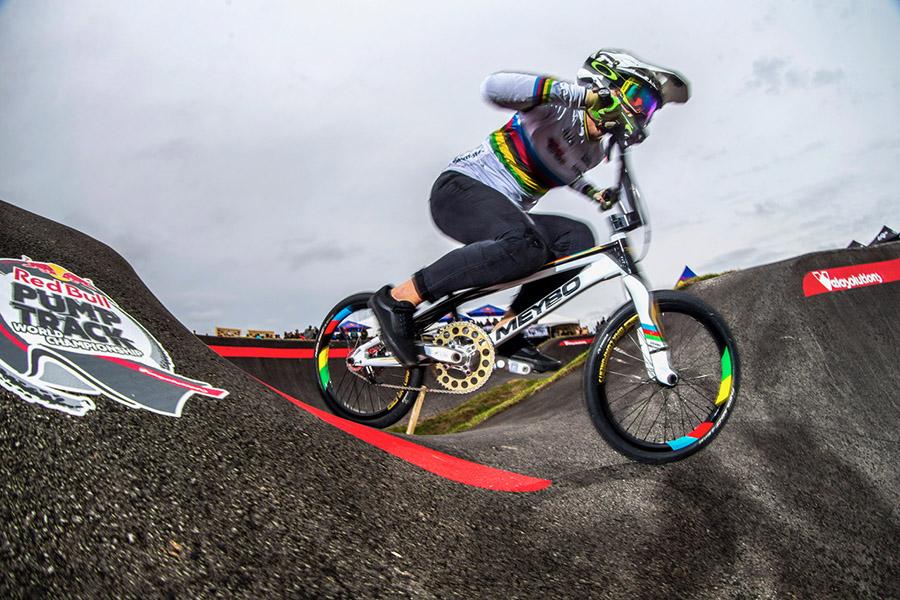 The start pistol was fired and David Graf took advantage of a small mistake from the young Frenchman. Eddy would fight till the bitter end but it would be Graf that stole the win and was crowned the Red Bull Pump Track World Champion 2018.
With a field of riders representing the four corners of the world and athletes from all walks of life having the opportunity to compete for a world title, the bar has been set for 2019. For now, Christa Von Niederhausern and David Graf have claimed victory and will take their respective Red Bull Pump Track World Titles back to Switzerland.


Red Bull Pump Track World Championship Men's Podium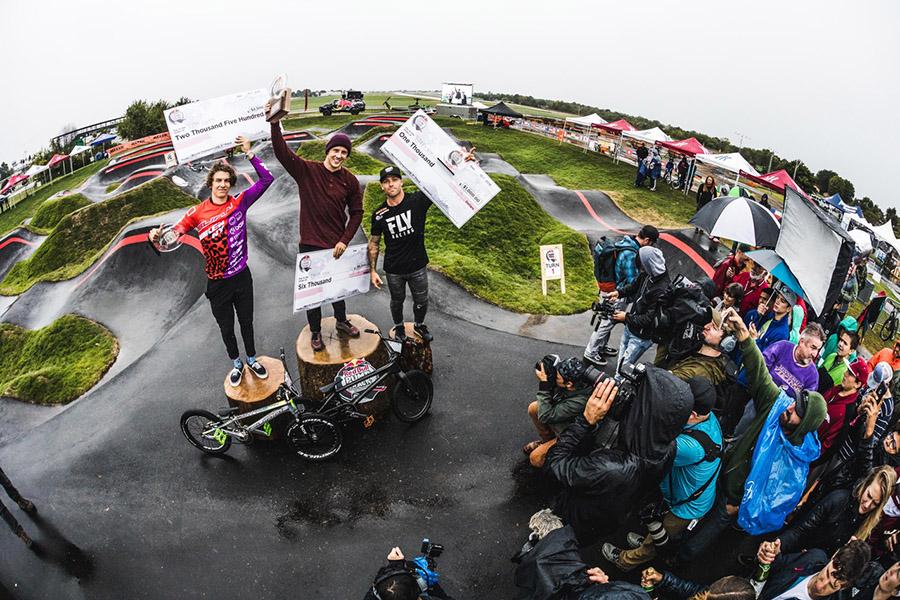 David Graf (SUI)
Eddy Clerte (FRA)
Barry Nobles (USA)


Red Bull Pump Track World Championship Women's Podium
Christa Von Niederhausern (SUI)
Merel Smulders (NLD)
Laura Smulders (NLD)


Pics by Red Bull