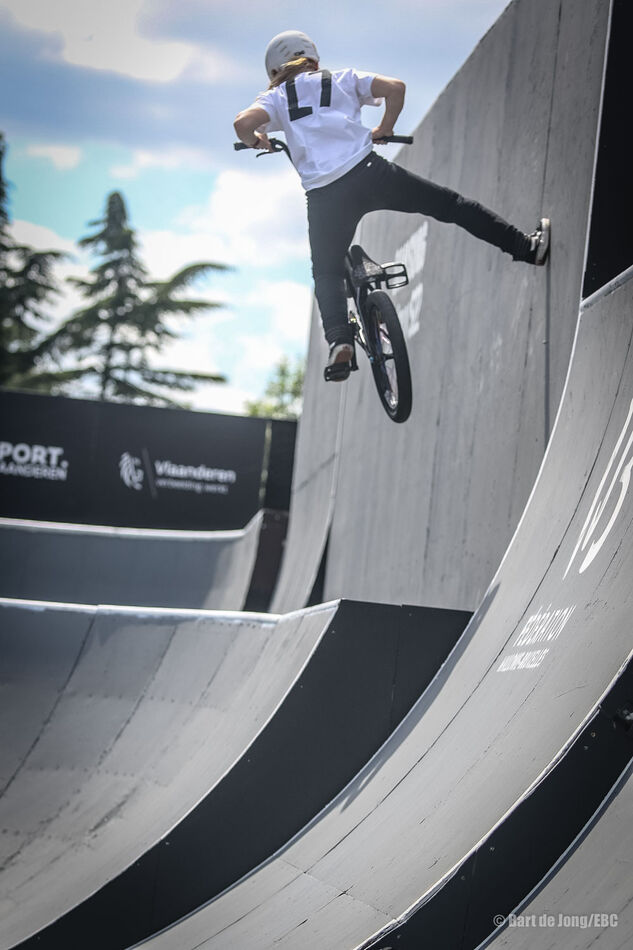 The origins of Bicycle Motocross, more commonly known as BMX, can be traced back to Southern California in the late 1960s. It is a sport that fuses daring, creativity, and an unyielding sense of adventure. In its early days, BMX provided a platform for young riders to emulate their motocross heroes, transforming vacant dirt lots into arenas of exhilaration. Over the years, USA BMX has evolved into a globally recognized sport, thanks in large part to the contributions of several trailblazing American athletes. These pedal powerhouses have shaped the sport, leaving a legacy that inspires new generations of riders.
The sport continues to scale new heights, both literally and figuratively. In a testament to its growing international stature, the 2023 UCI BMX Freestyle World Cup will host its third round in the Belgian capital. This prestigious event underscores BMX's global appeal and affirms the profound impact made by these USA BMX legends through the ages. The growth of BMX is intrinsically linked to the remarkable journeys of key athletes. Their inspiring stories reflect the evolution of USA BMX over the years.
Stu Thomsen (1970s-1980s): The Original Icon
Standing 6 feet 1.5 inches tall and weighing 200 lbs, Stu Thomsen commanded an imposing presence on the BMX track. Famously known as 'Stompin' Stu and 'The Man' these nicknames were not just a testament to his formidable size but also an ode to his trailblazing impact on the sport.
Thomsen, who turned professional at the tender age of 16, was one of the pioneers who propelled BMX into the global spotlight. His first professional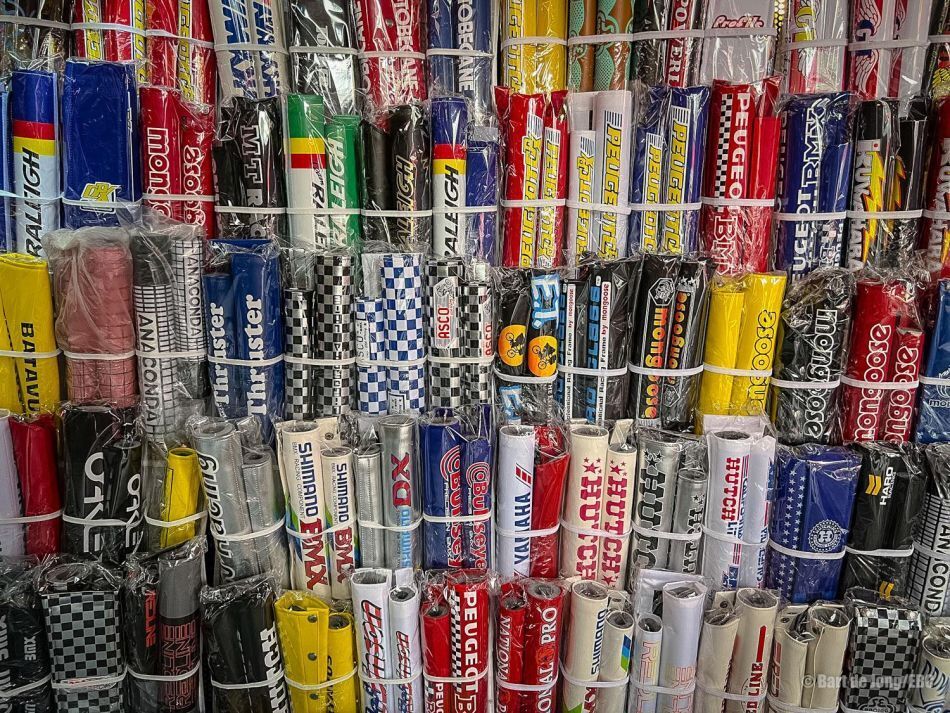 victory came on April 3, 1977, at the National Bicycle Association (NBA) Jimmy Weinert Supernationals on the revered 'Weinert Mountain' course in Trabuco Canyon, California. This race was one of the earliest officially sanctioned Pro BMX events, characterized by a 100% payback race wherein the racer received their entrance fee back. Thomsen's winning streak didn't stop there. Throughout 1977, he amassed around US$1,500 in winnings.
In addition to his victorious exploits, Thomsen distinguished himself as the first BMX rider to secure sponsorship from a major bicycle manufacturer. This historic partnership bolstered the credibility and commercial viability of the sport. As a BMX Hall of Fame charter member, Thomsen's relentless competitive spirit, intrepid approach, and early professionalization set a powerful precedent, paving a path for the BMX champions that would follow.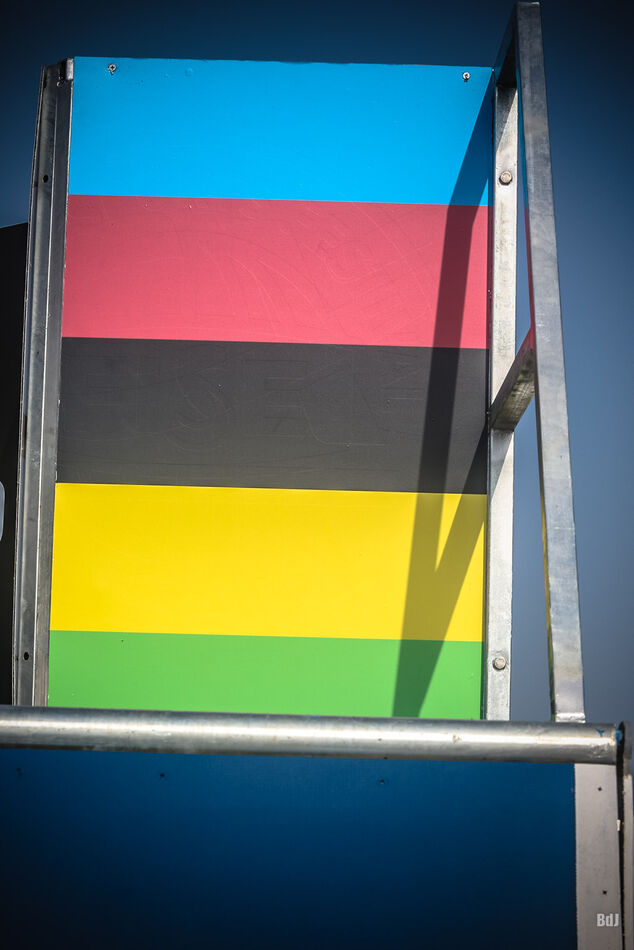 Hannah Roberts (2010s-Present)

Hannah Roberts, born on August 10, 2001, is not just a name but an emblem of excellence in the contemporary era of BMX. The American BMX freestyle cyclist has risen as a beacon for emerging female athletes, continually setting new standards in the sport. At 15, Roberts had already carved out her place on the world stage, securing her first world championship title. In 2017, she showcased her exceptional skills at the UCI Urban Cycling World Championships in Chengdu, China, where she won gold, heralding her arrival as a world champion. Unfazed by the bronze in 2018, she roared back to claim her second BMX world title in 2019 and added a third to her illustrious career in 2021. Roberts etched her name in history by becoming the first American to qualify in BMX freestyle for the 2020 Summer Olympics, a landmark moment as this was the inaugural inclusion of the event. Heading into the Olympics, Roberts was the top seed and the favorite to secure the gold medal. Enthusiastic American betting fans were optimistic about her victory, many of them using the bonus codes from BetMGM to place their wagers.

She kick-started her Olympic journey with a bang, posting the highest score of 96.10 in the first round. The gold medal was within her grasp in her second run, requiring her to surpass a score of 97.50. However, an unfortunate landing resulted in her ending the run prematurely. Even so, she gracefully accepted the silver medal, further solidifying her status as one of the most influential figures in women's BMX.
Bob Haro (1970s-1980s)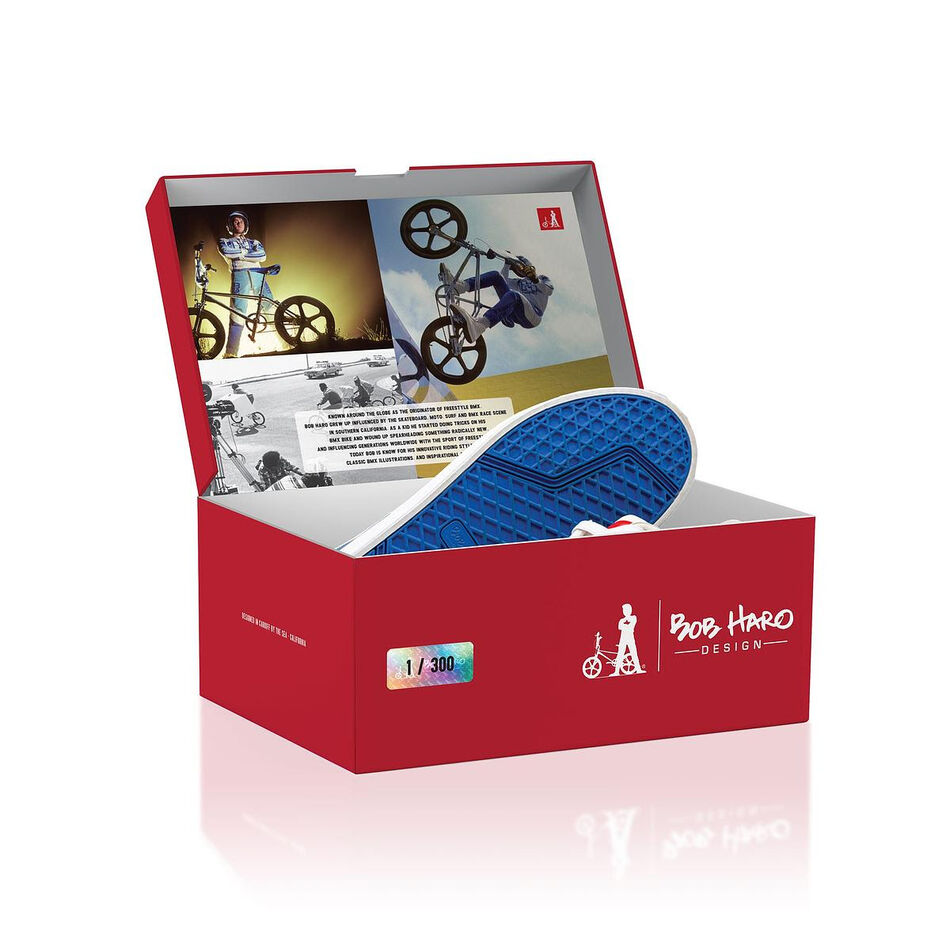 Bob Haro's innovative spirit revolutionized BMX, earning him prominence in the Hall of Fame. Commonly hailed as the 'Father of Freestyle'; Haro reshaped BMX from a sport centered around racing to one which celebrated artistic flair and acrobatic prowess. By 1975, Haro had already etched his name in the annals of motocross history, securing over 50 trophies, a testament to his immense talent and skill. The seeds of his transformative influence were sown with his inventive custom handlebars, specifically designed to facilitate tricks, a move that completely redefined the BMX landscape. However, Haro's contribution to BMX didn't stop at reimagining its potential. In 1993, he established his eponymous company, Haro Bikes, becoming one of BMX freestyle's earliest and most pivotal innovators. Despite retiring in 1985 due to multiple knee surgeries, Haro's influence on the sport continued to be felt. He was honored for his remarkable contributions in 1987 when he was inducted into the American Bicycle Association Hall Of Fame. In a dazzling display of his enduring legacy, Haro choreographed the mesmerizing Dove bike sequence for the London Olympic Games Opening Ceremony in 2012. This landmark performance was a powerful reminder of Haro's enduring impact on BMX and its vibrant culture.

Greg Hill (1980s)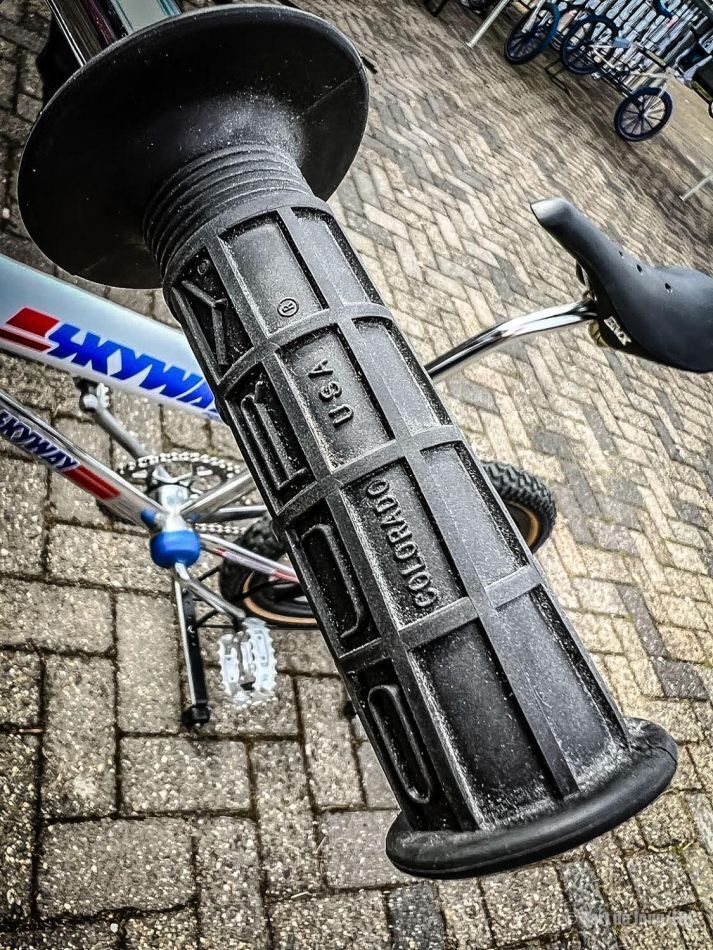 Greg Hill, a BMX icon whose career unfurled over the 70s and 80s, was a beacon of tenacity and unrivaled dominance. His most fruitful competitive years stretched from 1977 to 1989. Not one to rest on his laurels, Hill continued to compete in the top-tier "AA" pro circuit until his eventual retirement in 1998. Known for his assertive and outspoken personality, Hill was a rider who carried a touch of tempestuousness on the track. His nicknames, 'The Machine' and 'The Businessman' mirrored his intensely focused and serious approach towards racing, underlining his relentless commitment to the sport.
As a two-time World Champion, Hill's impressive career saw him amass a staggering nine titles under the auspices of the American Bicycle Association (ABA). One of the most memorable chapters in his career was the rivalry with Stu Thomsen. This personal competition, more than just a family feud given Thomsen was his brother-in-law, served to elevate both riders to the zenith of their skills, significantly raising the sport's profile.

Mat Hoffman (1990s):

With the advent of the 90s, BMX introduced a fresh wave of riders who infused the sport with renewed vigor. He was fondly nicknamed 'The Condor'. Considered one of the best vert ramp riders in the sport's history, Hoffman's audacious stunts and record-breaking feats have left an indelible imprint on the landscape of BMX freestyle. Running his own BMX Freestyle brand, Hoffman BMX Bikes, from Oklahoma City, Hoffman has showcased extraordinary prowess on the track and made significant strides off the track. For decades, he has been instrumental in fostering the sport's growth, providing steadfast support to some of the biggest names in the industry, including Dave Mirra, Jay Miron, and Kevin Robinson. Hoffman's pioneering spirit was on full display when he became the first person to execute a double peg grind down a handrail, a groundbreaking moment captured in the 1991 video, Head First. This trick has since become a cornerstone of modern-day street riding, further solidifying Hoffman's legacy as a transformative figure in BMX.

Final Thoughts

From the early days of dirt tracks to the high-flying stunts of freestyle and the recent inclusion in the Olympics, BMX in the USA has been shaped by these pedal powerhouses' daring, innovative, and relentless spirit. These legends of BMX have not only pushed the sport forward with their remarkable achievements, but they've also inspired countless others to hop on a bike, hit the track or ramp, and make their mark in the thrilling world of BMX.