After Oceania, the UCI BMX Racing World Cup will head to America, specifically to the city of Tulsa, Oklahoma, in the USA - a country that has hosted many major UCI BMX Racing events - for rounds five and six (27 and 28 April). Tulsa is a new addition to the UCI World Cup calendar. Home to USA BMX, the complex includes an indoor track (opened in 2019) as well as a museum dedicated to BMX Racing. The event will conclude the qualification period for the Paris 2024 Olympic Games.

Finally, the last two rounds of the 2024 edition of the UCI BMX Racing World Cup will be held in Papendal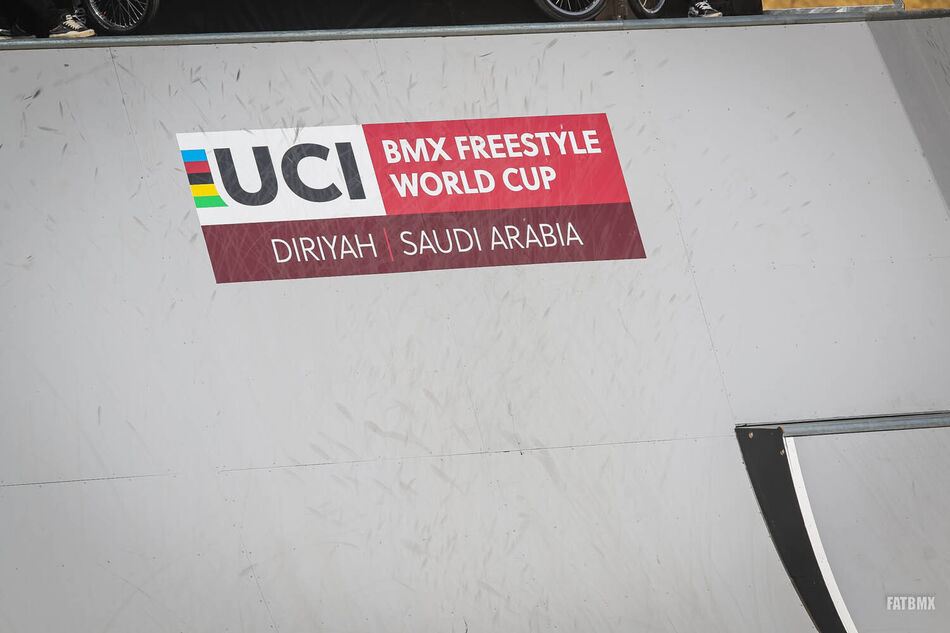 on 22 and 23 June. The Netherlands' national Olympic training centre and home of the Dutch national team will see the UCI World Cup stop for the 13th time on its famous track. The event is expected to conclude the series on a festive note, with the simultaneous organisation of a true BMX Racing festival open to all (participants and spectators).
2024 UCI BMX Racing World Cup calendar:
Rounds 1 and 2: Rotorua (New Zealand), 10-11 February 2024
Rounds 3 and 4: Brisbane (Australia), 24-25 February 2024
Rounds 5 and 6: Tulsa, USA, 27-28 April 2024
Rounds 7 and 8: Papendal (Netherlands), 22-23 June 2024.
The dates and venues for the second half of the 2023 UCI BMX Freestyle World Cup have been set as follows:
Round 4: venue and dates to be confirmed
Round 5: Doha (Qatar), 30 November to 2 December - Park and Flatland
Round 6: Al Ula (Saudi Arabia), 7-9 December - Park

Pics by Bart de Jong