● GT Power Series Cranks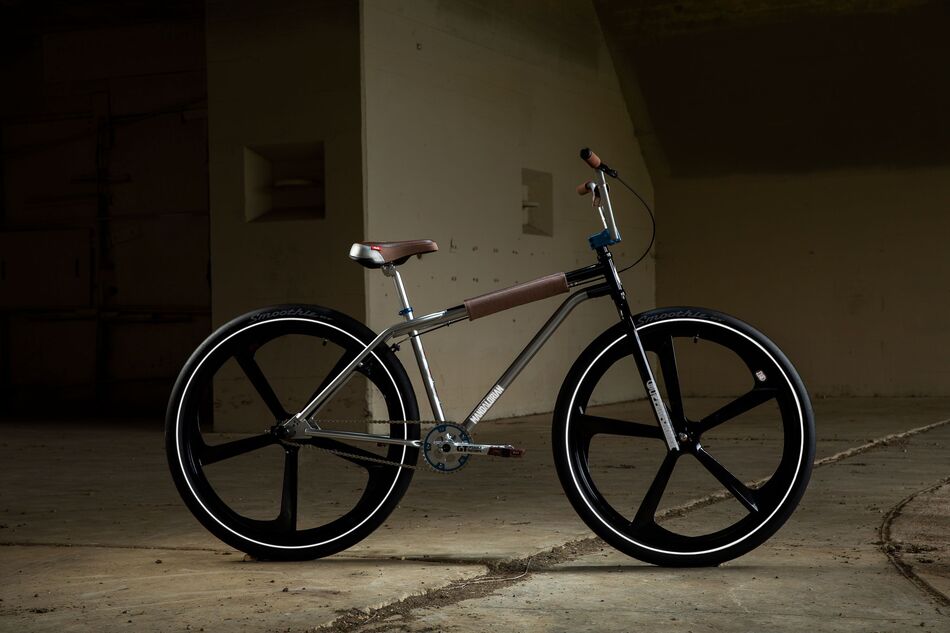 ● Mallet Stem
● Cheat Code 4-pc. Handlebars
● And, for something truly unique, 29-inch 5 spoke mag wheels!

"Having my BMX world and a galaxy far far away.... come together is far more than a dream come true. Collaborating with St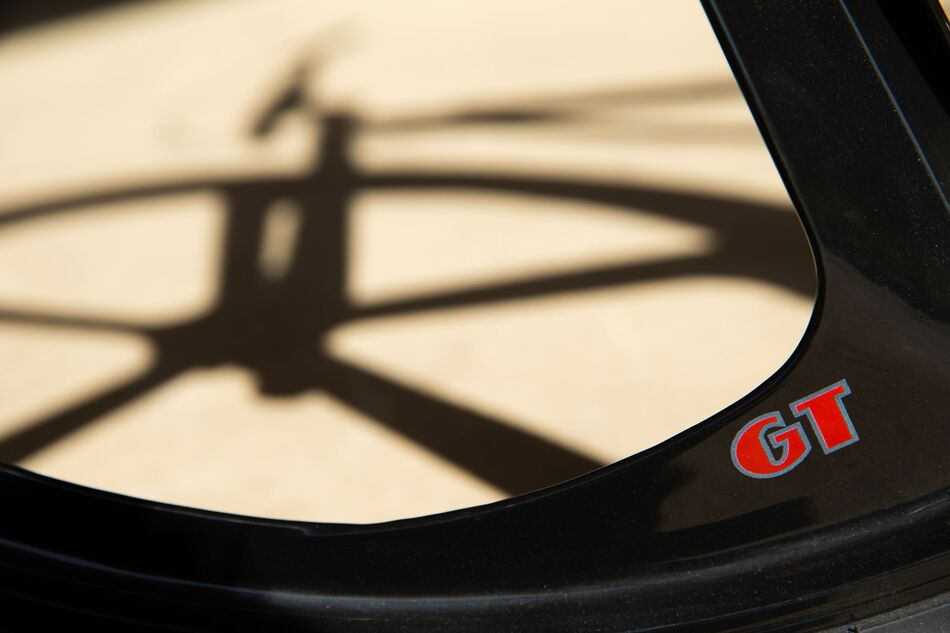 ar Wars has been an honor and seeing the excitement build as the project came to life was incredible. We challenged ourselves to deliver more than a cool bike. We set out to make a bike that riders and Star Wars fans alike would be thrilled to own and fly around town on." –
Ben Ward, GT Bicycles

Retailing at $1200.00, this bike, which comes with it's collectible packaging and personal Clan Mudhorn headbadge are available for purchase exclusively at mandalorian.gtbicycles.com starting May 4th at 9am PST.