Spectators will surround the stage as the competing athletes showcase their sport in an art form that perfectly complements the culture and creativity of New Orleans.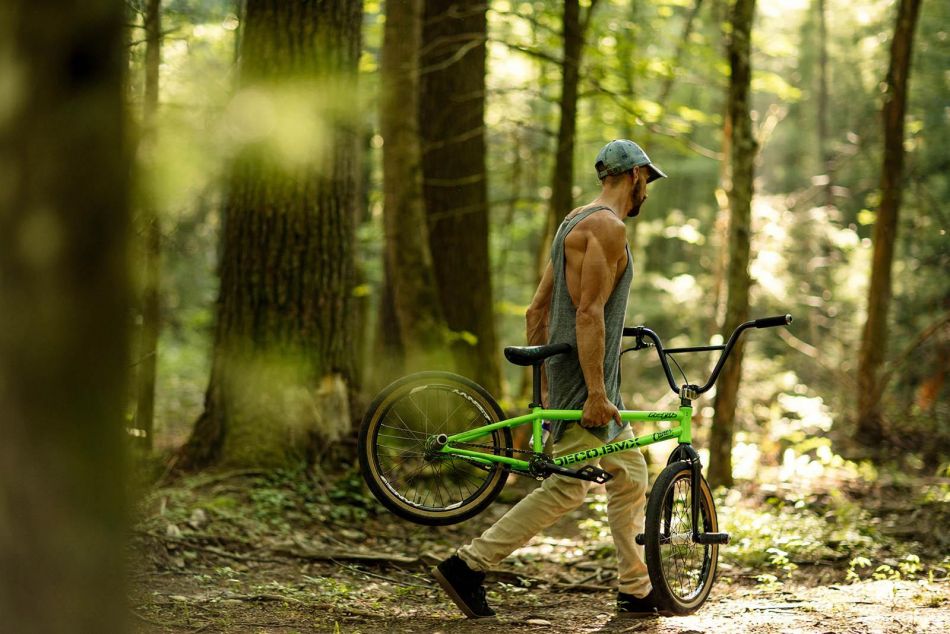 Two-time NORA Cup winner (Number One Rider Award) and hometown hero, Terry Adams will be among the riders throwing down for the ultimate crown in Flatland BMX. Adams' legacy in competition performance and social content has transcended the sport over the last two decades. "Riders around the world have been waiting for The Red Bull Circle of Balance to come to the United States for a very long time," said Adams. "To have it near my home is a dream come true. This is our Super Bowl of Flatland events. I can't wait to show my closest friends and family how Flatland looks on such a competitive stage."
Adams will be joined by 15 accomplished riders with stacked resumes including X Games Gold medalists, NORA Cup winners and UCI World Champions. The competitors will be representing nine countries including Japan – home to many of the top talent in Flatland BMX. Full rider list below:
Terry Adams (USA)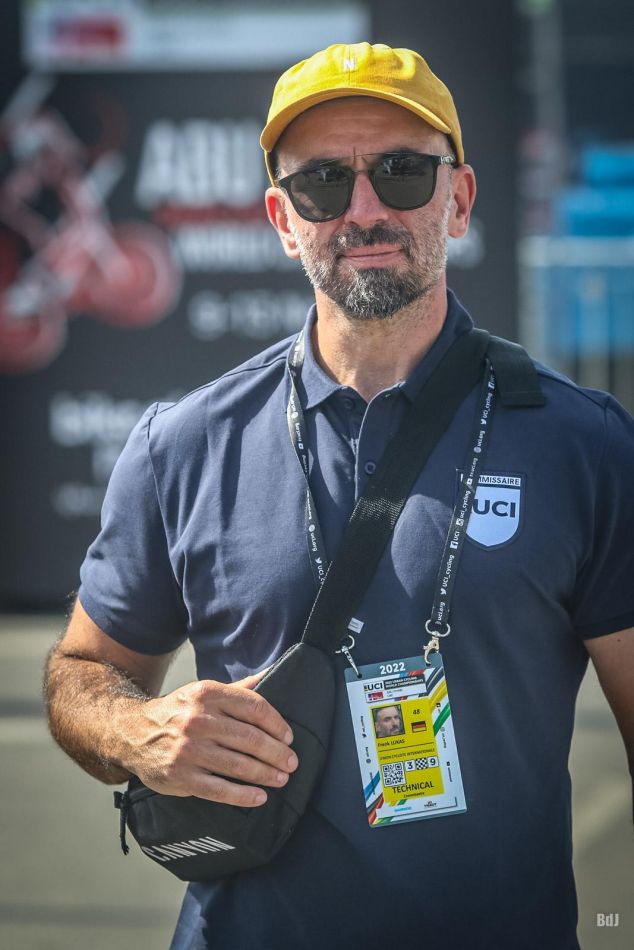 Matthias Dandois (FRA)
Viki Gomez (ESP)
Kio Hayakawa (JPN)
Poosa-Art Pakphum "Toon" (THA)
Alex Jumelin (FRA)
Bruno Morotti Bacchiegga (BRA)
Yu Katagiri (JPN)
Jean William Prevost "Dub" (CAN)
Matt Wilhelm (USA)
Varo Hernandez (ESP)
Lee Musselwhite (ENG)
Omari Cato (USA)
Moto Sasaki (JPN)
Sietse van Berkel (NED)
Yu Shoji (JPN)
Subject to change**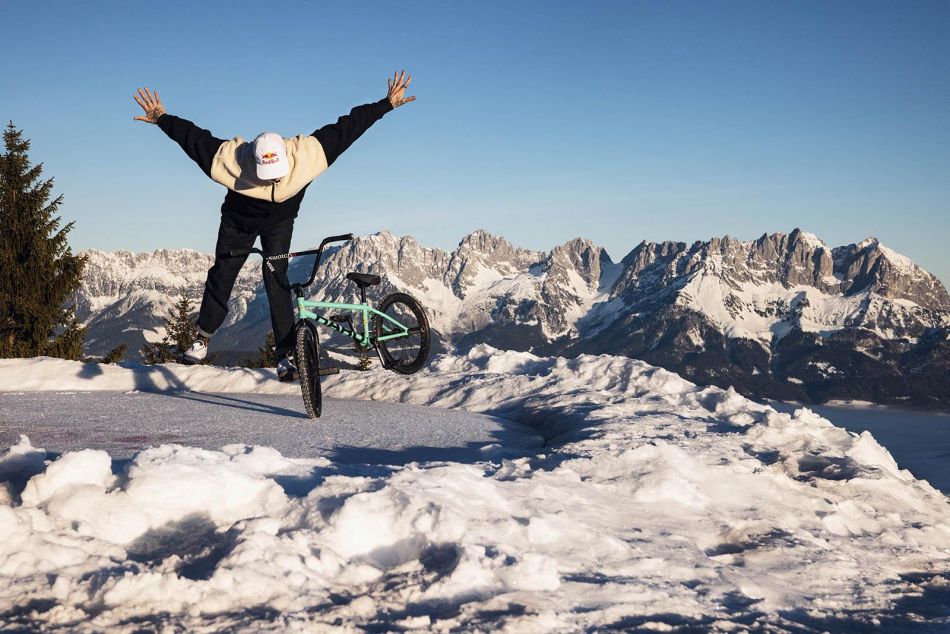 Six former Flatland BMX champions will judge the competition at Red Bull Circle of Balance. The judges will score based on originality, difficulty, consistency, execution and style. At the completion of each head-to-head battle, the panel will identify the winner by holding up cards with the riders assigned color and score. The winning rider will advance to the next round. Judges include; 1997 World Champion Frank Lukas (Germany) who will act as head judge, three-time NORA Cup winner, Chad Degroot (USA), ESPN Invitational winner, Mike Steingräber (Germany) alongside Flatland phenoms Travis Collier (Canada), Kotaro Tanaka (Japan) and Alexis Desolneux (France). Judges Frank Lukas, Mike Steingräber, Travis Collier, and Kotaro Tanaka are also former Red Bull Circle of Balance athletes.
Event details:
Date: Saturday, December 17, Time: 7PM CST, Location: 1380 Port of New Orleans Pl, New Orleans, LA 70130