Monster Energy's newly signed BMX rider Anthony Jeanjean, FRA, who scored 91.20, was ecstatic to land in the bronze podium position at .30 behind his teammate Dowell.
"I am so happy about my run," said Jeanjean. "I tried to do my best and crashed in the first run, but I did my best on the second run, and am so happy to do my run perfectly. It is so good to get a bronze medal."
Monster Energy's Sandoval went for broke with some big tricks he had attempted in practice but unfortunately crashed in the finals on both runs while attempting a double flair on the quarter pipe, which put him in 12th place with a score of 50.40.
Congratulations to Monster Energy's rider Moto Sasaki who secured the men's BMX Freestyle Flatland gold medal title with 93.83 points, as he led the Japanese podium sweep.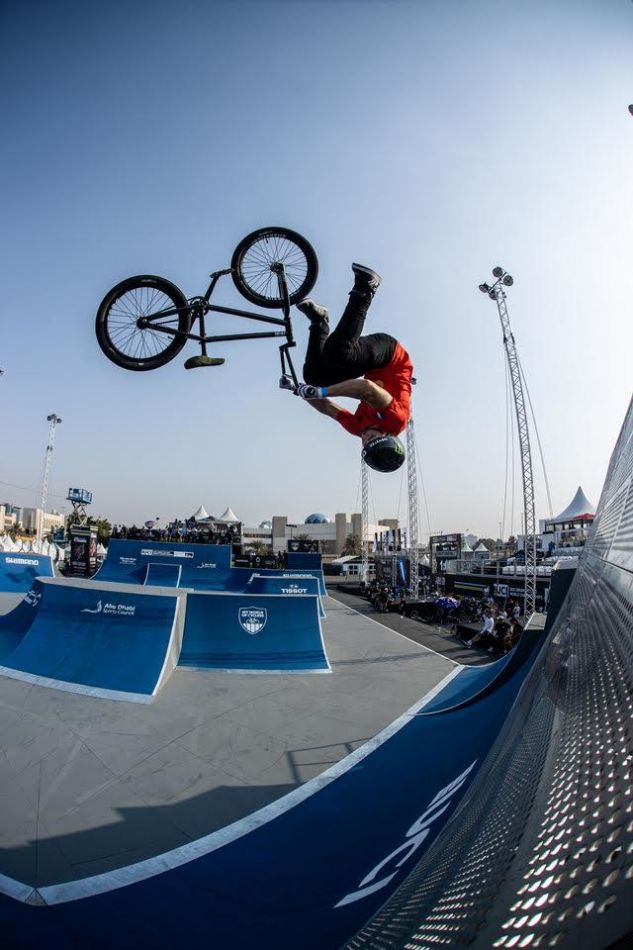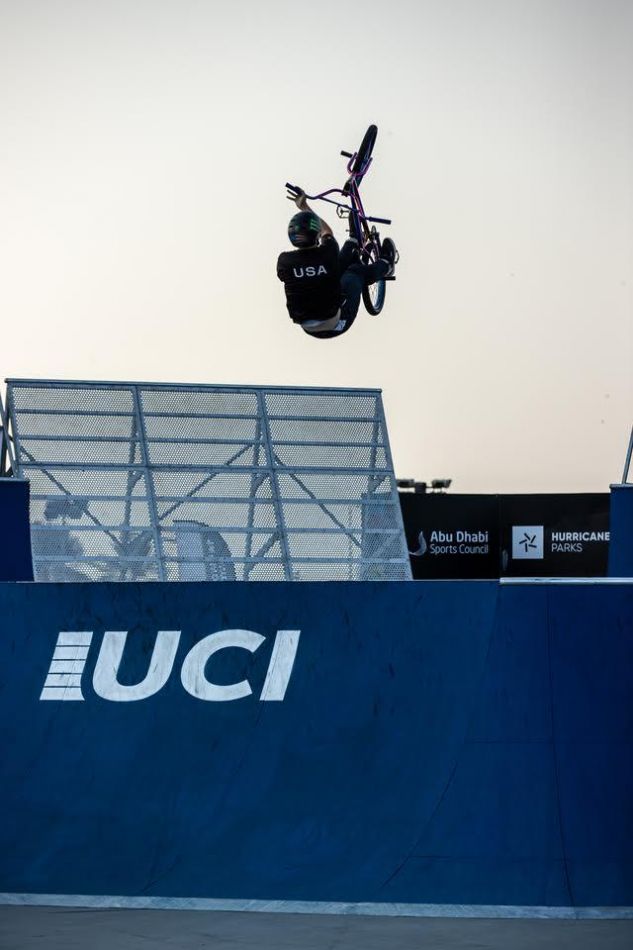 Pics by Tyler Rizzi/Monster Energy