competitions; however, the BMX riders will join the Skateboarders at the CATF this year for Park competitions.
All X Games 2021 and X Games Chiba 2022 gold medalists with returning disciplines will receive automatic invites to this year's summer event. For the current list of invited athletes, please visit XGames.com.

CATF
The CA Training Facility is the first and only high-performance training center developed for skateboarding. CATF features both a full-sized concrete Street and Park courses created by the designers of X Games Street and Park courses. The CATF will be home to BMX and Skateboard Street, BMX Park, Dave Mirra's Park Best Trick and Skateboard Park competitions.

X Games 2022 BMX Disciplines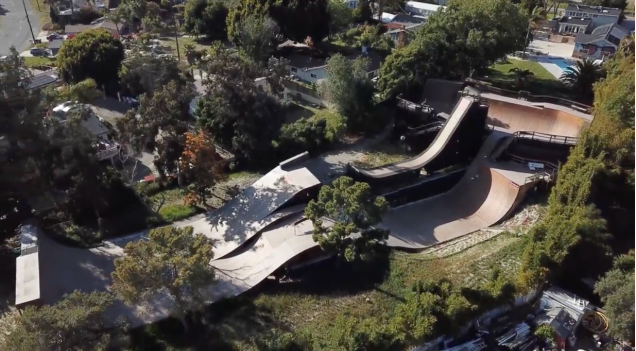 -Dirt
-Dave Mirra's Park Best Trick
-MegaPark
-Street
-Park
"SloanYard"
One of the gnarliest backyard ramp setups in the world, "SloanYard", is the brainchild of 13-time X Games medalist Elliot Sloan. Sloan created the first and only MegaPark ramp by adding an additional return gap and quarterpipe to the existing mini Megaramp. This will be the debut of the Skateboard and BMX MegaPark disciplines at X Games. His yard also includes a 100-foot Vert ramp, which will host Skateboard Vert and Vert Best Trick competitions.
More than 15 hours of the best X Games 2022 competitions will air July 22 – 24 on ESPN, ABC, ESPN2, ESPN+ and the ESPN App. All competitions will stream live on ESPN+ and be available on @XGames YouTube. X Games content will also be presented across the globe through international syndication partners. X Games 2022 will be closed to the public with no spectators in attendance.