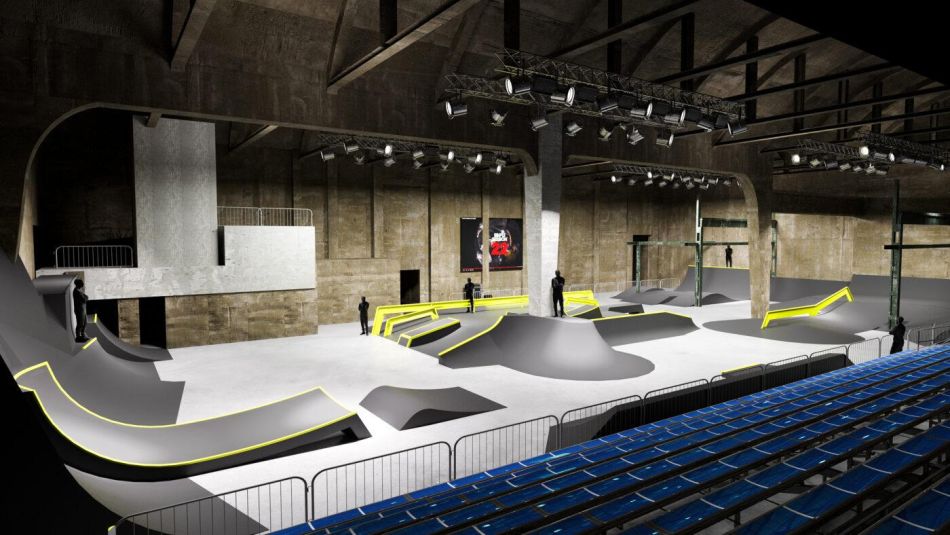 The park is designed by one and only Nate Wessel, who, for the 16th time in a row, has blessed us with a course that will cater to everybody – the fast and loose, the tech and precise, the skaters and the bikers. Filled with quite a few features you won't find at your local skatepark, it's the perfect blend for combining big tricks with the most challenging combos to perform, and therefore, it should be a pleasure for all-around riders and spectators alike.
For now, we have over 100 confirmed riders from almost 30 countries. Have a look at the most recent athletes line-up on our website
The festival kicks off on Wednesday, June 8, with Stoned Street X FTL X Simple Session BMX Street Jam, followed by Visit Estonia X SS22 Sauna Jumping Jam at Freedom Square, where riders and skaters will have a unique opportunity to jump over a wood-fired hot tub. Thursday and Friday will be followed by street jam day in the city center on Hämarik stairs located right next to Viru Keskus and with training sessions on both days.
June 11–12, Põhjala factory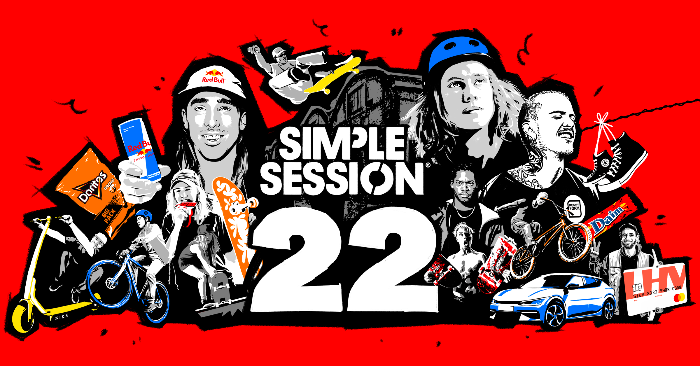 Saturday, June 11
17:00-19:45 BMX Street qualifiers

Sunday, June 12
17:45-18:30 BMX Best Trick contest
19:30-22:00 BMX Street finals