appreciate it even more because it's spots we've seen all the time but never on a bike," Gregson said. "It really is breaking down the barriers."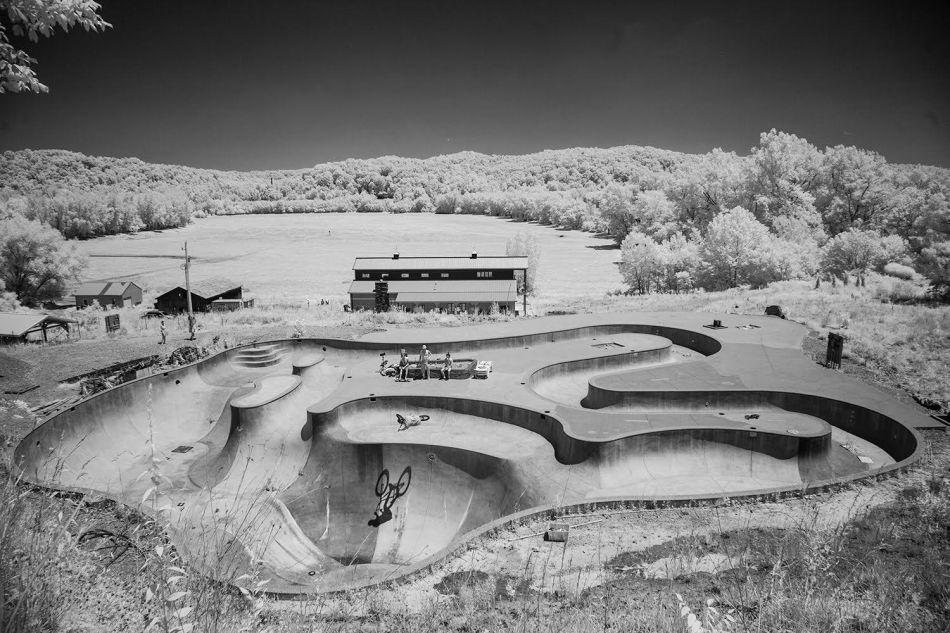 Gregson, well-recognized in the skate community for his follow filming skills, explored the BMX space about a year ago when he began filming longtime friend and Vans team rider Dennis Enarson. After connecting with Trey Jones at a pump track in Florida, Jones suggested that Gregson should film with him and Corey Walsh, and the idea for Live Fast began to organically take shape among the group of friends, which also included Cordova and Fox. With original music composed by Zach Schottler, the film is a raw look at some of the most talented riders in BMX today. "I truly think, based on how these guys ride, it's just a project that needed to happen," Gregson added.
Watch part one of Vans BMX Presents: Live Fast now on FATBMX and stay tuned for the second and third part, dropping November 10 and November 17, 2021.