you," Corey said. "Thank you to BMX and everyone who has supported me along the way— I'm beyond grateful to be a part of the Vans Family."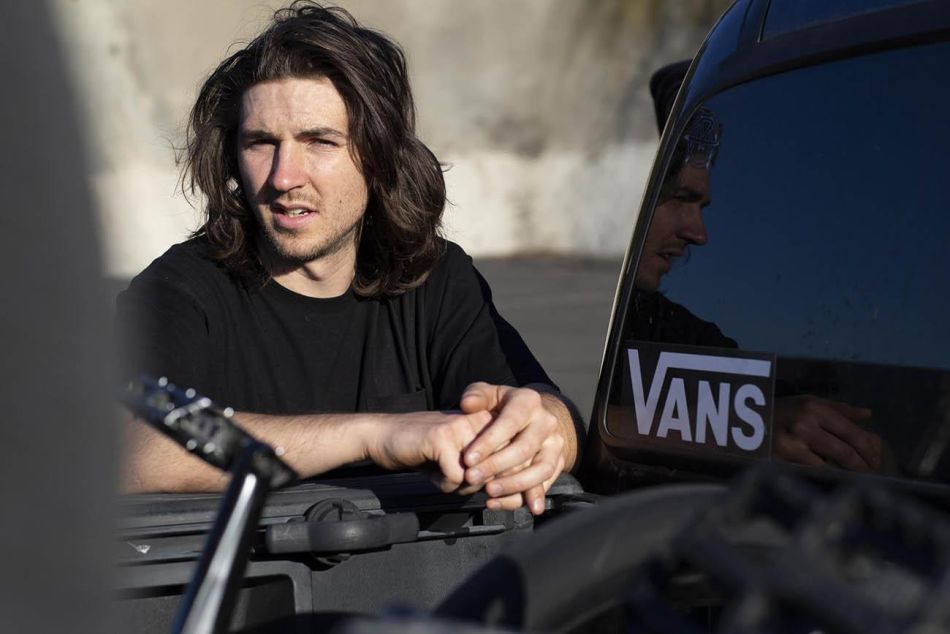 Corey's think-outside-the-box approach and high level of skill in riding obscure pools and bowls has earned him two Transition of the Year awards, voted on by his peers. A prime example: In 2017, Corey almost won a Vans BMX Pro Cup event with transfers alone, and no tricks.
When not actively riding, Corey is compiling Fast and Loose video clips, working on new designs, or plotting getting back on the road for the next adventure. In 2021, Corey embraced his full identity by coming out as gay, offering a reassuring voice to those in BMX and beyond who may be facing a similar situation. His announcement was met with nothing but love and support from the BMX community.
With the best still ahead, Vans BMX is excited to see what Corey Walsh will do next. Welcome to the Vans Family, Corey!

Video HERE!