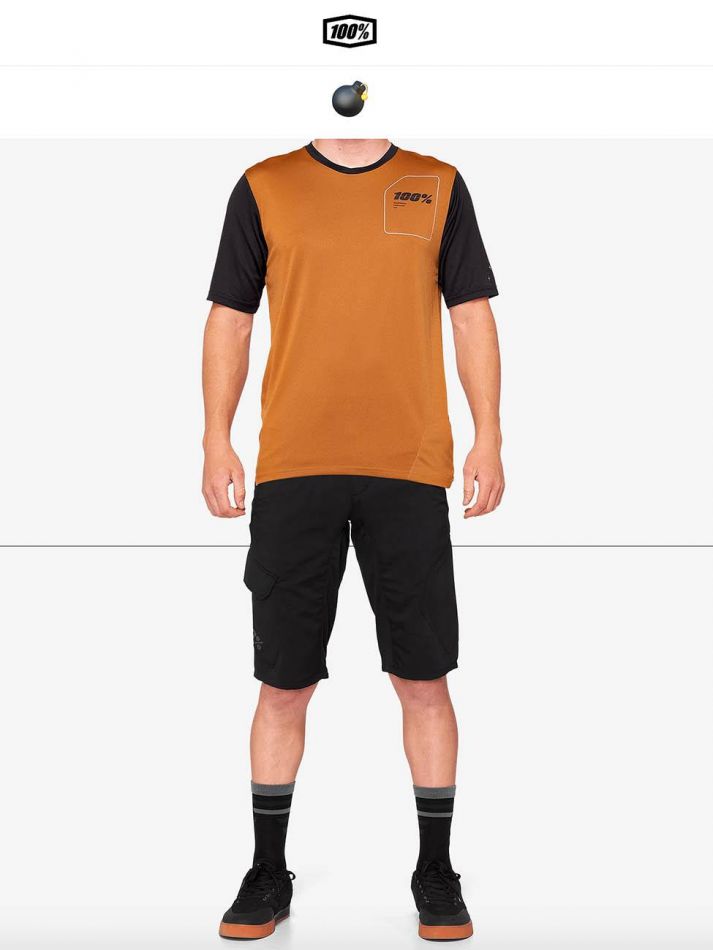 The 100% Kit selector is an easy way for you to see what 100% T-shirts and jerseys go best with the 100% shorts and racing pants. Simply check your size and purchase the kit online.

The pricing will show up on your left as will the colours that are available. You can make yourself look good on the 100% page.

You can also visit your local 100% dealer. At least you know exactly what you want when you walk in the door so you can spend more time riding your bike when you leave the shop.

Take me to the 100% KIT SELECTOR!
100% are a FATBMX supporter. Support those who support BMX.